Val Maloney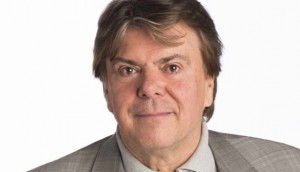 Turcke to NFL, Lennox upped at Bell Media
The media company has announced a change in its upper ranks as Mary Ann Turcke leaves after 12 years.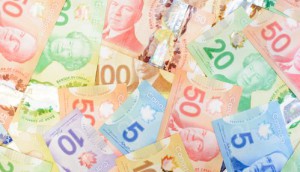 Bell Media revenue up in Q4
Growth from The Movie Network and CraveTV helped offset declines in advertising for conventional TV at the media co.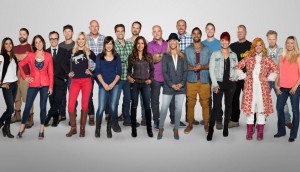 Best of the Year: Home To Win
Canada's newest specialty reality series took a cue from superheroes – packing stars into one show – and watched the viewers and sponsors pour in.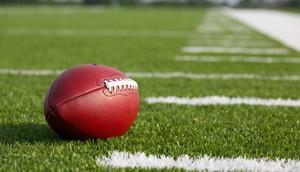 NFL continues fight for sim sub
The league's Canadian managing director has written to the U.S. Ambassador to Canada.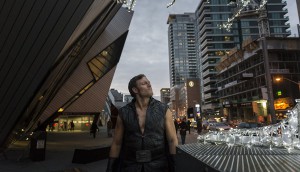 Riftworld Chronicles, Home to Win take home Digi Awards
The awards, presented Thursday evening in Toronto, recognize the best in digital media.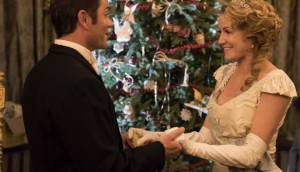 Murdoch Mysteries, Salvation Army partner
The holiday special marks the series' second brand integration.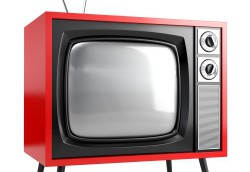 CRTC to allow ads on pay TV channels
The regulator has made the ruling to level the playing field in light of the removal of genre protection.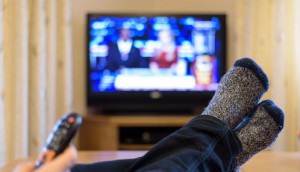 Linear TV viewing dropped in 2015: CRTC
The regulator's annual report found TV revenue dropped 3.4%, while cable subscriptions were also on the decline.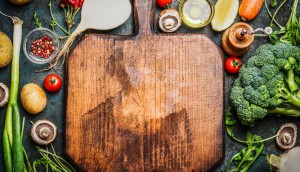 Corus feeds the food genre with new channel
The media co is bringing the successful U.S. Cooking Channel north of the border, even as Canadian competition in cuisine heats up.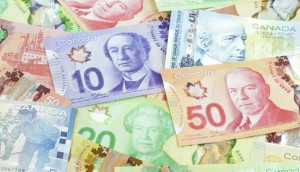 Jays and hockey fuel Q3 gains for Rogers Media
The introduction of the World Cup of Hockey gave an early boost to the quarter, but played a backseat to Jays revenue.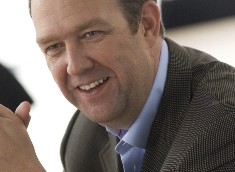 Guy Laurence steps down at Rogers
Former Telus president and CEO Joseph Natale will move into the top role at the company.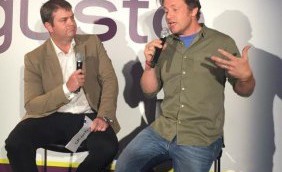 Bell Media targets women with Gusto launch
The channel aims to fill a gap in Bell's offering by serving up food and lifestyle programming.