Val Maloney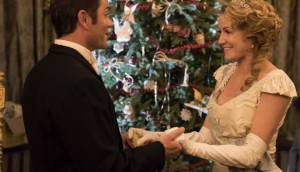 Murdoch Mysteries, Salvation Army partner
The holiday special marks the series' second brand integration.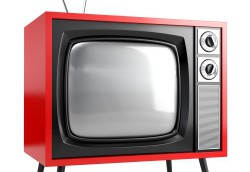 CRTC to allow ads on pay TV channels
The regulator has made the ruling to level the playing field in light of the removal of genre protection.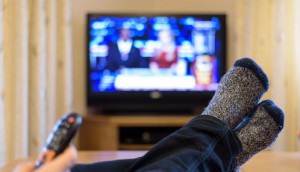 Linear TV viewing dropped in 2015: CRTC
The regulator's annual report found TV revenue dropped 3.4%, while cable subscriptions were also on the decline.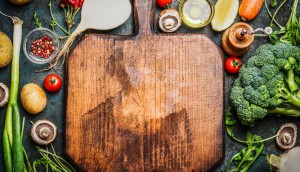 Corus feeds the food genre with new channel
The media co is bringing the successful U.S. Cooking Channel north of the border, even as Canadian competition in cuisine heats up.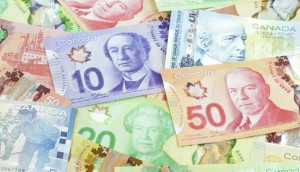 Jays and hockey fuel Q3 gains for Rogers Media
The introduction of the World Cup of Hockey gave an early boost to the quarter, but played a backseat to Jays revenue.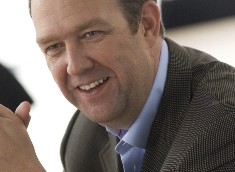 Guy Laurence steps down at Rogers
Former Telus president and CEO Joseph Natale will move into the top role at the company.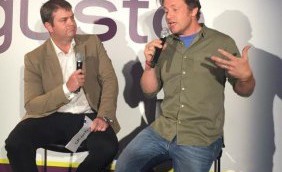 Bell Media targets women with Gusto launch
The channel aims to fill a gap in Bell's offering by serving up food and lifestyle programming.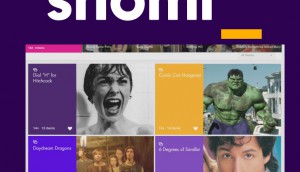 Shomi to cease operations in November
The Shaw/Rogers-owned streamer is closing due to the changing online video marketplace and business climate, according to the company.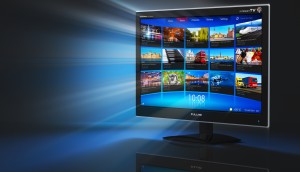 City now available on Apple TV
The new app will include all of City's primetime shows on demand in HD.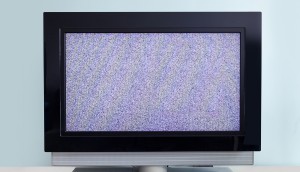 Bell Media sets up Gusto in M3′s old home
MuchMoreMusic is no more, as Bell Media moves forward with its newly acquired Gusto lifestyle brand.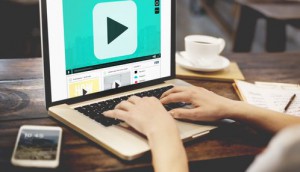 Do Canadians know if they're watching online TV?
MTM has amended its viewership stats after finding that not all respondents thought OTT services counted as online TV watching.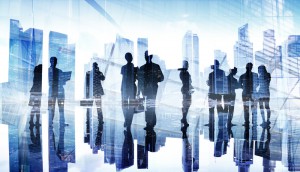 Exec roles shuffled at Bell Media
The departure of Domenic Vivolo has led to a reorganization of responsibilities in the broadcast and distribution divisions of the company.