Val Maloney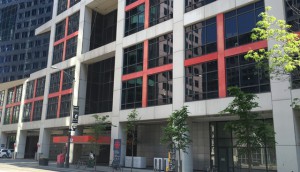 CBC reveals plans for new OTT service
The pubcaster has also announced 15 new and returning digital series that will screen online and on the upcoming platform.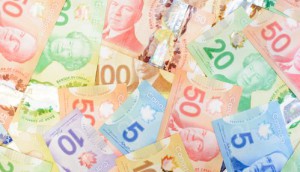 TVA Group posts net loss for Q1
But the Montreal communications company saw gains in its broadcasting and production segment.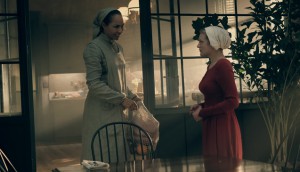 Handmaid's Tale premiere sets records for Bravo
The TV adaptation of the Margaret Atwood novel is the most-watched premiere in five years for the Bell Media channel.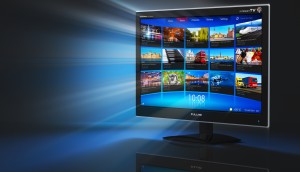 New OTT product coming from BCE
The new offering was announced on Bell's Q1 call, where the company also revealed the financial impact of the simsub rule changes.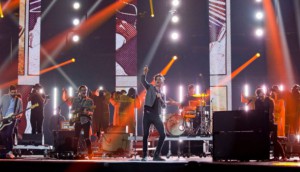 CBC to air Junos through 2023
After 16 years on CTV, a deal with CARAS will see the 2018 awards broadcast on the pubcaster.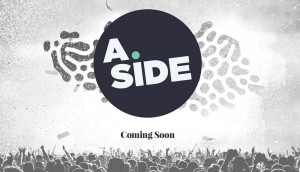 Blue Ant Media, Shed Creative partner on new music offering
Called A.Side, the multi-platform media brand, which replaces Aux, will be geared toward music-loving millennials.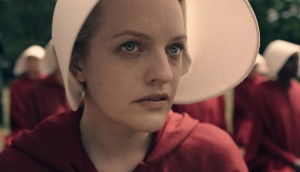 Bell Media gets Canadian exclusive for The Handmaid's Tale
The 10-part first season of the dystopian drama will be coming to Bravo and CraveTV.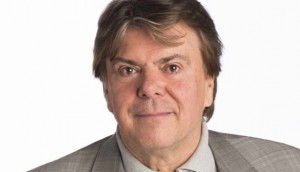 Turcke to NFL, Lennox upped at Bell Media
The media company has announced a change in its upper ranks as Mary Ann Turcke leaves after 12 years.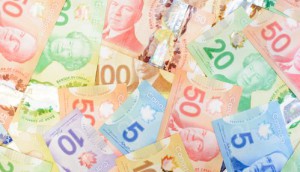 Bell Media revenue up in Q4
Growth from The Movie Network and CraveTV helped offset declines in advertising for conventional TV at the media co.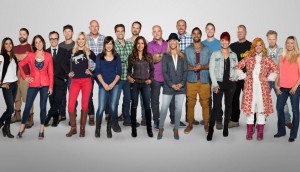 Best of the Year: Home To Win
Canada's newest specialty reality series took a cue from superheroes – packing stars into one show – and watched the viewers and sponsors pour in.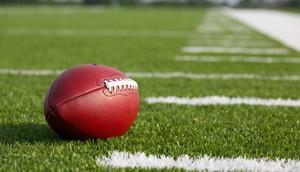 NFL continues fight for sim sub
The league's Canadian managing director has written to the U.S. Ambassador to Canada.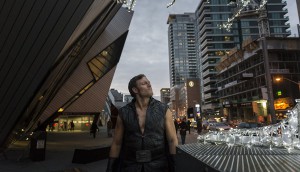 Riftworld Chronicles, Home to Win take home Digi Awards
The awards, presented Thursday evening in Toronto, recognize the best in digital media.