Val Maloney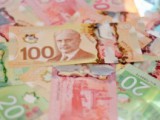 TV
WEB
The regulator reports that Canadians spent 3.2% more on communication spending in 2013, with the largest piece of that pie going to wireless and internet services.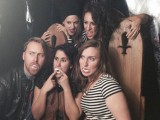 STREAM
WEB
Why the feminine hygiene brand financed Carmilla, a transmedia Gothic vampire series produced by Smokebomb Entertainment and digital agency shift2.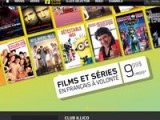 STREAM
TV
Yann Paquet, VP of content at QMI, on the additional shows the deal will bring to the company's SVOD and children's TV channels.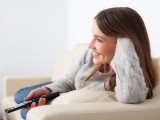 STREAM
TV
A new survey of VOD viewing from TVB, CMDC and Numeris show sitcoms are the most-viewed category and women are doing the majority of the viewing on the platform.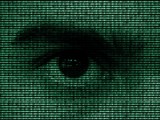 FILM
From Playback magazine: Big data is a big buzzword, but is it of any use to indie filmmakers and distributors?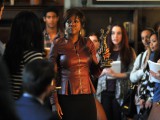 TV
The new show's premiere brought in over two million viewers, with a new season of Grey's Anatomy coming in just under that number.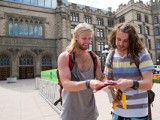 TV
The CTV program brought in an average audience of 2.7 million viewers Sunday night, the most for any episode of the second season.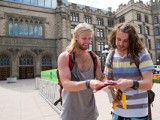 TV
A third season of the show was announced last night during the second-season finale.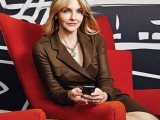 WEB
The Canadian head of operations has been named VP of North American media at the company.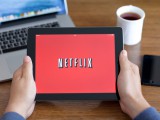 STREAM
WEB
Netflix has more than doubled its evening traffic from three years ago, according to the broadband and network solutions company.

The definitive CDN broadcast and production resource.
Over 5,000 company listings!
Playback on Instagram