Val Maloney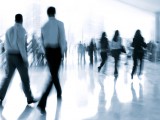 TV
A further 80 positions are eliminated at the media co, on top of the 120 layoffs announced this summer.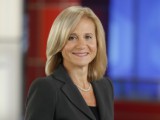 TV
Shaw Media's president and EVP of broadcasting on why connecting with CEOs is key to advancement and her hopes for The Protege Project.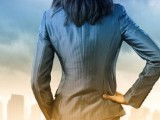 TV
The initiative from Shaw Communications, Women in Communications and Technology and Catalyst Canada will link senior executive females with CEO-level sponsors.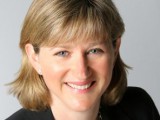 TV
Mary Ann Turcke will be the group president of media sales, local TV and radio, taking over the position from Luc Sabbatini.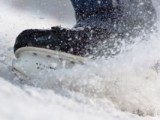 STREAM
TV
The media co has filed a complaint with the CRTC saying new extensions to the Rogers NHL GameCentre Live app violate competitive regulations.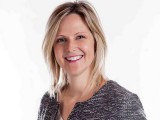 TV
The former marketing director for AOL Canada will fulfill a new, consumer-facing "fan engagement" role at the fast-growing media co.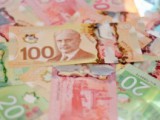 TV
WEB
The regulator reports that Canadians spent 3.2% more on communication spending in 2013, with the largest piece of that pie going to wireless and internet services.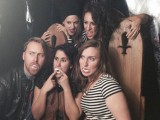 STREAM
WEB
Why the feminine hygiene brand financed Carmilla, a transmedia Gothic vampire series produced by Smokebomb Entertainment and digital agency shift2.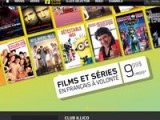 STREAM
TV
Yann Paquet, VP of content at QMI, on the additional shows the deal will bring to the company's SVOD and children's TV channels.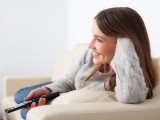 STREAM
TV
A new survey of VOD viewing from TVB, CMDC and Numeris show sitcoms are the most-viewed category and women are doing the majority of the viewing on the platform.

The definitive CDN broadcast and production resource.
Over 5,000 company listings!
Playback on Instagram