Val Maloney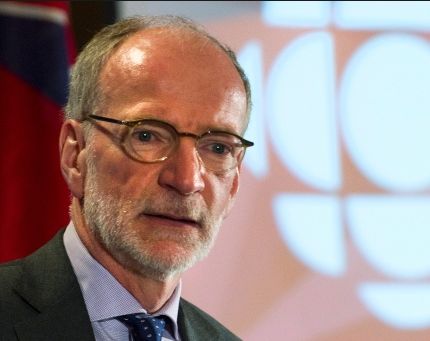 Can't shrink the CBC to greatness: Lacroix
During its AGM the pubcaster's CEO noted that the company has reinvested in programming for the first time since 2009.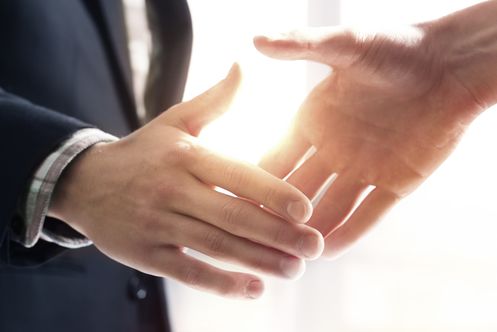 ComScore to acquire Rentrak
The deal will see Rentrak become a wholly owned subsidiary of comScore, with comScore CEO Serge Matta at the helm.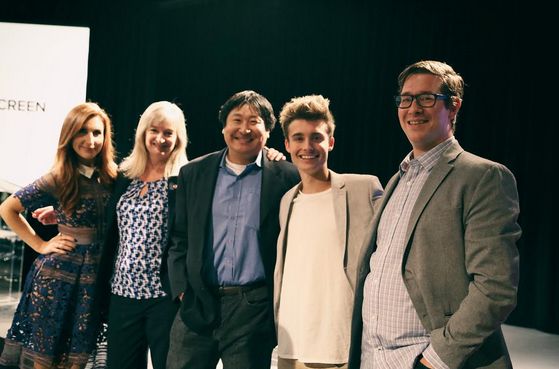 The CBC's plan to integrate YouTubers
Execs from the pubcaster and Fullscreen on brand integrations, the need for more French creators and adding content to TV.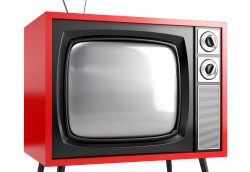 CRTC revises news regulations
The regulator is adding rules requiring 16 hours of original programming plus live broadcast facilities and regional news bureaus.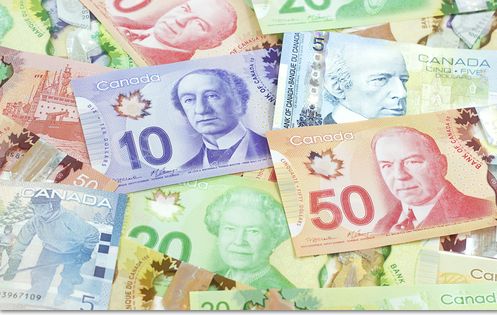 CBC pacts with Fullscreen
The pair are aiming to attract brands and Canadian YouTubers with the launch the CBC|Fullscreen Creator Network.
Bell Media restructure sees departure of Discovery's Paul Lewis
The company has let go of six executives, including the longtime Discovery president and general manager, as well as hiring a new sales VP and promoting three.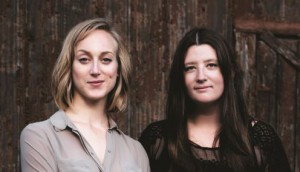 Playback's 5 to Watch: Aberrant Pictures
Since meeting in 2013, multi-hyphenate talents Hannah Cheesman and Mackenzie Donaldson have been building considerable momentum for their fledging prodco.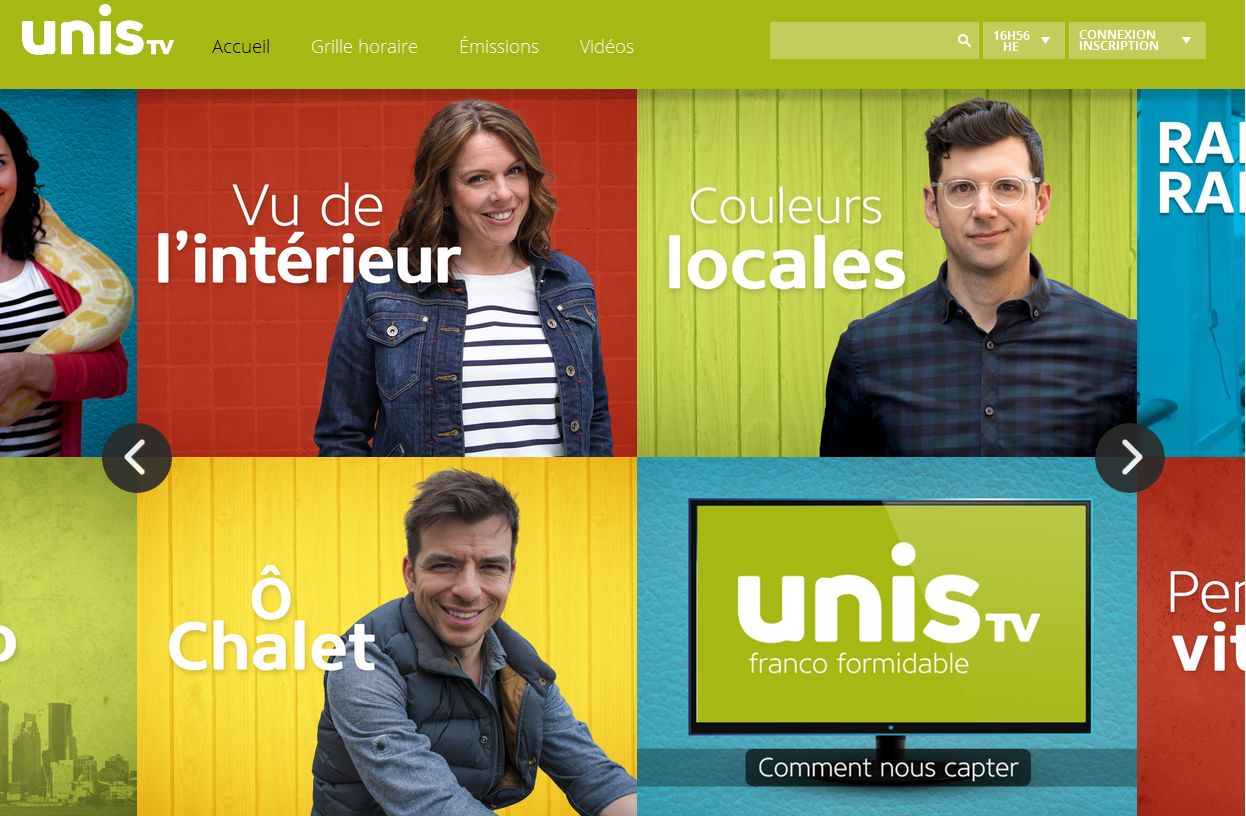 How TV5′s Unis is faring one year in
The French-language channel is promoting itself ahead of a new slate of programming hitting airwaves this fall.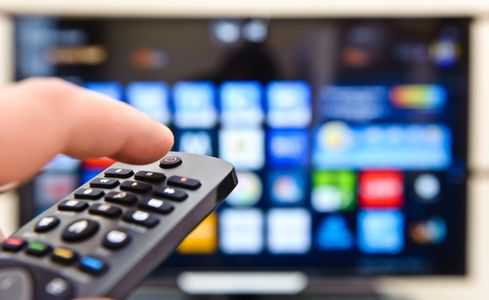 Discovery's high-flying year
Ratings for the brand's suite of digital networks are up 33% for 2015 to date.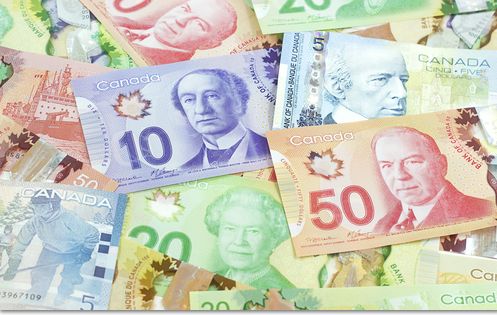 TVA Group posts second quarter loss
TV and print ad softness lead to a posted net loss, but the company recorded growth in its sports division.