Val Maloney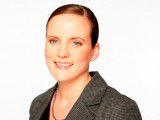 WEB
The former CBC exec (pictured) discusses her new digital media project, a service co-created with fellow ex-Ceeb staffer Katie MacGuire.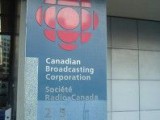 TV
Steve Armitage and Mark Lee have been let go as part of the latest round of cuts at the pubcaster.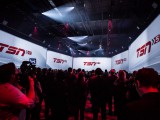 TV
The Bell Media brand is bringing its new feeds to air later this month, timed to launch with the U.S. Open of tennis.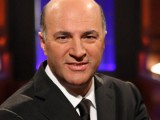 TV
Kevin O'Leary is taking his business commentary from the CBC to Bell Media.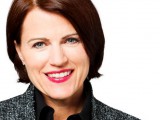 TV
Lynn Chambers, Corus' VP of client marketing, on why working with the retail giant made sense for its new game show Pressure Cooker.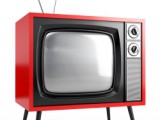 TV
Ahead of this fall's CRTC hearings, a look at the issues and arguments for and against the longstanding policy of substituting Canadian ads into U.S. programming.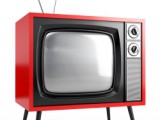 TV
Should Canada have a standard measurement system that includes set-top box numbers? A look at how BDUs are positioning their arguments ahead of this fall's CRTC hearing.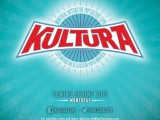 TV
Details on its new Montreal event Kultura, which will cover everything from movies and TV to tech and food, and launch next spring.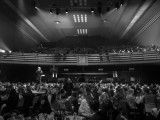 TV
Raja Khanna, CEO of TV and digital at Blue Ant, on why the media co made the deal, which will see the company cover content, event management and sponsorship sales for the event.

The definitive CDN broadcast and production resource.
Over 5,000 company listings!
Playback on Instagram