Val Maloney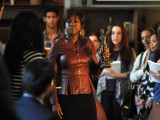 TV
The new show's premiere brought in over two million viewers, with a new season of Grey's Anatomy coming in just under that number.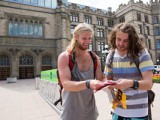 TV
The CTV program brought in an average audience of 2.7 million viewers Sunday night, the most for any episode of the second season.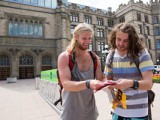 TV
A third season of the show was announced last night during the second-season finale.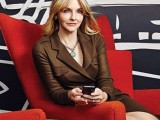 WEB
The Canadian head of operations has been named VP of North American media at the company.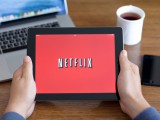 STREAM
WEB
Netflix has more than doubled its evening traffic from three years ago, according to the broadband and network solutions company.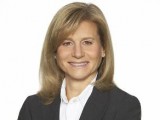 TV
At the Let's Talk TV hearing, company executives stressed allowing market forces to decide on pick-and-pay and cable unbundling. (Shaw Media EVP of content Barb Williams pictured)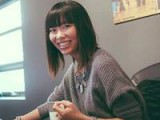 INTERACTIVE
TV
Interactive producer. Digital media whiz. Abby Ho is on the frontlines of today's new media business.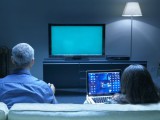 TV
The regulator has released its annual broadcast report, with numbers pointing to more Canadians consuming content across multiple screens.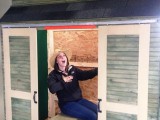 FILM
Creators of Corner Gas: The Movie are asking people to sing the show's theme song for a chance to be part of the film's upcoming release.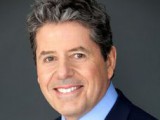 TV
The former Astral Media exec will be leaving his post at the end of 2014.

The definitive CDN broadcast and production resource.
Over 5,000 company listings!
Playback on Instagram