Val Maloney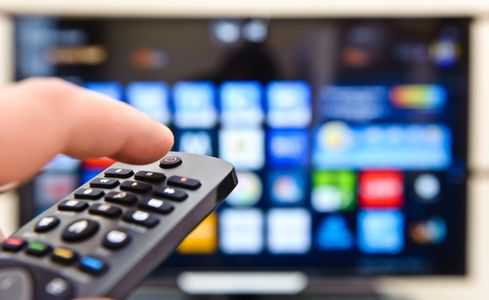 Discovery's high-flying year
Ratings for the brand's suite of digital networks are up 33% for 2015 to date.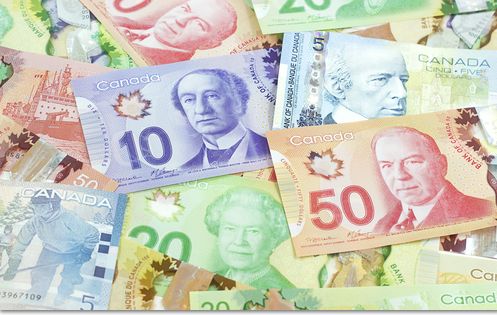 TVA Group posts second quarter loss
TV and print ad softness lead to a posted net loss, but the company recorded growth in its sports division.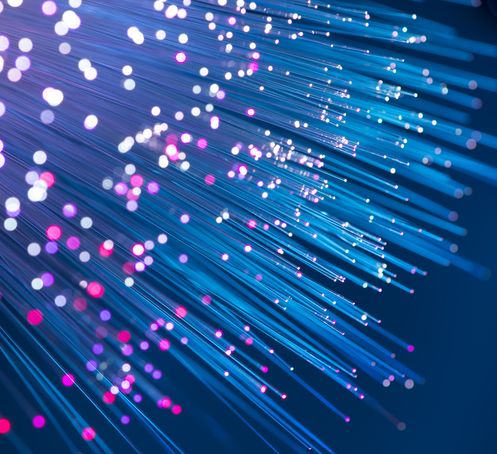 CRTC urges internet market competition
The regulator says increasing high-speed internet demand means large companies need to make fibre facilities available to competitors.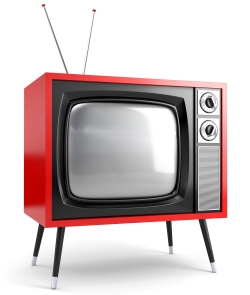 Bell Media files for category changes to eight specialties
The request would see exhibition requirements for Canadian content reduced as pick-and-pay comes into effect, but is accompanied by a pledge to maintain expenditure.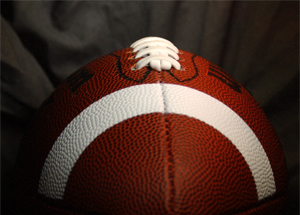 NFL cries foul on simsub
Calling the decision "unreasonable," the football league has filed a motion to intervene in Bell Media's appeal of the CRTC's simsub ruling.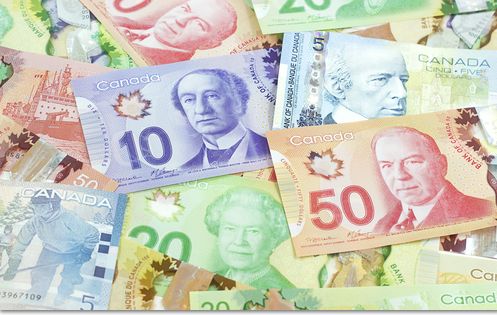 Corus Entertainment posts Q3 loss
President and CEO Doug Murphy says the next 18 months will be spent "fortifying" the company's brands and competitive position.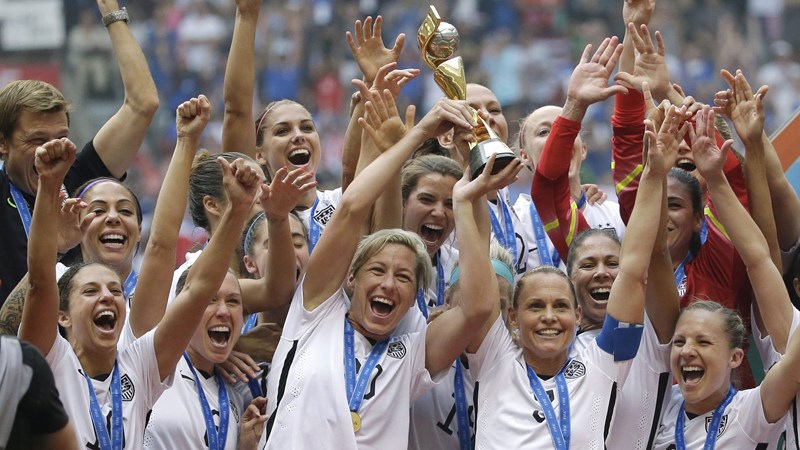 Women's World Cup wraps to record viewers
The global tournament proves a draw for Canadian viewers, with the U.S.-Japan final match pulling in record ratings.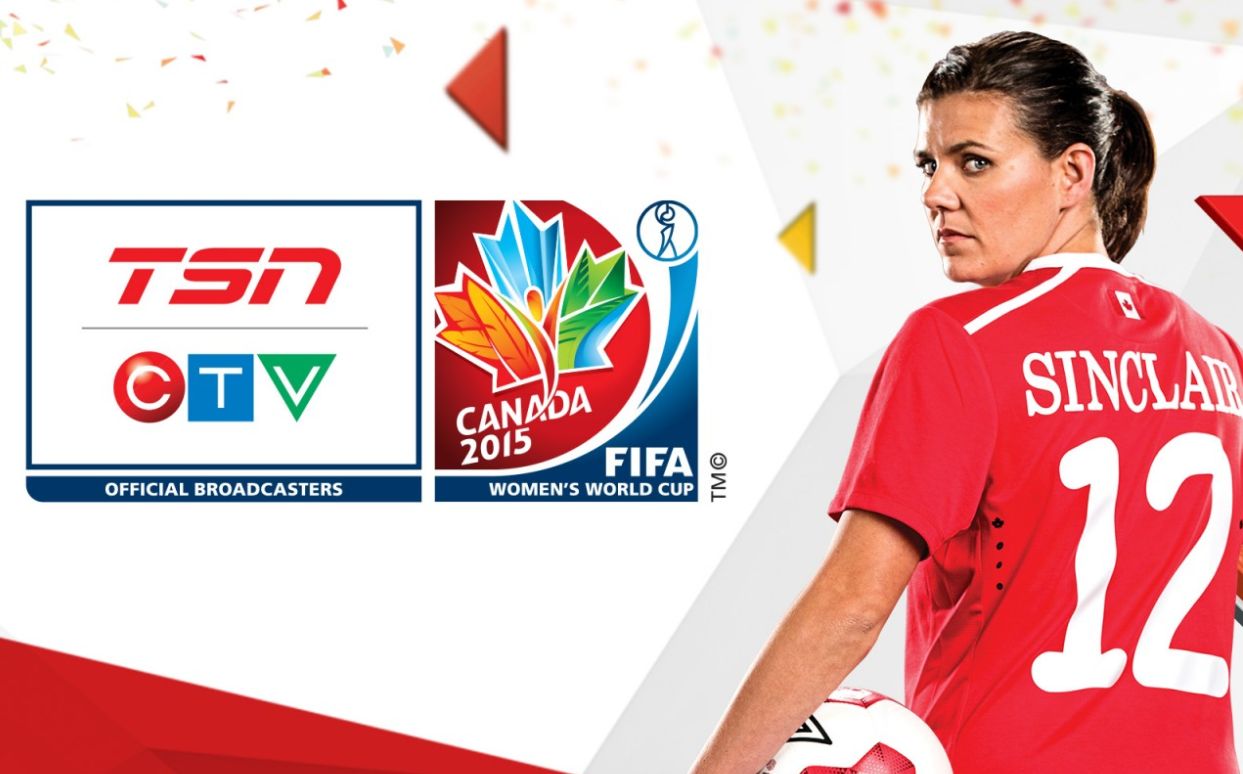 World Cup: Canada quarter-final scores record viewers
An average audience of 3.2 million viewers tuned in to watch Canada's loss to England on Saturday in the FIFA Women's World Cup.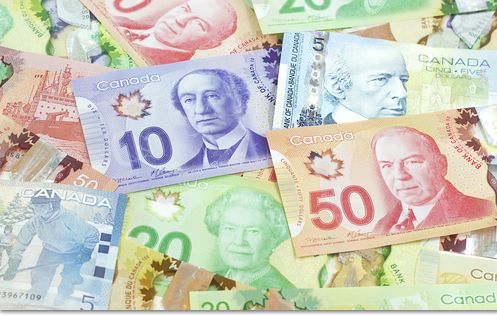 Shaw Media revenue steady in Q3
However, a soft ad market and the sale of two channels to Corus last year contributed to a drop in revenue year-over-year for the nine months ending May 31.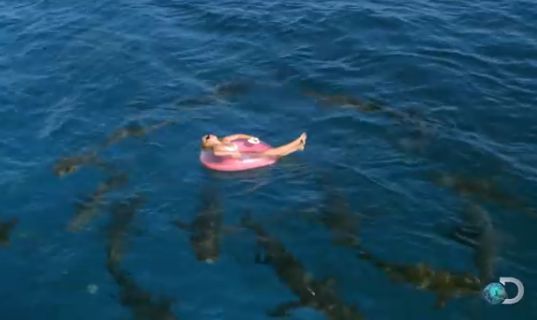 Nissan bites into branded Shark Week content
The automotive brand has returned as the lead sponsor of Discovery Canada's most popular programming week of the year with a branded web series.