Val Maloney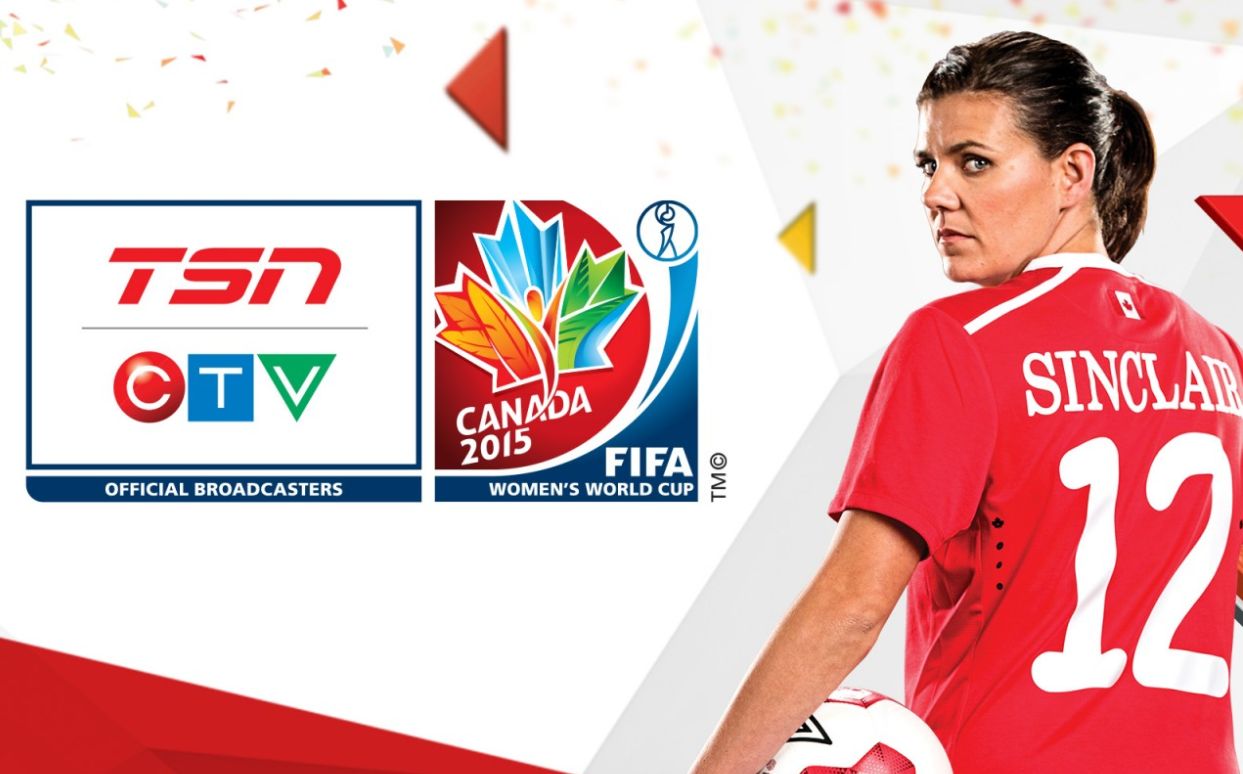 World Cup: Canada quarter-final scores record viewers
An average audience of 3.2 million viewers tuned in to watch Canada's loss to England on Saturday in the FIFA Women's World Cup.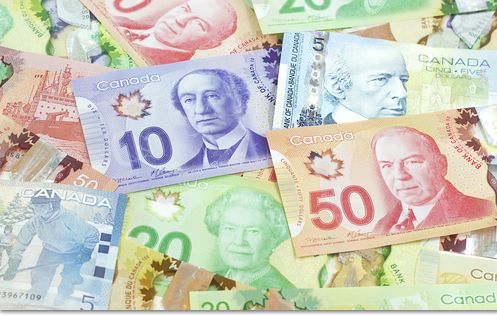 Shaw Media revenue steady in Q3
However, a soft ad market and the sale of two channels to Corus last year contributed to a drop in revenue year-over-year for the nine months ending May 31.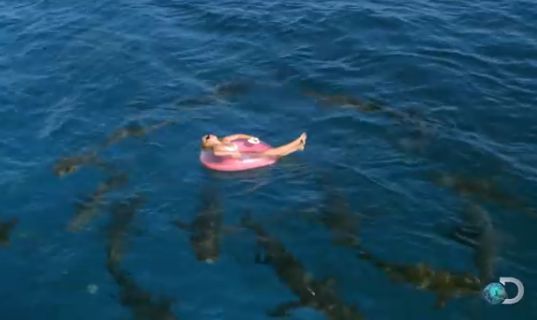 Nissan bites into branded Shark Week content
The automotive brand has returned as the lead sponsor of Discovery Canada's most popular programming week of the year with a branded web series.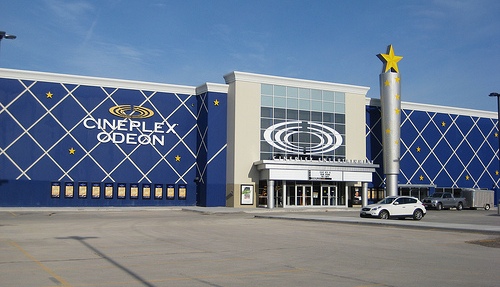 Cineplex edges into eSports market
The exhibitor is looking to bolster summer blockbuster business with the addition of eSports events to its schedule.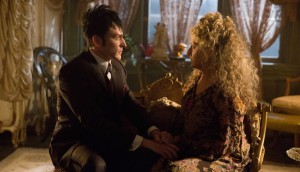 Upfronts 2015: Why 8 p.m. is CTV's sweet spot
Mike Cosentino on working the co-viewing angle and why the net kept Thursday at 9 p.m. open during its L.A. shopping trip.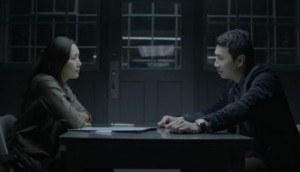 Upfronts 2015: Can original drama get OMNI out of the red?
Rogers Media execs talk 2015/2016 strategy, including a new Chinese-language drama for OMNI and hockey's influence on primetime programming.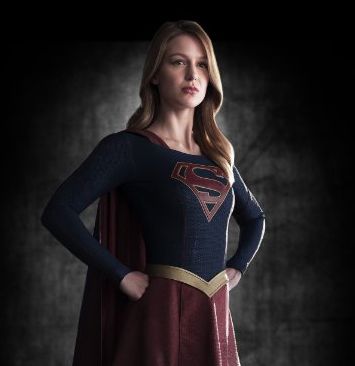 Upfronts 2015: Global adds The Code, Houdini & Doyle
Fall as usual is light on Cancon on Shaw Media's conventional while acquisition stars are heavy on the "super." (Supergirl pictured.)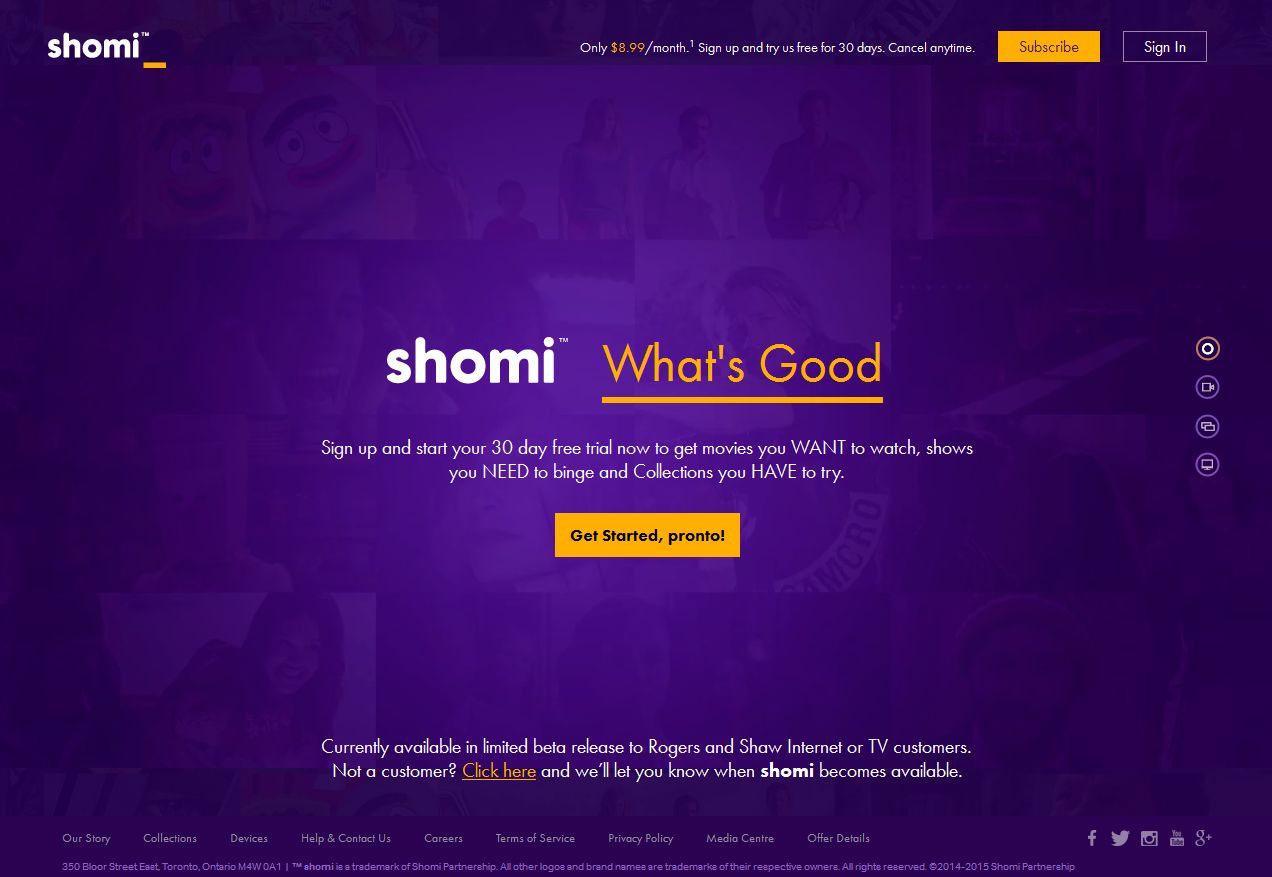 Shomi goes out of beta and into OTT
Rogers and Shaw announce the untethering of Shomi to cable and internet subs starts this summer.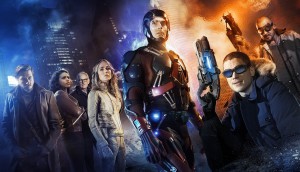 CTV unveils L.A. Screenings spoils
The net has announced four of the U.S. dramas it has acquired for fall, as well as variety show Best Time Ever for CTV Two (DC's Legends of Tomorrow pictured).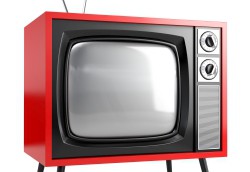 Satellite down, IPTV up: CRTC
IPTV subscribers jumped 29%, while satellite and cable subs dipped, for the year ended Aug. 31, 2014.