Val Maloney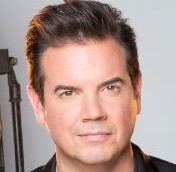 La Voix adds a new tune
La Voix Junior will debut this fall with Charles Lafortune (pictured) as host and a new production company behind it.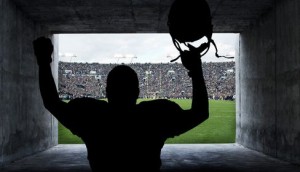 CRTC opens floor for simsub comments
The regulator has called for public comment on the Super Bowl simsub issue ahead of this weekend's big game.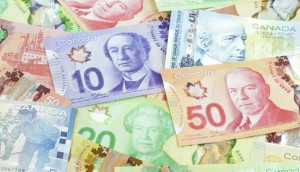 Bell Media reports higher ad revenue in Q4
Election spots, conventional TV and new Astral OOH contracts drove growth at the company.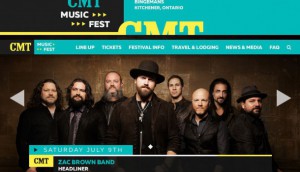 Corus enters event business
The media co is launching the new division with CMT Music Fest this July.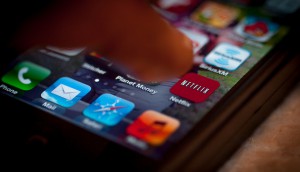 Nearly half of English Canadians watch Netflix: MTM
That figure is up from 21% in 2012, according to a sneak peek of Media Technology Monitor's fall report.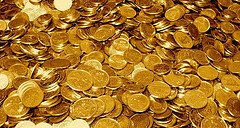 Soft ad market hits Rogers' bottom line
The company's Q4 results were impacted by the media department, largely on account of drops in advertising revenue.
Rogers Media to cut 4% of workforce
Approximately 200 positions will be eliminated across the division.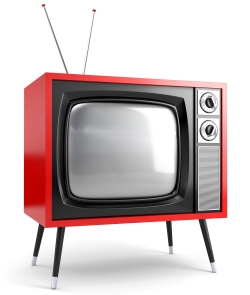 Bell Media denied specialty changes
The CRTC issued a series of Let's Talk TV-related decisions for both Bell Media and YTV.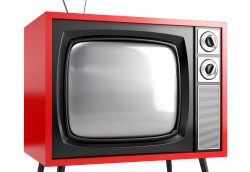 CRTC strikes down opposition to OMNI changes
The commission has denied applications from interveners to have Rogers Media face an expedited hearing around its cancellation of local news broadcasts.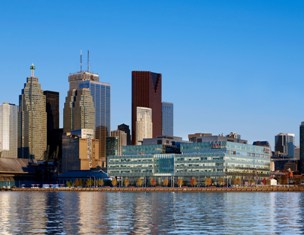 Corus Entertainment to acquire Shaw Media
The deal is worth $2.65 billion and will see Shaw Media exec Barbara Williams move to the Corus team.