Val Maloney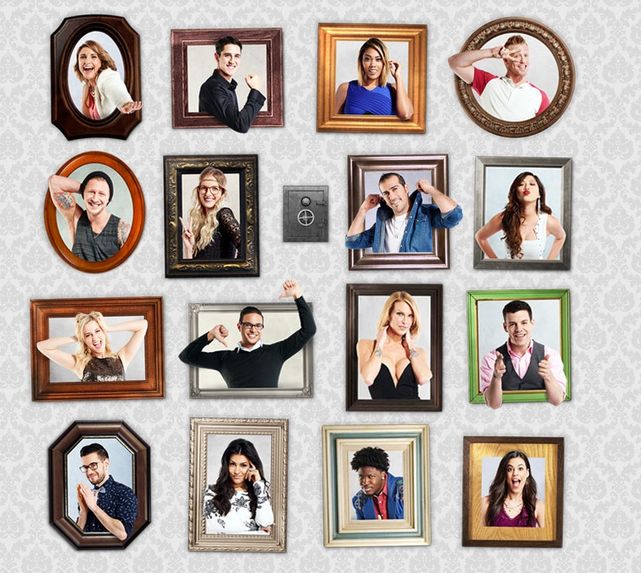 Big Brother Canada, Remedy return on Global, Slice
Overnight ratings roll in for Global TV's original mid-season series debuts, with Big Brother Canada also premiering on Slice.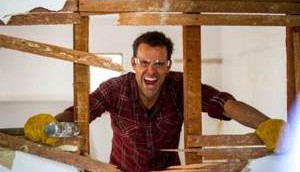 W targets renovators with Game of Homes push
The W Network is marking the start of its biggest-ever competition series with a national multi-platform push, including large-format outdoor.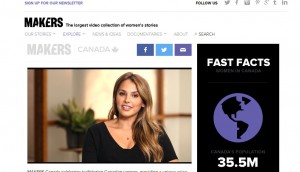 AOL brings Makers to Canada
Former Dragon Arlene Dickinson, Dr. Lalita Malhotra and charity co-founder Yael Cohen Braun (pictured) are the first Canadians in the Mazda-sponsored web series.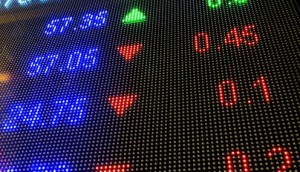 Channel Zero announces Bloomberg launch
The new Canadian channel will replace the existing U.S. feed of Bloomberg in Canada, adding two one-hour locally produced shows.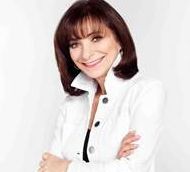 Jeanne Beker signs with Rogers Media's Shopping Channel
Beker becomes the channel's "style editor" and the face of a new show, Style Matters with Jeanne Beker.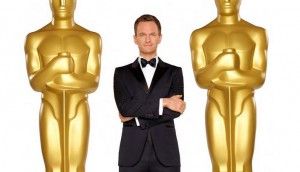 CTV Go adds more carriers
The app is now available to 90% of English Canadian TV subscribers, just in time for the Oscars live stream this Sunday.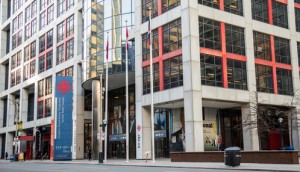 CBC/Radio-Canada rebrands sales arm, shifts focus
The re-org sees the pubcaster targeting more "non-traditional" advertising services, such as sponsorships and integrations.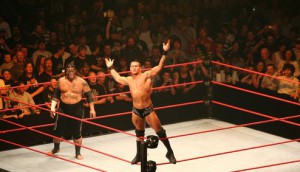 WWE Network coming to more Canadians
Rogers has announced more TV providers will begin carrying the channel, which it bought rights to in Canada last summer.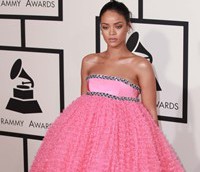 Grammy Awards hit a high note
The Sunday night broadcast beat last year's numbers, becoming the most-watched show in the history of City (Rihanna pictured on the 2015 Grammy Awards red carpet).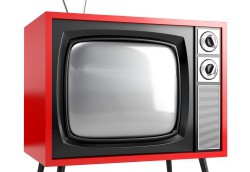 The CRTC wants more from Videotron
The regulator called for the media co to increase local programming on MAtv, while also approving a Videotron request for a new English-language community channel.