Val Maloney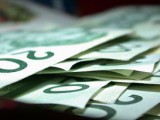 TV
"It's clear we can't be resizing the public broadcaster every two years," CBC president and CEO Hubert Lacroix said in a statement, attributing the cuts to a softening ad market, federal budget cuts and the loss of NHL rights.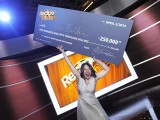 TV
The Loblaw-partnered show brought in more than 520,000 viewers for its final episode.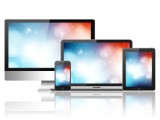 TV
New research from the TunedIn app and Ipsos Reid on how TV viewership might not be fragmenting as much as it is hyped up to be.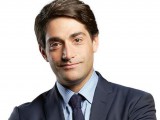 TV
Hayden Mindell, Rogers Media VP of TV programming and content, says the new channel will skew younger with a focus on scripted comedy.

TV
Sunday night's award show brought in an average of 1.4 million viewers to the broadcast, falling short of last year's numbers.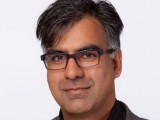 STREAM
WEB
"YouTube now has their own star system and to be a modern media company we need to be fully emerged in [it] and other digital platforms," says Blue Ant's Raja Khanna.

TV
The sportscaster brought in the largest audience ever for the broadcast of an MLS game for the Toronto team's opening match at home. (Star TFC player Jermain Defoe pictured)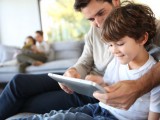 MOBILE
TV
According to research from Delvinia's AskingCanadians online research community, ad repetition and viewer authentication within broadcaster VOD apps are proving to be of concern to Canadians.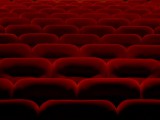 FILM
The interactive trivia app – which can be used for advertiser integrations – moves beyond screens in Toronto and Vancouver to locations across Canada.

TV
The food and lifestyle specialty channel is now available in three million homes across Canada. (Gusto TV CEO Chris Knight pictured)

The definitive CDN broadcast and production resource.
Over 5,000 company listings!
Playback on Instagram