Val Maloney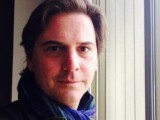 TV
Munro Cullen has joined the pubcaster, working on its communications, marketing and brand team.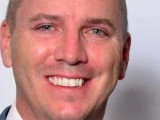 STREAM
TV
Programming exec Ted Ellis on audience boosts, programming changes and the channel's goal of being a top 10 specialty.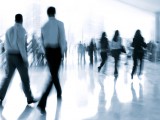 TV
The company's changes are the latest moves in an ongoing restructuring effort from new CEO Guy Laurence.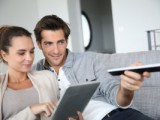 STREAM
TV
They're young, high-income and more than half have children at home, according to new research from MTM on people who marathon-view content.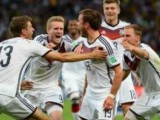 TV
The CBC reports that an average of 4.9 million tuned into the final game on Sunday, making it the most watched match in Canadian World Cup history.

TV
The service will offer live and tape-delayed pro and amateur sports, comedy, music and special event programming, according to the approval from the CRTC.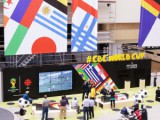 TV
The game between the Netherlands and Argentina was the most-watched for the tournament so far.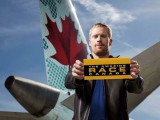 TV
The series' second-season premiere earned lower ratings than its first-season debut, but still crossed the two million mark.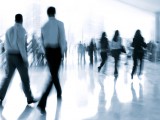 TV
In-house production is hit hardest by the cuts, with series from Much, M3, MTV, Space and CTV/E! affected.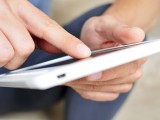 STREAM
TV
The HD movie channel operator now has a digital offering, with no plans to make it available exclusively to online subscribers.

The definitive CDN broadcast and production resource.
Over 5,000 company listings!