Val Maloney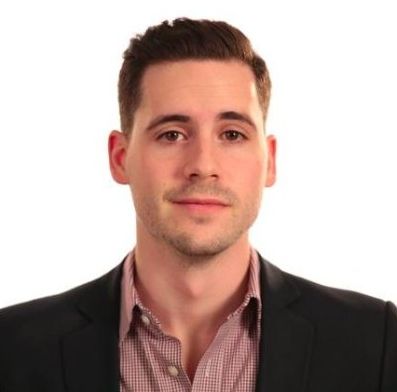 Collective Digital Studios opens Toronto office
Jordon Bortolotti, formerly of Blue Ant Media, is heading up the MCN's first Canadian outpost. (Bortolotti pictured.)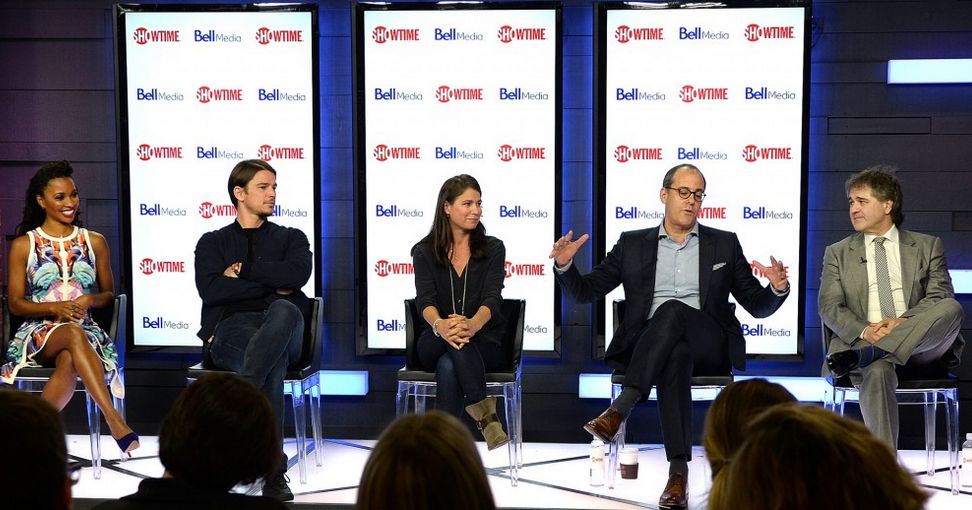 It's Showtime for Bell Media
Bell Media's Phil King and Showtime president David Nevins unpack the partnership at a media event Tuesday.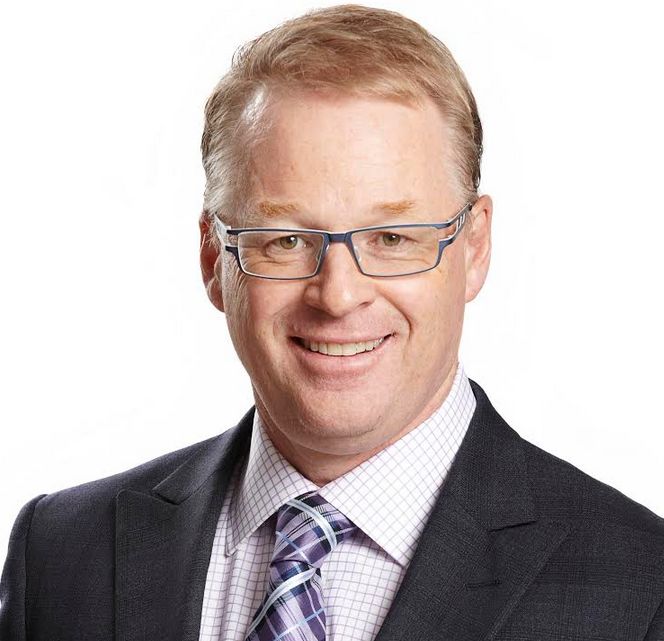 Keith Pelley tees up exit from Rogers Media
The Rogers Media president will step down from the post this summer for a gig leading a global golf tour.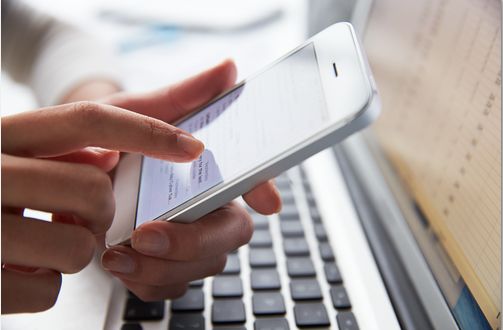 CRTC to review Canadian digital economy
Let's talk telco? The regulator has announced a new multi-year plan that will look into the services Canadians require to participate in the digital economy.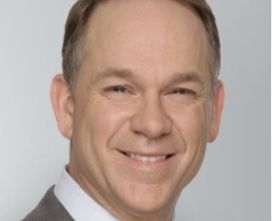 Kevin Crull leaving Bell Media
The president is departing, effective immediately, following a dispute over editorial coverage.
Catherine MacLeod tapped to lead Television Bureau
The former Bell Media exec has been named president of the industry organization.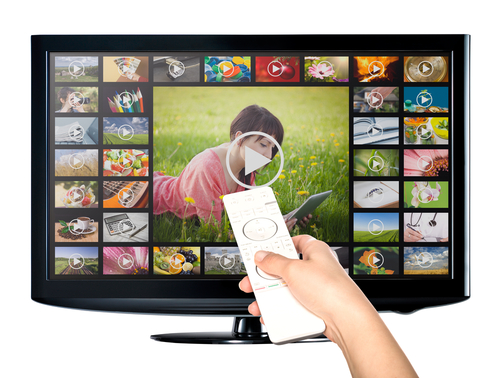 Bell Media's Much joins MCN fray
Bell Media has announced Much Digital Studios, a multi-channel network for online content creators.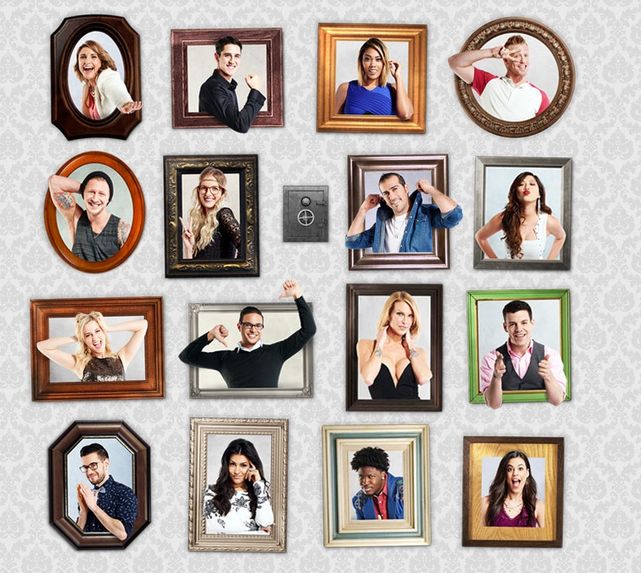 Big Brother Canada, Remedy return on Global, Slice
Overnight ratings roll in for Global TV's original mid-season series debuts, with Big Brother Canada also premiering on Slice.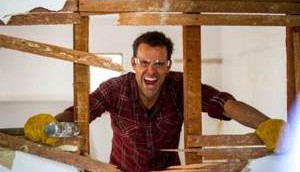 W targets renovators with Game of Homes push
The W Network is marking the start of its biggest-ever competition series with a national multi-platform push, including large-format outdoor.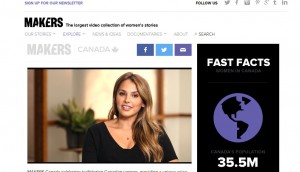 AOL brings Makers to Canada
Former Dragon Arlene Dickinson, Dr. Lalita Malhotra and charity co-founder Yael Cohen Braun (pictured) are the first Canadians in the Mazda-sponsored web series.