Val Maloney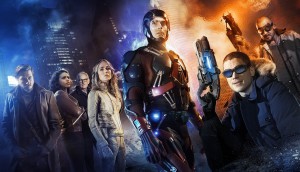 CTV unveils L.A. Screenings spoils
The net has announced four of the U.S. dramas it has acquired for fall, as well as variety show Best Time Ever for CTV Two (DC's Legends of Tomorrow pictured).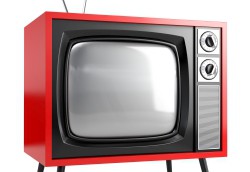 Satellite down, IPTV up: CRTC
IPTV subscribers jumped 29%, while satellite and cable subs dipped, for the year ended Aug. 31, 2014.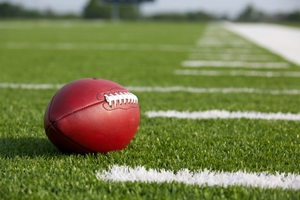 Bell Canada acquires Toronto Argonauts
The company has partnered with Larry Tanenbaum's Kilmer Group to purchase the CFL team.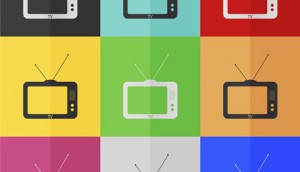 Rogers rejigs OMNI news programming
The media co has also replaced existing evening and breakfast shows with a new Dinner Television program in Edmonton.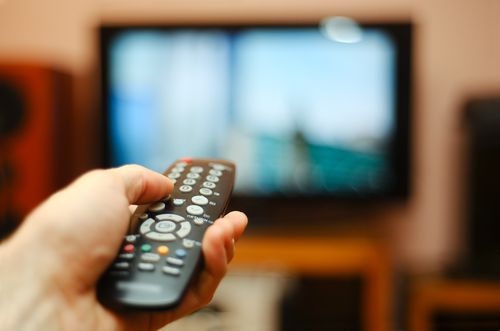 Layoffs hit Rogers' OMNI stations
The media co has cancelled OMNI News in Italian, Mandarin and Cantonese at stations across the country, resulting in job losses in Ontario, B.C. and Alberta.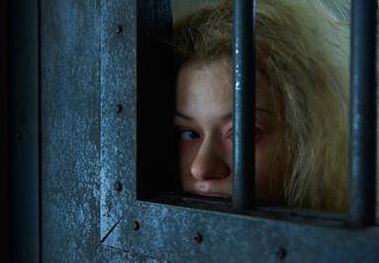 Clone Club posts big numbers for Orphan Black
Final data for the show's season opener, which was roadblocked across four Bell Media channels, brought in an additional average audience of 100,000 viewers.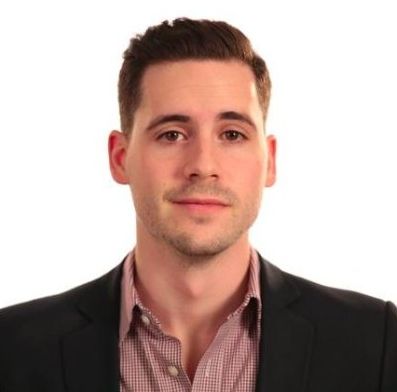 Collective Digital Studios opens Toronto office
Jordon Bortolotti, formerly of Blue Ant Media, is heading up the MCN's first Canadian outpost. (Bortolotti pictured.)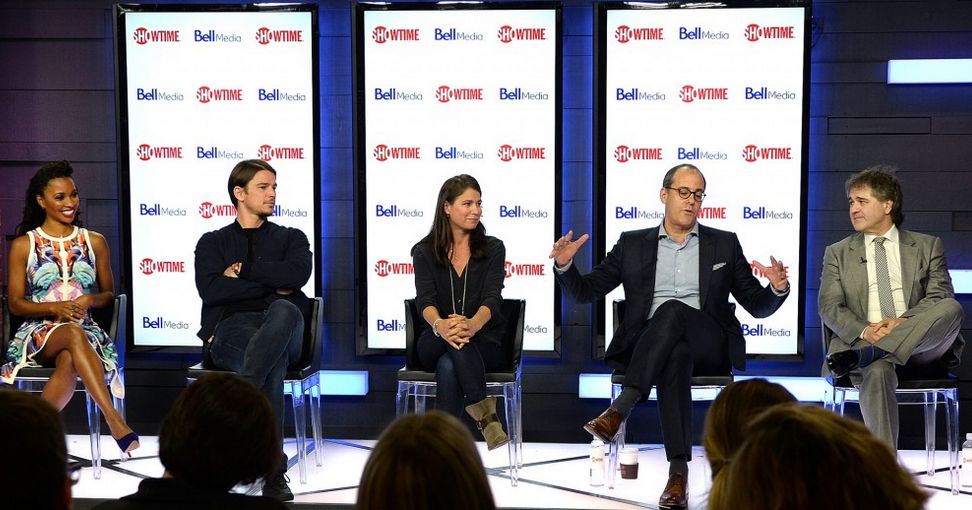 It's Showtime for Bell Media
Bell Media's Phil King and Showtime president David Nevins unpack the partnership at a media event Tuesday.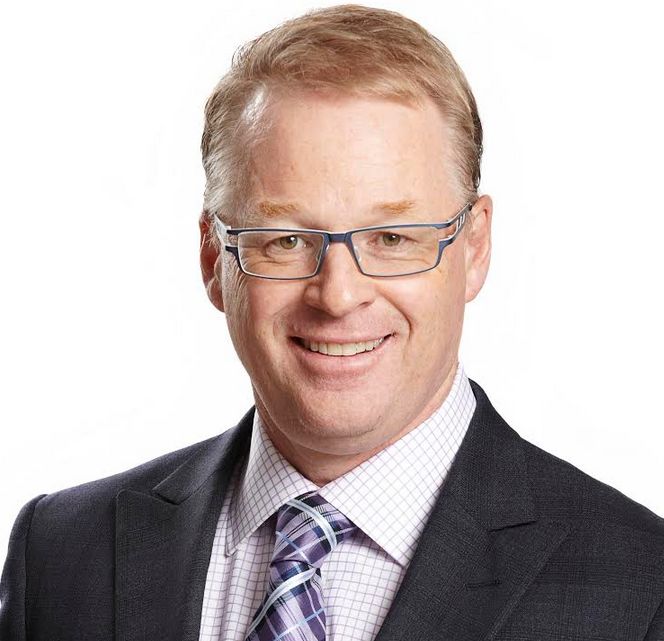 Keith Pelley tees up exit from Rogers Media
The Rogers Media president will step down from the post this summer for a gig leading a global golf tour.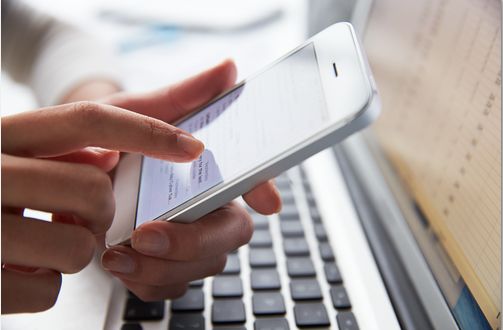 CRTC to review Canadian digital economy
Let's talk telco? The regulator has announced a new multi-year plan that will look into the services Canadians require to participate in the digital economy.