Val Maloney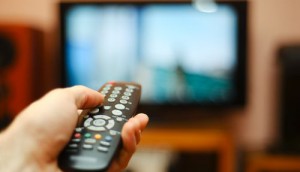 CPE up 5.4% in 2015, while conventional revenues dip: CRTC
The regulator's annual breakdown of conventional TV performance shows most private CPE spend went to information programming.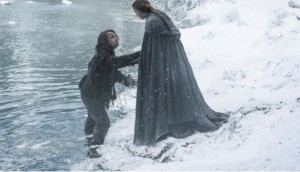 Game of Thrones sets another record for HBO Canada
The show's season six Canadian premiere, directed by Jeremy Podeswa, broke the viewership record it set last year.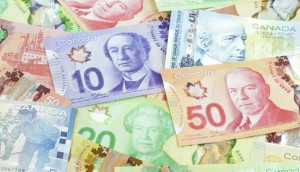 Bell Media grows in Q1
Gains were attributed to subscriber growth as a result of CraveTV's national rollout and the expansion of The Movie Network.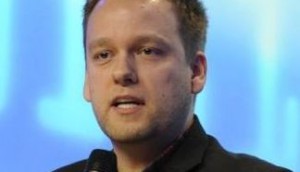 YouTube opens Toronto studio
Mark Swierszcz has moved from Bell Media to Google Canada to lead the space, which was built in partnership with Toronto's George Brown College.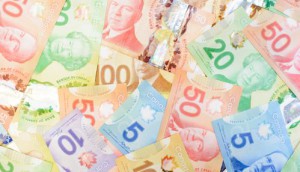 TVA to shutter business channel
Argent will go off the air at the end of the month.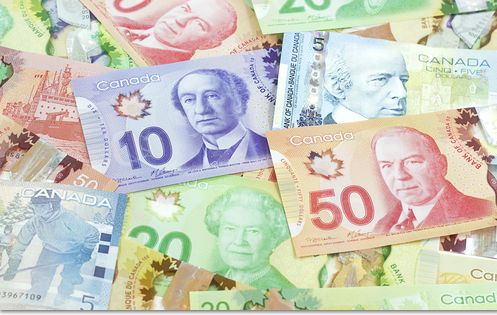 Soft ad revenues continue to impact Rogers Media
Revenues for conventional TV, publishing and radio declined, while sports-related revenue climbed.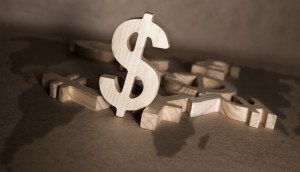 Shaw Media posts advertising drops in Q2
Reduced advertising and syndication revenues were listed as reasons for the declines.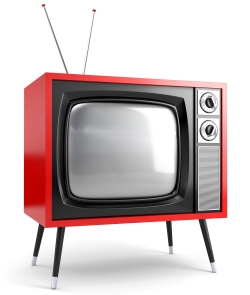 The CRTC releases its three-year plan
Set-top box measurement, English and French-channel renewals and local TV decisions are all on the books for the regulator through 2019.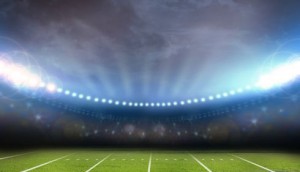 Bell granted new simsub appeal
Next steps in the Super Bowl battle, as the company files a complaint with the CRTC.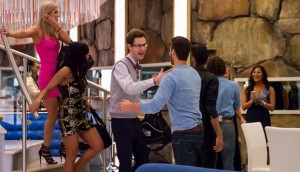 Big Brother Canada posts premiere growth
The show's Wednesday night opener was watched by just under one million viewers.