Val Maloney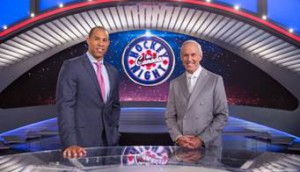 Rogers Media shakes up hockey coverage
The company will air fewer regional pre-game shows as part of the new mandate, with at least 11 positions removed in order to cut costs and shift programming.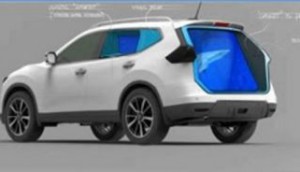 Shark Week sees Nissan develop mini-doc on stunt
The automotive company has turned one of its vehicles into a shark tank, and documented the transformation for custom Shark Week content.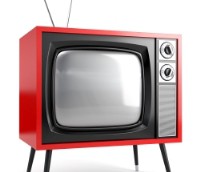 Specialty check-in: ads down, subscribers up
How the top channels and industry overall fared in 2015, according to the CRTC's report.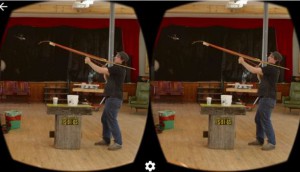 Blue Ant puts its Brojects to work in VR
The media co is dipping its toe into the virtual space with a set of new videos.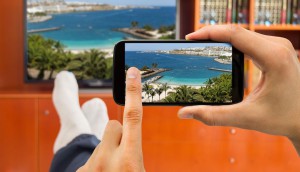 The latest on Canadian TV subscribers: MTM
Cable TV is in decline and "TV My Way" remains an emerging category, according to the most recent numbers.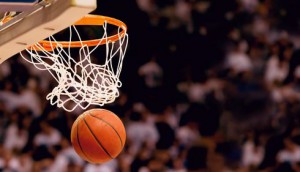 Over one million saw James crowned on TSN
Bell Media played host to multiple big Sunday night events, drawing large numbers on TSN and HBO Canada, and lower overnights for the iHeartRadio MMVAs.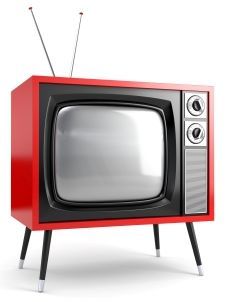 CRTC sets up local news fund
Vertically integrated companies must keep all stations open in order to use the money.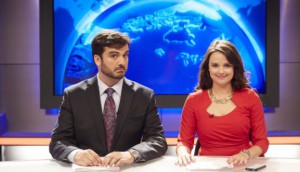 The Beaverton, The Disappearance greenlit for 4K broadcast
Bell Media announces its pickup of Pier 21′s half-hour comedy and a new six-part drama ahead of its upfront next week.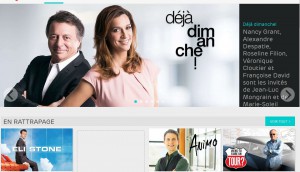 Radio-Canada tests windowing strategies with Tou.TV
CRO Jean Mongeau on how the pubcaster is experimenting with its French SVOD to boost viewership on linear while adding millennials.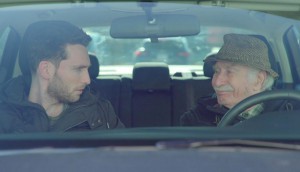 Upfronts '16: CBC unveils biggest-ever digital slate
The pubcaster has nine new digital shows coming to its online channels next season. (My 90-Year-Old Roommate pictured.)