Sonya Fatah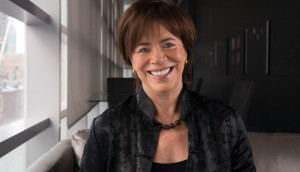 In Brief: Rumble nabs Sundance Award; Helga Stephenson honoured
The Montreal prodco's Rumble doc won a Special Jury Award at the Utah festival; The Academy's former CEO will receive a lifetime achievement prize, plus more.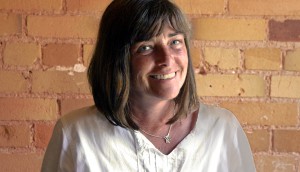 White Pine strengthens scripted team
Karynn Austin adds a VP title and oversight of scripted programming to her remit, while Maxim Gertler-Jaffe heads to the U.K. to head up expansion efforts.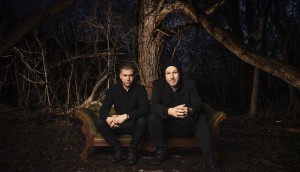 Breakthrough deepens pact with horror prodco
The deal will see an injection of funds into Toronto's Black Fawn Films.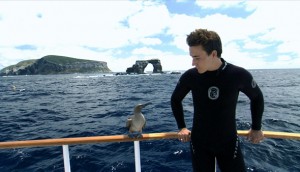 Search continues for missing Sharkwater director
Environmental activist Rob Stewart has been missing since Tuesday afternoon.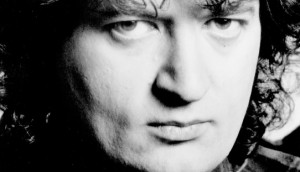 Playback's 2016 Canadian Film & TV Hall of Fame: Phillip Borsos
The savvy Vancouver filmmaker was on-trend, chasing big budgets, big stories and commercial success.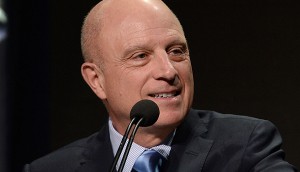 Lionsgate closes Starz transaction
The Canadian-American entertainment studio has acquired the U.S. pay-TV network for US$4.4 billion.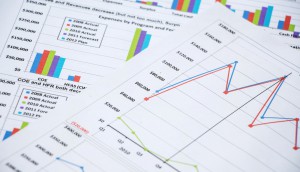 How skinny basic fared through 2016: report
Eight in 10 Canadians made no significant changes to their cable packages, but half of subscribers are considered "at risk" of cutting the cord.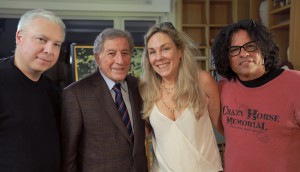 Rezolution Pictures heads to Sundance
The Montreal-based prodco is one of two Canadian cos with films at the indie festival.
Robeth captures gold at enRoute Film Fest
The short film from Quebec filmmaker Kevin T. Landry was among six projects to claim prizes at the 10th edition of the Air Canada-sponsored event.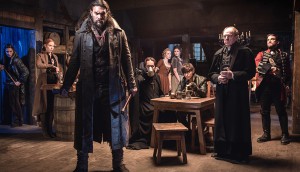 Frontier debut pulls in 571K viewers
Discovery had already commissioned a second season of the series before the first episode premiered.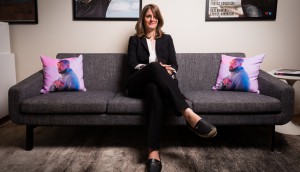 The 2016 New Establishment: First Generation Films
From Playback magazine: A focus on IP development, diverse financing and multiple platforms has seen Christina Piovesan's indie film prodco transform into a viable business.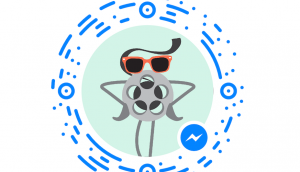 Need a good movie recco? Just ask TIFFBOT
That's the point of the festival's AI buddy who has been launched on Facebook to "help [audiences] navigate TIFF madness."