Sonya Fatah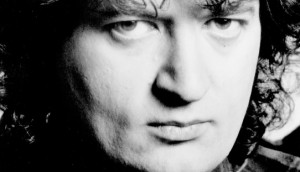 Playback's 2016 Canadian Film & TV Hall of Fame: Phillip Borsos
The savvy Vancouver filmmaker was on-trend, chasing big budgets, big stories and commercial success.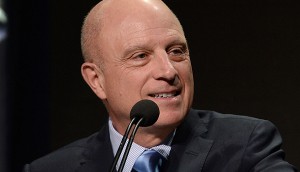 Lionsgate closes Starz transaction
The Canadian-American entertainment studio has acquired the U.S. pay-TV network for US$4.4 billion.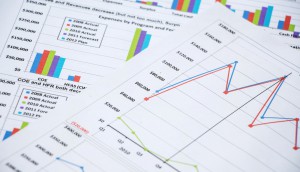 How skinny basic fared through 2016: report
Eight in 10 Canadians made no significant changes to their cable packages, but half of subscribers are considered "at risk" of cutting the cord.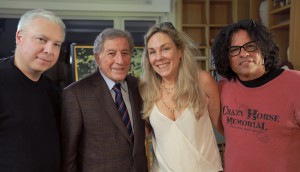 Rezolution Pictures heads to Sundance
The Montreal-based prodco is one of two Canadian cos with films at the indie festival.
Robeth captures gold at enRoute Film Fest
The short film from Quebec filmmaker Kevin T. Landry was among six projects to claim prizes at the 10th edition of the Air Canada-sponsored event.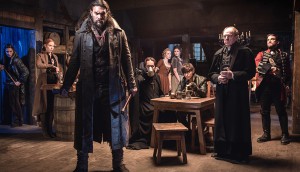 Frontier debut pulls in 571K viewers
Discovery had already commissioned a second season of the series before the first episode premiered.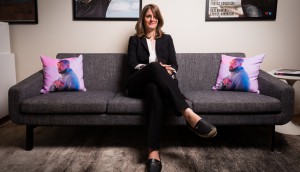 The 2016 New Establishment: First Generation Films
From Playback magazine: A focus on IP development, diverse financing and multiple platforms has seen Christina Piovesan's indie film prodco transform into a viable business.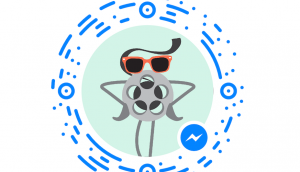 Need a good movie recco? Just ask TIFFBOT
That's the point of the festival's AI buddy who has been launched on Facebook to "help [audiences] navigate TIFF madness."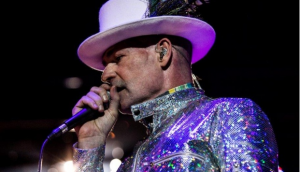 Still so gloriously hip
Gord Downie and his band pull in some mammoth numbers for the live airing of their Kingston, ON concert on the CBC and online.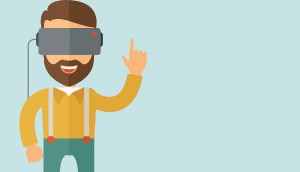 Looking into the future: Canada's upcoming VR and AR spend
According to new numbers from the International Data Corporation, spend will reach $500 million U.S. next year.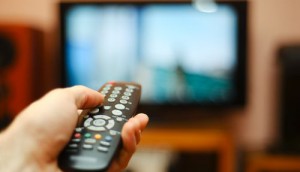 MusiMax rebrands as Max
Realizing that two music channels in the market was two too many, Groupe V Media has charted a new course for Max.