Regan Reid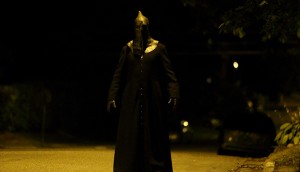 Shaftesbury's Slasher gets Netflix release
On the heels of its CSA noms, the thriller is now available on the SVOD in multiple markets, including Canada, France and Italy.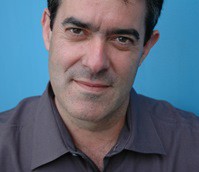 eOne to amalgamate Paperny, Force Four
The global studio is bringing its Canadian unscripted TV businesses under the eOne Television brand.
CMF awards $19.5M across 31 digital projects
Secret Location's VUSR platform received the largest chunk of change, with $1.1 million going to fund the VR distribution tool.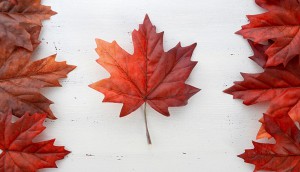 What's the best way to fund Cancon?
A recent government report gauged Canadians' opinions on charging foreign companies to fund homegrown film and TV.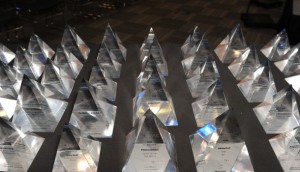 Meet the 2017 AToMiC Awards jury
As the Jan. 20 entry deadline looms, find out who will be judging the best in creative, entertainment, tech and media innovation.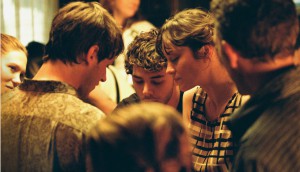 CSAs '17: Juste la fin du Monde snags nine film nominations
Xavier Dolan's latest leads the race, with Race, Operation Avalanche and Weirdos close behind.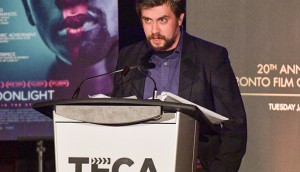 In Brief: TFCA prize to be split; eOne's new VP, int'l sales
The winner of the Rogers Best Canadian Film will share the $100,000 award, Danishka Esterhazy to get Sundance honour and more news of the week.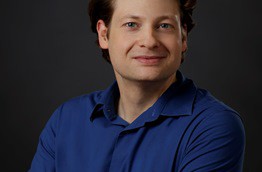 Programming Profile: Syfy's Chris Regina
The SVP of program strategy at the U.S. net on what he wants to hear in a pitch, what producers can learn from Z Nation and why Sharknado was a success.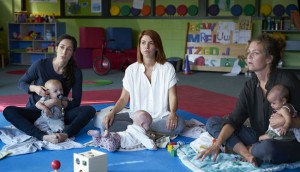 Did the Workin' Moms marketing campaign pay off?
It was hard to miss CBC's massive promotional campaign for its new original comedy, which helped net the premiere 1.2 million viewers.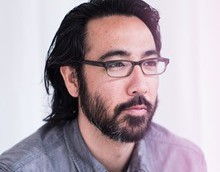 Randall Okita to receive inaugural John Dunning Discovery Award
The ACCT has announced the recipients of three Special Awards to be presented at the CSAs on Mar. 12.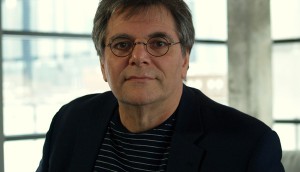 Cineflix Media partners with producer Andre Barro
The Montreal producer/distributor and former VP of Handel Productions will work to bolster the company's international coproduction business.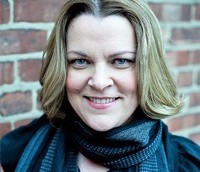 Bristow Global Media ups Marlo Miazga
The newly appointed VP of content replaces former head of content Claire Adams who left in September last year.