Regan Reid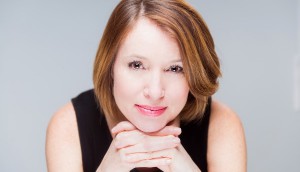 Jodi Mackie moves to D360
The former Breakthrough Entertainment exec comes to the distributor as director of sales and acquisitions.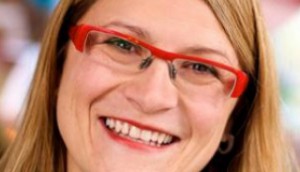 Former CBC exec Kim Wilson heads to Titan1Studios
Christina Rotsaert also joins the Zomben comic book publisher as it expands into TV and digital content production.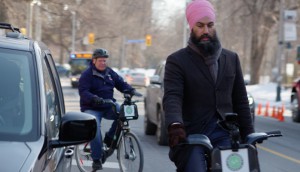 TVO, Toronto Star swipe right on political dating series
An innovative marketing strategy and partnership for Open Door and Nomad Films' new docuseries is "a bit of an experiment" in bringing media outlets together.
A71 acquires Canadian rights to Soska sisters' Rabid remake
The horror flick, produced by Back 40 Pictures, is set to film in Hamilton, ON in early 2018.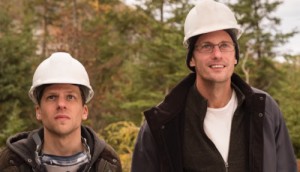 Nguyen's Hummingbird Project rolls in Quebec
The Oscar-nominated director teams up with Item 7 once again on his latest drama.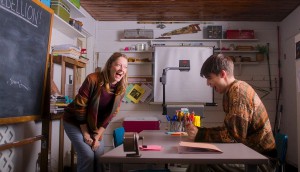 Gravitas picks up Public Schooled
Kyle Rideout's CFC-backed feature will be released theatrically in the U.S. in early 2018.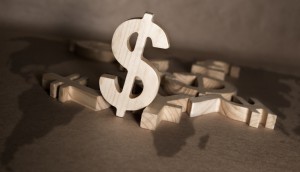 CMF awards $2.7M across five projects
Carte Blanche Films' Amelie et Compagnie received the lion's share of the funding, with more than $800,000 going to the TFO series and its digital media component.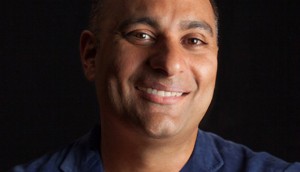 CTV sets Indian Detective premiere
Can a prime Thursday night spot, and some help from Sheldon and the gang, spell big ratings for the four-part event series?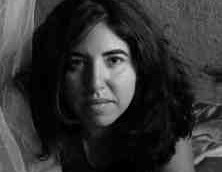 Who won the latest 2xMore initiative?
Three women will each go on to direct an episode of Sinking Ship's Dino Dana, as the Women in View program aims to double the number of women directing Canadian media.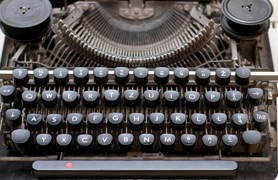 In Brief: Canadians win big at Austin Film Fest
Plus: Women in Animation is set to open a Canadian chapter and APTN prepares to say goodbye to Mohawk Girls.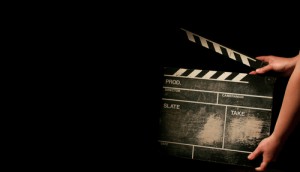 Telefilm lifts the curtain on its gender parity push
Preliminary results show the funder is close to achieving equal representation in a number of key roles across its portfolio, but more work is needed to get women on bigger-budget films.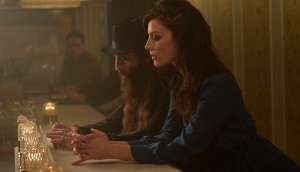 Whistler reveals 2017 lineup
Twenty films will compete for the Borsos prize, including Pat Kiely's Someone Else's Wedding.