Regan Reid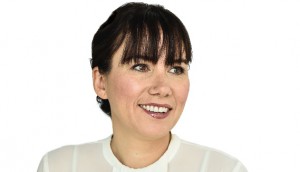 Danis Goulet joins Gravestock on TIFF's Canada team
The festival also announced a number of other programming and program changes.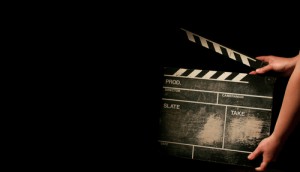 Inside Out selects eight projects for Finance Forum
Films by Clement Virgo, Reem Morsi, and Kathleen Hepburn and Charlie Hidalgo will participate in the second annual industry initiative.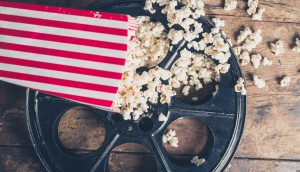 Telefilm launches Cancon exhibition program
The new funding will support Canadian theatres' promotional efforts for homegrown films.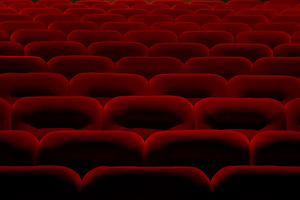 Parallel Universe launches with Nobody Famous
The boutique distributor will release Sarah Rotella's dark comedy in Toronto next month.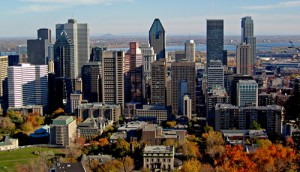 Reel FX opens Montreal animation studio
With its new flagship studio, the U.S. company aims to create 400 new jobs in the city by 2020.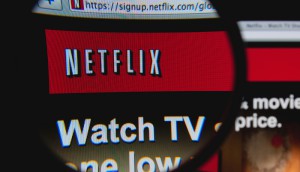 Netflix orders Halfire's Another Life
Created by Slasher's Aaron Martin, the 10-episode sci-fi series will start production in Vancouver this summer.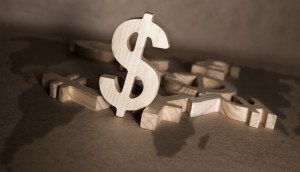 Heritage funds respectful workplaces initiative
The government and the Canada Council for the Arts will contribute more than $550K to the Cultural Human Resources Council.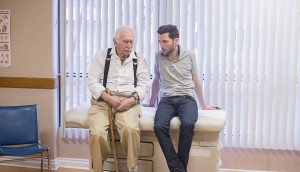 How to teach an old roommate new tricks
With help from some social influencers, the creators of CBC's My 90-Year-Old Roommate aim to find new audiences for the series' second season.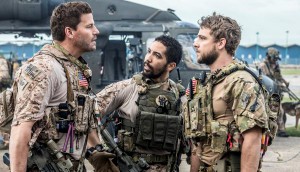 CBS All Access launches in Canada
Primetime programming like NCIS and Seal Team won't be available on the SVOD until seven days after its Canadian linear broadcast.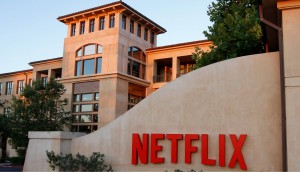 Netflix to raise another $1.5B for content
The global streamer, which continues to invest heavily in original productions, is expected to spend $8 billion on content this year.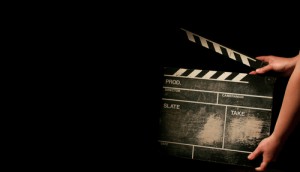 Nowhere rolls in North Bay
The thriller is directed by Backcountry producer Thomas Michael.