Regan Reid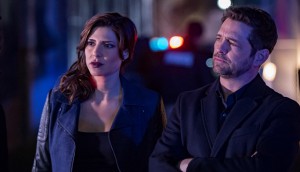 Which Canadian TV shows attracted the biggest audiences last year?
Private Eyes and Canada's Worst Driver are in the running for the Academy's Golden Screen Awards.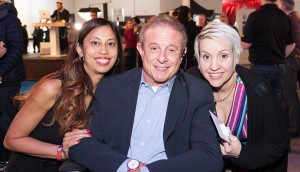 Photo Gallery: February Freeze 2017
A selection of photos from the annual technology showcase held at the William F. White Centre in Toronto.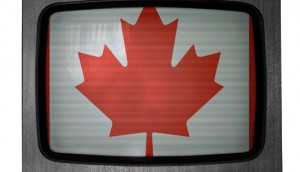 Funding, modernization big themes in Cancon consultation report
After months of public and online discussion, Canadian Heritage has released a summary of its findings, which will help inform its upcoming cultural policy toolkit.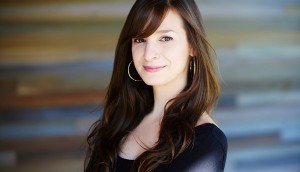 New showrunners talk TV: Tara Armstrong
The Mary Kills People creator and co-executive producer on her fascination with death and her drive to create strong female characters.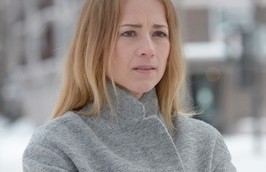 Cameras roll in Montreal on Mr. Roach
The film, starring Karine Vanasse, is produced by Films du Boulevard's Real Chabot.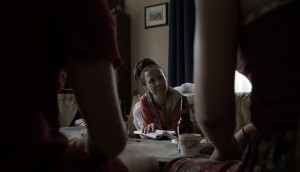 Outplay Films picks up world rights to Ingrid Veninger's latest
Porcupine Lake, developed through the pUNK Films Femmes Lab, is the Toronto filmmaker's sixth feature.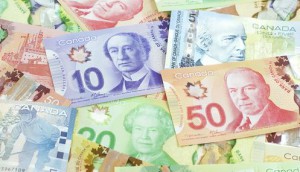 CMF launches new copro incentive
The fund will support the codevelopment and coproduction of projects from Canadian and Jerusalem-based producers.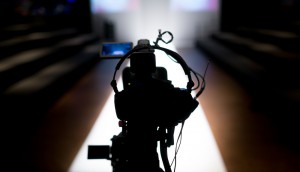 Rogers Media suspends production at Toronto community station
Ten people have been laid off at the media company's York Mills Road station.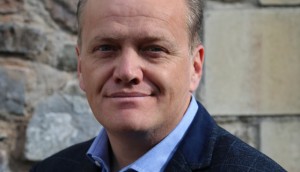 David Shepheard on building "brand Vancouver"
The newly appointed film commissioner talks about IP creation, fostering the VFX industries and making sure the city is "playing itself."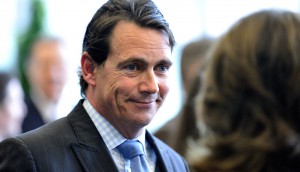 Pierre Karl Peladeau named president and CEO of Quebecor
The former head of the Parti Quebecois returns to the media company he lead for 14 years.
Hot Docs commissions first film
In the Name of All Canadians will explore the Charter of Rights and Freedoms in six shorts by various directors, including Karen Chapman and Patrick Reed.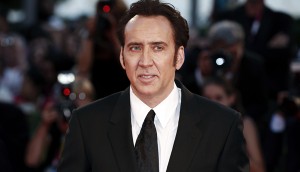 Mind's Eye's The Humanity Bureau sells internationally
The dystopian action thriller, starring Nicolas Cage, is the second film in a six-picture deal with VMI Worldwide and Bridgegate Pictures.