Regan Reid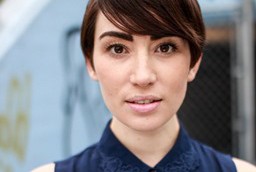 Inside Out launches financing forum
Seven films have been selected for the first annual industry initiative, which aims to increase the number of LGBTQ projects that receive financing.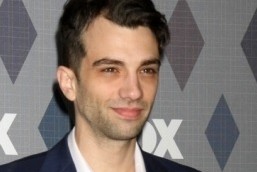 Baseballissimo adds new director
The long-gestating project from writers Jay Baruchel and Jesse Chabot is produced by A71 and Gefilter Productions.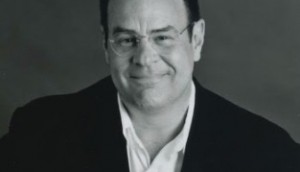 History preps The World Without Canada
What would life be like without this True North country? The Dan Aykroyd-narrated doc from Cream Productions explores that big question.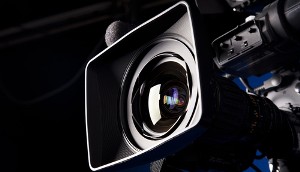 Bron Studios preps next feature
The Vancouver-based company will coproduce The Red Sea Diving Resort, starring Chris Evans.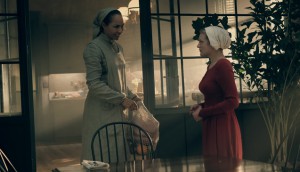 More programming added to Space Go, Bravo Go
The Handmaid's Tale, Killjoys and Orphan Black are now available on the apps.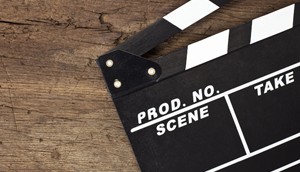 Brightlight teams with Gunpowder & Sky on feature
Horror-thriller Summer of '84 is set to film in Vancouver this July.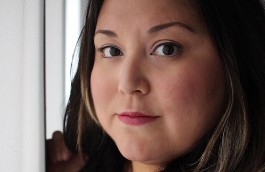 In Brief: EP Canada, Canada Film Capital acquired
Melanie Hadley joins NSI's board of directors, plus more news.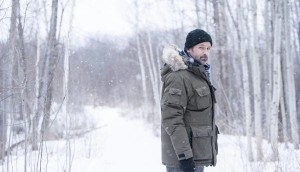 eOne inks streaming deal with Hulu
Three Canadian series are headed to the SVOD, including recent hit Cardinal.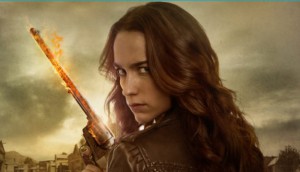 Canadians head to Rockie Awards with 40 noms
Wynonna Earp, Travelers and Baroness von Sketch will vie for some hardware at the Banff World Media Festival competition.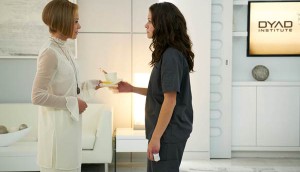 Space sets Orphan Black premiere
The final season of the award-winning sci-fi series will make the switch to Saturdays from Thursdays.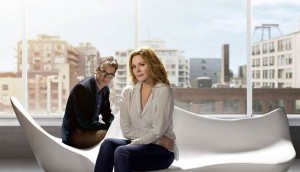 Sensitive Skin comes to an end
Bell Media also announced that CraveTV's What Would Sal Do was not renewed.