Regan Reid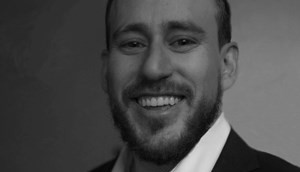 Mr. Wolf opens Vancouver VFX studio
Chad Cortvriendt will head up the B.C. operation as executive producer, and is currently leading a team creating effects for Syfy series Channel Zero.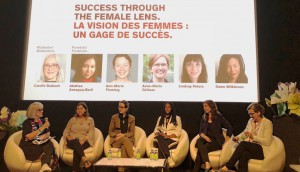 Telefilm's gender parity results and the challenges that remain
A panel discussion on advancing women in the industry points to progress made, but more support for women-led projects at bigger budgets is still needed.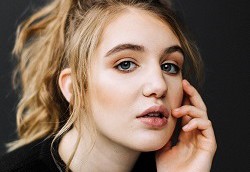 Cameras roll on Babe Nations' first feature
The Rest of Us, starring Sophie Nelisse (pictured) and Heather Graham, is directed by Aisling Chin-Yee.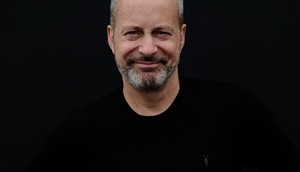 Bruce Hills named JFL president
The longtime festival COO takes over as the Montreal-based company comes under new ownership.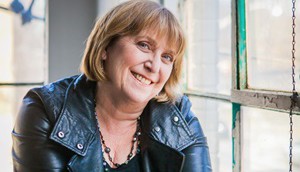 Jill Golick named Women in View exec director
The former WGC president replaces Rina Fraticelli, who stepped down in March.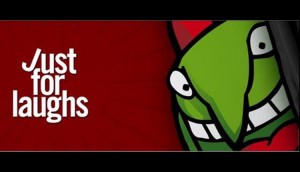 Deals: Amazon, OUTtv, CFC Ideaboost
Prime Video has greenlit a docuseries with Just For Laughs, OUTtv takes to the skies, plus more.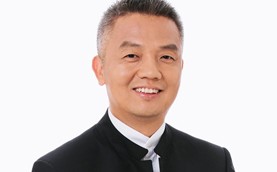 From anime to Air Bud: what connects in China
As Canada-China relations strengthen, Wang Xiaohui, iQIYI's chief content officer, breaks down what genres resonate with local audiences.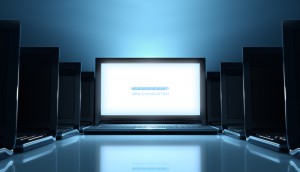 In Brief: Creative industries launch code of conduct site
Plus: Shaw Rocket launches a kid safety program, Guru Studio ups Louise Jones to VP role, and more.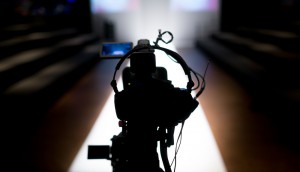 Layoffs hit TFO
Updated: The Ontario French-language public broadcaster reports it has cut 19 positions across the company.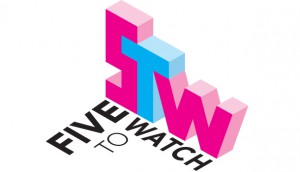 Playback's 5 to Watch: 2018 nominations now open
We're on the hunt for the best up-and-coming talent in the Canadian screen-based industries – and we need you to help us find it. (Free to view)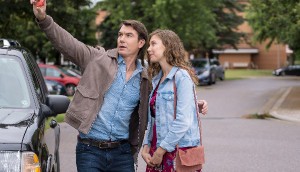 Carter heads to WGN America
The Amaze Film + Television-produced series joins a number of other Canadian series in the U.S. channel's lineup.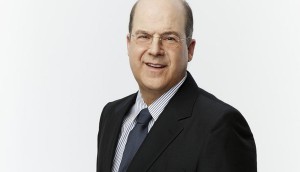 Banff '18: NBCU International Studios' Canadian strategy
The company's president Jeff Wachtel discusses its partnership with Lark Productions and working with Canadian creators.