Regan Reid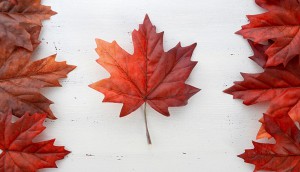 More than 1M Canadians tune in for NCFD 150
Reel Canada hosted more than 1,800 screenings in 23 countries on April 19 for a special sesquicentennial edition of the festival.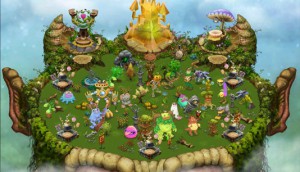 Wind Sun Sky to adapt My Singing Monsters game
The Vancouver-based entertainment co led by Catherine Winder is developing the mobile game as an animated TV series.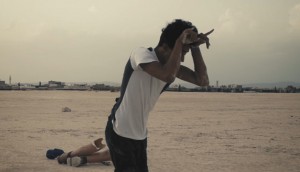 In Brief: TIFFxInstagram short film festival returns
Plus: CMF adds two to its board of directors and Rogers turns off specialty channel G4.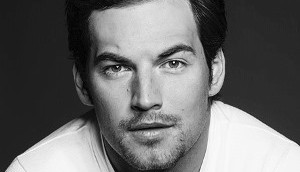 Production begins in Toronto on Acquainted
The feature, directed by Natty Zavitz, is the first project from Giacomo Gianniotti (pictured) and Jonathan Keltz's prodco, Fired Up Studios.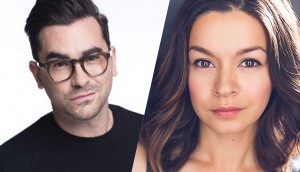 Great Canadian Baking Show goes to camera
The Proper Television-produced competition series, set to premiere Nov. 1 on CBC, will be hosted by Daniel Levy and Julia Chan.
Denis Cote heads to Locarno
The auteur director hopes to repeat past successes with his latest feature, Ta peau si lisse, one of four Canadian flicks at the fest.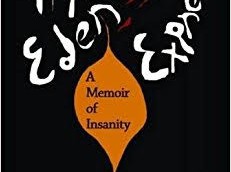 Scythia, Stellar Citizens partner on film, TV development fund
The Toronto-based companies will develop up to seven projects in the next year, the first of which is an adaptation of Mark Vonnegut's The Eden Express: A Memoir of Insanity.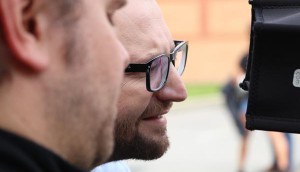 Start-up comedy Appiness rolls in Montreal
The feature-length buddy comedy hails from Eli Batalion, the co-creator of web series Yidlife Crisis.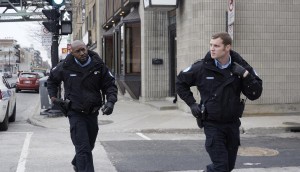 19-2 moves to CTV for final season
Season four of the police procedural will bow on CraveTV ahead of its broadcast premiere date.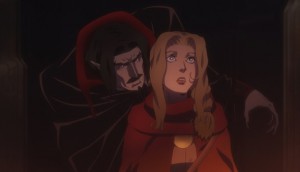 Wow's Castlevania gets season two
Netflix has ordered eight more episodes of the animated series based on a video game.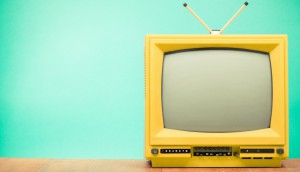 Showrunners depart CBC's Burden of Truth
Adriana Maggs and Noelle Carbone have left the project, produced by ICF Films, eOne and Eagle Vision.