Regan Reid
Vikings renewed for sixth season
Corus Entertainment's History has ordered 20 additional episodes of the hit Canada/Ireland copro.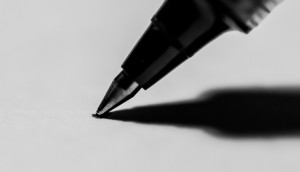 Screenwriters, producers extend IPA
At a time of industry uncertainty, the CMPA, AQPM and WGC have agreed to an 18-month extension.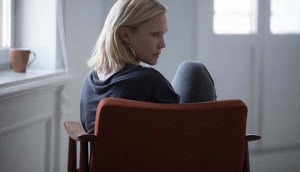 SVOD Filmatique launches in Canada
The art-house cinema streamer offers a limited, rotating library of films and operates on a revenue share model.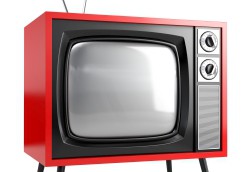 CRTC chair Ian Scott makes his debut
After only a few days on the job, Jean-Pierre Blais' successor has issued his first statement, offering a hint at his objectives.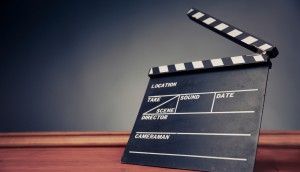 Canadian Academy unveils apprenticeship participants
JJ Neepin and Reem Morsi are among the six creators selected for the Apprenticeship for Women Directors.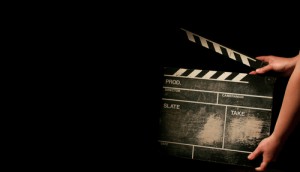 DCTV, Bandit Films partner on Rare Earth
The four-part environmental and political drama will premiere on Irish pubcaster RTE in fall 2018.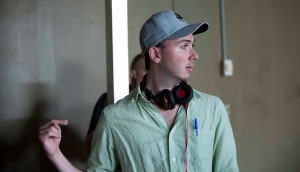 Allan Ungar preps next action thriller
The upcoming feature from the Gridlocked director will be produced by Gunn Films and Toronto's Cedarvale Pictures.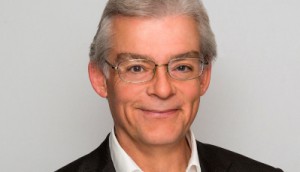 Wow Unlimited names new EVP, CFO
John Vandervelde joins the corporation, taking over for interim CFO Christine Read.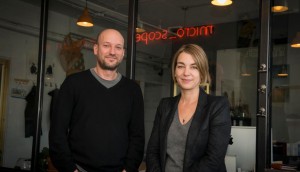 Kim McCraw, Luc Dery win 2017 CMPA producer award
Wildling Pictures' Kristy Neville and Matt Code picked up the emerging producers prize.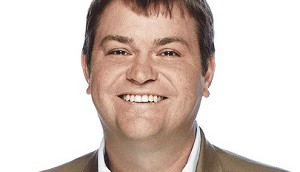 Bell Media shuffles senior leadership team
With the departure of Stuart Garvie, the media co has promoted several to take on new programming and media sales roles.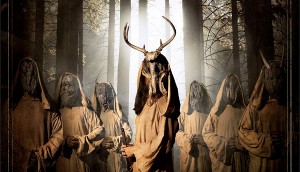 A71 nabs Canadian rights to The Heretics
The Toronto-based company will release the horror feature in theatres across the country this fall.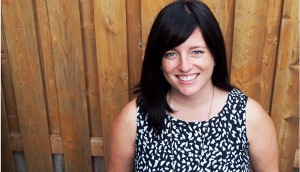 Meridian Artists adds below-the-line division
The Toronto film and TV agency has appointed Courtenay Bainbridge to lead the new department.