Regan Reid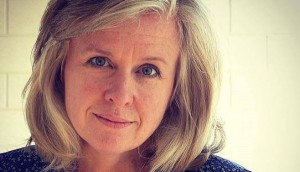 Erika Beatty on Nova Scotia's rebounding industry
The executive director of Screen Nova Scotia discusses the province's incentive fund and building the local industry.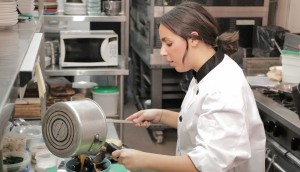 Blue Ant launches new cooking series
Home Chef to Pro Chef will premiere on the media co's lifestyle channel, Makeful, later this month.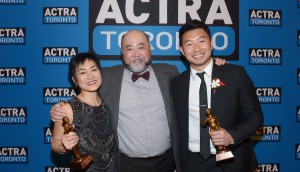 Photo gallery: 2017 ACTRA Toronto Awards
Missed the show? See who took home prizes at the 15th annual gala event.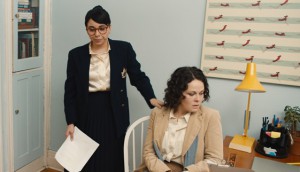 Dim the Fluorescents gets Canadian distribution
The Slamdance winner, directed by Daniel Warth, was produced by Toronto's Clumsy Ophelia Productions.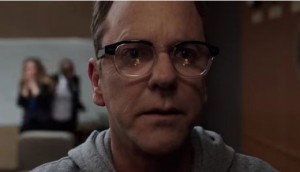 Production spend in T.O. hit record $2B in 2016
Foreign investment in major productions was a key driver, with animation/VFX also seeing significant growth.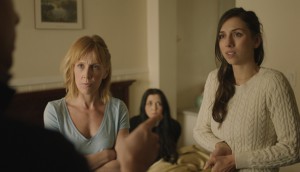 How a YouTuber gave Running With Violet a head start
She Said Films brought on Jessii Vee to star in the web series with the hopes of attracting her young, rabid fanbase.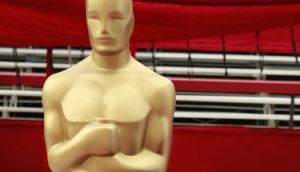 Canadians take home Oscar gold
Ontario's Alan Barillaro took home the award for best animated short, beating two other Canucks in the category.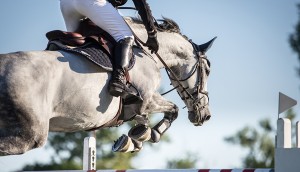 In Brief: RideTV coming to Canada; Dane, Stewart win WGA award
The equestrian-focused channel is set to debut across the country, The Commute writers honoured Stateside, plus more news.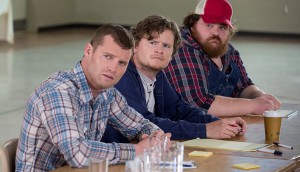 Letterkenny heads back to Sudbury for season three
Production is currently underway on six new episodes of the hit CraveTV original.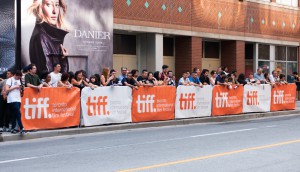 TIFF cuts festival programming
The public film festival will reduce its lineup by 20% and retire two of its 16 curated sections.