Regan Reid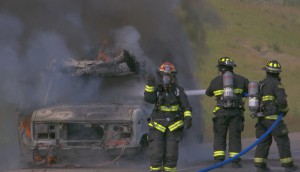 Our House Media invests in new prodco 4East Media
The recently formed unscripted prodco is led by Sharone Ostrovsky, Peter Esteves, Liz West and Sonya Roberts.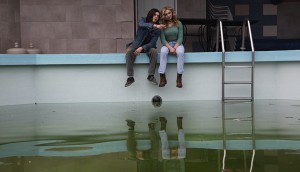 How Sepia Films feeds its feature biz
Tina Pehme discusses the company's latest film, Anthem of a Teenage Prophet, ahead of its world premiere at VIFF.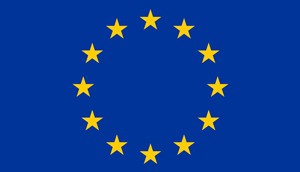 European Parliament imposes content quota for streamers
VOD platforms like Netflix and Facebook will need to commit at least 30% of their programming to local productions.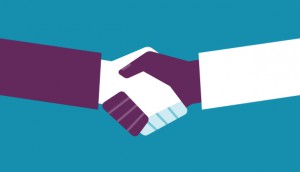 CMPA, DGC ratify standard agreement
Under terms of the new three-year agreement, directors and crew members will see yearly wage increases.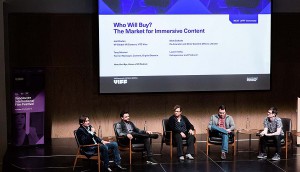 VIFF's Immersed tackles the thorny topic of ROI for VR content
Not daunted by a still-nascent market, panelists at the fest's virtual reality-focused conference discussed creative ways producers are monetizing in the medium.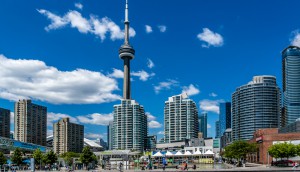 Home Invasion Studios breaks into T.O.
The Toronto prodco was founded by comedians David Merry, Tim Steeves and George Westerholm.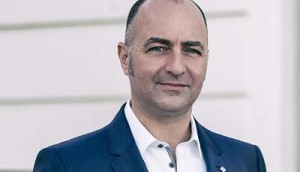 Netflix orders more sci-fi from Nomadic, High Park
The global streamer has added three series to its lineup, with a raft of Canadian creatives attached, including Simon Barry, who will serve as showrunner on Warrior Nun.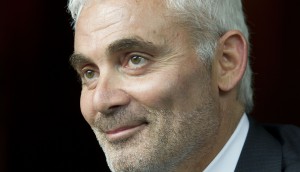 VIFF '18: Frank Giustra on the journey that led to his new doc
The Lionsgate founder and philanthropist discusses producing Debra Kellner's feature documentary Inside My Heart and his plans for more film projects.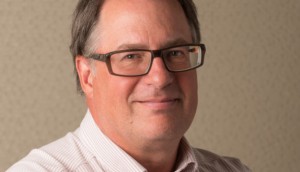 Scott Garvie re-elected CMPA board chair
The producers' association has also unveiled its 2018/19 executive committee.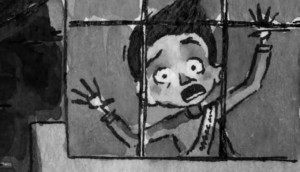 Atomic Cartoons sets up next series
The Vancouver-based prodco has teamed up once again with The Last Kids on Earth writer Max Brallier on a new series based on his Eerie Elementary books.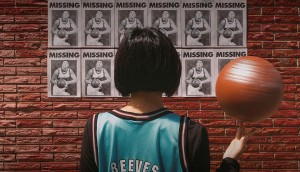 VIFF' 18: The roadmap to Big Country
Producer Michael Tanko Grand talks producing his first project, director Kat Jayme's Finding Big Country, which has its world premiere at the fest.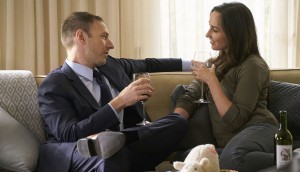 Workin' Moms, How to Buy a Baby score Int'l Emmy noms
Canadian productions nabbed five nominations, including a nod for best performance by an actor for Cardinal's Billy Campbell.