Regan Reid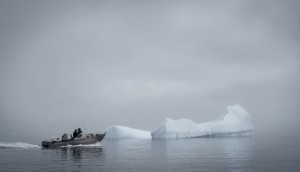 Bridging a Canadian culture gap with an Australian format
Ahead of its season one premiere, APTN has renewed First Contact, which is based on the SBS series that immerses non-Indigenous people into Indigenous communities.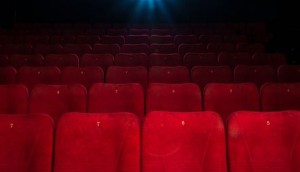 How to solve a problem like Canadian film viewership?
Industry players like Telefilm Canada and CBC are coming up with some new ideas to help solve an age-old problem.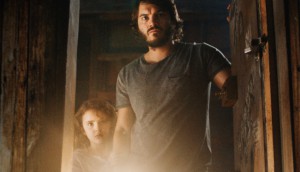 TIFF '18: Well Go USA takes Freaks
The U.S. distributor grabbed rights to Zach Lipovsky and Adam Stein's sci-fi thriller for multiple territories in a seven-figure deal.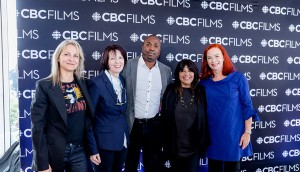 CBC launches Films brand, funds new features
Deepa Mehta's Funny Boy is one of four films to receive support through the Breaking Barriers Film Fund, which has been rebranded under CBC Films.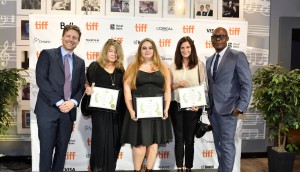 The Film Farm team wins CMPA producer award
Prowler Films' Caitlin Grabham was named the recipient of the Kevin Tierney Emerging Producer Award.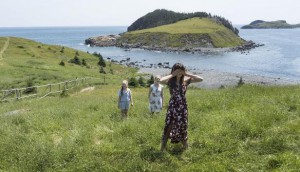 WFF '18: Audience of Chairs, Great Darkened Days added
The festival will also feature the world premiere of Sean Patrick Shaul's documentary on B.C.-based filmmaker Uwe Boll.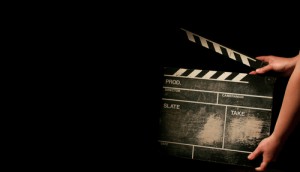 Nova Scotia prodcos team on Canada/Cuba copro
Pictou Twist Pictures, Picture Plant and Toronto's Conquering Lion will coproduce a film based on the lives of The Cuban Five alongside Cuba's film agency.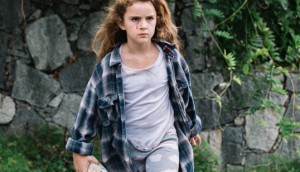 From reality TV to TIFF premiere: Adam Stein and Zach Lipovsky
After meeting on Steven Spielberg's reality series On the Lot, the filmmakers teamed up to co-direct sci-fi thriller Freaks.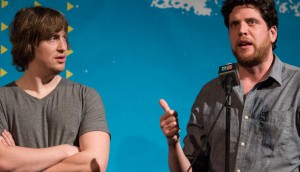 Indie film: Zapruder took on Telefilm. Now what?
In part two of our series on indie filmmaking in Canada, we chat with Matthew Johnson and Matthew Miller about Talent to Watch and reshaping the business from the inside out.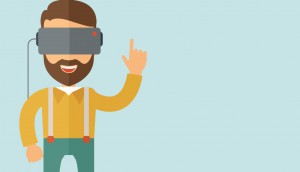 VIFF '18: VR, Master Class programming unveiled
The inaugural VIFF Immersed conference will tackle the market viability of VR, while some of the industry's top showrunners will discuss working in the Peak TV era.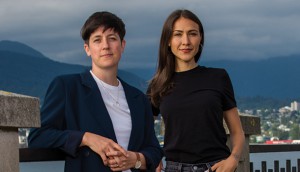 Indie film: Got it made! Get it seen?
In the first of a four-part series on indie filmmaking in Canada today, Playback talks to Kathleen Hepburn and Elle-Maija Tailfeathers about new funding and uncertain distribution.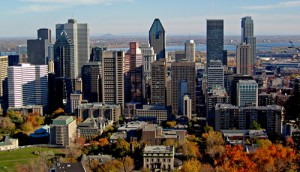 Incendo rolls on fourth MOW of the year
Thicker than Water is currently in production in Montreal.