Regan Reid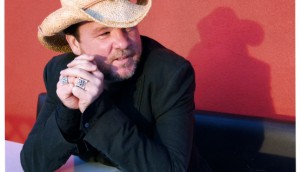 D Films rolls on first feature from new production arm
Dreamland is a Canada/Luxembourg/Belgium copro from director Bruce McDonald.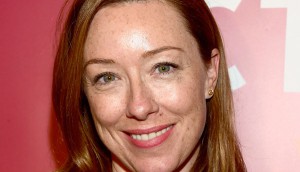 Molly Parker to receive ACTRA Award of Excellence
The veteran actress, who made her directorial debut this year with Bird, will be recognized at an event in January.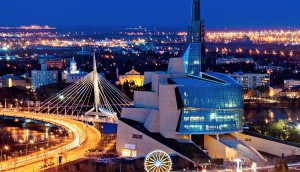 Manitoba film and TV industry posts best year in a decade
With its healthy tax credit and a maturing local industry, the province saw $139 million in production volume and 67 productions in 2016/17.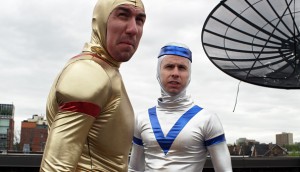 iThentic partners with Funny or Die
The Toronto digital content studio has rebranded its distribution platform as iFestivus and launched a new comedy-focused channel on the U.S. platform.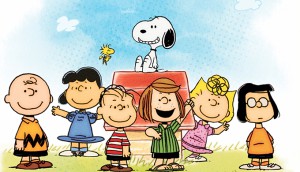 DHX Media revenues up following Peanuts acquisition
The company did not provide an update on the status of its strategic review in its Q1 2018 report.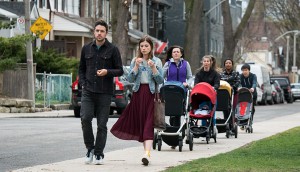 How to Buy a Baby on CBC
Wendy Litner and Lauren Corber tackle infertility in a new digital original comedy.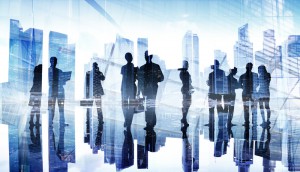 Kew Media acquires Sienna Films
The $3 million-deal marks the Toronto media conglomerate's official entrance into scripted production.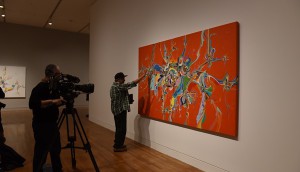 Urban Rez rolls on 13 Indigenous Artists
The APTN series, produced by Jeff Bear and Marianne Jones, is set to begin filming in Montreal.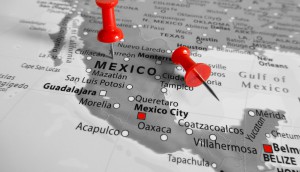 Joly announces cultural initiatives with Mexico
CMF has also introduced a codeveloment incentive to support projects from Canadian and Mexican producers.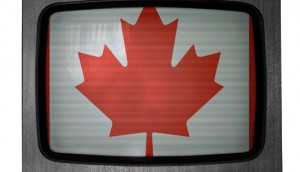 CPE, PNI up in 2016: CRTC report
Plus, for the first time, the Communications Monitoring Report digs into revenues for internet-based video services in Canada (yes, that includes Netflix).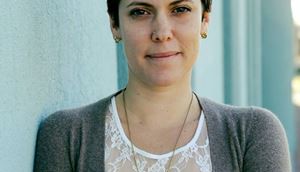 WIDC reveals eight Story & Leadership participants
Sonia Bonspille Boileau and Leah Cameron are among the directors heading to the Whistler Film Fest to develop their projects.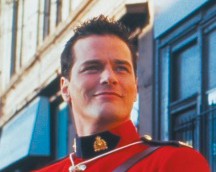 CMF unveils its Cancon YouTube channel
Encore+ is home to more than 300 classic Canadian films and TV Shows, including Degrassi High and Due South.