Regan Reid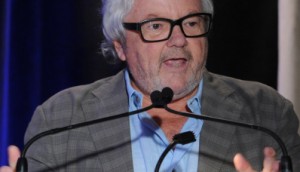 Producer Kevin Tierney dies at 67
An outspoken and passionate filmmaker, Tierney left an indelible mark on Canadian film.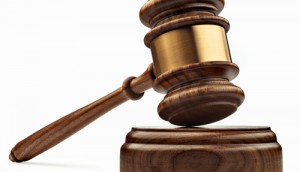 Supreme Court to hear Bell Media's simsub appeal
Canada's top court said the appeal gives it an opportunity to consider judicial review of actions taken by administrative bodies like the CRTC.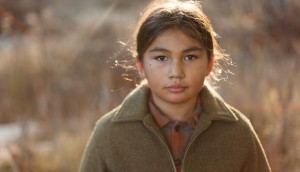 Indian Horse breaks $1 million at the box office
Produced by Screen Siren Pictures, Terminal City Pictures and Devonshire Productions, the film is released by Elevation Pictures.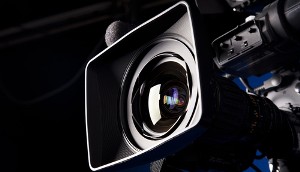 Hollywood Suite preps first-ever original doc
Ferris's Room, directed by Ryan Mains, marks the broadcaster's move into in-house feature production.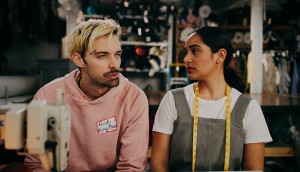 Fall Back Down rolls in Vancouver
From writer/director Sara Beth Edwards, the indie romantic comedy has lined up some big-name exec producers.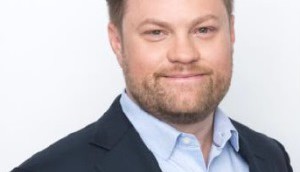 Quebecor Content names director of film development
Louis Pearson joins the company as it looks to invest more in locally produced originals.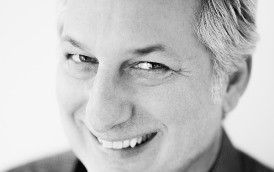 eOne's Armand Leo joins Blue Ice
The former SVP of global physical production joins the Toronto-based prodco as EVP of production and creative affairs.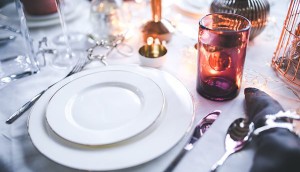 CBC orders Back in Time for Dinner
The hour-long factual entertainment series is produced by 3Bird Media and eOne.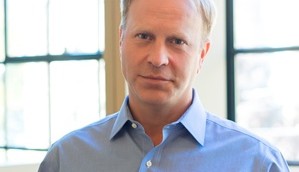 Scott Brothers Global names new president
David Dembroski will lead the organization, which serves as the parent co for Scott Brothers Entertainment and Scott Living.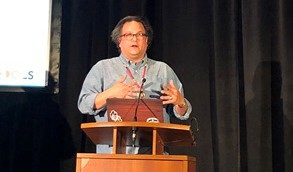 Bringing Indigenous voices to the forefront
In his keynote address at the Hot Docs Film Festival, Indigenous Screen Office director Jesse Wente laid out his goals for the newly launched office.