Regan Reid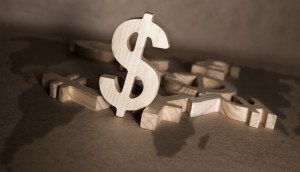 Quebecor Fund distributes $624K across four projects
New works from Denys Arcand and Les 3 P'Tits Cochons 2 producer Christian Larouche are among those to received coin.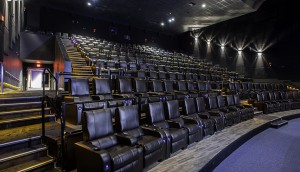 Landmark Cinemas sold to Belgium's Kinepolis Group
Landmark's 44 Canadian theatres will not be rebranded and its management team will remain in place.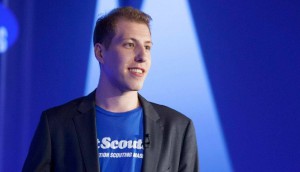 Set Scouter expands to NYC
The Toronto-based company connects producers with residential owners and aims to make location scouting easier.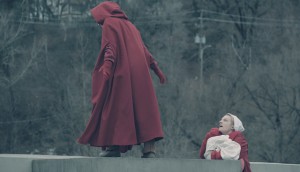 Jean-Marc Vallee, Handmaid's Tale win Emmys
The Montreal filmmaker took home an award for Big Little Lies, while Toronto-shot The Handmaid's Tale was a big winner of the night, setting a new benchmark for streaming services.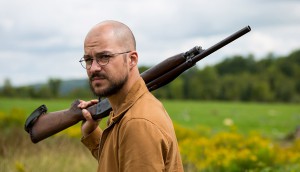 TIFF '17: Les Affames wins best Canadian film
Wayne Wapeemukwa's Luk' Luk'l won best Canadian first feature, while the FIPRESCI jury awarded Sadaf Foroughi for her debut film Ava.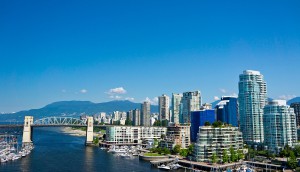 Creative BC launches Reel Green five-year plan
Aiming to reduce the production industry's environmental footprint, the plan is supported by 13 organizations, including William F. White and Vancouver Film Studios.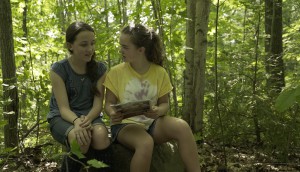 Breaking Glass Pictures picks up U.S. rights to Porcupine Lake
The deal for Ingrid Veninger's latest was signed after the film's world premiere at TIFF.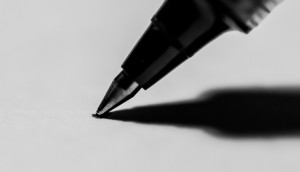 Industry orgs call for increased support in digital era
More than 30 organizations, including ACTRA and the CMPA, are asking the government to update its policies to ensure Canadian and foreign companies are treated equally.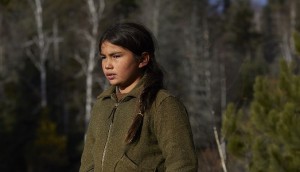 The alchemy of Indian Horse: cast, crew and Clint
Producers Christine Haebler, Trish Dolman and Paula Devonshire discuss their goals for the "hands across the nation" project that has caught the attention of Clint Eastwood.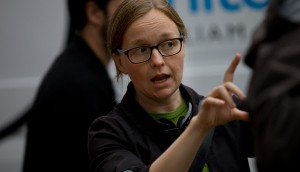 Snitch, Hawkeye Pictures option Women of the Klondike
Writer-director Kate Melville will adapt the narrative history, which tells the story of the women of the Gold Rush.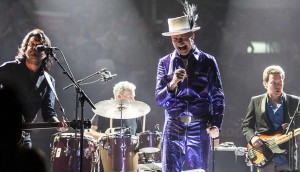 Netflix picks up Long Time Running
The Banger Films-produced documentary premieres at the Toronto International Film Festival tonight.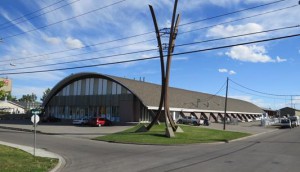 JR Studios officially opens in Calgary
The owners of the 38,000 square-foot dedicated production facility hope to add a sound stage within five years.