Regan Reid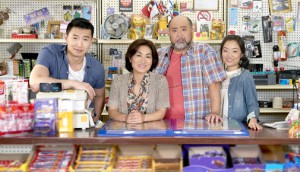 Best of the Year: CBC
Following budget cuts and revenue losses, the pubcaster had to refocus its efforts. Today it's a lean, mean, fighting machine. And its commitment to digital and premium content is paying off.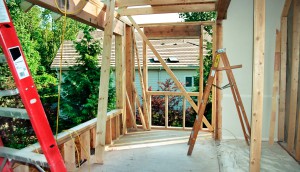 What's next in…property programming?
Studs up, tiny spaces and – you guessed it – personalities will all be big in the home genre in 2017.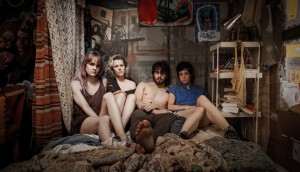 TIFF picks top 10 Canadian films of 2016
Mathieu Denis and Simon Lavoie's Those Who Make Revolution Halfway Only Dig Their Own Graves and Alethea Arnaquq-Baril's Angry Inuk are among the features selected.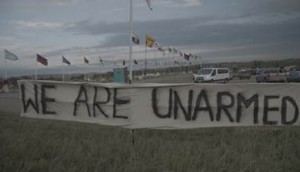 Viceland's Rise to bow at Sundance
The Vice Studio Canada and APTN docuseries is one of two Canadian productions recently added to the U.S. fest's lineup.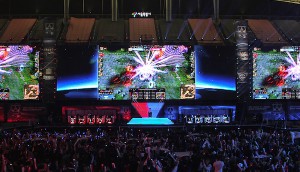 What's next in…game shows?
Looking for your next hit format? From real-time audience engagement, giant set pieces and celeb-centric formats, experts weigh in on what will be hot in 2017.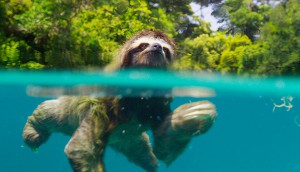 Blue Ant Media brings BBC Earth to Canada
The Toronto media co has partnered with BBC Worldwide North America and will launch the factual channel early next year.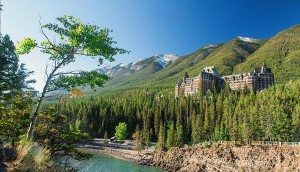 Disney|ABC named Company of Distinction at Banff
Senior execs from the U.S. media co, including Patrick Moran, will deliver keynote presentations at the media festival.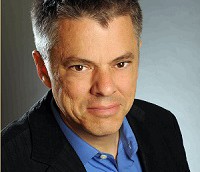 How Hollywood Suite prepped for pick and pay
With a channel rebrand and a nostalgia-heavy marketing play, the five-year-old media co is hoping to stand out in a crowded field.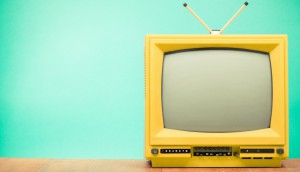 Unions, guilds urge Cancon spending be maintained: CRTC hearings
If broadcasters' CPE and PNI proposals are accepted, spending on Canadian programming would be reduced by hundreds of millions, say the guilds.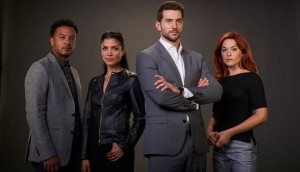 Global preps January launch for Ransom
The Global original drama is produced by eOne, Sienna Films, Big Light Productions and Wildcats Productions.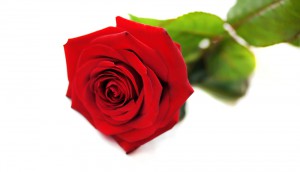 W commissions The Bachelor Canada
After two seasons on Roger's owned City, the reality series is headed to the Corus-owned specialty.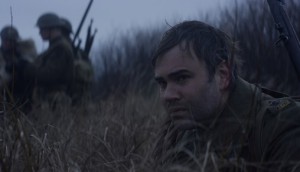 Cameras roll on WWI thriller Trench 11
The film, directed by Leo Scherman, is produced by Carousel Pictures and Insidious Pictures.