Regan Reid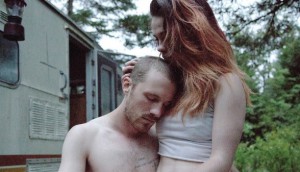 MUBI launches Cancon series
The curated film-focused SVOD will stream 10 Canadian films throughout the summer, beginning with Ashley McKenzie's Werewolf.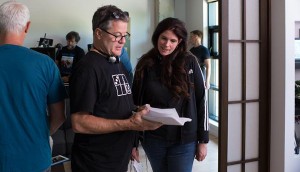 WIFT-AT launches Shadow Project
With five series in production in Atlantic Canada, the new program aims to give women directors TV series experience.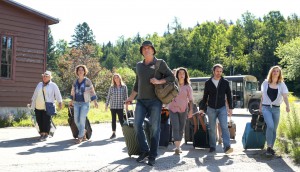 Five projects split $780K in Quebecor Fund coin
A new project from the director of De pere en flic 2 (pictured), last year's highest-grossing Canadian film, will receive funding through the Film Production Assistance Program.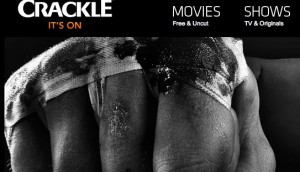 Sony shutters Crackle in Canada
The ad-supported streaming service launched in 2010 offering films and TV on demand.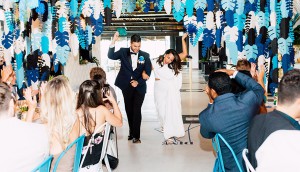 Blue Ant's Upfront sees surge in Cancon
As the broadcaster digs deep on niche audiences, its domestic commissions continue to grow.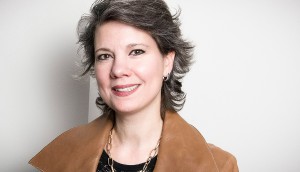 Christa Dickenson named new Telefilm exec director
The president and CEO of Interactive Ontario begins her new role on July 30.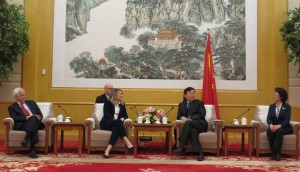 Creative Export Strategy includes $7-million funding program
The government's five-year, $125-million export strategy will also provide increased funding to Telefilm and other Canadian Heritage programs.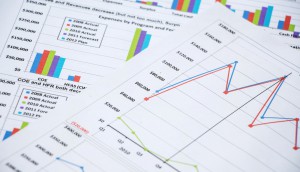 Canadian entertainment revenues to grow 3.7% per year: report
Internet access and OTT services are driving revenue growth in the industry, according to PwC's Global Entertainment and Media Outlook 2018-2022.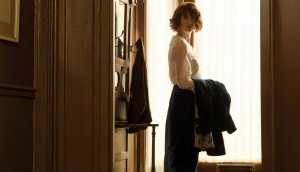 Kew Media inks deals for Frankie Drake, Bellevue
The Toronto-based distributor has signed deals with broadcasters across Central and Eastern Europe.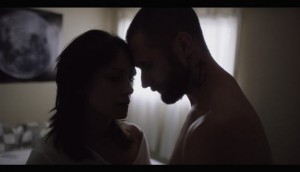 Crown and Anchor aims to show a darker side of Newfoundland
The feature film, which makes its Canadian premiere at the Nickel Independent Film Festival in St. John's, is written by Newfoundlanders Matt Wells and Michael and Andrew Rowe.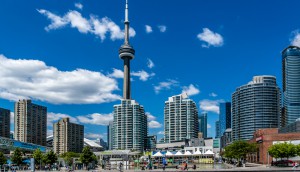 Coroner gets to work in T.O.
Creator Morwyn Brebner and director/producer Adrienne Mitchell discuss how the new Muse Entertainment and Back Alley Films drama reflects Toronto today.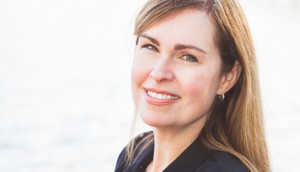 Jennifer Twiner McCarron named Thunderbird CEO
She remains CEO of Thunderbird's growing animation division, Atomic Cartoons.