Regan Reid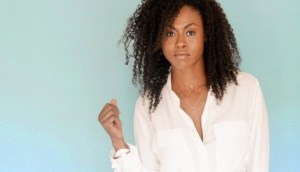 Why the market was ready for Marcie Diggs
Producers Floyd Kane and Amos Adetuyi discuss how a decade of Shondaland mega-hits helped pave the way for their upcoming CBC show, Diggstown.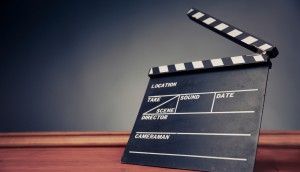 CMPA, DGC sign labour agreement
The three-year Standard Agreement now needs to be ratified by each groups' members.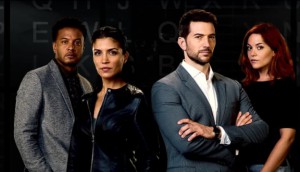 Ransom to return for third season
The drama is set to premiere on Corus Entertainment's Global and on CBS in the U.S. in 2019.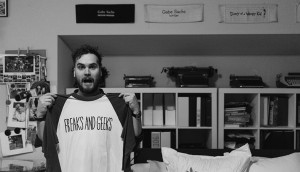 How Brent Hodge plans to own the comedy doc space
The Hodgee Films founder and director of A&E's Freaks and Geeks: The Documentary tells Playback about his Vancouver company's expansion plans.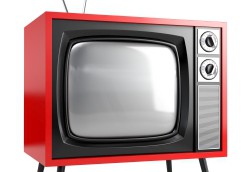 In Brief: Joanne Levy appointed to the CRTC
The former Buffalo Gal producer has been named commissioner for Manitoba/Saskatchewan, Thunderbird adds to its team, plus more news.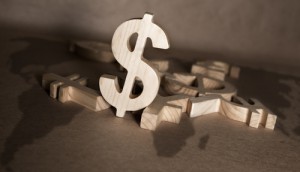 CMF invests $7.5M across 13 projects
Dramas Mont-Rouge and Eaux Turbulentes received the lion's share of the funding through the Francophone Minority Program.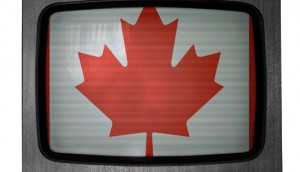 Bell Fund awards $2M to nine TV projects
The fund's inaugural TV program will support drama, comedy and lifestyle programs in English and French.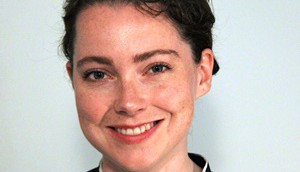 Strategic Partners rebrands, adds new program manager
The renamed copro market in Halifax, FIN Partners, is led by program manager Morgan Salter.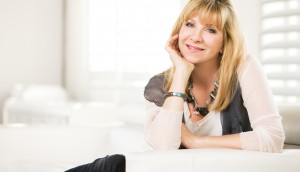 Cinemaginaire preps Mytho
Produced by Denise Robert (pictured), the feature comedy will go to camera next month.