Regan Reid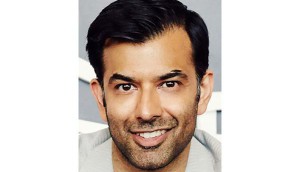 Zaib Shaikh on managing Toronto's growth
The city's film commissioner and director of entertainment industries discusses training up talent, finding space and planning for more production record-breaking years.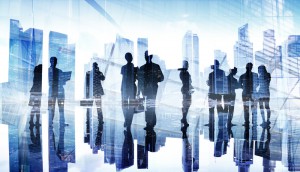 Stereo D to expand in Toronto
The Ontario Government will invest up to $4.5 million in the subsidiary of Deluxe Entertainment Services Group.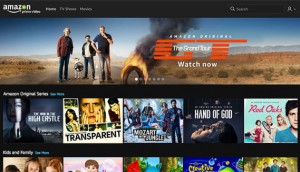 Amazon Prime Video launches globally
The SVOD service is now available in Canada and more than 200 countries around the world.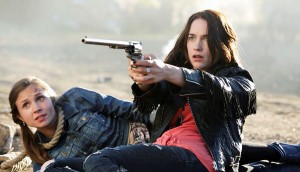 Wynonna rolls back into Calgary
Production is currently underway on season two of the supernatural western from Seven24 Films.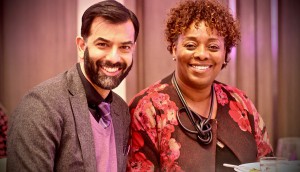 Photo gallery: WIFT-T 2016 Crystal Awards gala
The 29th annual event celebrated Michelle Crespi, Barbara Bailie and more.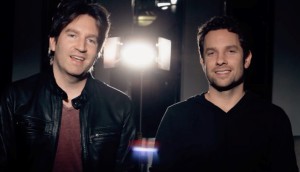 Smith Brothers aim for social success
Months before production begins on their sci-fi feature Volition, the Vancouver filmmakers are rolling out webisodes to help build an audience.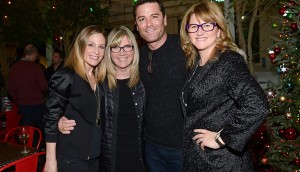 Photo gallery: Shaftesbury's holiday open house
The Murdoch Mysteries prodco invited guests to its new digs in Toronto.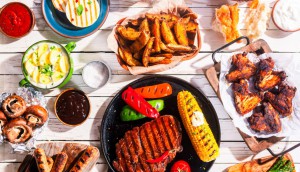 What's next in… food?
Networks are now looking for location-based shows, turning away from big-name talent and eyeing genre mash-ups.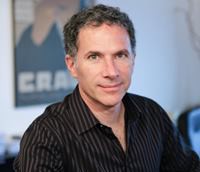 Cameras roll on Birthmarked
The comedy, which is currently shooting outside Montreal, is produced by Item 7′s Pierre Even.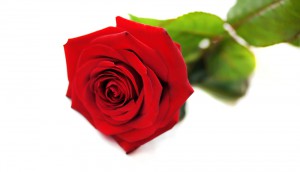 What's next in… lifestyle?
What do networks want in this unscripted genre? Less fashion and fewer big personalities, but more family and social experiments.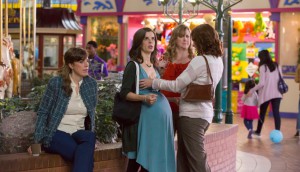 Inside Baroness von Sketch Show's digital domination
How the all-female sketch comedy TV series has capitalized on social buzz.