Regan Reid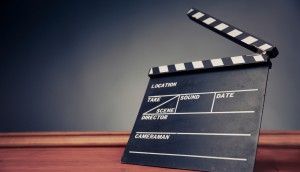 P.E.I. launches film fund as part of five-year culture strategy
The government has also announced a new 25% rebate on all money spent in the province on film and TV production.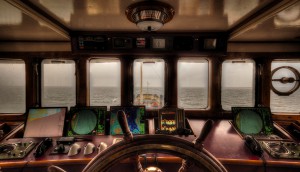 International broadcasters say aye to EPI's Disasters at Sea
Smithsonian Channel in the U.S. and Seven Network in Australia have signed on to the Discovery Canada original docudrama.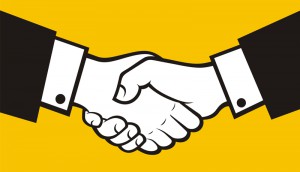 Meridian Artists, LeFeaver Talent combine forces
Nancy LeFeaver and Colleen Loucks join the Toronto film and TV agency.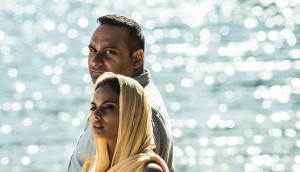 Netflix sets Indian Detective launch
The streamer has acquired worldwide rights for the CTV original comedy.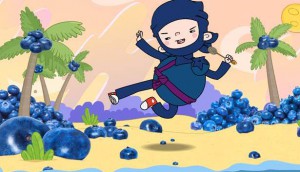 Boat Rocker Rights sells 200 hours of kids content
Ollie! The Boy Who Became What He Ate, the Radical Sheep and Mickey Rogers Media copro, heads to Universal Kids in the U.S.
Carrie Stein to lead scripted TV at Kew Media
Working out of L.A., the former eOne exec joins the Toronto-based media conglomerate as EVP of global scripted series.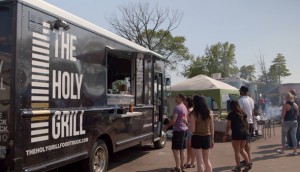 AMI readies Food Spin with Chef Aleem
The docuseries, which follows a wheelchair-bound Toronto food truck owner, is produced by Montreal's Fair-Play.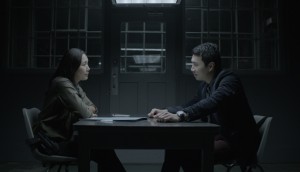 CMF funds 11 diverse-language projects
Season two of Blood and Water is one of the projects splitting $3 million from the funder.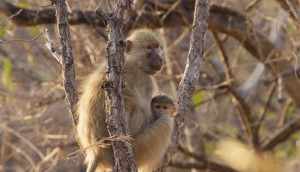 In Brief: Ontario small businesses (like your prodco) get a tax cut
Plus: Love Nature heads to Amazon channels abroad and Hollywood Suite preps a festive preview.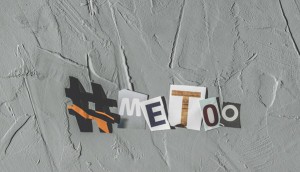 Screen industry members launch sexual assault symposium
The #AfterMeToo initiative is spearheaded by Mia Kirshner, Aisling Chin-Yee, Freya Ravensbergen and Fluent Films.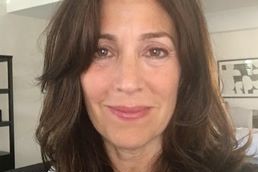 Maria Farano joins Big Coat Media
The former Corus exec joins the unscripted prodco as SVP content, the latest in a series of senior hires at the Toronto company.