Regan Reid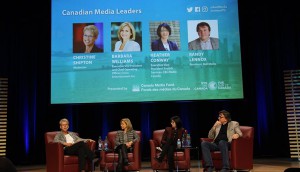 Media execs weigh in on working with Netflix
Heads from CBC, Corus and Bell on why a deal with the SVOD can be like "sleeping with the enemy," issues with funding premium content and the challenges they face for ad dollars.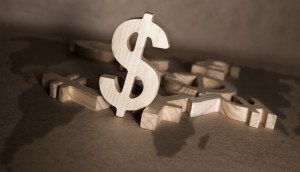 CMF to launch gender balance initiatives
The funder will require broadcasters to commit a minimum 15% of their performance envelopes to women-led projects, among other measures.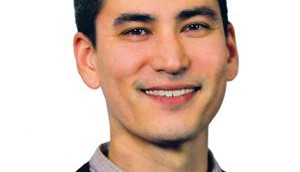 Blue Ant International adds to sales team
Former Tricon exec Nick Solowski joins as director of international sales and acquisitions.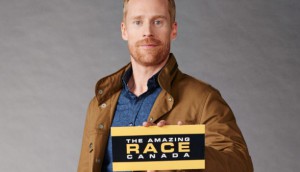 Amazing Race, Still Standing win big at CSAs '17
Check out who else took home a trophy on the first night of the Screenies, which feted the best in non-fiction.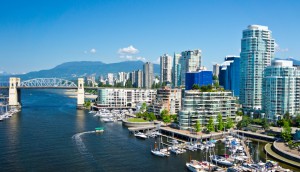 Production underway in Vancouver on Somewhere Between
The limited series, produced by Thunderbird Entertainment in association with ITV Studios America, will air on ABC this summer.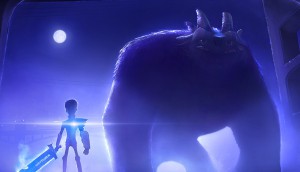 Cinesite Studios acquires Nitrogen Studios
The Vancouver full-service animation studio behind Trollhunters will be incorporated under the U.K. brand.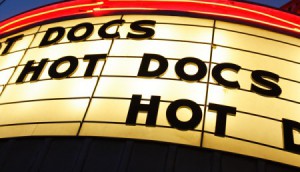 Hot Docs adds new $50K award
The Rogers Audience Award for Best Canadian Feature will be presented to the highest-rated film.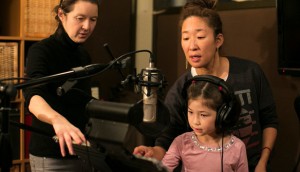 NFB furthers gender parity pledge
The producer aims to achieve equal representation in key creative positions for animated, doc and interactive works by 2020.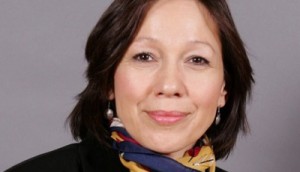 Tina Keeper named ACTRA's Woman of the Year
The North of 60 star and president of Kistikan Pictures is being recognized for her artistic achievements and advocacy work.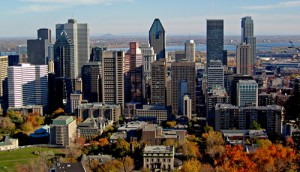 Montreal to tout VFX, animation industries in L.A.
The City's delegation, which includes representatives from the Quebec Film and Television Council, will meet with several Hollywood studios.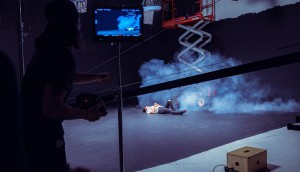 AstroLab Studios launches in Toronto
The new Eastern Avenue studio caters to independent film and commercial production.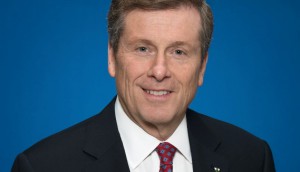 John Tory to promote Toronto film, TV industries in India
The Toronto mayor will participate in a keynote discussion with Deepa Mehta at the FICCI Frames media convention in Mumbai.