Regan Reid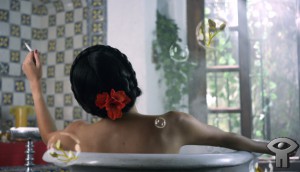 NFB signs TV licensing deal with Cuban broadcaster
Nine Canadian films, including Mon Oncle Antoine and Bone Wind Fire, will air on the state broadcaster in February.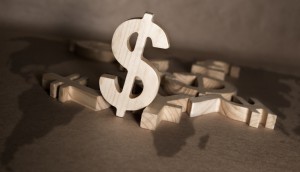 OMDC to update tax credit admin fees
The six tax credits administered by the government agency will now each be charged a percentage of eligible expenditures.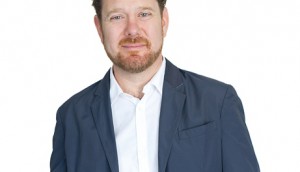 Colin Geddes to depart TIFF
The long-time Midnight Madness and Vanguard programmer will be replaced by Peter Kuplowsky.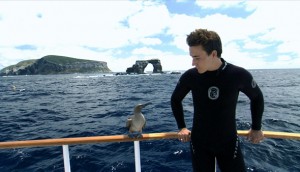 Remembering documentary filmmaker Rob Stewart
After a three-day search, the body of the Sharkwater director was found Friday.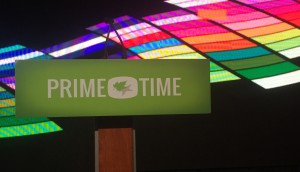 Prime Time '17: How to sell your series to the States
U.S. and Canadian execs talked about what they're looking for in a pitch, why buy-in is key to success and the importance of communication.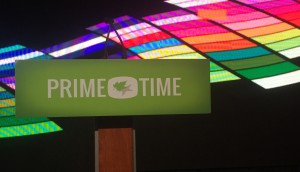 Prime Time '17: What's the key to export success?
Panelists tackled partnering with distributors early and looking to niche European SVODs, while Melanie Joly talked about removing red tape and working with China.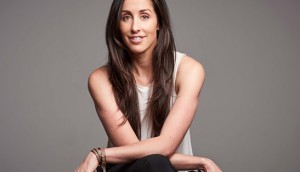 New showrunners talk TV: Catherine Reitman
The Workin' Moms creator on running her first writers' room and Starting Over.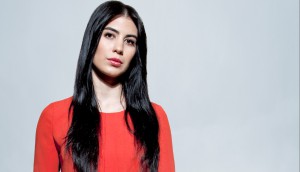 RTL exploring 'strategic alternatives' for BroadbandTV
In 2013, the European media company purchased a 51% stake in the Vancouver-based MCN launched by Shahrzad Rafati.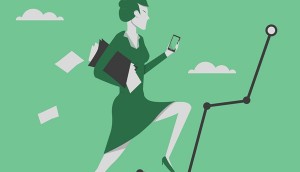 Nine in 10 women in film, TV report gender-specific career hurdles
Taking lessons from global success stories, a CMPA study offers six steps to help fix the imbalance.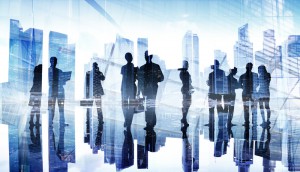 Bell Media restructures local radio, TV stations
More than two dozen locations across the country will be affected.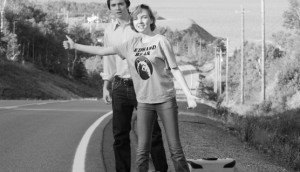 DDI picks up worldwide rights to Weirdos
The Bruce McDonald-directed film will have its international premiere at the Berlin film festival next month.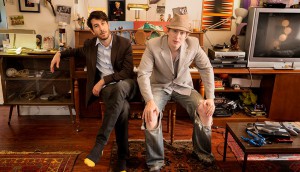 Viceland launches scripted comedy series
Nirvanna the Band the Show marks the start of the channel's scripted content strategy, says Vice Media's Michael Kronish.