Regan Reid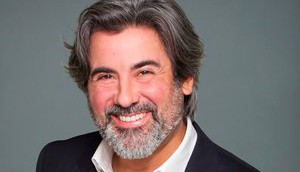 Heritage releases Creative Export guidelines
"High-potential" projects can received up to $2.5 million in funding.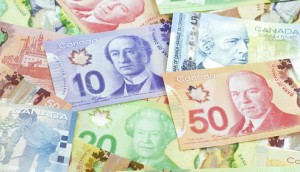 CMF awards $7.6M through Aboriginal Program
Manifold Pictures' sci-fi for Hollywood Suite was the only drama to receive funding, while projects from Zacharias Kunuk and Norman Cohn's Kingulliit Productions also received support.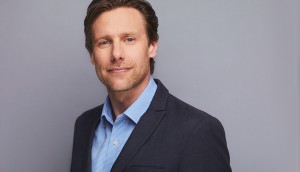 "It's about jobs, jobs, jobs": CMPA launches national consultation
Indie producers will be asked how to best modernize the Broadcasting and Telecom Acts and ensure all members of the system contribute.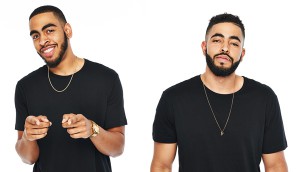 Much Studios greenlights Judge Tyco web series
The announcement was made during a panel at JFL Comedy Pro where Bell Media execs discussed their evolving multi-platform comedy strategy.
Comedy Net preps JFL standup series
New series The Stand-Up Show with Katherine Ryan and one-hour special Homegrown Comics will join the specialty's lineup this fall.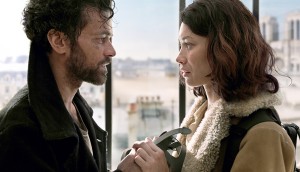 Dans La Brume wins big at Fantasia
The France/Canada copro, directed by Quebec's Daniel Roby, won best film at the Montreal genre fest.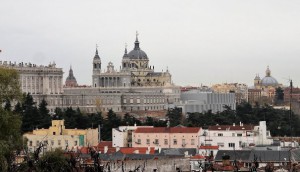 Netflix expands int'l production hubs to Europe
The global streamer has set up a studio and programming commitment in Spain, offering an opportunity to compare its strategy for international markets.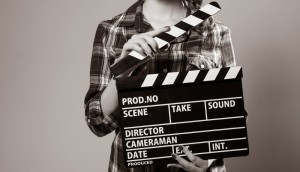 CMF awards $5.5M across 14 docs
Rezolution Pictures' Red Fever and 90th Parallel's Michelle Latimer-directed Inconvenient Indian are two of the projects to receive funding.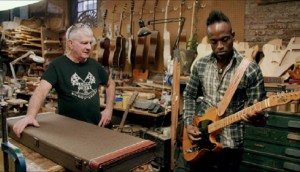 Ron Mann's Carmine Street Guitars to debut at Venice
Two Canadian virtual reality projects have also been selected to compete at the Italian festival.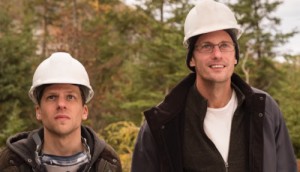 TIFF '18: Gala lineup revealed, but no Canadian titles included
Kim Nguyen's The Hummingbird Project and Patricia Rozema's Mouthpiece are among the Canadian projects selected for special presentations.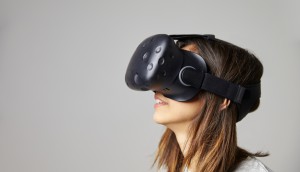 CMF awards $9.5M across 12 digi media projects
VR projects from Secret Location and Cream Digital are among those selected to receive support through the funder's Experimental Stream – Innovation Program.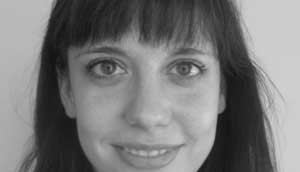 Building new Frontieres for women in genre film
Executive director Lindsay Peters discusses the growth and successes of the genre market's programs for women and emerging talents.