Regan Reid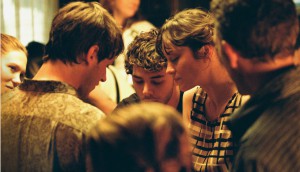 CanadaScreens launches French-Canadian Film Channel
The VOD platform aims to introduce English-Canadian audiences to works by Villeneuve, Dolan and more.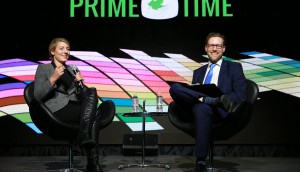 Photo Gallery: Prime Time in Ottawa
Miss the conference? Check out photos from the parties, keynotes and panels. It'll practically be like you were there.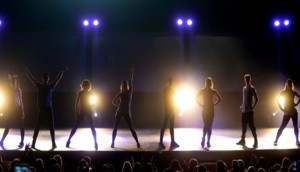 DHX Media revenues dip 3% in Q2
Gains in distribution and owned consumer products helped the media co overcome declines in its television and proprietary production businesses.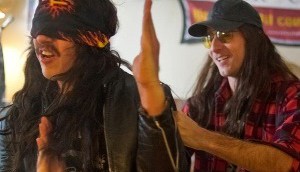 Production underway on Viceland's Fubar
The eight-part series, directed by Michael Dowse, is the channel's second scripted original.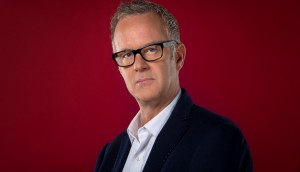 documentary Channel switches up its programming strategy
The CBC channel is narrowing its focus on different nights of the week, filtering its doc content through themes, including crime, history and adventure.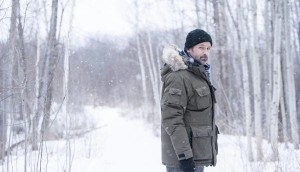 eOne sells Cardinal internationally
The CTV drama has been acquired for broadcast in the U.K., Scandinavia and Spain.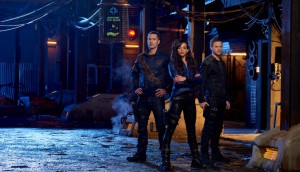 Cameras roll on Killjoys season three
Season two of the Space original, from showrunner Michelle Lovretta, reached an average of 1.1 million viewers per week.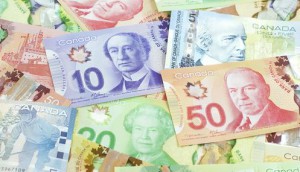 CMF awards $4.7M across 21 digital media productions
Games from A71 Productions and Shaftesbury Tech were among the projects to receive development support.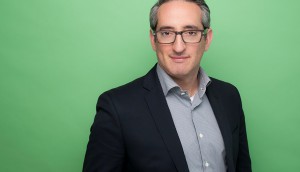 DHX shuffles management teams
The kids' content company has integrated its studio and distribution teams, with several longtime execs getting bumped up the ladder.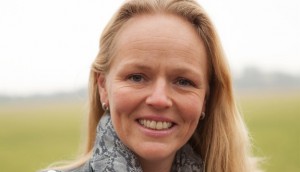 Media Ranch launches overseas arm
The Montreal-based producer/distributor has appointed Tanja van der Goes to lead its new office in Amsterdam.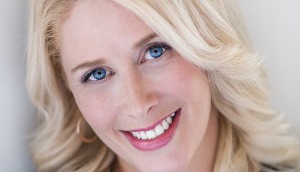 Mackenzie Lush departs eOne for First Generation Films
The new VP of development and production for scripted TV at the Toronto-based prodco takes over the role from Julie Di Cresce.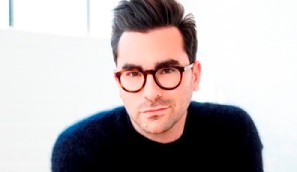 New showrunners talk TV: Daniel Levy
The executive producer, creator and star of Schitt's Creek talks about avoiding sitcom-style comedy, finding writers in unexpected places and what's next.