Regan Reid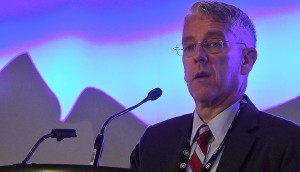 Banff '17: JP Blais' last stand
The outgoing CRTC chair didn't mince words when he tackled the CBC, broadcasters and the government.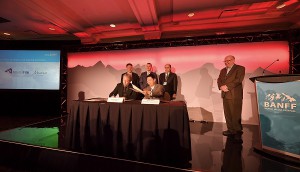 Banff '17: AMPIA, China's Guangdong province partner
The provincial association aims to increase copro opportunities and open up a potential market of 120 million viewers for Alberta producers.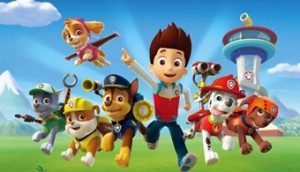 Banff '17: NFB, Spin Master win Rockie Awards
Canadian productions took home seven awards, including trophies for best lifestyle program and best preschool program.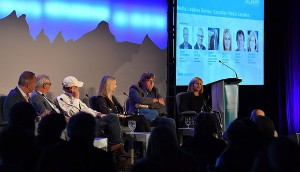 Banff '17: Broadcasters in the hot seat
A panel of Canadian broadcasters (and one producer) tackled Cancon funding and the ever-growing OTT threat on day one of the festival.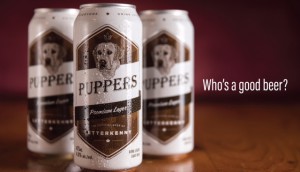 Letterkenny brews up a unique marketing strategy
New Metric Media has partnered with a Sudbury brewery to make a fictional bevvie a reality.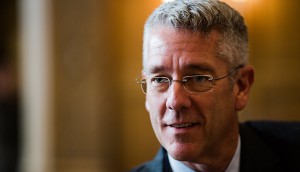 Let's Talk JP
Playback magazine caught up with Jean-Pierre Blais to talk big decisions during his five-year term as chair of the CRTC and how he envisions the future of TV.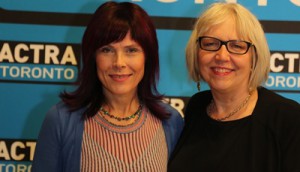 TAWC 2017 spring gala
Check out what went down at the Toronto ACTRA Women's Committee annual party, where Adrienne Mitchell (left) received the Nell Shipman Award.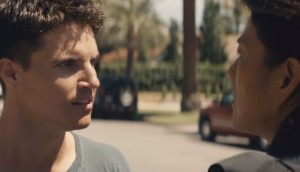 Code 8 rolls in Toronto
The record-breaking crowdfunded feature starring Robbie Amell will be distributed in Canada by Elevation Pictures in 2019.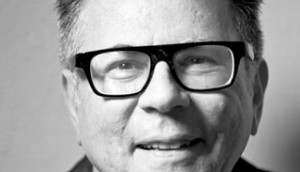 Wow Unlimited to acquire channel from Bell Media
If approved, the channel will be rebranded as Wow and focus on children and youth programming.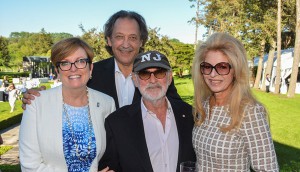 CFC gets $9M from Ontario government
The centre also announced a new partnership with Bell Media to develop VR and AR experiences.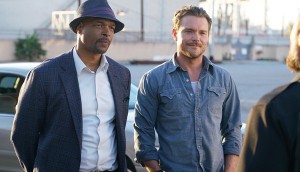 Upfronts '17: Inside City's growth strategy
Rogers Media execs break down the channel's more "balanced" schedule and its fan-favourite approach to programming.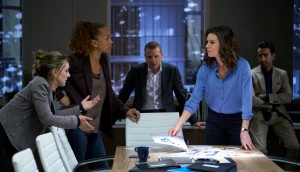 Upfronts '17: CTV reveals primetime sked
Bell Media has also announced the Canadian originals debuting across its networks in 2017/18, including The Detail and The Disappearance.