Regan Reid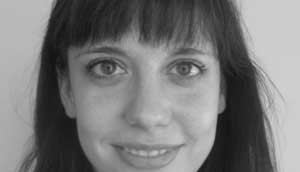 Building new Frontieres for women in genre film
Executive director Lindsay Peters discusses the growth and successes of the genre market's programs for women and emerging talents.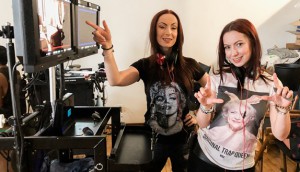 Production begins on Soska sisters' Rabid remake
Produced by Back 40 Pictures, the remake stars Laura Vandervoort and Ben Hollingsworth.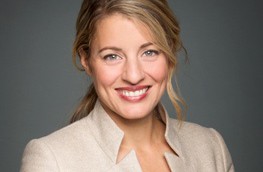 Quebec MP Pablo Rodriguez takes over Heritage as Joly shuffled out
Joly, whose tenure has included 2017′s Creative Canada policy and the review of the Broadcast and Telecommunications Acts, is being moved to the tourism and official languages portfolio.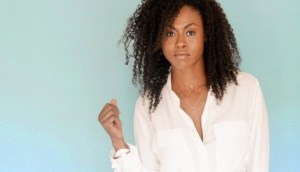 Why the market was ready for Marcie Diggs
Producers Floyd Kane and Amos Adetuyi discuss how a decade of Shondaland mega-hits helped pave the way for their upcoming CBC show, Diggstown.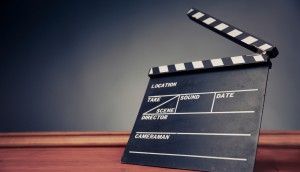 CMPA, DGC sign labour agreement
The three-year Standard Agreement now needs to be ratified by each groups' members.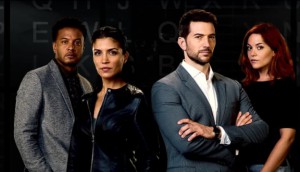 Ransom to return for third season
The drama is set to premiere on Corus Entertainment's Global and on CBS in the U.S. in 2019.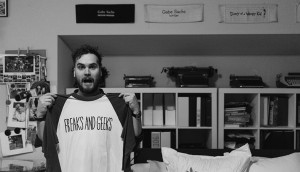 How Brent Hodge plans to own the comedy doc space
The Hodgee Films founder and director of A&E's Freaks and Geeks: The Documentary tells Playback about his Vancouver company's expansion plans.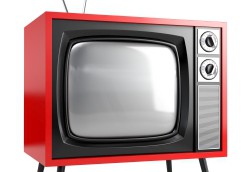 In Brief: Joanne Levy appointed to the CRTC
The former Buffalo Gal producer has been named commissioner for Manitoba/Saskatchewan, Thunderbird adds to its team, plus more news.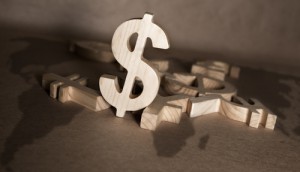 CMF invests $7.5M across 13 projects
Dramas Mont-Rouge and Eaux Turbulentes received the lion's share of the funding through the Francophone Minority Program.