Regan Reid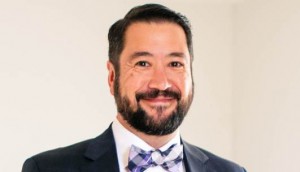 CMPA names Jason Lee VP, BC Industrial Relations
The former VP of business and legal affairs at Seven24 joins the association this fall.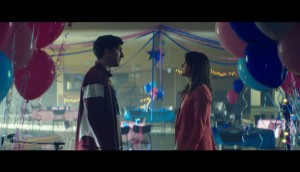 Atlantic International Film Fest announces full lineup
Matthew Atkinson's Room for Rent and Michael Melski's The Child Remains are among the Canadian titles that will screen at the Halifax fest.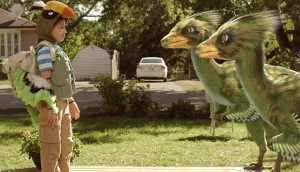 Women In View's 2xMore lab starts third round
The initiative, which gives participants the chance to direct an episode of Dino Dana, aims to double the number of women directors in scripted media.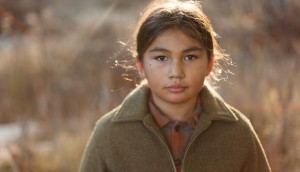 VIFF sets Canadian lineup
Stephen Campanelli's Indian Horse is one of 18 features added to the festival, which has also announced its opening night film and five Canadian world premieres.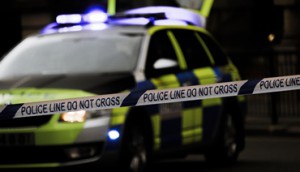 Stuntwoman dies on Deadpool 2 set
Joi Harris was a professional motorcycle racer from the United States.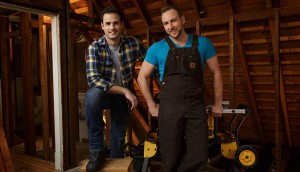 HGTV Canada preps Worst to First
The home reno series from Vancouver's Great Pacific Media will debut in September.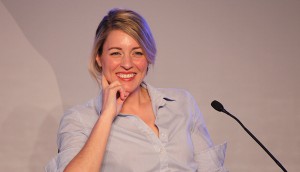 Feds send CRTC GLR decisions back for reconsideration
Industry unions and guilds have commended Minister Joly's action and are urging the Commission to overturn its decisions.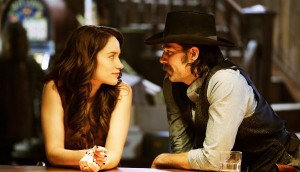 Calgary International Film Festival announces Alberta lineup
Jordan Canning's Suck It Up will close the festival, while the cast of Seven24′s Wynonna Earp will take part in a special Q&A.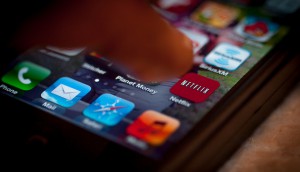 In Brief: Netflix ups Canadian subscription fees
Plus: More sports added to DAZN and Canadian Music Cafe partners with xoTO Filmmakers Lounge.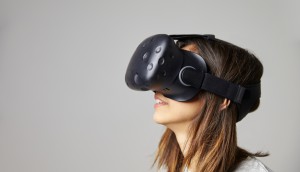 CFC VR experiences head to Seoul
Three CFC Media Lab virtual reality productions, including one starring David Cronenberg, will be on display at the National Museum of Modern and Contemporary Art.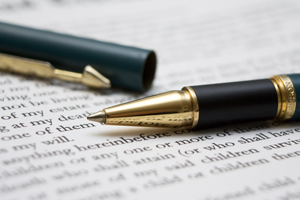 Canadian directors back CRTC appeal
More than 80 filmmakers, including David Cronenberg, Sarah Polley and Denis Villeneuve, have signed a letter as part of a final push to overturn the licence renewal decision.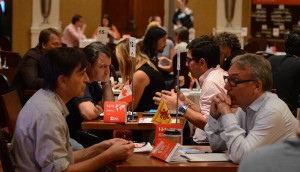 Strategic Partners names 2017 projects
Projects from Hungry Eyes Film & Television and Shaftesbury are heading to the copro market in September.