Regan Reid
Telefilm New Voices Award recipients named
Reem Morsi, Thomas Pepper and Brandon Ash-Mohammed are among this year's winners.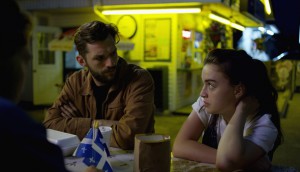 First Weekend Club gets into theatrical distribution
The non-profit organization hopes its pop-up premieres of Alexander Carson's O Brazen Age will drive audiences to the theatre.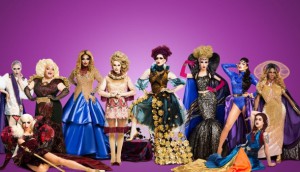 In brief: OUTtv launches SVOD; Vanasse joins Talent Fund team
The LGBTQ-focused OTT platform is now available in Canada, the Cardinal star will serve as the Fund's ambassador, plus more news.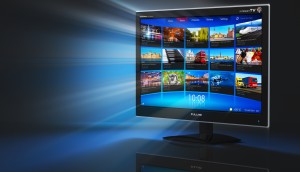 What drives subscribers to SVODs?
While access to movies is still the top draw, a new report finds original content is gaining momentum.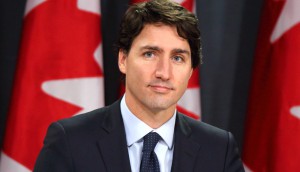 Feds propose review of Broadcasting, Telecom Acts
The Liberal government has released its 2017 budget, which calls for modernizing the Acts and includes funding for cultural infrastructure.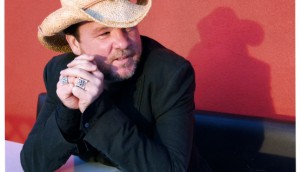 Sundance Now SVOD comes to Canada
The indie and art-house focused streamer has launched with a Canadian collection curated by Bruce McDonald.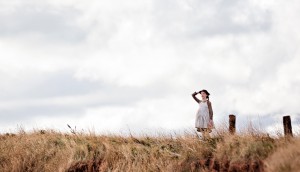 Anne debut pulls in 815K for CBC
The eight-part series is produced by Northwood Entertainment and will be released on Netflix globally later this year.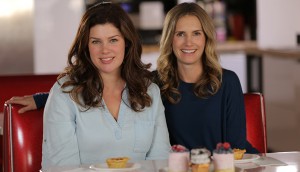 Corus greenlights The Baker Sisters
The food travelogue show will be shopped at MIPTV this April along with new originals Backyard Builds and Save My Reno.
Canada, Denmark launch digi media incentive
The $300,000 codevelopment fund is aimed at digital projects that experiment with formats and platforms.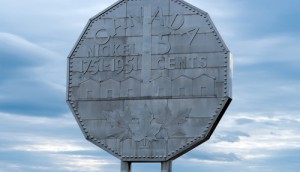 Digging into Northern Ontario's production boom
Financial incentives and a growing crew base helped drive a record 51 projects in the region last year.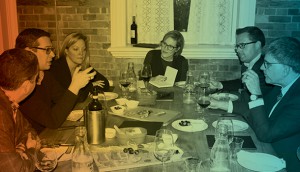 Playback's Digital Roundtable – Part Two
Execs from leading media companies talk about audience engagement, defining digital success and where to find revenue.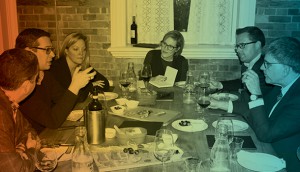 Playback's Digital Roundtable – Part One
Execs from leading media companies dig into everything from discoverability to monetization and working with SVODs.