Regan Reid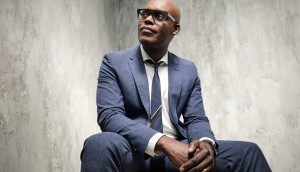 Cameron Bailey upped to co-head of TIFF
Bailey will oversee the festival's artistic direction, while his yet-to-be-named counterpart will handle business affairs.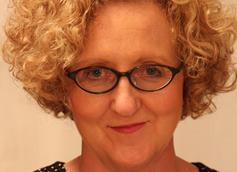 Melissa Taylor joins CBC business and rights team
The former eOne exec will lead contracting for the pubcaster's acquisitions.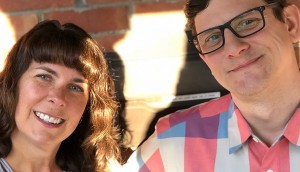 Melanson, Cuperus launch indie prodco
With three projects currently in development, the duo's Headspinner Productions aims to produce everything from preschool projects to procedurals.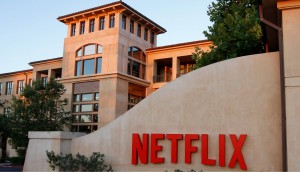 Netflix adds 7M global subscribers in Q1 2018
The streamer beat its subscriber growth forecasts, adding 5.5 million international users.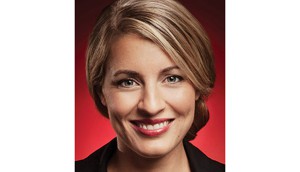 Heritage wraps China mission with $125M in deals
Item 7, Transfilm International and Breakthrough Entertainment are among those partnering with Chinese companies on upcoming projects.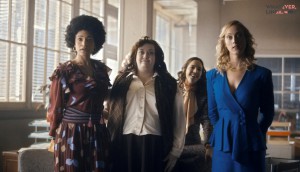 Whatever, Linda wins Canneseries pitch program
With the win, the project will receive development funding and support from Federation Entertainment and La Fabrique des Formats.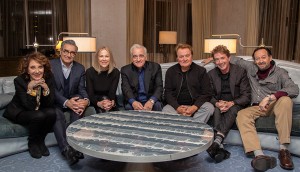 Netflix commissions SCTV comedy special
It will be produced by SCTV producer Andrew Alexander, Lindsay Cox of Insight Productions and Emma Tillinger Koskoff of Sikelia Productions.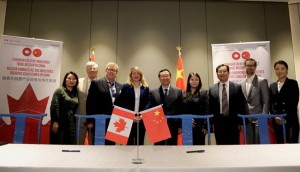 White Pine, Ballinran partner with Chinese media co on doc slate
The Canadian prodcos signed a memorandum of understanding with CTV Golden Bridge International Media Group during Canada's trade mission to China.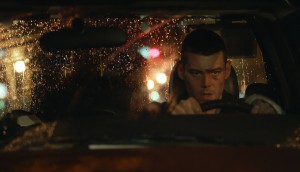 LevelFilm acquires CFC Features' 22 Chaser
The drama, produced by Don Carmody, Daniel Bekerman and Aeschylus Poulos, will first premiere at a special National Canadian Film Day event.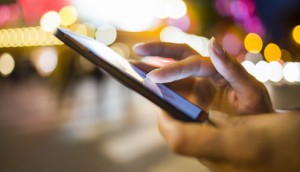 SnackableTV orders interactive comedy series
Jokeoff, produced in association with Just For Laughs, is a bracket-style elimination series that sees comedians compete for best gag.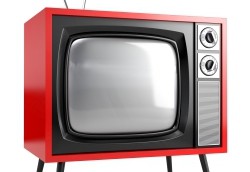 CRTC dismisses Unifor complaint against Rogers Media
The commission found that Rogers is not in violation of its license agreement by subcontracting production of its Chinese-language OMNI Regional news broadcast.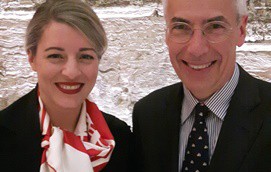 NFB inks deals with China's CCTV, Bilibili
More than 70 NFB titles were acquired, including Stories We Tell and Hadwin's Judgement.