Patricia Bailey
Articles by Patricia Bailey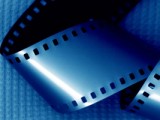 FILM
More than two years after software mogul Daniel Langlois shocked this city's cinephiles by shutting down his rep cinema Ex-Centris, two levels of government and the software mogul's own foundation have reached a deal to save the complex, which houses the venerated Cinema Parallele and two other theaters.

PEOPLE/COMPANIES
Getting Real, an Economic Snapshot of the Canadian Documentary Industry report paints a grim picture, particularly for filmmakers making artistic and social issue films.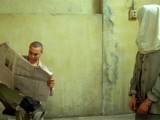 FILM
Incendies swept the 13 annual Jutras Awards last night, picking up nine prizes, including for best film, best direction, best screenplay and best actress.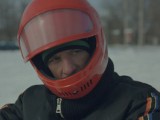 FILM
North America's largest showcase of Quebec film, the 29th annual Rendez-vous du cinema quebecois unspooled last night with the Canadian premiere of award-winning helmer Stephane Lafleur's En terrains connus (Familiar Ground).

PEOPLE/COMPANIES
TV
CBC president Hubert Lacroix says he wants independent producers to help audiences "get closer to their Bobino."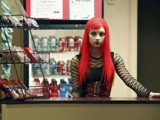 FILM
A number of somber auteur films which were critically acclaimed but didn't score high at the box office are in the running for the award's top categories.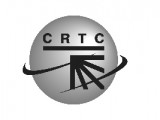 POLICY
Only a few days after Industry Minister Tony Clement threatened to overturn a CRTC ruling on usage-based Internet billing the government has appointed a political ally as vice-chair of the federal regulator, a move critics say is meant to undermine the body's authority.

FILM
After a few homegrown film d'auteur disappointments at the Quebec box office for Alliance Vivafilm, the Montreal-based distributor will focus on releasing mainstream crowd-pleasers in 2011, says president Patrick Roy.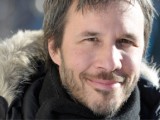 FILM
It's official: Denis Villeneuve is going for his Oscar.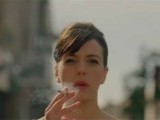 FILM
Montreal filmmaker Xavier Dolan, who will start shooting his third feature, Laurence Anyways, at the end of February, has been nominated for a Cesar Award, the French Oscar, for Les Amours imaginaires (Heartbeats).

The definitive CDN broadcast and production resource.
Over 5,000 company listings!