Megan Haynes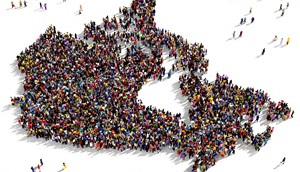 CMPA launches Diversity Mentorship Program
Alongside a Production Mentorship Program, 15 new and mid-level producers will get a 20-week placement at an independent prodco.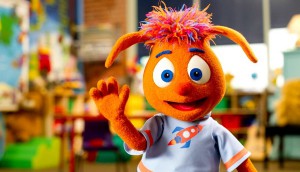 In Brief: Who won the Rogers Prize of Excellence in Cancon?
TVO sets the premiere for marblemedia's Opie's Home (pictured), plus more news.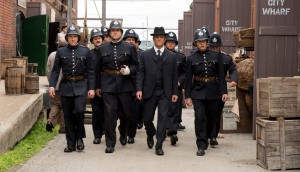 Murdoch Mysteries heads to camera
The CBC ratings driver will film until December and hit the pubcaster during the fall schedule.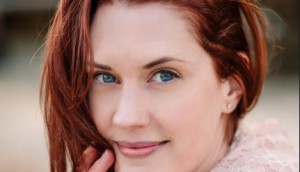 Bell Fund dishes out $4.2 million to 18 projects
Blue Ant's cross-platform, Snapchat-inspired series Snap-Wrap and the first season of Shaftesbury's Frankie Drake are among the recipients.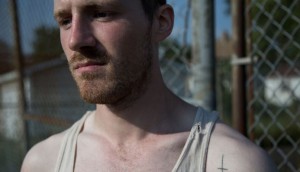 TIFF Studio to focus on storytelling in 2017
Hello Destroyer's Kevan Funk and Werewolf's Ashley McKenzie are among this year's 12 program participants.
D360 sells six series abroad
Three of Partners In Motion's shows are headed overseas, while the distribution co also nabbed sales for RTR Media, Zoomer and White Iron Pictures.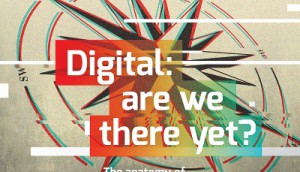 Digital: Are we there yet? – Playback Spring 2017
In our online world, the finish line keeps moving and the industry needs to be a bit more ready, writes interim editor Megan Haynes.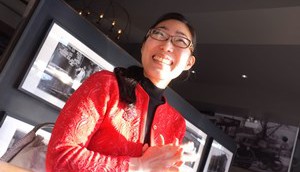 Women in View reveals Five in Focus
Gloria Kim and Wendy Morgan are among the female directors the organization is putting a spotlight on.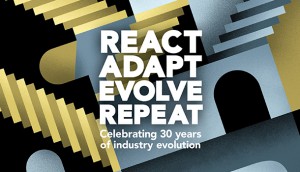 React. Adapt. Evolve. Repeat: Playback Winter 2017
Playback interim editor Megan Haynes on why discoverability is only half the battle.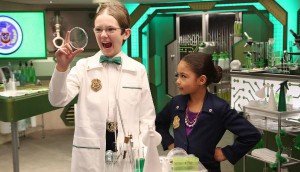 Let's science the shit out of this
From Playback magazine: Out-of-the-box approaches to getting (entertainment) products in front of the right people. (Odd Squad pictured.)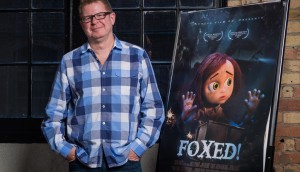 James Stewart: the next dimension
From Playback magazine: Stewart's Geneva Film Co. has pushed high-tech Canadian storytelling into the spotlight. Now he's strapping his VR goggles on for the next adventure.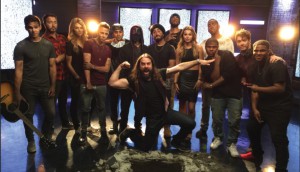 Best of the Year: Much Digital Studios
The 30-year-old music channel pulled off Playback's Digital Play of the Year in 2015, launching an MCN to incubate talent and find new fans.