Marc Glassman
Articles by Marc Glassman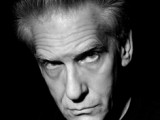 FILM
PEOPLE/COMPANIES
Thirty years into a storied career, this Canadian director is having one of his biggest years yet, making him Playback's Director of the Year.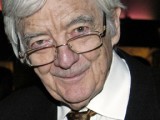 FILM
The famed producer and l'Universite de Montreal film instructor is honoured for his contributions to Canadian cinema.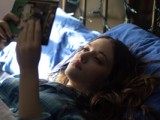 FILM
PEOPLE/COMPANIES
TIFF's Canada First program offers recognition to talented filmmakers who have leapt financial and conceptual hurdles to create appealing debut features. The six directors this year will be surprising Toronto audiences and critics with a diverse crop of first films.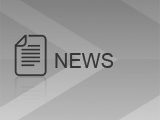 TV
Earth Day may only be an annual event, but a pragmatic idealist named Grant Heggie recycles movie sets year-round – and he manages to save film productions some coin in the process.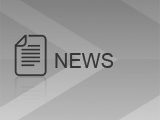 NEWS
Top prize goes to ZFD's Busting the Berlin Wall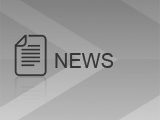 WEB
The National Film Board's new co-operative agreement with Brazil's Ministry of Culture is a bold step into the tumultuous zone of digital media.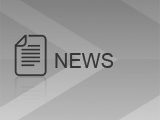 FILM
EyeSteelFilm's Last Train Home named best feature doc at prestigious Dutch fest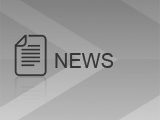 FILM
TV
IDFA Forum wraps with controversial story of Miss India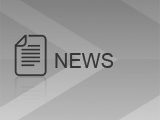 TV
Controversial doc greeted with skepticism during IDFA pitch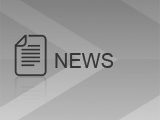 NEWS
Alberta's Niobe Thompson and CBC promise devastating expose of oil sands at IFDA

The definitive CDN broadcast and production resource.
Over 5,000 company listings!