Mark Dillon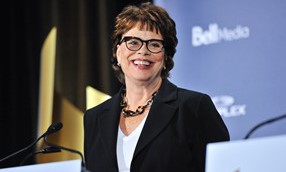 Playback tribute: a reinvigorated Academy celebrates its legacy
From our print issue: Playback looks back at the Academy of Canadian Cinema and Television as it celebrates 65 years of achievements on screen. (Helga Stephenson pictured)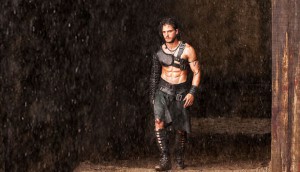 Behind the shots: Mr. X and Pompeii
From our print issue: Toronto-based VFX shop Mr. X brings ancient Italy to life for the 3D action film, which opened this weekend. (Updated with worldwide box office results.)
Playback's Best of the Year: The Amazing Race Canada
In addition to earning boffo ratings, The Amazing Race Canada on CTV also scored major brand integrations, including Air Canada, Interac and BlackBerry.
Playback's TV Producer of the Year: Insight Productions
The go-to format shop broke records with Amazing Race Canada, has top specialty series on Slice and Food and is now looking to laugh at the U.S. with an ambitious cross-platform venture.
Playback's Film Producer of the Year: Don Carmody
With another Golden Reel Award, 3D epic Pompeii set for 2014 and a new focus on smaller screens, the "Don of Canadian production" has had a banner year.
Playback 2013 Canadian Film and TV Hall of Fame inductee: Al Waxman
Playback posthumously honours the "King of Kensington," Al Waxman, one of Canada's most beloved television stars.
Best of the year: DHX Media
Company president and COO Steven DeNure discusses what this year's acquisition of Cookie Jar Group means for the newly-expanded company, its digital distribution strategy, and plans for continued expansion in 2013 and beyond.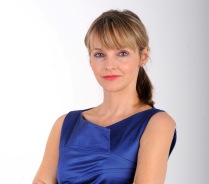 Best of the year: Kirstine Stewart
The EVP of CBC English Services tells Mark Dillon about the challenges of her new role and cultivating a slate of Cancon that Canadians want to watch.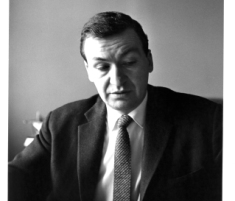 Playback 2011 Canadian Film and Television Hall of Fame: Pierre Juneau
The Juno Awards namesake and Canadian TV industry icon is recognized for his extraordinary contributions to the industry.
Hall of Fame 2010: Paul Bronfman
The service sector's resilient leader.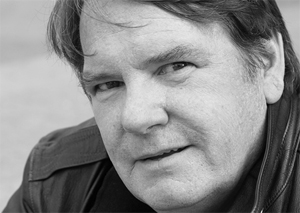 Hall of Fame 2010: Don Carmody
Still full-throttle for 'Hollywood's man in Canada'.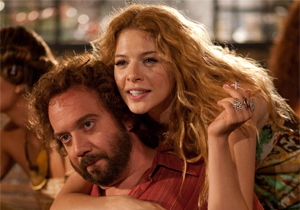 TIFF 2010 Gala: Barney's Version
Ask most producers to choose from among their films and they will usually say they can't – they're a parent to all their projects. But one can't help but think Barney's Version is a personal favorite for Robert Lantos. "That's true," the Toronto producer says. "You can safely say that."