Mark Dillon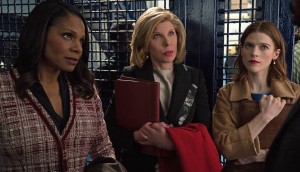 Canadian broadcasters prep for an SVOD invasion
Broadcast execs discuss how they're honing their streaming offerings as another wave of deep-pocketed OTT players head toward Canada.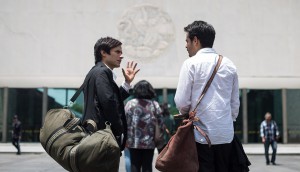 'A Mexico-Canada romcom would probably work well in Mexico'
Latam Pictures' CEO Mineko Mori says local comedies are on the rise in Mexico, and it's a potentially fruitful area for a copro.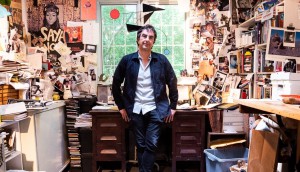 Playback's 2018 Hall of Fame: Atom Egoyan
The auteur gained an international reputation for uncompromising, publicly funded films, and continues to build his body of work with more mainstream projects.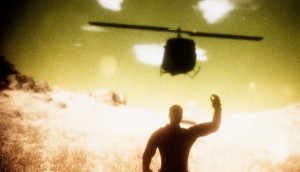 Bell Fund marks 20 years with a new mandate
From Playback magazine: With a new directive from the CRTC, the funder had to overhaul its programs and adapt to an ever-changing industry.
Taking Quebec's French-language TV to the world
From Playback magazine: For decades the French-Canadian industry has punched above its weight. Now it wants to play on the global stage.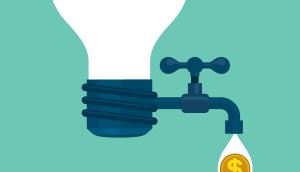 IP: The new currency of ideas
The growing demand for more content is sending prodcos to new places in search of fresh properties.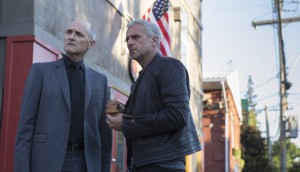 Les Films Seville's sequel successes
A pair of police comedies helped Playback's Distributor of the Year thrive in an increasingly challenging exhibition market.
Hitting a high note at Bell Media
Playback's annual Best of the Year issue kicks off with Randy Lennox, the new president of Bell Media bringing a "Bat Out of Hell" approach to TV.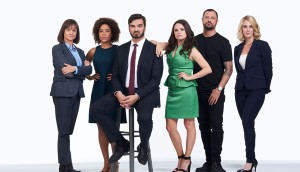 Can broader appeal and co-viewing keep Comedy laughing?
The channel is doubling down on a strategy that has served it well over 20 years, relying on syndicated and second-window hits to provide viewers with TV comfort food.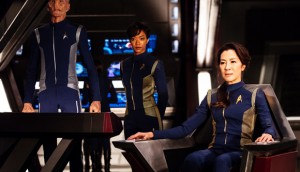 Tribute: Space's next frontier
At 20, the sci-fi channel's expanding appeal has brought the specialty more viewers and homegrown hits.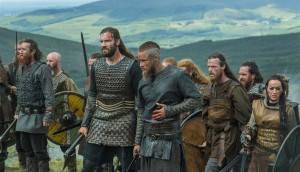 Tribute: History's history
Over 20 years, the specialty shifted its focus from educational to more populist programming, and the rest, as they say is…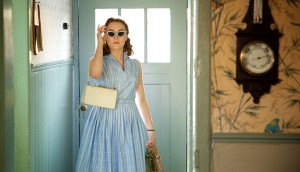 Telefilm: The lifeblood of Canadian cinema
As the movie funder reflects on 50 years, stakeholders weigh in on where the organization needs to go in an industry that's increasingly global, digital and diverse.