Mark Dillon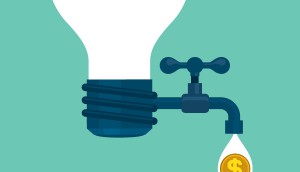 IP: The new currency of ideas
The growing demand for more content is sending prodcos to new places in search of fresh properties.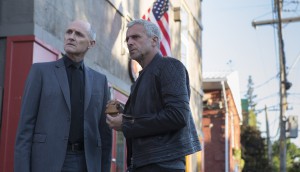 Les Films Seville's sequel successes
A pair of police comedies helped Playback's Distributor of the Year thrive in an increasingly challenging exhibition market.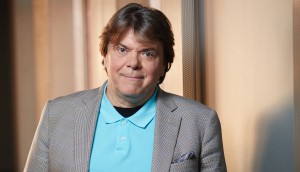 Hitting a high note at Bell Media
Playback's annual Best of the Year issue kicks off with Randy Lennox, the new president of Bell Media bringing a "Bat Out of Hell" approach to TV.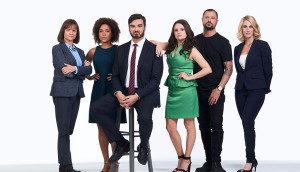 Can broader appeal and co-viewing keep Comedy laughing?
The channel is doubling down on a strategy that has served it well over 20 years, relying on syndicated and second-window hits to provide viewers with TV comfort food.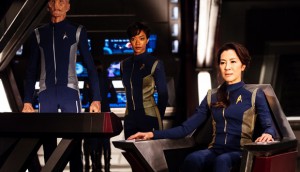 Tribute: Space's next frontier
At 20, the sci-fi channel's expanding appeal has brought the specialty more viewers and homegrown hits.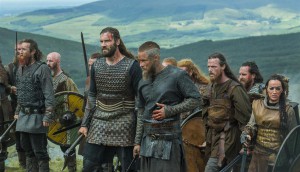 Tribute: History's history
Over 20 years, the specialty shifted its focus from educational to more populist programming, and the rest, as they say is…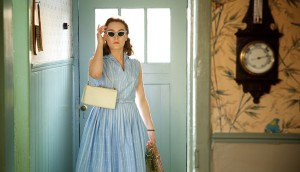 Telefilm: The lifeblood of Canadian cinema
As the movie funder reflects on 50 years, stakeholders weigh in on where the organization needs to go in an industry that's increasingly global, digital and diverse.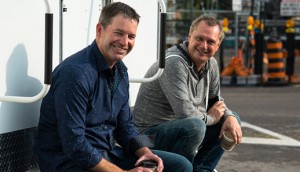 Best of the Year: Take 5 Productions/Whizbang Films
How the Toronto companies are bringing U.S. drama series (and dollars) north of the border.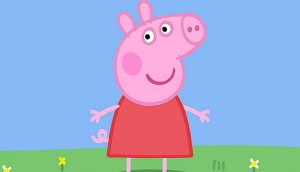 Best of the Year: eOne
After refusing a takeover offer, the Toronto media company is looking to double the size of its business by 2020.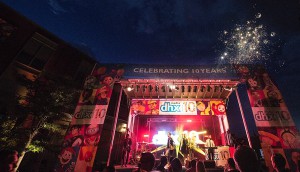 Retrospective: DHX Media
From Playback magazine: In 10 years, the kids content powerhouse has grown from being Canada's East Coast entertainment outpost to a global producer, distributor and broadcaster.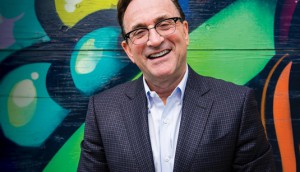 Playback's 2016 Canadian Film & TV Hall of Fame: Cyril Drabinsky
From Playback magazine: The executive who steered Deluxe Entertainment through a wholesale digital transition is plotting his next moves.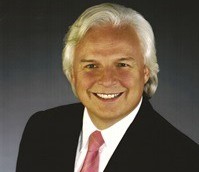 Playback's 2016 Canadian Film & TV Hall of Fame: Ivan Fecan
The industry builder and Playback's 2010 Person of the Decade helped build the empire now known as Bell Media and oversaw CTV's rise to the number one network.