Matt Chung
Is TV Everywhere broken? Can it be fixed?
At CTAM Canada's 2014 Broadcaster Forum, execs from Canadian BDUs debated how to increase consumer engagement with "TV Everywhere" products, such as the GO apps.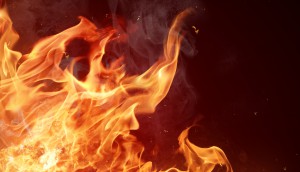 Rogers courting startups
The telco has launched Rogers Ignite to help discover and attract companies with innovative products and services. CBC starts implementing job cuts
The pubcaster says 100 redundancy notices were handed out on Thursday.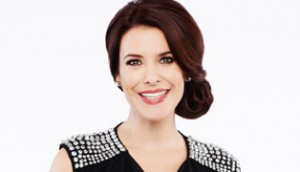 Bell Media lays off two long-time hosts
Tanya Kim and Teri Hart have been let go as part of ongoing layoffs at the media co.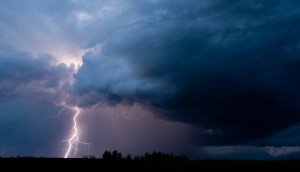 CBC News and The Weather Network sign content deal
Weather Network personalities will appear on CBC news programs while CBC content will air on the channel. Telecom up at Quebecor, while media business dips
The company posts a profit as its telecommunications business grows 3% in Q3.
Shaw Communications reports growth
Company points to investments in programming, technology and products, combined with operational efficiencies.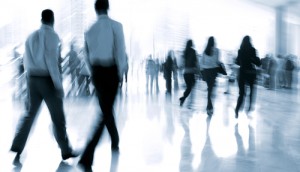 Former Google exec Jacob Glick to replace Lind at Rogers
Glick joins Rogers Communications as longtime regulatory chief Phil Lind sets to retire after a 45-year career with the company.
Advertisers and ACTRA reach tentative deal
Mediation moves 17 days of bargaining towards a deal, with ACRTA members voting over the next five weeks.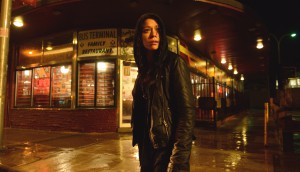 Orphan Black gets global merch deal
The clones are expanding beyond Canada via a line of hoodies, bobble heads and posters.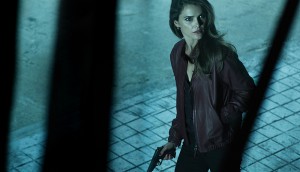 How broadcasters are battling for digital space
Feature article: Media cos are locking up content rights, beefing up their catch-up services and launching online original content in a bid to conquer the digital space.
Fall TV: Content evolution – Stealing the spotlight from network TV
With a lot of buzz-generating content coming from subscription-based and untraditional channels, conventional broadcasters have to fire back with a double-dose of content.