Lauren Malyk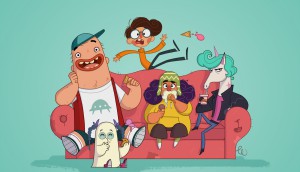 Dorg Van Dango goes int'l with Nickelodeon
The Canada/Ireland copro from DHX Media and Cartoon Saloon is expected to be released around the world in 2020.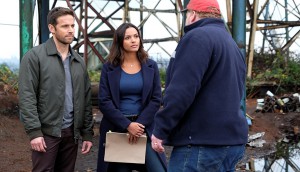 NBCU International acquires The Murders for Europe and Africa
The Muse-produced series will air on Universal TV in the U.K. and Africa starting later this year.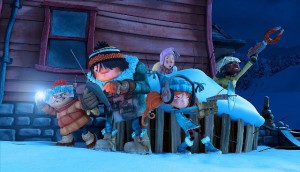 La Course des Tuques zooms past $2.5M at the box office
The feature is the sequel to the 2015 box office hit La Guerre des Tuques.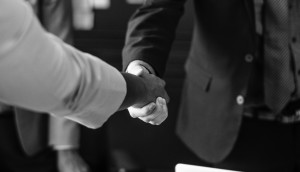 levelFILM strikes output deal with Good Deed Entertainment
The agreement, unveiled at EFM, will see levelFILM handling domestic distribution of Good Deed's catalogue through 2022.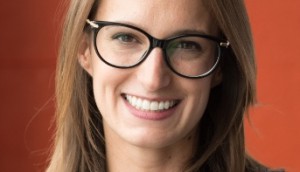 Rachel Marcus rises to VP at Guru, overseeing development
Most recently, Marcus co-created Guru's preschool series Pikwik, which was picked up by Disney Junior for the U.S, Australia, New Zealand, Korea and India in July.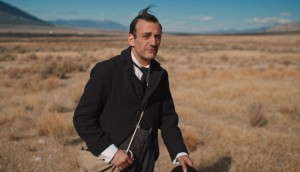 CSAs '19: Just a Breath Away, The Great Darkened Days top film noms
All five of the projects nominated in the best film category are from Quebec filmmakers, including Maxime Giroux, Sophie Dupuis and Genevieve Dulude-De Celles.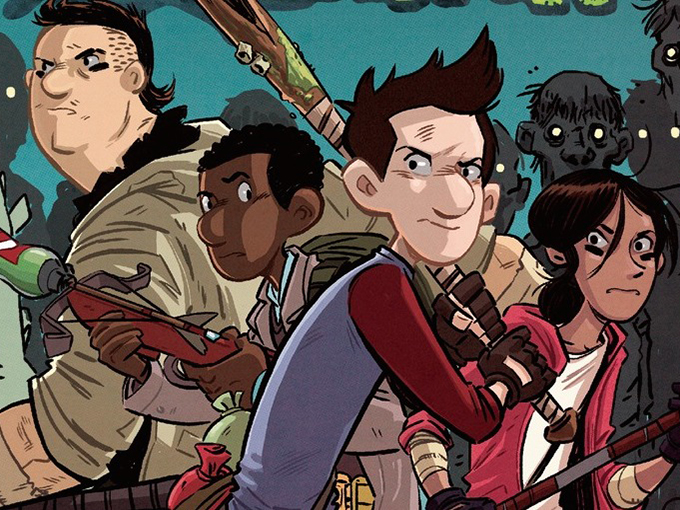 Cyber Group inks int'l deal for Atomic's The Last Kids on Earth
The Paris-based company will represent all merchandise, ancillary and second-window TV rights for the adventure series.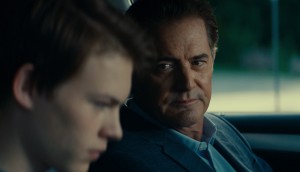 In Brief: Giant Little Ones wins best int'l film at Goteborg fest
Plus: Mercury Filmworks copro Hilda wins a trio of prizes at this year's Annie Awards and more.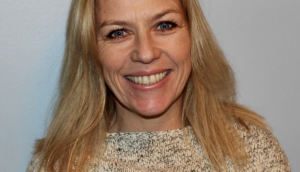 WIFT-T names Karen Bruce as executive director
Industry veteran Bruce will exit her current role at the Canadian Academy to assume her new post this spring.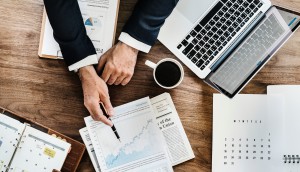 CRTC extends deadline for comments on production report
Following two joint requests for an extension, the CRTC has pushed back the deadline for its expanded PNI report.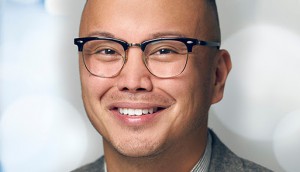 E.J. Alon joins Telefilm's Talent Fund
The philanthropist and entrepreneur will lead the private investment fund in the newly created role of director.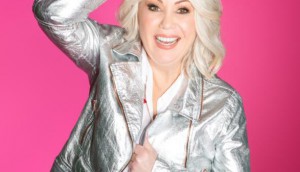 CTV sets March premiere for Jann Arden comedy
Bell Media set its midseason schedule, which will include a slightly expanded episode order for The Launch season two.