Lauren Malyk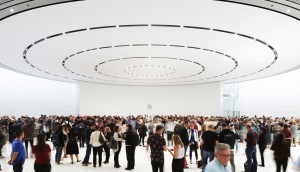 Apple streaming service expected to launch in spring: reports
Media outlets are reporting the tech giant may unveil its streaming service at a March event.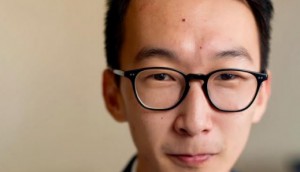 Wattpad strikes development deal with Huayi Brothers Korea
The companies will develop and coproduce Wattpad stories for the Korean market, with Wattpad Studios' head of Asian operations Dexter Ong overseeing the partnership.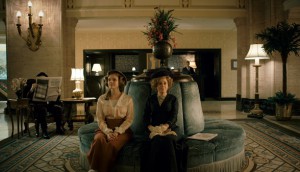 CMF invests in new seasons of Chateau Laurier, Gayl Pile
The funder invested a total of $10 million across 49 digital media projects in three different sections.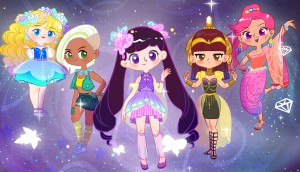 Bingo Animation wins inaugural China Tales Incubator
Launched in 2018 by Nelvana, WeKids and Toon Boom Animation, the program aims to develop, produce and distribute content for global audiences.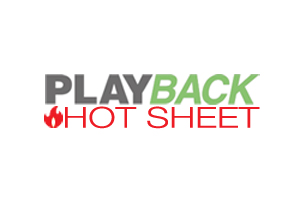 Hot Sheet: Top 30 TV programs, Jan. 28 to Feb. 3, 2019
Murdoch Mysteries comes in at #22, followed by Cardinal and Coroner at #25 and #26, respectively.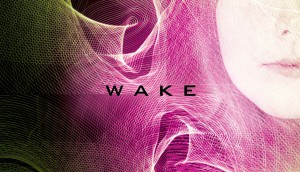 No Equal Entertainment options WWW series
Wynonna Earp and Lost Girl writer Shelley Scarrow will adapt Robert J. Sawyer's sci-fi novels for TV.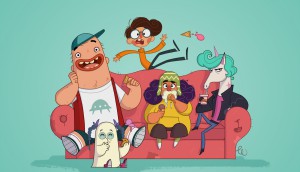 Dorg Van Dango goes int'l with Nickelodeon
The Canada/Ireland copro from DHX Media and Cartoon Saloon is expected to be released around the world in 2020.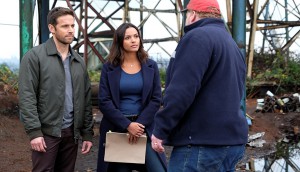 NBCU International acquires The Murders for Europe and Africa
The Muse-produced series will air on Universal TV in the U.K. and Africa starting later this year.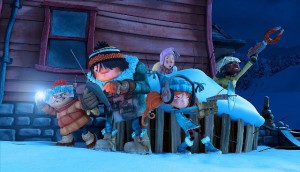 La Course des Tuques zooms past $2.5M at the box office
The feature is the sequel to the 2015 box office hit La Guerre des Tuques.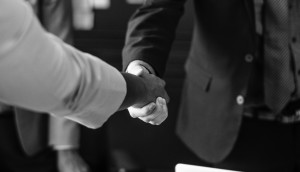 levelFILM strikes output deal with Good Deed Entertainment
The agreement, unveiled at EFM, will see levelFILM handling domestic distribution of Good Deed's catalogue through 2022.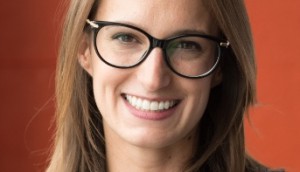 Rachel Marcus rises to VP at Guru, overseeing development
Most recently, Marcus co-created Guru's preschool series Pikwik, which was picked up by Disney Junior for the U.S, Australia, New Zealand, Korea and India in July.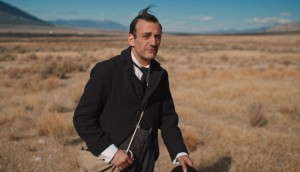 CSAs '19: Just a Breath Away, The Great Darkened Days top film noms
All five of the projects nominated in the best film category are from Quebec filmmakers, including Maxime Giroux, Sophie Dupuis and Genevieve Dulude-De Celles.