Lauren Malyk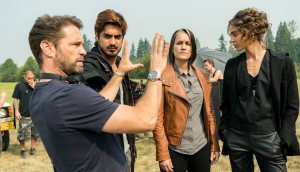 Syfy cancels Ghost Wars after one season
Produced by Calgary's Nomadic Pictures, the supernatural series was created by showrunner Simon Barry.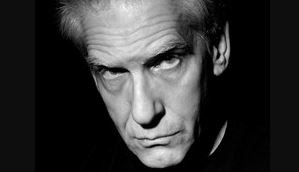 David Cronenberg to receive Venice lifetime achievement award
The 27th Venice International Film Festival will pay tribute to the Scanners and A Dangerous Method director.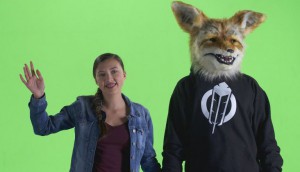 Cameras roll on Coyote's Crazy Smart Science Show
Created by Loretta Todd, the second season of the adventure science series will shoot in Iceland, Alberta and Vancouver.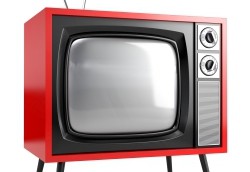 In Brief: CRTC unveils Women in Production event
Plus: Felix & Paul nabs $350,000 in funding, ACTRA Montreal celebrates its 75th anniversary and Rogue Bridal gets a premiere date on Blue Ant's Makeful.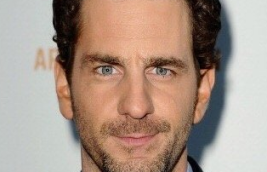 Nose to Tail shoots in Toronto
The feature, which stars Hannibal's Aaron Abrams, is produced by Toronto-based Motion Offense Pictures, in association with Monolith Pictures.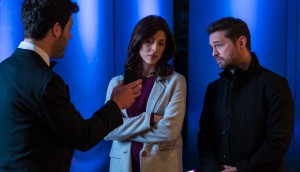 Global sets Private Eyes return date
Production is underway on season three, while part two of the detective drama's second season is slated to kick off Global's summer schedule.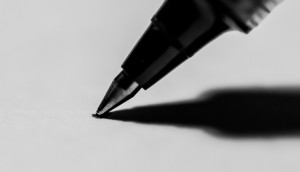 Industry orgs commit to harassment-free creative workplaces
SODEC, CMF, Telefilm, and the OMDC are among the organizations supporting new guiding principles intended to improve workplace safety.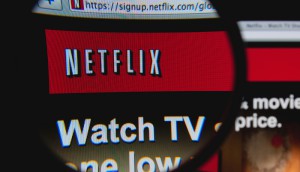 Netflix greenlights The Order
Created and written by Dennis Heaton and Shelley Eriksen, the 10-part horror series starts shooting in Vancouver today.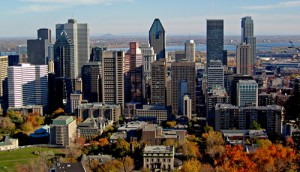 Mean Queen rolls in Montreal
Produced by Incendo's Jean Bureau and Ian Whitehead, the thriller stars Designated Survivor's Zoe McLellan.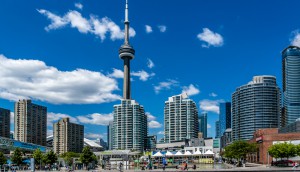 Production spending in Toronto hit $1.8B in 2017: report
Despite an overall dip in production spending on TV series and feature film, there was an uptick in investment in major domestic productions.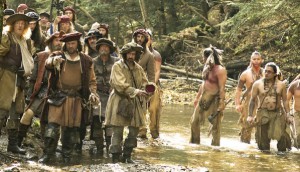 Nicolas Bolduc wins at CSC awards
The Hochelaga DOP took home the top film prize at the 61st annual gala, while Craig Wrobleski and Brendan Steacy picked up TV awards.