Lauren Malyk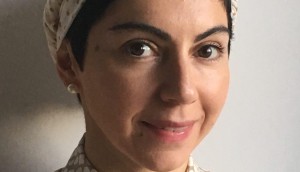 Foroughi, Boland score Harold Greenberg funding
Closing out its fiscal year, the Fund invested $1 million across 94 features through its script development program, including Summer With Hope and We're All In This Together.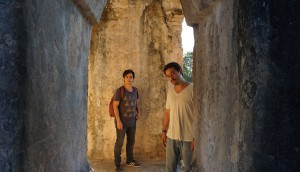 Deals: Serendipity Point, Gusto Worldwide, Indiecan
YouTube Premium nabs Serendipity Point Films' copro Museo, Indiecan Entertainment picks up Corey Stanton's first film, and more.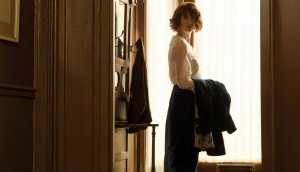 In brief: Eugenio Perez boards Brain Power's Beatrix and Peter
Plus: ACTRA Toronto honours Frankie Drake and Tonya Williams with Sandi Ross Awards and Nomadic-produced comedy The Detour rolls in Vancouver.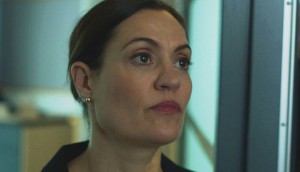 TIFF '18: Les Salopes sells to Japan, Germany
Japan's AT Entertainment and Germany's Atlas Film bought Renee Beaulieu's second feature in deals inked by Filmoption International.
Global greenlights eOne medical drama Nurses
The hour-long series, set to premiere next year, is produced in partnership with ICF Films and Piazza Entertainment.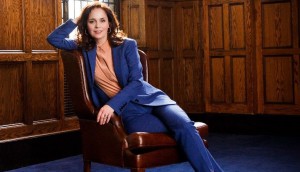 CBC's Street Legal reboot rolls
Coproduced by Broken Clown Productions and IGP Productions, the drama has added new faces to its team and confirmed the return of a few original cast members.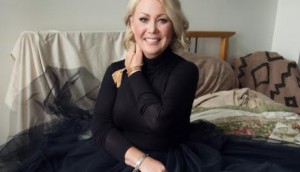 Jann croons in Calgary
Filming is underway on the CTV comedy in which Jann Arden plays an artist who's convinced a rebrand will put her waning career back on course.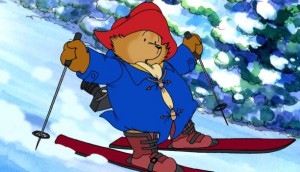 Bell Media adds first kids titles to CraveTV
More than 200 hours of programming including The Adventures of Paddington Bear has joined the SVOD's library via its strategic partnership with Wow! Unlimited.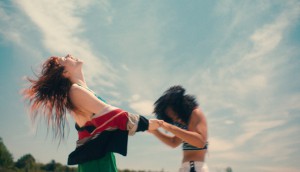 In brief: DGC unveils 2018 Discovery nominees
Plus: Gharrett Paon and Bretten Hannam score top honours at Pitch This!, Canadians recognized at the Creative Arts Emmy Awards, and more.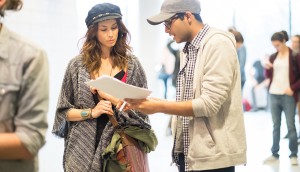 TIFF '18: The winning formula behind Akash Sherman's Clara
The writer/director and producer Ari Lantos discuss bringing the sci-fi feature to screens, and their plans for more collaborations.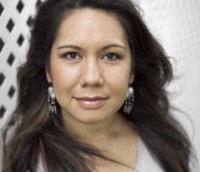 Indie film: Zoe Hopkins on Indigenous-led content
In the final part of our indie filmmaking series, the Kayak to Klemtu filmmaker discusses fostering new voices and the need to deliver Indigenous content to Indigenous audiences.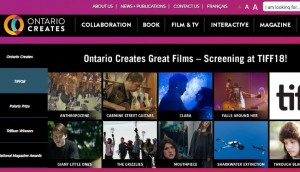 OMDC rebrands to Ontario Creates
The government agency has updated its logo and website to meet online accessibility standards.