Lauren Malyk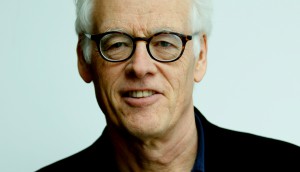 Sphinx, NFB set The Colour of Ink
The documentary from director Brian D. Johnson (pictured) also sees Anthropocene's Nicholas de Pencier serve as director of photography.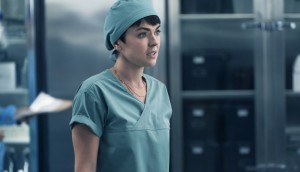 Cogeco TV Production awards $2.5M across 16 projects
Coroner (pictured), The Transplant and L'Academie were among the series that walked away with funding.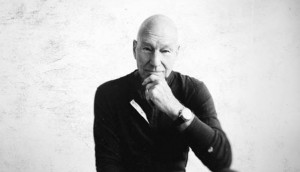 Bell Media acquires untitled Star Trek series
Announced at the L.A. Screenings, the untitled series focused on captain Jean-Luc Picard will air on Bell Media's Space, Z and Crave in Canada.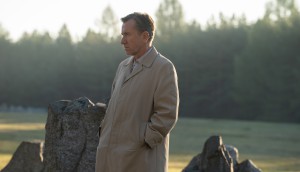 HanWay Films inks multi-territory deal for The Song Of Names
Sony Pictures Classics previously picked up the U.S. rights to the Serendipity Point Films copro starring Tim Roth and Clive Owen this April.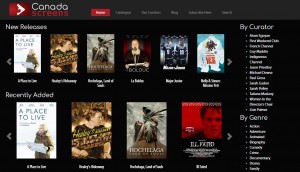 First Weekend Club bids adieu to CanadaScreens
Launched in 2015, the VOD service acted as a hub for homegrown films and offered curated playlists.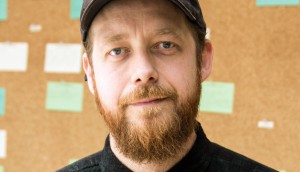 Scythia Films, Scooter Corkle team for The Friendship Game
The sci-fi horror film starring Bella Thorne marks Corkle's sophomore feature.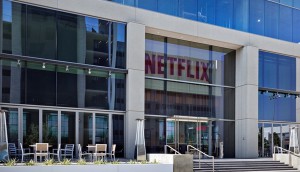 Netflix partners with RIDM
The streamer has become a partner on the Quebec documentary festival's professional forum, now called Forum RIDM, and Talent Lab.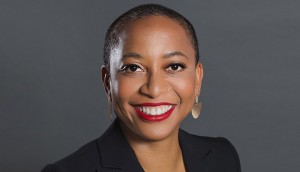 NSI names acting exec director
Joy Loewen, program manager of NSI's Totally Television, will take the role on an interim basis.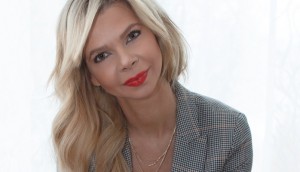 WIFT-T unveils 2019/20 board
Shaftesbury's recently appointed VP, global brand strategy is among the newly elected members on the not-for-profit's board.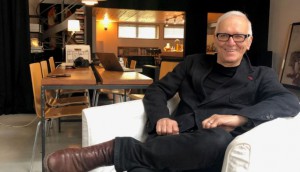 Roger Frappier, Jane Campion team up for The Power of the Dog
The adaptation of Thomas Savage's 1967 novel will star Benedict Cumberbatch and Elisabeth Moss.
Gallagher's Prey wins Rogers Audience Award as Hot Docs wraps
Plus, Tasha Hubbard, Emily Gan and Tenzin Sedon pick up awards from the annual documentary fest.