Lauren Malyk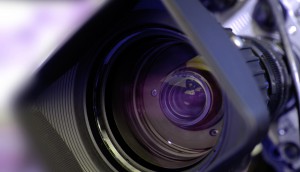 Cameras roll on Daughter of The Wolf
The action thriller from Minds Eye Entertainment, L.A.-based Falconer Pictures and VMI Worldwide stars Richard Dreyfuss and Gina Carano.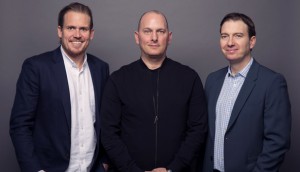 eOne acquires Round Room Entertainment
The global studio previously partnered with the New York-based live entertainment company on the PJ Masks tour.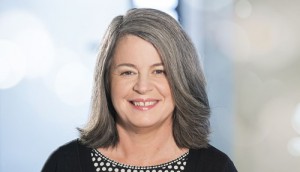 In brief: Marielle Poupelin to head International Promotion at Telefilm
Plus: CMU appoints Mark Prashun as president, Canada/New Zealand copros receive coin, and more.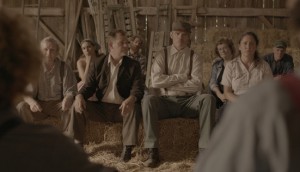 CFF '18: The Drawer Boy, Luba score top prizes
Meanwhile, Kathleen Hepburn's "Honor Thy Mother" won the Harold Greenberg Screenplay Competition.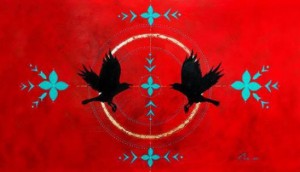 NFB launches Indigenous Cinema initiative
The curated collection of over 200 English- and French-language titles is part of the organization's three-year Indigenous Action Plan.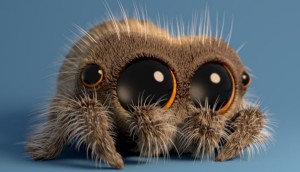 Fresh TV spins its web with Lucas the Spider
The Toronto-based prodco known for Backstage has partnered with animator Joshua Slice to expand the animated spider's adventures.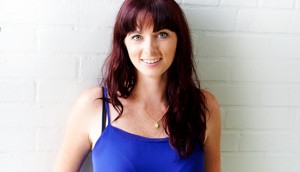 Erica Proudlock returns to the CFC
The former manager of CFC's film programs is rejoining the institute as its new exec in charge of programs and talent.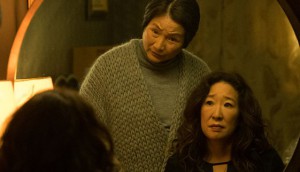 Netflix nabs Meditation Park
Mina Shum's feature has also been picked up for distribution by Cine Colombia and Encore Inflight, among others.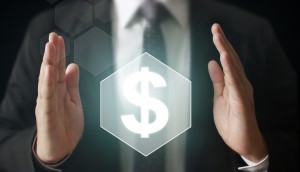 Canadian copros score Eurimages coin
Elia Suleiman's It Must be Heaven and Canada/France/Belgium copro Pompeii walked away with a portion of the funding.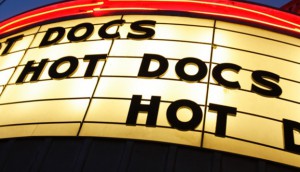 Maya Gallus' The Heat to open Hot Docs 2018
The NFB also has 21 projects participating in the festival, which this year sees 50% of its titles led by women filmmakers.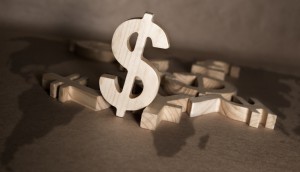 CMF and Wallonia renew digital media incentive
Riftworld: Chronicles spin-off mobile game Riftworld: Heroes previously received funding from the copro and codevelopment program in November 2015.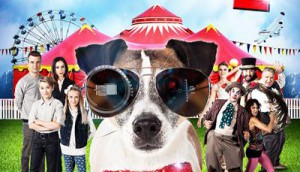 Indiecan nabs Canadian digital rights to A.R.C.H.I.E films
Trilight Entertainment's franchise follows a robot dog, voiced by Michael J. Fox, and his friends.