Lauren Malyk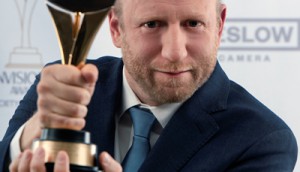 Brendan Steacy wins big at the 2019 CSC awards
Steacy walked away with the gala's theatrical feature award for Stockholm, while Nicholas de Pencier picked up best doc cinematography for Anthropocene.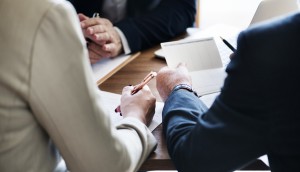 SODEC backs films from Colonelle Films, Unite Centrale
Projects directed by Louis-Seize-Plouffe and Martin Amiot will receive production support through the funder's Young Creator Assistance Program.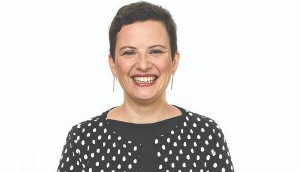 Diana Sanchez named senior director, film at TIFF
The international programmer will be responsible for the festival's programming strategy, Cinematheque, Film Circuit and more.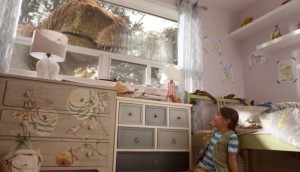 Sinking Ship earns 15 Daytime Emmy noms
Dino Dana, Odd Squad and Odd Squad: World Turned Odd will compete against one another in three different categories.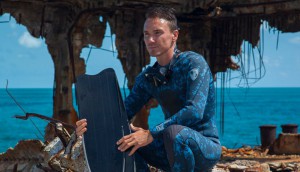 Sharkwater 3, Anthropocene get Earth Week bows as Crave Originals
Both high-profile documentaries will make their television and streaming premieres this April.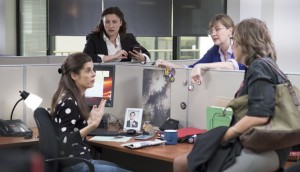 Canadians lead 2019 Rockie Awards
This year's nominees include Farm Crime, Baroness Von Sketch Show, Vice Guide to Film, and more.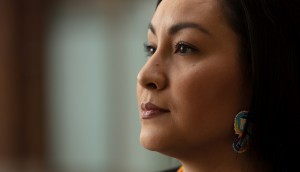 Tasha Hubbard's 'We Will Stand Up' to open Hot Docs 2019
Hubbard leads a contingent of women directors that make up 54% of the work featured in the 26th edition of the festival.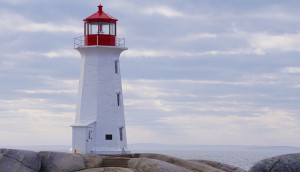 Halifax filmmaker Seth Smith cracks open Tin Can
The new sci-fi feature underway in Nova Scotia follows a parasitologist who wakes up in a locked cryo chamber.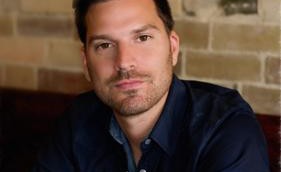 New Metric Media to open L.A. office
The fast-growing prodco's new California outpost will be led by its president, Mark Montefiore.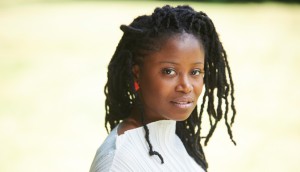 HGF awards $148K through Shorts-to-Features program
Filmmakers to receive funding include Karen Chapman (pictured) for Esequibo Rapture and Kevin Dempster for Bookworm.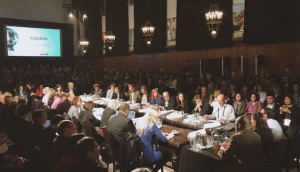 Canadian copros selected for Hot Docs Forum
Projects from Montreal's EyeSteelFilm and Intuitive Pictures are among the 20 selected to compete in the festival's annual market.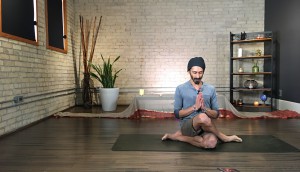 AMI-tv adds originals, international acquisitions to spring lineup
Tara Yolan Productions' Reflect and Renew with Kevin Naidoo (pictured) and in-house special Heart to Heart premiere later this month.