Lauren Malyk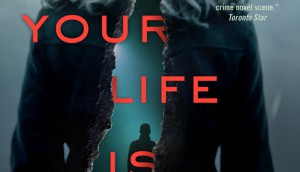 Deals: Markham Street Films, Intuitive Pictures, Guru Studio
Markham Street Films and Intuitive Pictures strike option deals, while Guru Studio inks new broadcast deals for True and the Rainbow Kingdom.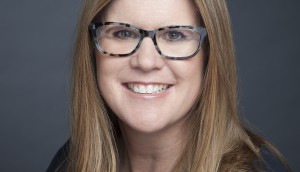 Boat Rocker acquires Platform One Media
Katie O'Connell Marsh, who has been promoted to founder and chairman of Platform One via the deal, will also take on a senior role at Boat Rocker.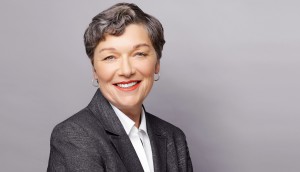 Liz Shorten upped to COO at CMPA
In the newly created role, Shorten will lead staff and oversee operations across the producers association's three offices.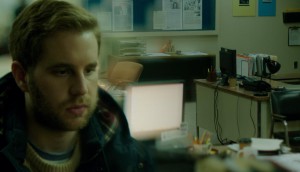 Sony Pictures Worldwide nabs Run This Town
Twitter will also support the drama written and directed by Ricky Tollman with a "unique series of integrated promotions" ahead of its early 2020 release.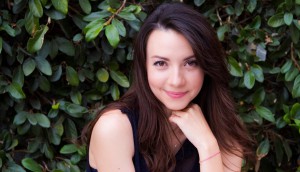 Playback's 5 to Watch: Sabrina Sherif
Writer Sabrina Sherif's specialty in YA series has given her an edge in Canada's competitive TV industry, landing her projects like an adaptation of Wattpad story The Numbered.
TIFF news: CFC receives $350K grant from the Ontario gov't
Plus, the team behind Worst Team Ever wins Pitch This, while Jeff Barnaby and Aisling Chin-Yee are among this year's Discovery Award nominees.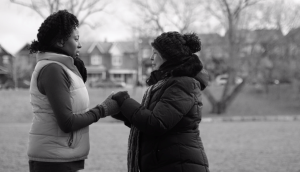 TIFF Diaries: Taking First Person from Globe to screen
Carousel Pictures president Tyler Levine and director Renuka Jeyapalan discuss how they ended up creating a launch pad for talent out of The Globe and Mail's literary series.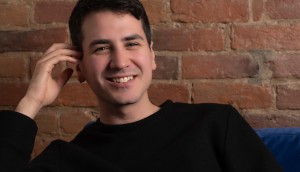 Playback's 5 to Watch: Misha Solomon
The talented development exec helped bring Citytv's The Murders from script to screen and is now leading factual prodco WAM Media's push into scripted.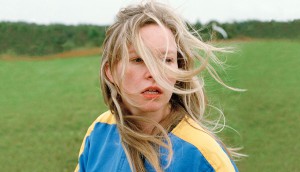 Deals: Cercamon, Film Movement, WaZabi Films
Sales agent Cercamon nabs Anne at 13,000 ft, Film Movement picks up the North American rights to a Canadian Film Fest winner, plus more.
DGC Ontario launches "Hey, Hollywood" campaign
As some of Hollywood's most powerful decision makers descend on Toronto for TIFF, the guild is highlighting the achievements of local talent.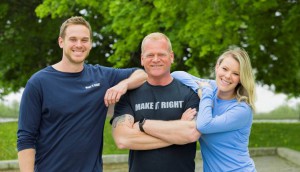 In Brief: Bell Media preps launch of new Mike Holmes series
Plus: Telus Optik original wrestling comedy Paper Champions lands on Amazon Prime Video, and more.