Lauren Malyk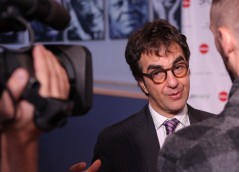 Guest of Honour, Delphine tapped for Venice '19
Egoyan's 16th dramatic feature will screen in competition, while director Chloe Robichaud's short is part of the festival's Orizzonti Short Films Competition.
Set Scouter expands to L.A. with Wrapal acquisition
CEO Alex Kolodkin talks to Playback about what the platform's first acquisition means, and how it came together.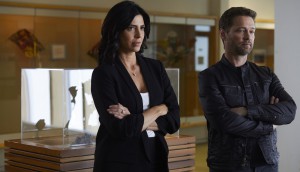 Private Eyes kicks into gear on season four
This latest season will see series star Cindy Sampson make her directorial debut.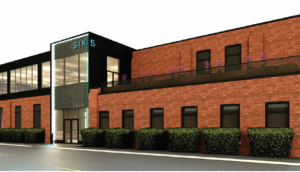 DGC Ontario, National to relocate to Toronto studio district
Plans for the new office include a facility for the organization's training programs and a private screening room.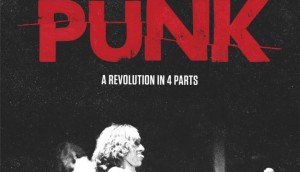 Thunderbird inks distribution deal with Crave for Punk
The four-part docuseries produced by Network Entertainment will make its debut on the Bell Media streamer next month.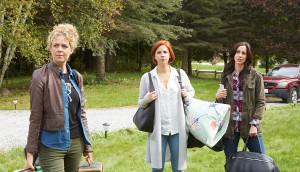 Workin' Moms rolls on season four
In addition to Catherine Reitman and Philip Sternberg, Wexford Plaza's Joyce Wong is set to direct the comedy's upcoming season.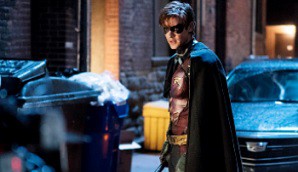 Crew member Warren Appleby killed during special effects test
The incident occurred at a special effects facility in Toronto for the show Titans, according to the executive producers, Warner Bros. Television Group and DC Universe.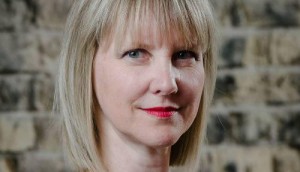 WFF taps Angela Heck as director of industry programming
The industry veteran will oversee the festival's industry and talent programs, including its Signature Series and Content Summit.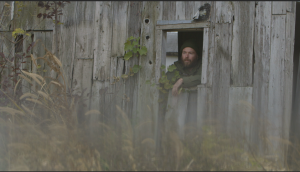 Denis Cote's Wilcox to world premiere at Locarno
In addition to the filmmaker's 12th feature, the festival has also selected projects like Mi piel, luminosa and A Topography of Memory to debut.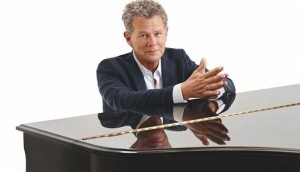 Bell Media, Melbar team for David Foster: Off The Record
Director and exec producer Barry Avrich discusses how he got involved with the documentary about the 16-time Grammy Award winner and what's next for the film.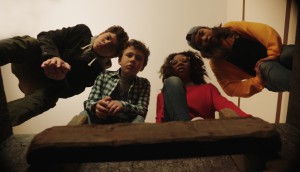 Terreur 404, Farm Crime among T.O. WebFest winners
The documentary series from Big Cedar Films won best Canadian series and best lifestyle series at the digital festival, while Detention Adventure picked up a trio of prizes.
Hulu greenlights more Holly Hobbie
CBBC will air the first season this summer, while season two is set to launch on the streamer later this year.