Lauren Malyk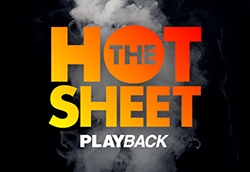 Hot Sheet: Top 10 films Nov. 16 to 22, 2018
Fantastic Beasts: The Crimes of Grindelwald scores the top spot, followed by Dr. Seuss' The Grinch at #2 and Bohemian Rhapsody at #3.
Hot Sheet: Top 5 Canadian films Nov. 16 to 22, 2018
Anthropocene: The Human Epoch comes in at #1, followed by Les Salopes or the Naturally Wanton Pleasure of Skin and L'Amour at #2 and #3, respectively.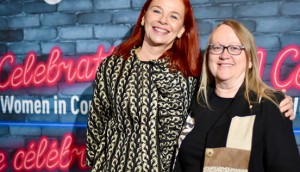 Photo gallery: CBC, CMF celebrate Women in Comedy
The evening saw Catherine Tait (CBC/Radio-Canada) and Valerie Creighton (CMF) among those celebrating the achievements of women in comedy with Ottawa's political crowd.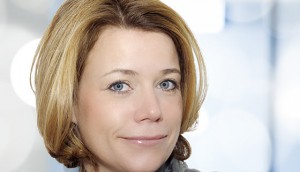 Catherine Emond fills Mahe's vacancy at Telefilm
The former Alliance Numerique executive director takes over the public and government affairs role following Jean-Claude Mahe's retirement.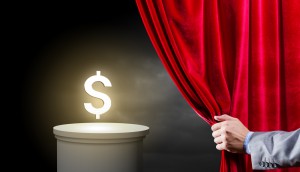 Projects for B.C., Irish copro fund announced
The NSI Totally Television-developed TV series Recovery from Samson Films and Goonworks Films is among the projects selected for the inaugural edition of the $150,000 fund.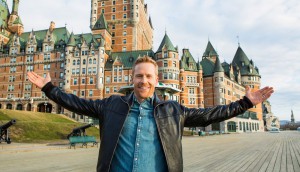 Amazing Race Canada renewed for seventh run
The hit format has been greenlit for another season after continuing to bring in big ratings in season six.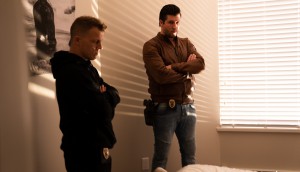 Land of Nod sets up in Vancouver
Written and directed by actor Rogan Christopher (Bitten), the feature follows a narcotics detective as he investigates an overdose.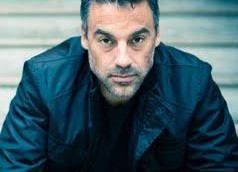 In Brief: UBCP/ACTRA announces award honourees
Plus, Montreal's UNLTD launches its VR project Trinity and Hot Docs names Lalita Krishna as co-chair of its board of directors.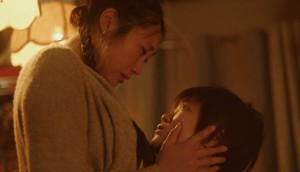 Gloria Ui Young Kim rolls on her debut feature
Winner of the WIDC's 2016 Feature Film prize, Queen of the Morning Calm stars Tina Jung and Jesse LaVercombe.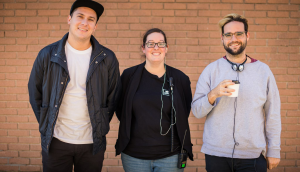 Netflix commissions first Quebec feature
Produced by Montreal-based Couronne Nord, the untitled thriller marks the prodco's feature film debut.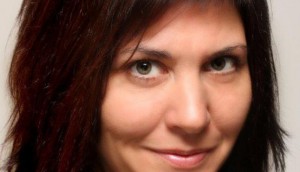 Nathalie Cloutier upped at NFB's French Documentary Studio
The producer, whose credits include The Amina Profile and RIDM winner A Delicate Balance, has been with the Studio since 2010.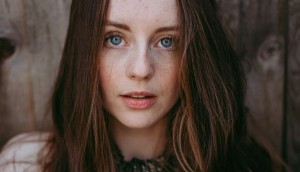 Spice It Up duo bring cautionary cancer tale to camera
Calvin Thomas and Yonah Lewis co-write and direct Baldy, from Film Forge Productions and Lisa Pictures in association with Babe Nation Films.