Lauren Malyk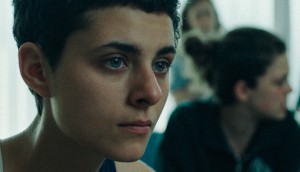 Sophie Deraspe's Antigone is Canada's international Oscar pick
The selection comes five days after the film won TIFF's Best Canadian Feature Film prize.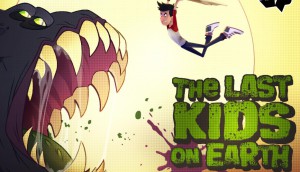 Deals: Atomic Cartoons, Raven Banner, 9 Story
Atomic Cartoons has inked a deal with Cyber Group Studios and Outright Games to make a video game based on its Netflix series, The Last Kids on Earth, plus more.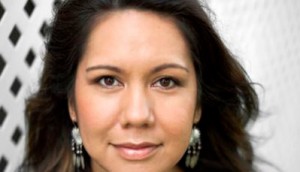 Zoe Hopkins rolls on Running Home
Written and directed by the filmmaker behind Kayak to Klemtu, the dramedy marks her second feature film.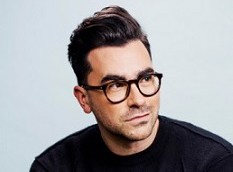 Dan Levy inks overall deal with ABC Studios
Under the three-year pact, the Schitt's Creek showrunner will develop and produce scripted projects for the studio.
In Brief: The CMF teams up with Parrot Analytics
Plus, William F. White International Inc. unveils its inaugural Jay Switzer Comweb/William F. White Int'l Indigenous Creator Scholarship recipients.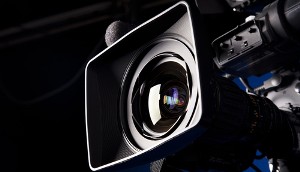 Cameras roll on Christal Films' Gallant
Director Luc Picard (Les rois mongols) also plays the film's lead role.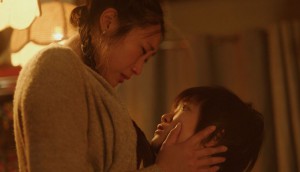 WFF adds nine Canadian world premieres
Gloria Ui Young Kim's Queen of the Morning Calm, Warren P. Sonoda's Things I Do For Money and Andrea Dorfman's Spinster are among the selected films.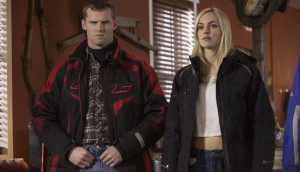 Letterkenny heads down under
The licensing deal with Australia's SBS Viceland and SBS On Demand represents the comedy series' first deal outside of North America.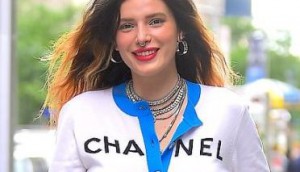 Chad Faust rolls on feature directorial debut, Girl
The revenge thriller written and directed by Faust (The 4400) stars Bella Thorne (pictured) and Mickey Rourke.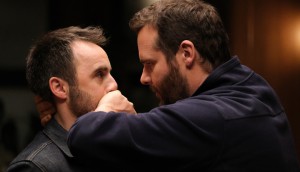 Menteur passes $6M at the domestic box office
The film directed by Emile Gaudreault has hit the mark after just 10 weeks.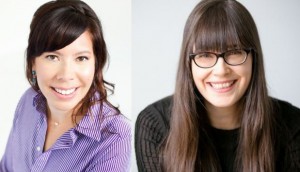 Cameras roll on Tracey Deer and Meredith Vuchnich's Beans
Co-written by the duo, the screenplay previously picked up the TIFF-CBC Films Screenwriter prize and support from the CFC Features program.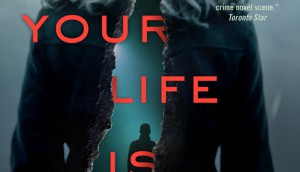 Deals: Markham Street Films, Intuitive Pictures, Guru Studio
Markham Street Films and Intuitive Pictures strike option deals, while Guru Studio inks new broadcast deals for True and the Rainbow Kingdom.