Lauren Malyk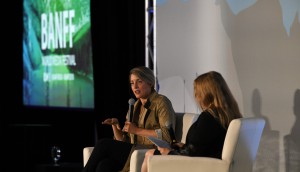 Banff '18: CMF adds digital-first funding trigger
Minister of Canadian Heritage Melanie Joly made the announcement during her keynote address, while also discussing the CRTC's recent programming distribution report.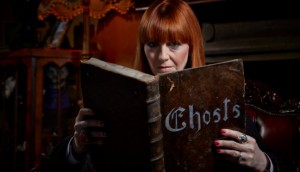 Deals: Syndicado, CCI Entertainment, Love Nature
Toronto-based Syndicado takes the U.S. digital distribution rights to over 100 hours of factual content, including paranormal series Most Haunted, plus more.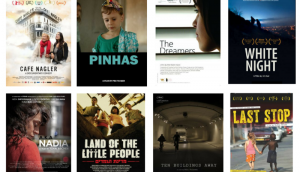 Indiecan Entertainment launches Jewish Films on Demand
Founded by Avi Federgreen, the transactional VOD platform aims to connect North American audiences with a curated selection of Jewish films.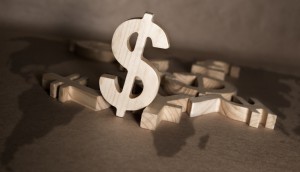 Quebecor Fund awards $2.1M to TV, digital media projects
Attraction Images' Bootcamp and ToonDraw Animation's YaYa & Zouk are among the projects selected to receive funding.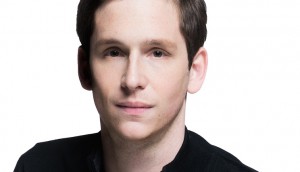 Indie List 2018: JoBro Productions makes the jump
Jonathan Bronfman talks about how his prodco has continued to build out its biz and what's next.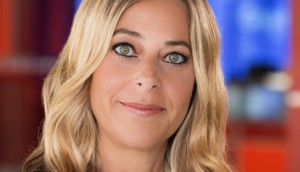 Lisa Godfrey talks unscripted strategy
Corus Entertainment's VP of original content discusses international trends, talent and the company's global ambitions.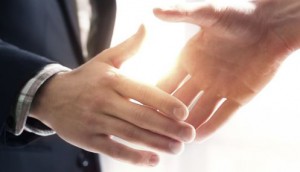 In brief: The CMF and IMCINE unveil on copro incentive
Plus: Hollywood Suite revamps its streaming app, TIFF announces the 12 writers joining its 2018/19 TIFF Writers' Studio and more.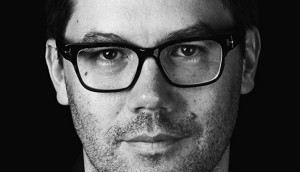 The Dot Film Company preps Boys vs. Girls shoot
Written and directed by Mike Stasko, the indie comedy about a summer camp that recently went co-ed begins shooting next month.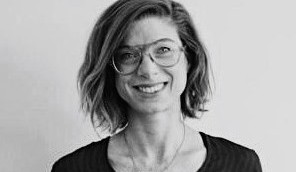 Wattpad adds director of content development and production
Lindsey Ramey joins the story platform's L.A.-based studio, where she'll work with creatives to turn Wattpad stories into film and TV projects.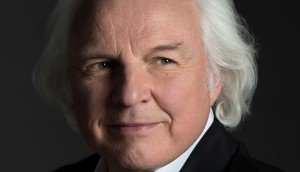 Indie List 2018: Thunderbird Entertainment takes off
With its Netflix deals, a new HQ for Atomic Cartoons and plenty of projects in development, the prodco's leaders discuss the company's future growth plans.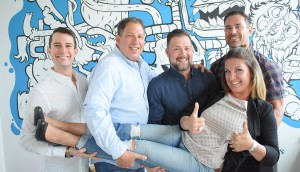 Yeti Farm forms strategic partnership with Surprise Bag
The agreement will see the companies collaborate on original IP from their development slates, as well as jointly acquiring and producing new IP.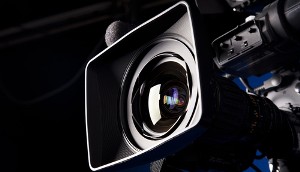 Bron boards Needle in a Timestack
John Ridley's upcoming sci-fi feature stars Orlando Bloom, Leslie Odom Jr., Freida Pinto and Cynthia Erivo.