Lauren Malyk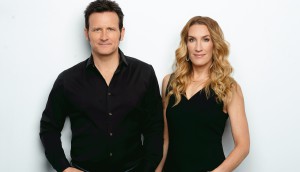 Deals: Forte, Super Channel, Cineflix Rights
Steve Harvey's East 112 options Forte's Snapshots, while Cineflix Rights sells a raft of crime and investigation titles to international broadcasters.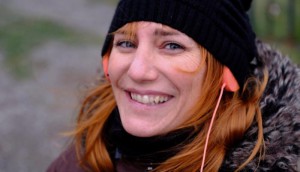 Four features share Quebecor Fund coin
Miryam Bouchard (pictured) and Ricardo Trogi's latest are among the titles selected.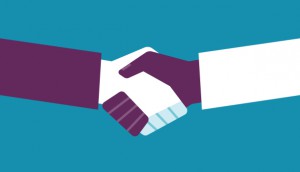 CMF, IPF partner on development fund for short-form content
The $600,000 program for scripted projects marks the first time the two organizations have formally partnered on a fund.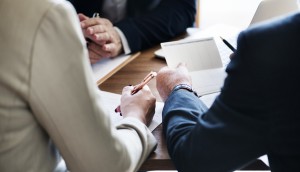 Seven feature projects share $1M through new Fonds MELS fund
The inaugural cohort consists of projects like Olivier Higgins and Melanie Carrier's Errance sans retour and Les rayons gamma from Henry Bernadet.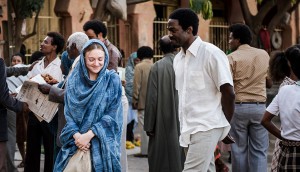 Sweetness in the Belly, Pompei land TIFF debuts
Both copros will make their world premieres in the festival's Discovery section.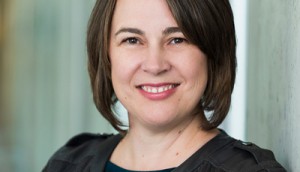 Kelly Wilhelm named chief strategy officer at CMF
The former Canadian Heritage senior policy advisor will "focus on innovation through the lens of industry-wide disruption and opportunities for growth."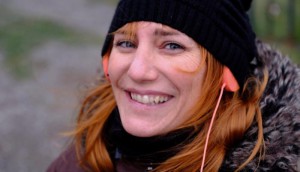 Cameras roll on Miryam Bouchard's Mon cirque a moi
The Attraction Images-produced feature stars Patrick Huard, Robin Aubert and Sophie Lorain.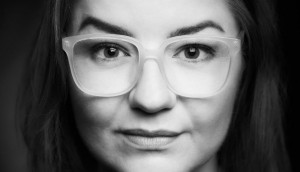 In Brief: Liz Kohn to join TIFF in VP role
Plus, Film Training Manitoba and Sonar Entertainment up executives within their ranks.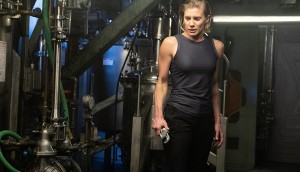 How Another Life fills a new space for Netflix
Executive producers behind the sci-fi series starring Katee Sackhoff discuss the show's atypical development process.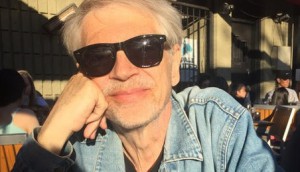 Director Leon Marr passes away
The filmmaker's credits included The Second Time Around and the Genie Award-winning Dancing in the Dark.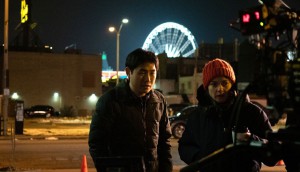 TIFF '19: Clifton Hill, Blood Quantum among world bows
Titles from Albert Shin, Amy Jo Johnson and Jeff Barnaby are part of the Canadian features set for the fest.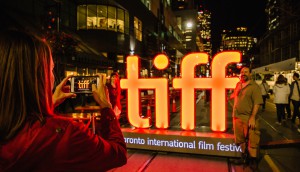 TIFF sets Filmmaker Lab, Rising Stars and Pitch This! participants
The festival also announced the six female creators set for its new year-long TIFF Talent Accelerator.