Lauren Malyk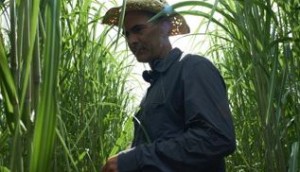 Vincenzo Natali's latest heading to Netflix
Production is underway in Toronto on the writer/director's adaptation of Stephen King and Joe Hill's novella In The Tall Grass.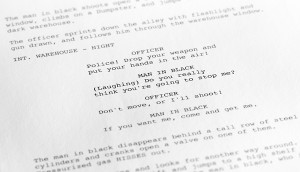 B.C. orgs, Netflix partner on screenwriting initiative
The Pacific Screenwriting Program, supported by Creative BC, CMPA and WGC, is part of the streamer's $25-million pledge to invest in Canadian creatives.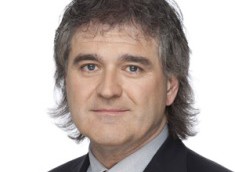 In Brief: Phil King named Canada lead for Sony Pictures
The former CTV president takes on an added role as SPT moves toward a territory management model, plus more.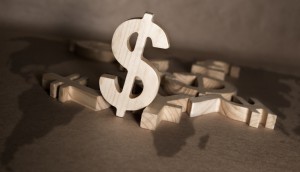 CMF awards $6.1M across 31 digi projects
Toronto's Secret Location received funding for two games and one interactive media project through the funder's Experimental Stream Innovation Program.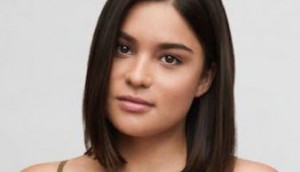 TIFF'18: Filmmaker Lab, Pitch and Rising Star picks
Mohawk Girls showrunner Tracey Deer is among 10 directors selected for the fest's Filmmaker Lab, while The Sun at Midnight's Devery Jacobs (pictured) scores the title of Rising Star.
Workin' Moms are back on the job
Creator Catherine Reitman and star Dani Kind announced via Twitter that cameras are rolling in Toronto on season three of the CBC comedy.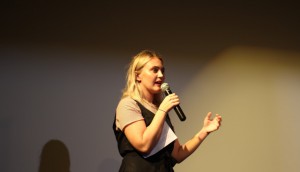 Erika Ulrich nabs Gimli Film Fest's pitch prize
The Manitoba fest awarded Ulrich's Palm House (Eternal Youth) $10,000 in production funds, and also honoured filmmaker Guy Maddin.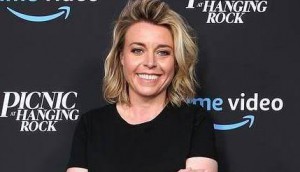 Larysa Kondracki inks first-look deal with Amazon Studios
The Canadian showrunner of Picnic at Hanging Rock will develop and produce original TV series through her Toronto-based Smadginelli banner.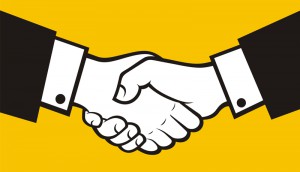 In brief: CMF renews incentives with Germany, South Africa
Just For Laughs Group ups Patrick Rozon, Manitoba Film & Music board adds new faces, plus more.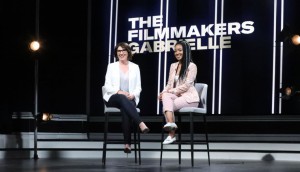 CBC's The Filmmakers returns with a new focus
The second season of the talk show is shining a light on films directed by Canadian women.