Lauren Malyk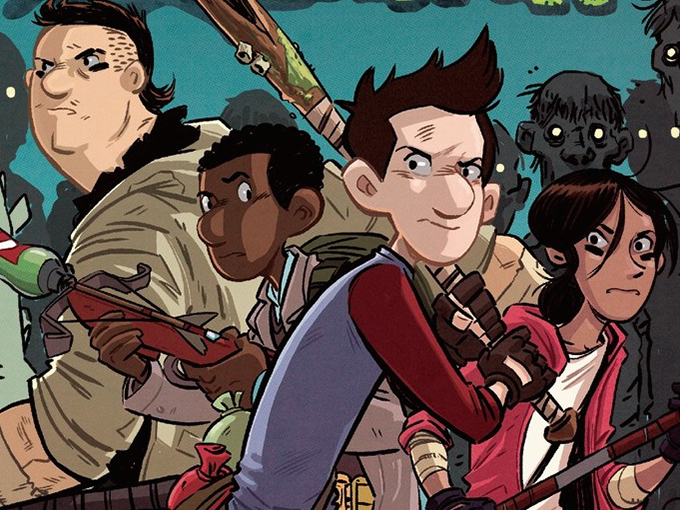 Cyber Group inks int'l deal for Atomic's The Last Kids on Earth
The Paris-based company will represent all merchandise, ancillary and second-window TV rights for the adventure series.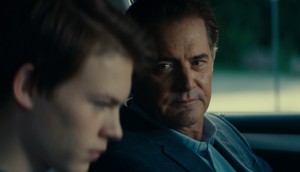 In Brief: Giant Little Ones wins best int'l film at Goteborg fest
Plus: Mercury Filmworks copro Hilda wins a trio of prizes at this year's Annie Awards and more.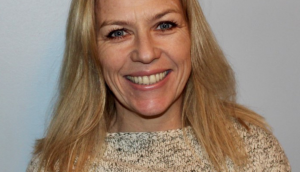 WIFT-T names Karen Bruce as executive director
Industry veteran Bruce will exit her current role at the Canadian Academy to assume her new post this spring.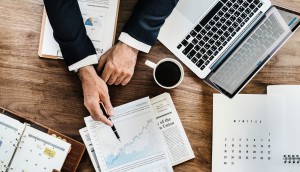 CRTC extends deadline for comments on production report
Following two joint requests for an extension, the CRTC has pushed back the deadline for its expanded PNI report.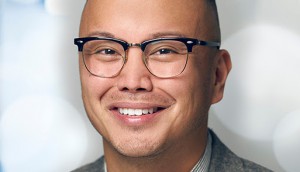 E.J. Alon joins Telefilm's Talent Fund
The philanthropist and entrepreneur will lead the private investment fund in the newly created role of director.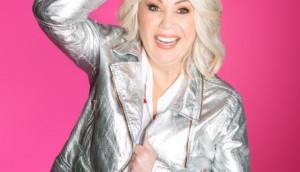 CTV sets March premiere for Jann Arden comedy
Bell Media set its midseason schedule, which will include a slightly expanded episode order for The Launch season two.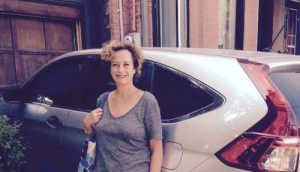 Producer Karen Powell dies at 59
Over the course of more than 20 years, Powell worked as an entertainment lawyer, financier, independent producer and senior production executive.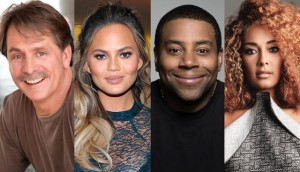 JFL, NBC 'Bring The Funny'
The 10-episode competition series sees Kenan Thompson, Chrissy Teigen and Jeff Foxworthy judge some of the world's best comedy acts.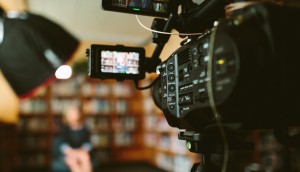 Indigenous content needs support to travel: report
A new report from imagineNATIVE looks at the routes Indigenous screen content can take to reach international audiences.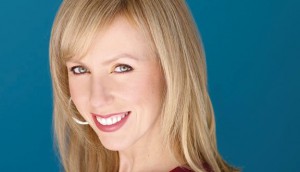 Christine Diakos puts her Big Coat back on
The veteran TV exec has rejoined the unscripted producer to help the company expand into scripted and grow its factual division.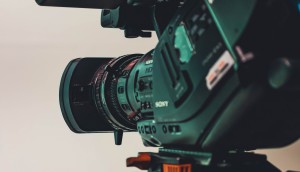 Talent to Watch project Little Orphans goes to camera
Exec produced by Little Dog's Sherry White, the feature was the only project selected by the program to represent Newfoundland and Labrador.