Lauren Malyk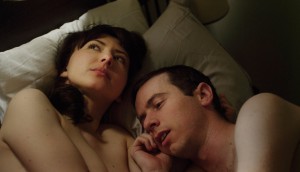 Great Great Great heads to the U.S.
The dramedy from director Adam Garnet Jones will receive a theatrical and VOD release through a deal with New York-based distributor Ammo Content.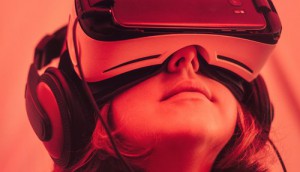 Experimentation leading to new opps for creators: CMF Trends
The funder's latest report explores the ways content producers can capitalize on new opportunities like interactive audio and location-based entertainment.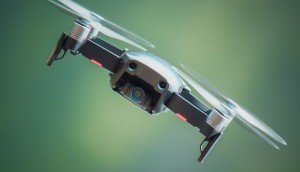 New drone regulations could have major impact on domestic filming
Transport Canada's new regulations for drone operators, to be implemented this summer, are causing concern in the industry.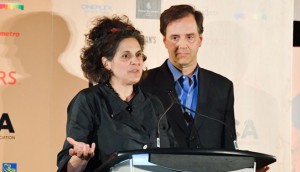 Photo Gallery: 2019 TFCA gala
This year's ceremony saw Jennifer Baichwal, Nicholas de Pencier, Edward Burtynsky, Tantoo Cardinal and Molly McGlynn being honoured for their work.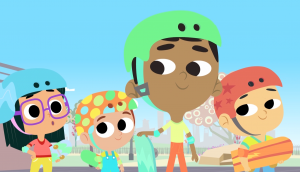 Big Bad Boo's 16 Hudson renewed for season two
The 2D series from the Vancouver-based animation company will return for a second season.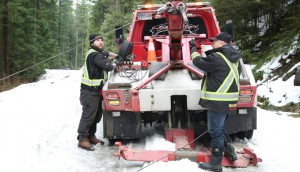 Wendy McKernan upped to VP at Great Pacific Media
McKernan, whose production credits include Highway Thru Hell (pictured), will oversee all factual and lifestyle programming at Thunderbird's unscripted arm.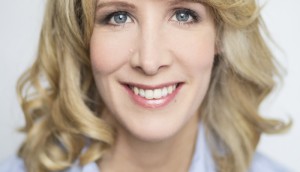 Karine Moses appointed president of Bell Media Quebec
Moses will lead all programming, production and scheduling operations for RDS, in addition to her other responsibilities.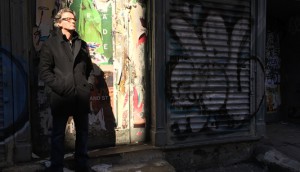 Network Entertainment reveals first project with John Varvatos
A new four-part docuseries for EPIX is the initial project in what Network has said is a long-term partnership.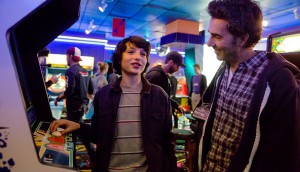 Hot Sheet: Digital Demand for Jan. 1 to 7, 2019
Stranger Things comes in at #1, followed by Black Mirror at #2 and Lemony Snicket's A Series Of Unfortunate Events at #3.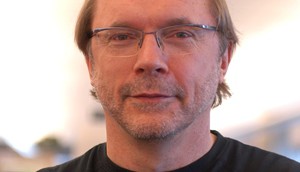 Murray Battle to depart Knowledge Network
The pubcaster's director of original documentaries and brand will leave his post this summer.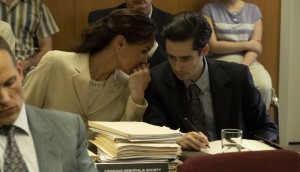 Unspeakable: Robert C. Cooper gets personal
The Stargate SG-1 showrunner explains how his CBC/SundanceTV miniseries about Canada's tainted blood scandal differs from other tragedy-based limited series.