Lauren Malyk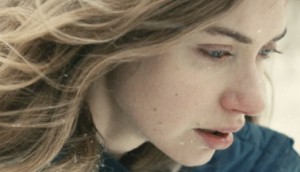 Dark Star Pictures picks up Mobile Homes
The U.S. distributor is planning a theatrical release for the Canada/France copro this summer.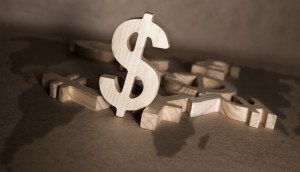 Canada and Germany digi copros receive $326K in funding
Among the selected projects is Montreal-based Zone3′s collab with Berlin VR studio INVR Space, DNA Danse.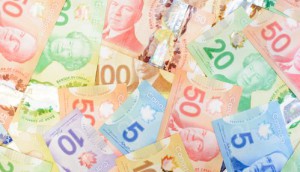 Quebecor Fund selects two films to share $380K
A Daniel Grou-directed mafia drama from Attraction Images and Caramel Films is one of the projects funded through the Film Production Assistance Program.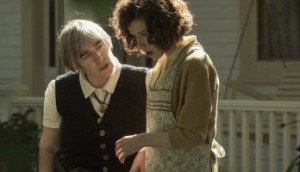 In brief: Maudie wins at Women's Image Awards
Plus: Montreal's MELS Studios and Postproduction adds a new face, SK Films' Amazon Adventure honoured and more.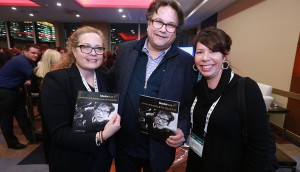 Photo Gallery: Prime Time 2018
From panels to parties, check out a selection of photos from the annual conference in Ottawa.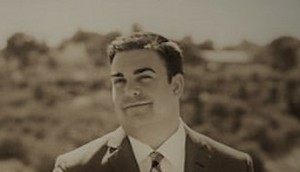 DOC taps Mathieu Dagonas as executive director
The former political campaign manager will focus on government relations and philanthropy in his new role with the documentary filmmakers' organization.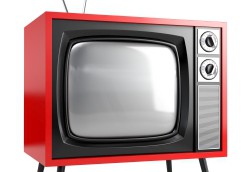 CRTC dismisses Ebox's complaint against Bell Media
The independent internet service provider, which is preparing to launch a BDU in Quebec, alleged Bell Media refused to provide its programming services.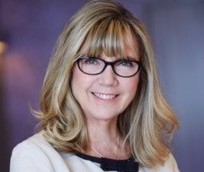 In brief: The CFC celebrates Christina Jennings
Plus: Gusto Worldwide Media nabs eight Taste Award nominations and AMI-tv sets premiere date for Anaid Productions' doc series.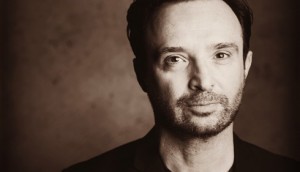 True Fiction comes to life
The horror feature, produced by 775 Media, is now filming in Calgary.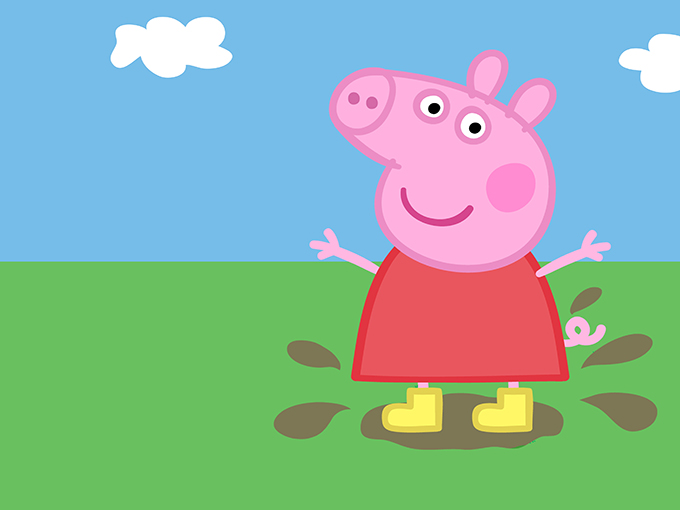 Deals: eOne, Netflix, CBC, Hollywood Suite
HBO Europe picks up Entertainment One's Peppa Pig, Netflix acquires Les Affames, and more.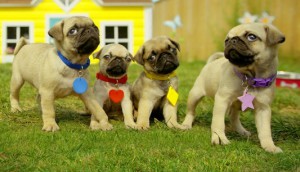 Cutie Pugs waddle onto TVO's fall lineup
The Toronto-based Little Engine Moving Pictures' new live-action series about four talking pugs will premiere on the pubcaster this fall.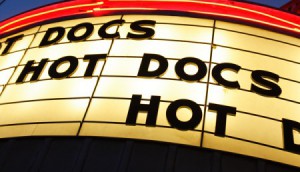 Six Canadian docs to share $103K from Hot Docs Ted Rogers Fund
Peter Mishara's The Artists and Rama Rau's The Daughter Tree are among the projects selected.