Lauren Malyk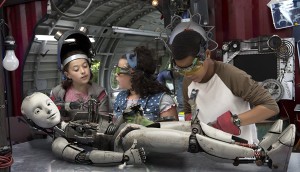 Deals: Sinking Ship, Bell Media, PNP, Cineflix Rights
Sinking Ship selects China's Jolly Group to help it expand in the region, while Bell Media's TSN and RDS renew their multi-year broadcast deal with UFC.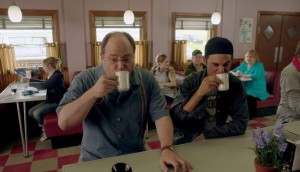 Corner Gas secures first int'l streaming deal
Producer Virginia Thompson shares details on the deal to see the comedy stream in over 60 territories via Amazon Prime Video.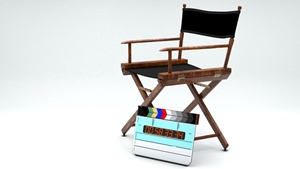 Netflix, Quebec Cinema launch mentorship lab
The three-year program marks the third Quebec talent initiative supported by Netflix's $25 million development fund.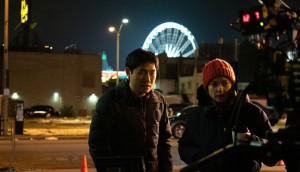 Production set to wrap on Albert Shin's Clifton Hill
The thriller is produced by Fraser Ash and Kevin Krikst of Rhombus Media, with Elevation set to distribute in Canada.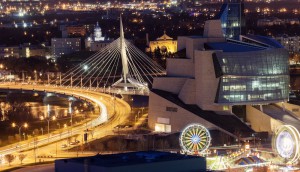 Manitoba hits $210M in production volume
Film commissioner Carole Vivier attributes the increase to a combination of the province's tax credit, its growing reputation and the relationships being built with U.S.-based studios.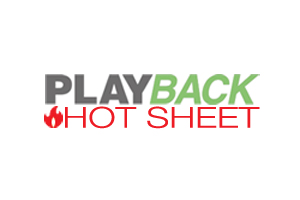 Hot Sheet: Top 30 TV programs, Nov. 26 to Dec. 2, 2018
The Good Doctor comes in at #1, followed by 9-1-1 at #2, while Murdoch Mysteries breaks the top 30.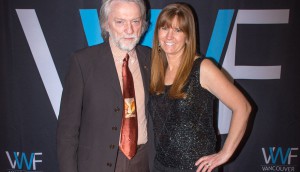 Vancouver Web Fest on hiatus for 2019
Founder Suzette Laqua is stepping back to focus on her health in the year ahead, with the festival set to resume in 2020.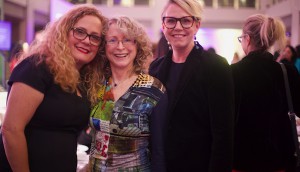 Photo Gallery: WIFT-T Crystal Awards 2018
The event saw the organization honour its 2018 mentorship cohort and the work of industry veterans like Karen-Thorne Stone, Deb Day and Edwina Follows.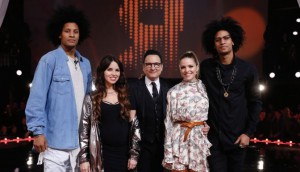 Dance Revolution earns second act
The format developed and produced by Montreal's Quebecor Content and prodco Fair-Play will return to TVA next year.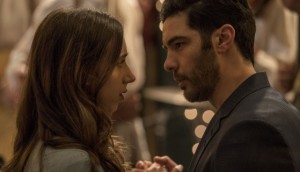 Canada copro The Kindness of Strangers to open Berlin film fest
Produced by Lone Scherfig's Creative Alliance banner and Toronto's Strada Films, the drama will have its world premiere in the festival's international competition.