Lauren Malyk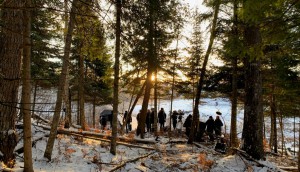 Caroline Monnet, Microclimat Films roll on Bootlegger
Montreal-based distributor MK2|Mile End is set to release the film penned by Monnet and Daniel Watchorn in Canada.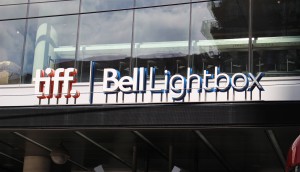 TIFF lays off 15 staff
These cuts across all departments follow the organization's "comprehensive review" of its Audience First strategic plan.
Bron Studios lines up The Quench
Dayveon filmmaker Amman Abbasi (pictured) is set to direct the coming-of-age thriller, while Bron's Aaron L. Gilbert and Anjay Nagpal serve as executive producers.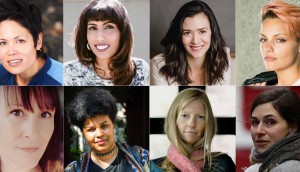 WIDC welcomes 8 Story & Leadership participants
This year's cohort sees Nimisha Mukerji develop drama series Reign of Durga, while Kim Albright works on her debut feature With Love and a Major Organ.
In brief: DGC partners with NSI on Indigenous training programs
Plus, documentaries like Carmine Street Guitars make it on the Academy Awards Best Feature submission list.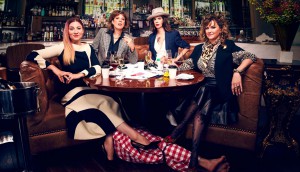 Baroness von Sketch Show starts fifth set
This latest batch of episodes will see Vivieno Caldinelli (This Hour Has 22 Minutes) and Joyce Wong (Wexford Plaza) serve as directors.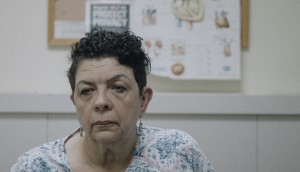 In brief: Murmur takes home Best Canadian Film at Female Eye
Plus, Myriam Verreault dedicates her Windsor International Film Festival winnings towards the creation of a scholarship and Global wants Canadians to "Thank A Nurse."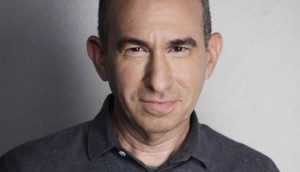 Robert Cooper to lead the PSP's Scripted Series Lab
Starting in January 2020, the Unspeakable creator will mentor participants, working with them to develop his original series idea.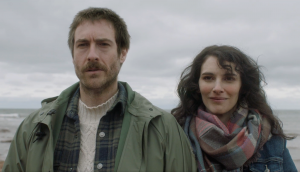 First feature film supported by P.E.I.'s Film Media Fund wraps
The thriller from writer/director Adam Perry is a collaboration between P.E.I.'s Saltwater Films and Newfoundland's Rink Rat Productions.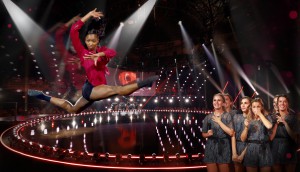 Golden Media Polska embarks on a Dance Revolution
This latest deal for the dance competition format from Quebecor Content and Fair-Play follows its Rose d'Or nomination.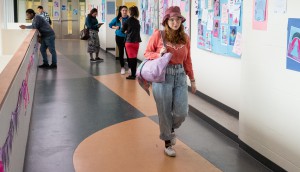 LoCo expands digi slate with The Communist's Daughter
Created by Leah Cameron, the project is LoCo's fourth digital original for CBC after Detention Adventure, How to Buy a Baby and My 90-Year-Old Roommate.