Lauren Malyk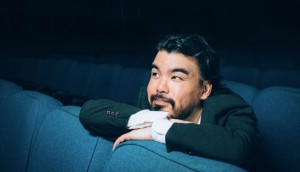 Sonoda sets to work on next feature
Warren P. Sonoda will soon start shooting Things I Do For Money, produced by Federgreen Entertainment and Filmcoop, in Hamilton, ON.
Production starts on Louise Archambault's third feature
The Gabrielle director's next project is adapted from Jocelyne Saucier's award-winning 2011 novel, Il Pleuvait Des Oiseaux.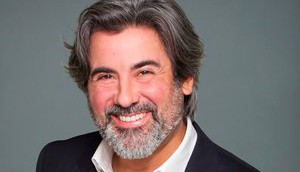 Who is Canada's new Heritage Minister Pablo Rodriguez?
The Quebec MP will be a front-and-centre presence with industry stakeholders, as he stickhandles a number of important initiatives underway.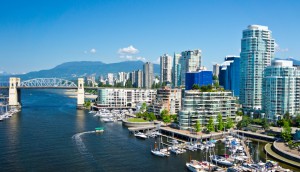 Production spend in B.C. up 31% in 2017/18
While the province hosted more than $3.4 billion in production across the year, more spending is anticipated as Apple, Facebook Watch and Disney set up productions in Vancouver.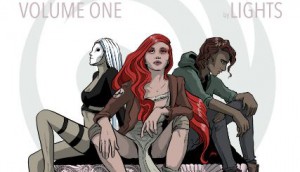 eOne to adapt comic Skin&Earth
Written and illustrated by Canadian singer-songwriter Lights, the comic will be adapted for television, in addition to digital and gaming content.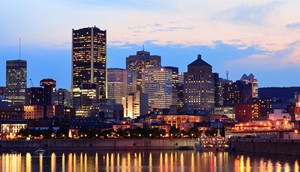 Incendo rolls on Radio Silence
Production is underway on the Montreal-based company's latest MOW penned by Richard M. Dumont and directed by Philippe Gagnon.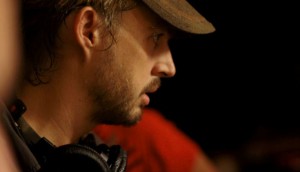 Gavin Michael Booth preps Last Call
The Scarehouse director is set to film his next feature in Windsor, ON this summer.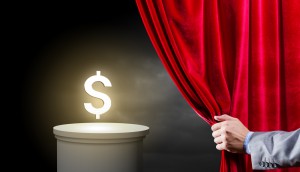 Canada-Colombia incentive awards $235K across four projects
The webseries Arctic Horror Stories from Canada's Taqqut Productions and Colombia's Conexion Creativa is among those selected to receive funding.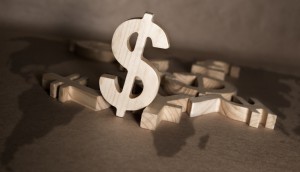 Telefilm distributes $3M across four Indigenous features
Michelle Latimer's Forgotten and Loretta Todd's Monkey Beach are among the selected projects.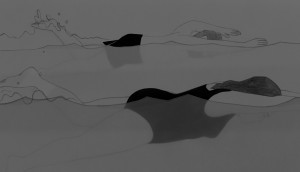 OIAF selects nine Canadian projects
Felix Dufour-Laperriere's Ville Neuve (pictured) has been selected to compete in the Ottawa animation festival's feature competition category.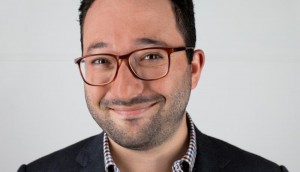 Corey Caplan to head up int'l sales at Gusto Worldwide Media
The former sales director at Portfolio Entertainment joins Gusto as it looks to expand its linear TV channel into international markets.