Lauren Malyk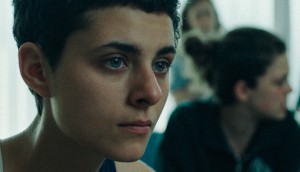 TIFF reveals Top Ten lineup
Sophie Deraspe's Antigone and The Body Remembers When the World Broke Open from Elle-Maija Tailfeathers and Kathleen Hepburn are part of the list.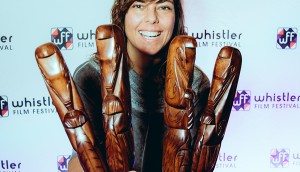 Awards roundup: from Whistler to Golden Globes
Sophie Deraspe makes history in Whistler, plus other nods from the TFCA, Critics' Choice Awards and the Golden Globes.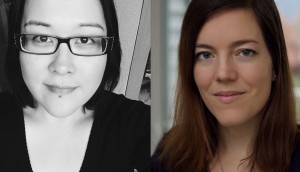 WIDC, CBC Films reveal development award winners
CBC Films, which supports the newly launched award, has also renewed its $35,000 commitment towards the WIDC's Story & Leadership program.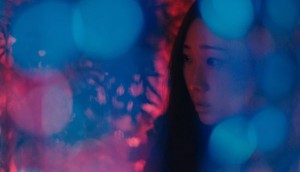 Gloria Ui Young Kim's push for Queen of the Morning Calm
Making its world premiere at the Whistler Film Festival, years-long determination brought the storyteller's feature film debut to screen.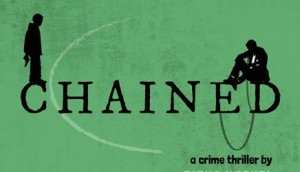 Chained buckles down in B.C.
The psychological crime thriller from writer/director Titus Heckel has also secured broadcast deals with Super Channel and Hollywood Suite.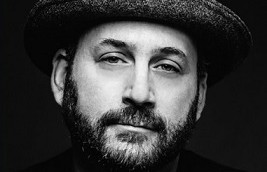 Bron saddles up for Western TV series
Produced with Italy's Palomar, That Dirty Black Bag follows the eight-day clash between a sheriff and bounty hunter.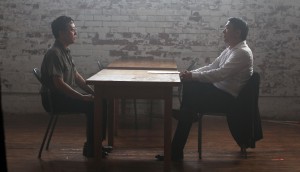 Ask No Questions to debut at Slamdance
The film from directors Jason Loftus and Eric Pedicelli will make its world premiere as part of the festival's Documentary Features lineup.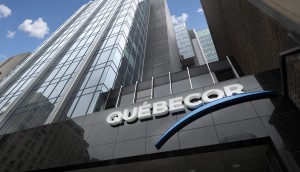 Quebecor urges CRTC to deny Bell Media's V acquisition
The company argued the transaction would consolidate Bell's position in the Quebec marketplace, citing concerns about advertising and the cost of content.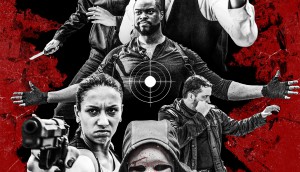 Deals: Indiecan, Cineflix Rights, Blue Ant Int'l
Cineflix Rights nabs the global distribution rights to Storm Stories: The Next Chapter, while Blue Ant International unveils a raft of sales for Prison.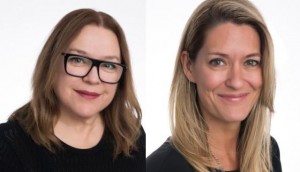 Quebecor Content creates two new roles
Johanne Menard has been promoted to executive director, variety and lifestyle, while former Tele-Quebec exec Nadege Pouyez joins the team.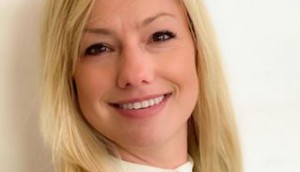 Pape bumped up at Hollywood Suite
As director, content distribution, her duties expand to include negotiations as well as customer relationship management, and more.
In brief: NFB gets the ball rolling on national consultation
Plus, the CMF and South Africa's NFVF reteam for their TV codevelopment incentive.