Kelly Townsend
Articles by Kelly Townsend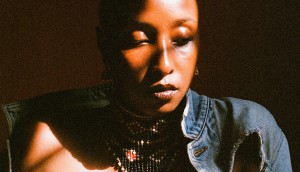 WIFT-T selects Isa Benn for DGC Ontario mentorship
This year marks the first time a recipient was selected by DGC members, with Molly McGlynn, Linsey Stewart and Rama Rau serving on the inaugural jury.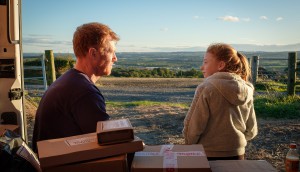 PNP opens new HQ in Toronto
The company's Vancouver base will cease operations at the end of August as the company moves to Toronto ahead of TIFF.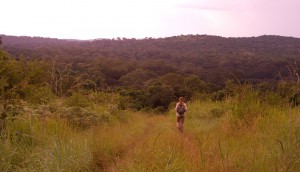 CBC sets Jane Goodall doc for The Nature of Things
She Walks with Apes is co-directed by former CBC doc exec Mark Starowicz and narrated by Sandra Oh.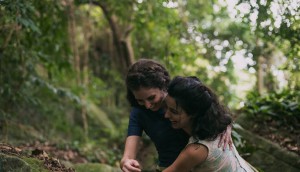 Deals: Films We Like, Wattpad, Black Fawn Films
A Cannes-winning drama and a Canadian thriller pick up domestic distribution, while Wattpad lands a development deal with a pan-regional streamer.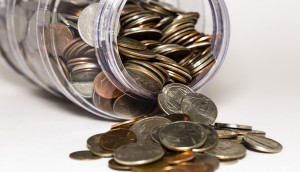 HGF, Creative BC back four short films
The funds are distributed through the BC Shorts Program, which provides $20,000 in production financing to local filmmakers.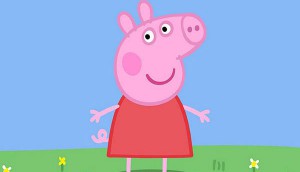 Hasbro to acquire eOne for $5.3B
A statement on the surprise deal says eOne's domestic TV and film operations will continue to be a "distinct Canadian-controlled business."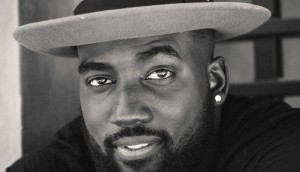 Mark Raso's Netflix original Awake rolls in T.O.
Entertainment One is producing the film as Gina Rodriguez leads an ensemble with Canadian cast members Barry Pepper and 2019 TIFF Rising Star Shamier Anderson.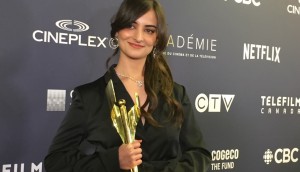 Lanctot, Mozaffari among 2019 Birks Diamond nominees
The filmmakers are among six to be honoured at the tribute ceremony, which recognizes established and emerging women in the screen-based industries.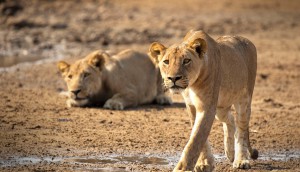 Love Nature goes Sky-bound
The pay-TV operator will air Love Nature content such as Monkey Island and Big Cat Country in the U.K., Germany and Italy later this year.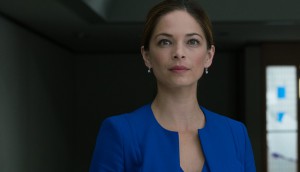 Burden of Truth rolls in Winnipeg for season three
Adam Pettle will return as showrunner for the eight-episode third season, with Sherry White and Kelly Makin joining as first-time directors.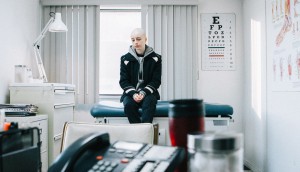 levelFILM picks up rights to White Lie, The Rest of Us
The films, produced by Film Forge and Babe Nation, respectively, are both set to world premiere at the Toronto International Film Festival.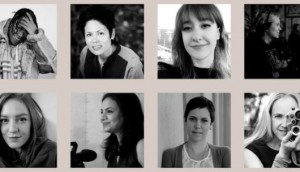 Canadian Academy names 2019 participants for directors program
Rama Rau, Melanie Oates and Sonia Bonspille Boileau are among the emerging directors to participate in the program's third year.