Kelly Townsend
Articles by Kelly Townsend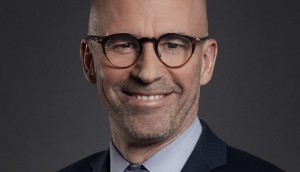 Jean-Francois Pruneau to lead Videotron
Pruneau's appointment to president and CEO of Videotron follows Manon Brouillette's exit last year.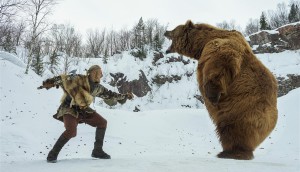 Vikings to end after season six
The long-running hit will conclude after its sixth season, which has already wrapped production.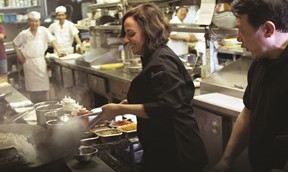 Lofty Sky strikes U.S. distribution deal for culinary docuseries
Confucius Was a Foodie sees chef Christine Cushing travel through Asia as she explores Chinese culture and cuisine.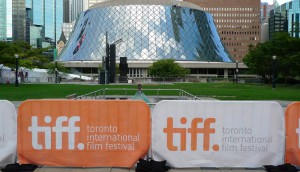 TIFF programming director Kerri Craddock departs
The director of festival programming has resigned after more than a decade with the organization.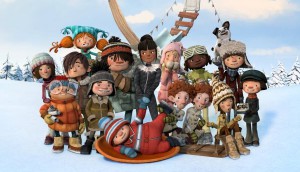 La Course des Tuques sleds past $1M at Quebec box office
The sequel to La Guerre des Tuques hit the milestone on Christmas day.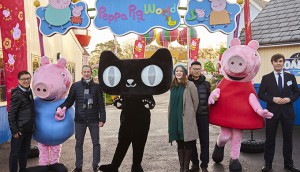 Deals: CBC, BBC Studios, eOne, Skyship Entertainment
CBC adds to its Gem collection, eOne increases Peppa Pig's presence in China with a new retail partnership, and more.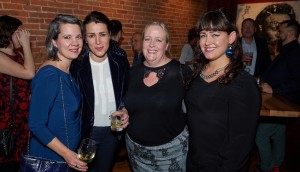 Photo Gallery: CMPA's 2018 year-end party
A selection of photos from CMPA's annual year-end celebration at Toronto's Copetin restaurant.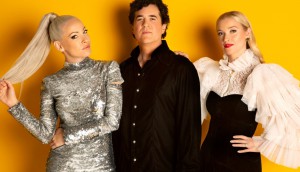 CTV, Global unveil winter 2019 schedules
Cardinal and The Launch return to the CTV lineup, while Global set premiere dates for a number of its international series.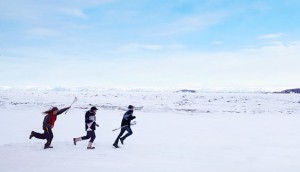 In Brief: Media Ranch, Quebecor reveal format incubator participants
Plus: The Grizzlies wins a prize at Fabrique Du Cinema Awards in Rome, Fremantle elevates execs, and more.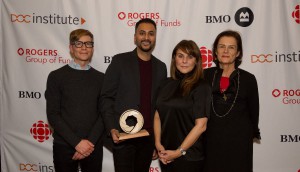 Photo Gallery: 2018 DOC Institute Awards
Cinematographer Zoe Dirse and filmmaker Amar Wala were honoured at the DOC Institute's annual awards ceremony at the Gladstone Hotel.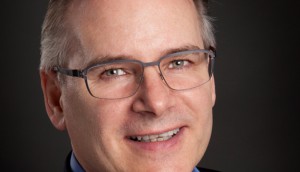 CBC hires Claude Galipeau as EVP, corporate development
The former Rogers Media exec will join the public broadcaster effective Jan. 7, reporting to CBC president and CEO Catherine Tait.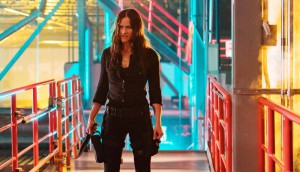 Van Helsing renewed for season four at Syfy
The Nomadic Pictures series will begin production in Vancouver in early 2019.