Kelly Townsend
Articles by Kelly Townsend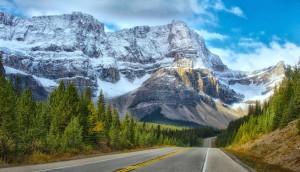 BANFF names participants of 2019 Diversity of Voices initiative
The 100 producers and creators will attend the Banff World Media Festival to connect with industry leaders, with 25 chosen for individual mentorship.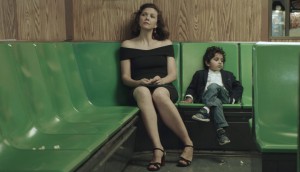 Deals: Bell Media, Kew, Thunderbird
Bell Media inks a deal to stream two midweek CSA galas via CTV.ca, plus more.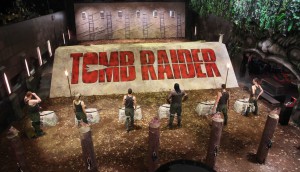 Behind BBCAN's "weird and wacky" brand-integration strategy
Big Brother Canada exec producer Erin Brock on how embracing outlandish integrations has sustained interest from brands and audiences alike through seven seasons.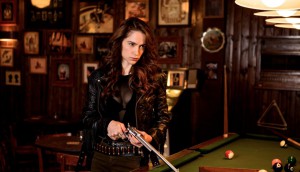 #FightForWynonna lights up Times Square
Wynonna Earp fans have moved beyond Twitter to launch a billboard campaign in New York City to end the production delay on season four.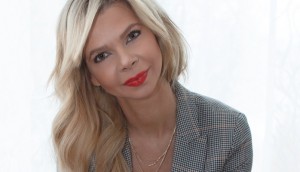 Dylen Postnikoff to lead brand strategy at Shaftesbury
The former head of TV content marketing at CBC will oversee global brand strategies for Shaftesbury in a new VP role.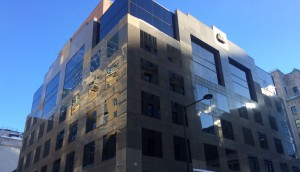 In brief: Montreal VFX industry grows, Brault gets second term
Plus: Mosaic Entertainment tries its hand at virtual reality with six VR sketches to accompany CAUTION: May Contain Nuts.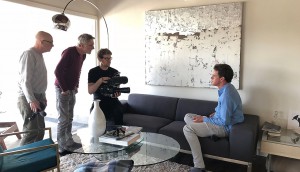 Killing Patient Zero, Toxic Beauty to world premiere at Hot Docs '19
The projects from directors Laurie Lynd and Phyllis Ellis are among the Special Presentations lineup, while Sundance films Advocate and Gaza make their Canadian premieres.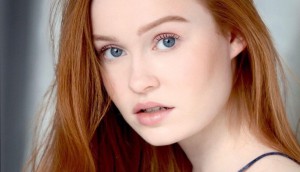 Ottawa hosts 'Christmas' in March
Muse Entertainment's Christmas Jars is now in production ahead of its premiere on Citytv during the 2019 holiday schedule.
Peacock Alley, 9 Story partner for sci-fi drama
The prodcos have inked a deal to develop and coproduce Motel 51, with Brad Wright attached to executive produce.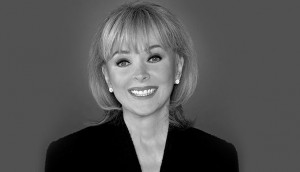 Producer Sandra Faire dies
The producer and philanthropist was known for her work on variety specials with Canadian artists and the award-winning So You Think You Can Dance Canada.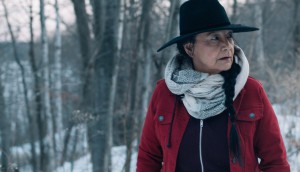 Deals: PNP, TVO, Big Bad Boo
PNP lands Canadian distribution for Falls Around Her, Big Bad Boo inks a deal with Amazon and three Australian kids series are coming to TVO.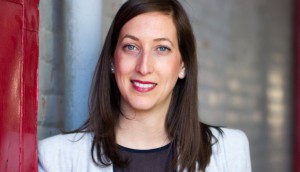 Jessica La Grassa moves to A71 in sales role
The former Mongrel Media sales manager will oversee theatrical and platform releases for A71′s distribution business.