Kelly Townsend
Articles by Kelly Townsend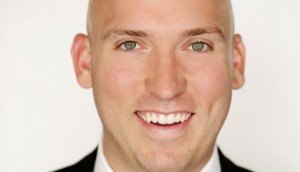 Eli Shibley to lead Letterkenny format sales
New Metric Media and WildBrain have sold the format in Germany and will work with Shibley to sell the format rights globally in regions such as Russia and the Nordics.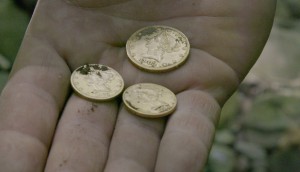 Deals: Breakthrough, Portfolio, Yap Films
Breakthough reveals its factual and scripted sales ahead of MIPCOM, while Portfolio and Yap Films list new acquisitions and productions for the fall market.
Kin renews New Mom, Who Dis? for its sophomore season
The lifestyle series premieres Oct. 9 on Facebook Watch, with Prime Minister Justin Trudeau serving as the first guest of season two.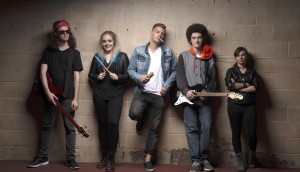 Other Animal tunes up Cold Strings in North Bay
Cameras are now rolling on the teen drama, directed by Derek Diorio and co-written by Other Animal Entertainment producer Ryan Keller.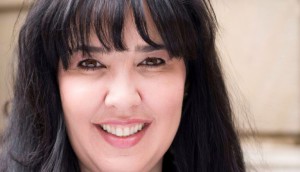 Vortex Words + Pictures hires Tanya Kelen for global sales role
Kelen will join Vortex and distributor A71 at MIPCOM to unveil their upcoming film slate, including Between Waves and a number of holiday titles.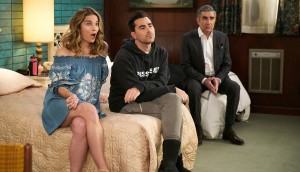 Deals: eOne, Fox Television, 9 Story, Kew Media
Ricky Zoom finds a home at Treehouse, Schitt's Creek lands U.S. syndication, 9 Story opens a new chapter with Book Hungry Bears, and more.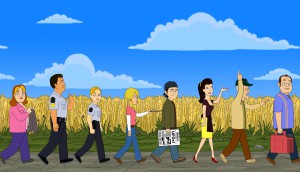 CTV greenlights season three of Corner Gas Animated
Meanwhile, IMDb TV has acquired the Corner Gas franchise as an IMDb original in the U.S., with the live-action sitcom and film to launch on Oct. 15.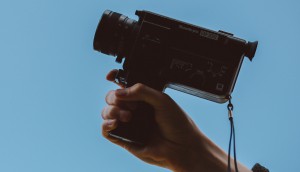 Canadian broadcasters reveal their gender parity goals for 2025
Seven Canadian broadcasters released their action plans for industry equality as part of the Women in Production Summit held by the CRTC in late 2018.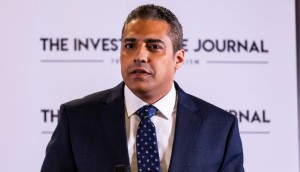 Mohamed Fahmy brings eastern stories west with Ensan Films
The factual prodco, launched out of Vancouver, was formed to further raise the profile of eastern conflicts to western audiences, starting with a doc on corruption in Turkey.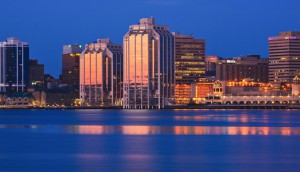 Screen Nova Scotia partners with Netflix on screenwriting program
Netflix will support the internship program under its $25-million development fund, allowing it to expand to writers' rooms in the U.S.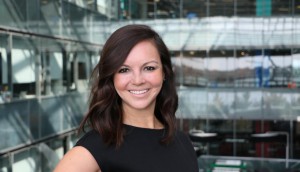 Mellany Masterson takes the reins of Nelvana Enterprises
Masterson has been promoted to the role previously held by Pam Westman, who was named president of Nelvana following Scott Dyers' retirement.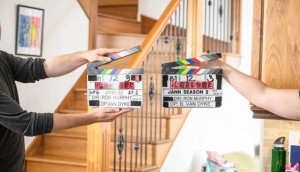 JANN starts its second verse in Calgary
CTV has upped the episode order in season two, bringing the total to eight, while Jennica Harper returns as showrunner.