Kelly Townsend
Articles by Kelly Townsend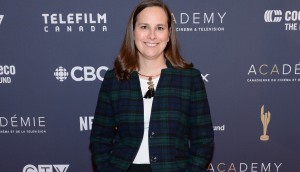 Behind the curtain of the 2019 CSAs
Canadian Academy CEO Beth Janson on the trends, discussions and issues shaping this year's awards.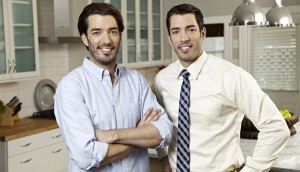 In brief: Scott Brothers Global opens Nashville office
Plus: Nova Scotia Business approves funding for four TV productions and eOne taps NBCUniversal exec to lead sales in Australia, NZ and India.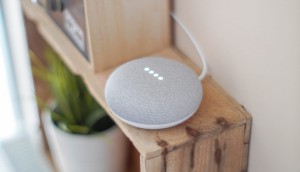 Hey Google, what's the latest TV trend?
In the first of a four-part series on the future of TV, Playback delves into voice-activation tech and the opportunities it presents for producers.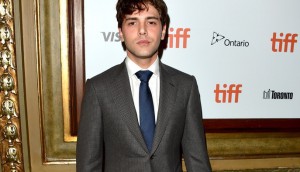 Xavier Dolan's latest among four projects backed by Quebecor Fund
Matthias et Maxine and three other French-language features will receive a share of $920,000 through Quebecor Fund's Film Production Assistance program.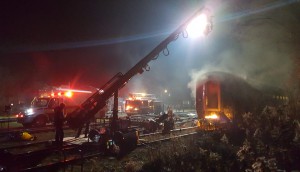 Spooky short 'Willa' rallies support from Toronto's film community
Filmmakers Corey Mayne and Barbara Szeman discuss how a 100-strong volunteer film crew helped them adapt the Stephen King story on a $35,000 budget.
How DCTV pulled off a Northern Rescue
Showrunner David Cormican and star William Baldwin discuss how they sold CBC and Netflix on the hour-long family drama.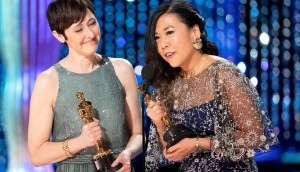 Domee Shi, Paul Massey bring Oscar gold to Canada
Shi's Bao won the award for best animated short, while Paul Massey won his first Oscar in the sound mixing category for Bohemian Rhapsody.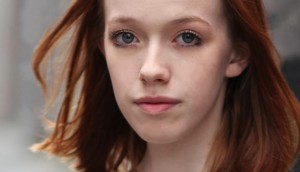 Schitt's Creek, Anne with an E stars win ACTRA Toronto awards
ACTRA Toronto honoured Jayne Eastwood with the Award of Excellence, presented by her comedy troupe Women Fully Clothed at the Feb. 23 ceremony.
Wynonna Earp campaign erupts after reports of production delay
Reports late last week that the series' future is uncertain caused a furor online around the hastag #FightforWynonna.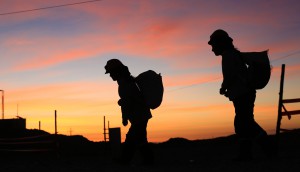 Producers dig deep to bring Shadow of Gold to life
Kensington Communications' Robert Lang breaks down the complexities of bringing the France/Canada coproduction about the mining industry to screen.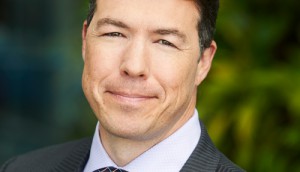 Corus promotes Troy Reeb to EVP of new 'broadcast networks' portfolio
The company on Thursday revealed a change to its organizational structure that brings TV, radio and digital platforms under the same umbrella.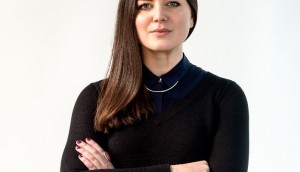 TIFF sets programming team for 2019 festival
The revamped team sees a number of promotions, while two international programmers step down. (Kiva Reardon pictured)