Kelly Townsend
Articles by Kelly Townsend
Denis Cote to compete at Berlin film festival
The Canadian filmmaker returns to the festival for the world premiere of Ghost Town Anthology.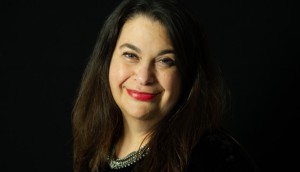 Super Channel hires Jenny Hacker to lead programming
The network is expanding and reshuffling its roster of directors following the announcement that head programmer Melissa Kajpust will depart later this month.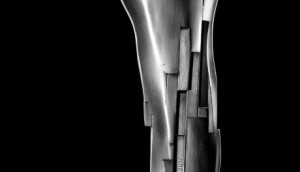 Quebec Cinema announces change to voting system for Iris Awards
The organization's director general Segolene Roederer said the new system was created to give the Quebec film community more stake in the awards.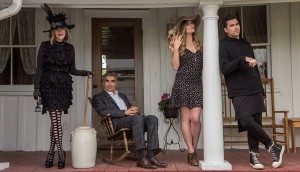 Awards: Schitt's Creek gets Critics' Choice nod, UBCP/ACTRA winners
The CBC original is the first Canadian series to score a nomination in the comedy category, while a number of Canadian actors also earned film and TV nods.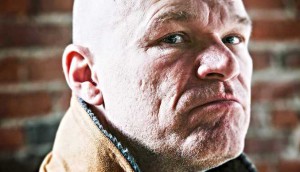 IndieCan acquires F*** You All: The Uwe Boll Story
Sean Patrick Shaul's documentary on the filmmaker is tentatively set for a limited Canadian theatrical run in 2019.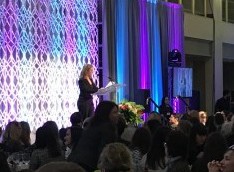 WIFT-T, Hollywood Suite partnership seeks to amplify fundraising, reach
Heather Webb and David Kines discuss the effectiveness of donation-matching, how funds are used and why WIFT-T's mission matters.
In Brief: eOne, HBO to copro Taylor Kitsch drama, Halfire hires new SVP
Plus: Stephan James nabs a Golden Globes nom for his role in Amazon's Homecoming and 10th Avenue Productions gets to work on its fourth animated film.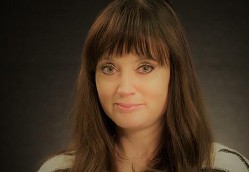 Super Channel VP Melissa Kajpust steps down
The VP of programming will leave her position as of Dec. 21.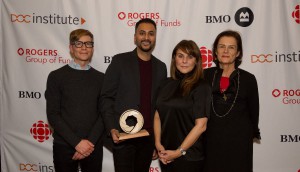 Zoe Dirse, Amar Wala win DOC Institute's top honours
The veteran cinematographer won the Luminary Award while the In the Making director took home the Vanguard Award.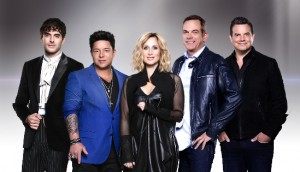 Quebecor Fund distributes $1.9 million across eight projects
Francophone reality series La Voix is among the recipients, along with animated series L'Agent Jean and Tom Sawyer.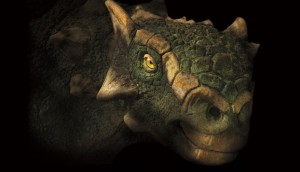 Sinking Ship partners with ROM for cross-promotion of film, new exhibit
In a bid to boost the promotion and discoverability of Dino Dana: The Movie (2020) and the ROM's blockbuster new dino exhibit, the parties hatched a symbiotic multi-year strategy.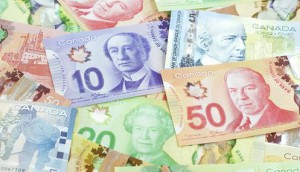 SODEC funds five features in its production assistance program
Among them is an animated feature from micro_scope and Unite Central, and a fictional take on Celine Dion's life, La vraie vie d'Aline Dieu.