Kelly Townsend
Articles by Kelly Townsend
AMI-tv's fall schedule showcases originals in primetime slot
Episodes of Employable Me, Double Tap TV, Eyes for the Job and Our Community will all air in the 8 p.m. timeslot.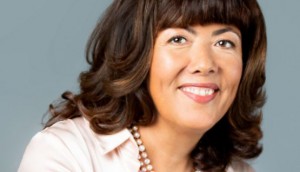 Radio-Canada names Dany Meloul as general manager, television
Meloul will succeed outgoing GM Dominique Chaloult, who will depart the French-language pubcaster on Nov. 1.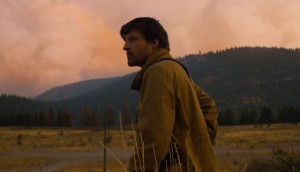 VIFF unveils its 2019 Canadian lineup
Andrew Huculiak's Ash, Rodrigue Jean's The Acrobat and the directorial debut of Anthony Shim are among the festival's world premieres.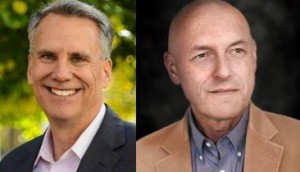 Behind the launch of Stephen Ellis, Clark Bunting's BirdDog
A closer look at the content and distribution strategy behind the new factual prodco and how the producers will take advantage of their broadcast and digital experience.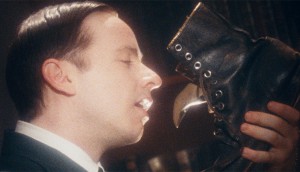 The Twentieth Century lands international sales rep
Belgium-based Best Friend Forever has picked up global sales rights to Matthew Rankin's feature debut ahead of its world premiere at TIFF's Midnight Madness.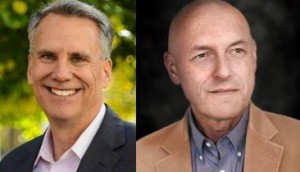 Stephen Ellis, Clark Bunting launch factual prodco
BirdDog Media Ventures will look to capitalize on a growing demand for unscripted content in the international marketplace.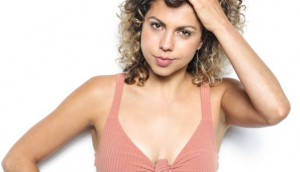 Peacock Alley to produce YA series for Netflix
Tiny Pretty Things is now in production in Toronto and will star Canadian actors Lauren Holly and Jess Salgueiro (pictured).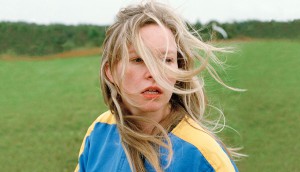 Radwanski's latest to debut in TIFF's Platform program
Anne at 13,000 ft. is the first Canadian feature selected for Platform since 2016 and will have its world premiere at the festival.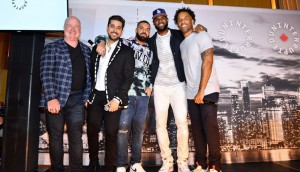 Uninterrupted to build on Canada's growing sports obsession
Chief content officer Vinay Virmani shares the digital sports brand's content strategy and its plans to mentor young local filmmakers.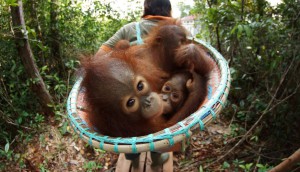 Deals: Blue Ant, Gusto, Kew Media
Love Nature 4K expands in Asia, DNA Dinners lands another U.S. distributor and Kew Media reveals the global success of Leaving Neverland.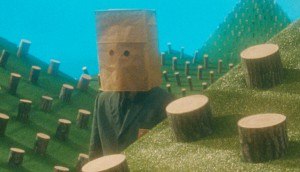 Oscilloscope heads to The Twentieth Century
The Matthew Rankin-directed film was selected to world premiere at TIFF 2019 as part of its Midnight Madness program.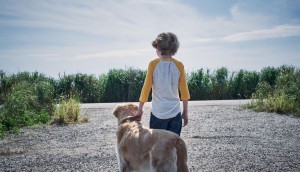 Vincenzo Natali's latest to world premiere at Fantastic Fest
The Texas festival will also host the world premiere of Super Channel original documentary Nail in the Coffin: The Fall and Rise of Vampiro.