Kelly Townsend
Articles by Kelly Townsend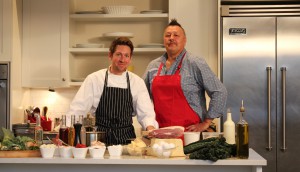 CRTC launches review of Indigenous broadcasting policy
APTN's Jean LaRose says the broadcaster has been pushing for the review since 2011 and expects a productive collaboration between the CRTC and Indigenous community.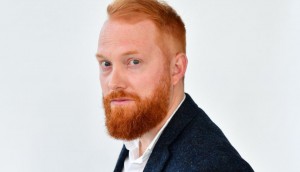 In brief: TIFF taps Macnaughton as director of industry
NSI narrows Totally Television projects to two, Schitt's Creek picks up an award and more noms, the CRTC's new Quebec appointment, and more.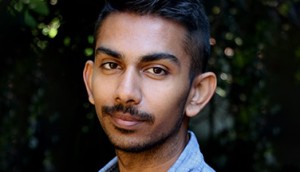 CFC announces 17 participants for 2019 Cineplex Film Program
Julie Strifler and Shant Joshi are among five producers that will develop their original projects through the five-and-a-half-month program.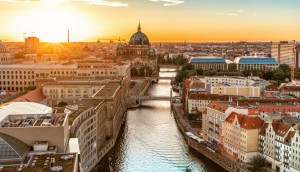 Canadian producers selected for 2019 Trans Atlantic Partners
Eight Canadians including Eagle Vision's Rebecca Gibson and GreenGround's Aonan Yang are among the 26 producers selected for this year's program.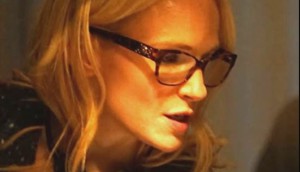 Telefilm awards $1.3M to three Quebec films
The funds are provided through Telefilm's selective production program, with recent Oscar nominee Marianne Farley (pictured) among the recipients.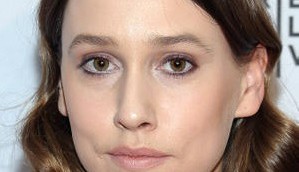 Colonelle Films pairs with Woods Entertainment on drama feature
Like a House on Fire, written and directed by Jesse Noah Klein, is in production in Toronto until July 15.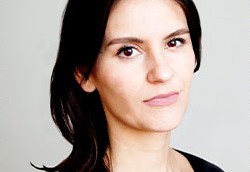 imagineNATIVE hires Niki Little and Naomi Johnson for senior roles
The organization also announced that Jason Ryle has been promoted to executive director.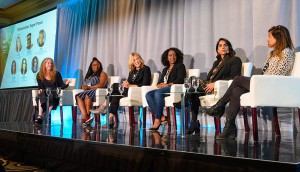 How can Canada's TV industry compel creatives to stay?
Canadian screenwriter expats share why they left to work in the U.S. and how the market is ready for new stories, even if decision-makers aren't.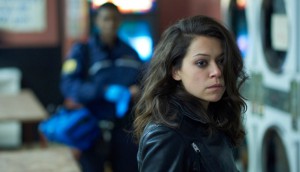 Tatiana Maslany to voice new Orphan Black audiobook series
The episodic series will be released on audio platform Serial Box, in collaboration with Temple Street.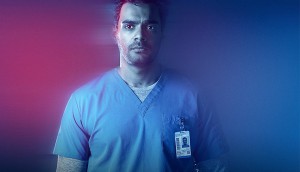 CTV's Transplant goes to camera
The medical drama, produced by Sphere Media Plus, is in production until Nov. 2019 and is set to air in the 2019/20 broadcast season.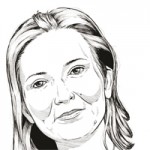 Michelle Lovretta isn't afraid of moving on
The Killjoys and Lost Girl creator shares her philosophy on mentoring up-and-coming showrunners.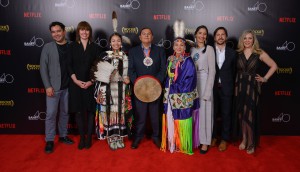 Netflix commits funds for the next generation of Indigenous creators
The streamer announced three new partnerships with imagineNATIVE, the Indigenous Screen Office and Wapikoni Mobile at the Banff World Media Festival.