Kelly Townsend
Articles by Kelly Townsend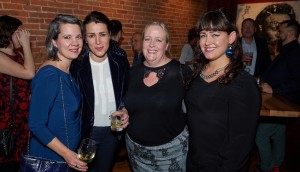 Photo Gallery: CMPA's 2018 year-end party
A selection of photos from CMPA's annual year-end celebration at Toronto's Copetin restaurant.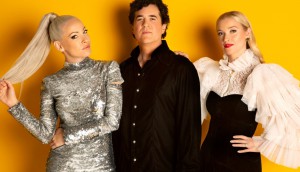 CTV, Global unveil winter 2019 schedules
Cardinal and The Launch return to the CTV lineup, while Global set premiere dates for a number of its international series.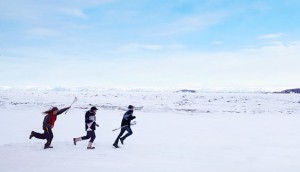 In Brief: Media Ranch, Quebecor reveal format incubator participants
Plus: The Grizzlies wins a prize at Fabrique Du Cinema Awards in Rome, Fremantle elevates execs, and more.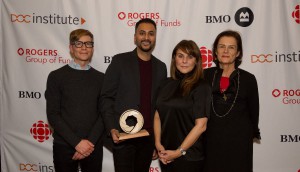 Photo Gallery: 2018 DOC Institute Awards
Cinematographer Zoe Dirse and filmmaker Amar Wala were honoured at the DOC Institute's annual awards ceremony at the Gladstone Hotel.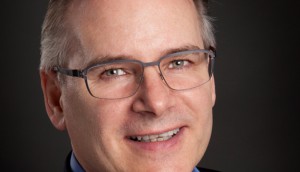 CBC hires Claude Galipeau as EVP, corporate development
The former Rogers Media exec will join the public broadcaster effective Jan. 7, reporting to CBC president and CEO Catherine Tait.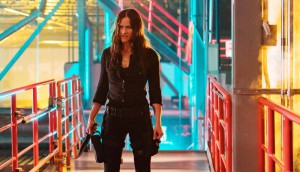 Van Helsing renewed for season four at Syfy
The Nomadic Pictures series will begin production in Vancouver in early 2019.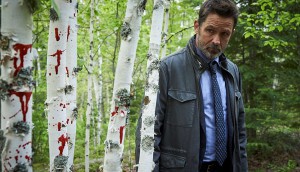 Rolling Pictures expands with new facility in Sault Ste. Marie
The post-production company, with projects including Cardinal and Diggstown, will open a second hub to capitalize on low operation costs and local talent.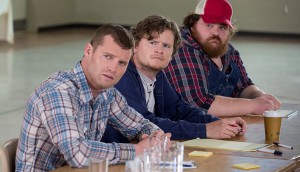 Hulu acquires more Letterkenny
Season three and four of the hit Canadian series will premiere on the U.S. streamer Dec. 27.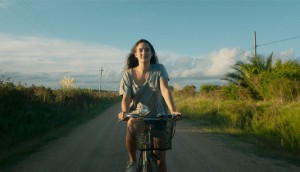 Roads in February leads Vancouver critics' nominations
The Vancouver Film Critics' Circle has named its 2019 nominees, with Katherine Jerkovic's film earning the most nominations of any film contending.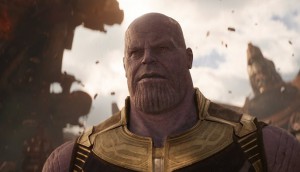 Digital Domain to open Montreal VFX studio
The L.A.-based company, which is currently working on Avengers: Endgame, is one of a number of VFX studios staking a claim in the region in 2018.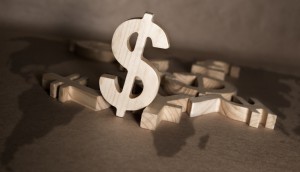 CMF awards $19.7M through digital innovation, francophone programs
Toronto's Secret Location was awarded over $2 million for two games, and Montreal's Felix & Paul Studios received $1.2 million for its next VR project.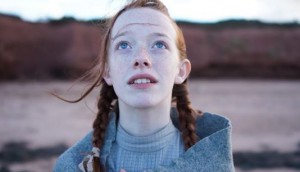 In Brief: Anne with an E one of Netflix's most-binged in 2018
Plus: Canada-Ireland Codevelopment Incentive projects named, Rumble news and what's next for Canada's Jean-Marc Vallee.