Kelly Townsend
Articles by Kelly Townsend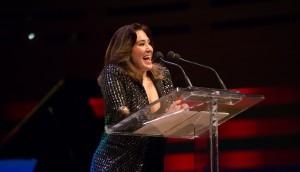 Cardinal, Schitt's Creek scribes earn top TV prizes at WGC awards
Wynonna Earp creator Emily Andras (pictured) was honoured with showrunner of the year and the guild announced a new bursary in honour of Denis McGrath.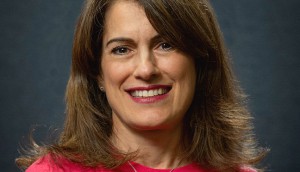 Jackie Pardy to replace Jenny Hacker at Super Channel
Hacker has stepped down after five months as director of programming, with Pardy taking over as of May 16.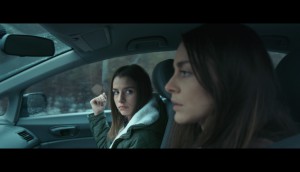 Russian horror remake goes to camera in Ottawa
The English-language remake of Russia's Queen of Spades will wrap principal photography in May.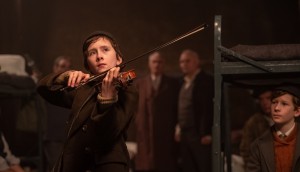 Sony Pictures Classics tunes in to The Song of Names
The U.S. distributor has picked up the rights to the Serendipity Point Films copro starring Tim Roth and Clive Owens.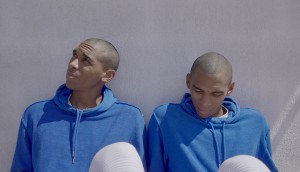 Hot Docs '19: Ingrid Veninger on taking a leap of faith
Self-funding The World or Nothing, her first documentary feature film, was both a daunting and liberating experience says the indie director.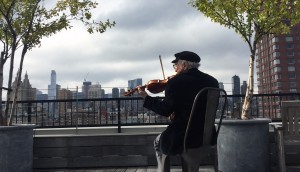 Deals: PNP, Goldrush, Minds Eye, Kew Media
PNP acquires two films from Samuel Goldwyn, Canada copro A Score to Settle lands U.S. distribution and more.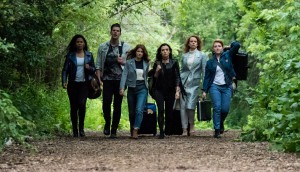 In brief: Carmilla co-creator among Corus Writer's Apprentice picks
Plus: Wattpad heads to Singapore and Netflix sets a premiere date for Muse Entertainment's MOW Good Sam.
Vortex invests in new talent with Don't Click
The horror feature from first-time director G-Hey Kim is currently in production in Hamilton.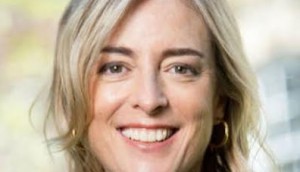 Julie Bristow joins Comweb, Whites board of advisors
Current board members include CEO Paul Bronfman and JDM Media president John Morayniss.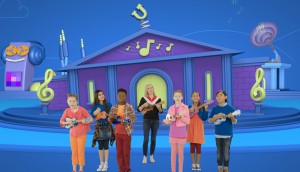 Wow! Unlimited gets musical with Bob Ezrin
The former Pink Floyd producer is now in development on two "music-infused" kids programs, including Ukulele U with CBC.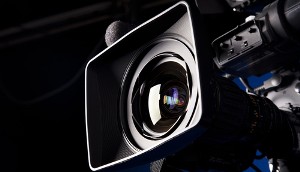 P.E.I. feature funded through CEDB program
Susan Rodgers' in-production film Still the Water is primarily funded via the province's Community Economic Development Business share program.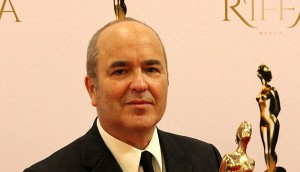 Kenneth J. Harvey's Pill Factory series in development
Kafka Pictures, which has offices in L.A. and Vancouver, will produce the series along with writer Norm Hiscock.