Kelly Townsend
Articles by Kelly Townsend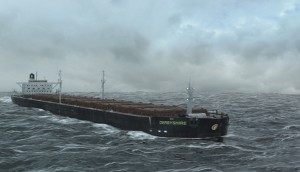 Disasters at Sea sets sail for season two
The Discovery docuseries is now in production on new episodes ahead of its Canadian premiere on April 16.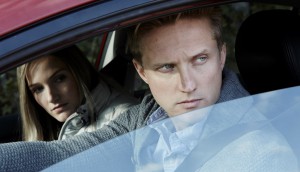 Deals: Super Channel, Blue Ant, Gusto
Super Channel acquires an MGM drama, Blue Ant International bolsters its catalogue ahead of MIPTV, and more.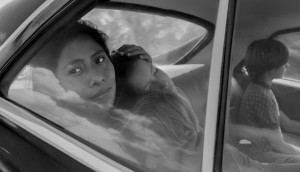 In brief: Netflix ups int'l film focus, O'Hara joins Atomic's Last Kids
Plus: Grace Glowicki's Tito wins at SXSW, while Zacharias Kunuk will receive this year's Order of Nunavut.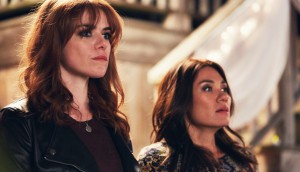 Ghost BFF greenlit for season two
The CSA-nominated webseries from Babe Nation will head into production in June and later stream on the WhoHaha YouTube channel.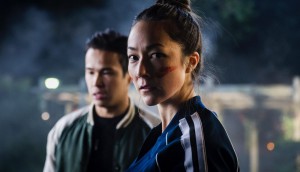 Three Canadian webseries to compete at Canneseries
Warigami from Toronto's First Love Films is among the projects taking part in the festival's short-form series competition.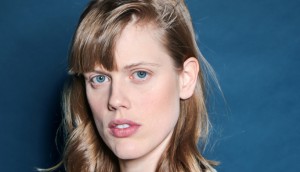 LevelFILM picks up Canadian rights to Wendy Morgan drama
The untitled feature, produced by Clique Pictures and Violator Films, went into production this week and stars Colm Feore and Kelly McCormack (pictured).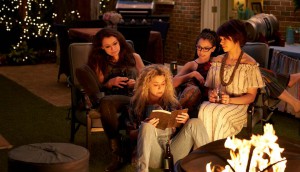 New Orphan Black series in development with AMC: reports
Multiple sources are reporting that Temple Street is working on a new Orphan Black series for AMC, set in the same world with new characters.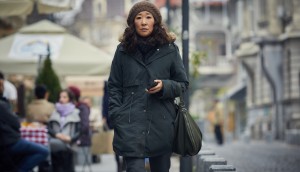 International: Canal+ enters SVOD race, France taxes digis
Plus: the U.K. and China set a new legal framework for IP confidentiality in copros and Sweden introduces new production tax rebate.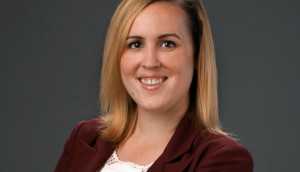 Aliy Brown joins Breakthrough Entertainment
The former director of distribution and marketing at 108 Media will manage sales in Asia, the Middle East, Eastern Europe and Africa.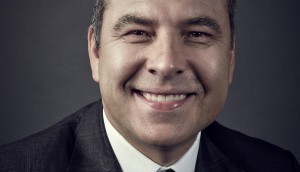 9 Story to develop, coproduce The World's Worst Children
The series is based on the bestselling children's novels by U.K. comedian David Walliams, with his prodco King Bert Productions attached to coproduce.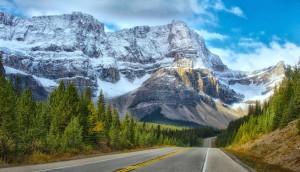 BANFF names participants of 2019 Diversity of Voices initiative
The 100 producers and creators will attend the Banff World Media Festival to connect with industry leaders, with 25 chosen for individual mentorship.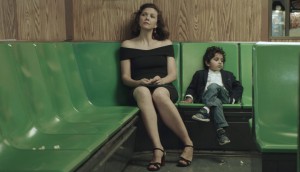 Deals: Bell Media, Kew, Thunderbird
Bell Media inks a deal to stream two midweek CSA galas via CTV.ca, plus more.