Kelly Townsend
Articles by Kelly Townsend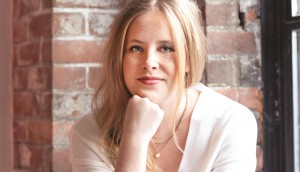 Playback's 5 to Watch: Maddy Falle
The 2019 cohort begins with Gearshift Films development manager Falle, whose sharp instincts have made her an invaluable asset as the prodco expands into TV.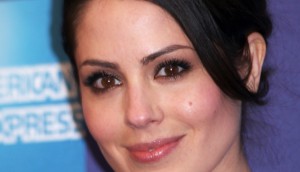 Incendo brings No Good Deed to Montreal
The prodco's fourth production of the year stars Michelle Borth (pictured) and is directed by Caroline Labreche.
CRTC moves ahead with new Production Report
Broadcasters must complete the expanded and revamped report, which will replace the Programs of National Interest Report, by Feb. 20 of next year.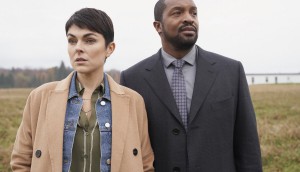 Coroner rolls in Toronto for season two
Morwyn Brebner will return as showrunner for the CBC procedural, which became the pubcaster's biggest drama debut in the last four years.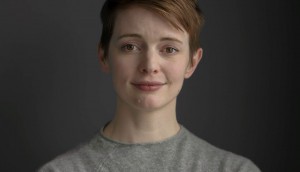 Lark Productions adapting mystery novel The Glass Hotel for TV
NBCUniversal International Studios owns the adaptation rights to the upcoming novel from Canadian author Emily St. John Mandel (pictured).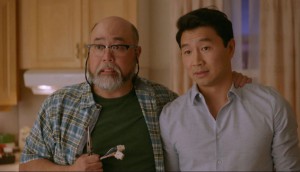 Kim's Convenience wins popular foreign drama in South Korea
The CBC half-hour comedy won the award through popular vote, with past recipients including NCIS, The Walking Dead and Doctor Who.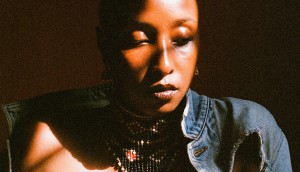 WIFT-T selects Isa Benn for DGC Ontario mentorship
This year marks the first time a recipient was selected by DGC members, with Molly McGlynn, Linsey Stewart and Rama Rau serving on the inaugural jury.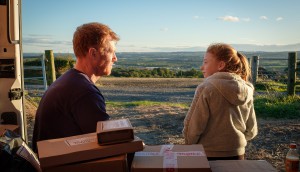 PNP opens new HQ in Toronto
The company's Vancouver base will cease operations at the end of August as the company moves to Toronto ahead of TIFF.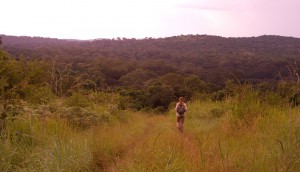 CBC sets Jane Goodall doc for The Nature of Things
She Walks with Apes is co-directed by former CBC doc exec Mark Starowicz and narrated by Sandra Oh.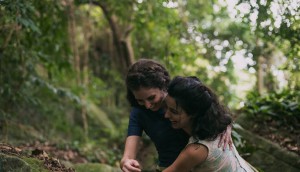 Deals: Films We Like, Wattpad, Black Fawn Films
A Cannes-winning drama and a Canadian thriller pick up domestic distribution, while Wattpad lands a development deal with a pan-regional streamer.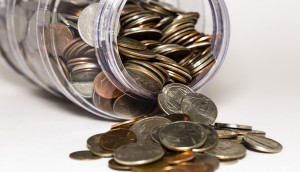 HGF, Creative BC back four short films
The funds are distributed through the BC Shorts Program, which provides $20,000 in production financing to local filmmakers.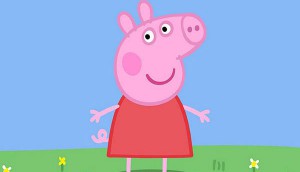 Hasbro to acquire eOne for $5.3B
A statement on the surprise deal says eOne's domestic TV and film operations will continue to be a "distinct Canadian-controlled business."