Kelly Townsend
Articles by Kelly Townsend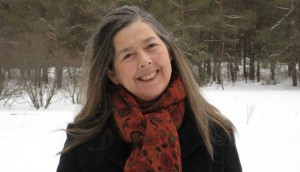 Documentary filmmaker Pepita Ferrari dies at 66
The veteran director and producer was a prolific collaborator with the National Film Board and served as executive director of DOC.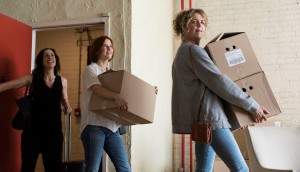 Netflix takes Workin' Moms global
The series will run as a Netflix Original in U.S. and global markets, with seasons one and two set to premiere in winter 2019.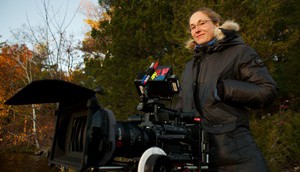 Canadian Academy, RBC reveal inaugural MVP recipients
Projects directed by Jordan Canning, Chandler Levack and Lulu Wei are among nine receiving coin through the Music Video Production Project's first funding round.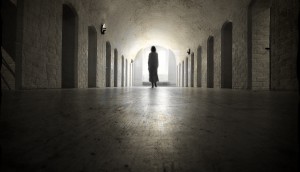 Blue Ant Media increases originals slate for Cottage Life, Makeful
The broadcaster has greenlit three new Canadian-produced series, with an additional three renewals and a deluge of digital content.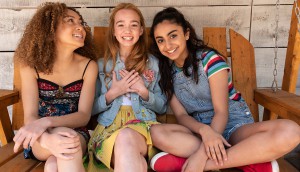 Family Channel sets two-day premiere for Holly Hobbie
This will be the Canadian broadcast premiere of the children's series, which premiered on Hulu in the U.S. in late 2018.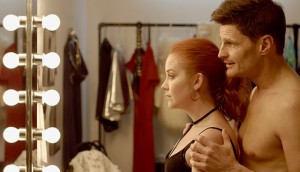 Parallel Universe acquires The Cannon for Canadian distribution
The B.C.-shot film is slated for a limited theatrical run in spring 2019, followed by a digital release.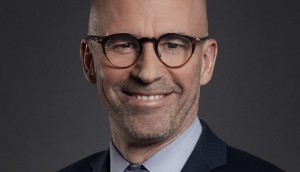 Jean-Francois Pruneau to lead Videotron
Pruneau's appointment to president and CEO of Videotron follows Manon Brouillette's exit last year.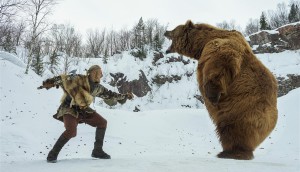 Vikings to end after season six
The long-running hit will conclude after its sixth season, which has already wrapped production.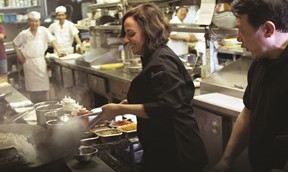 Lofty Sky strikes U.S. distribution deal for culinary docuseries
Confucius Was a Foodie sees chef Christine Cushing travel through Asia as she explores Chinese culture and cuisine.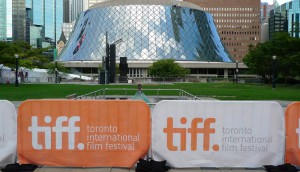 TIFF programming director Kerri Craddock departs
The director of festival programming has resigned after more than a decade with the organization.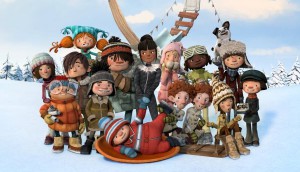 La Course des Tuques sleds past $1M at Quebec box office
The sequel to La Guerre des Tuques hit the milestone on Christmas day.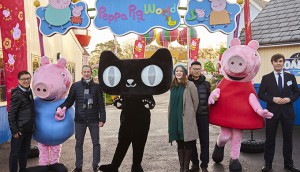 Deals: CBC, BBC Studios, eOne, Skyship Entertainment
CBC adds to its Gem collection, eOne increases Peppa Pig's presence in China with a new retail partnership, and more.