Kelly Townsend
Articles by Kelly Townsend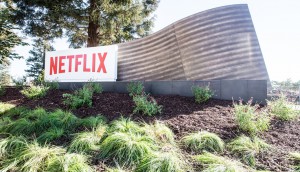 Netflix jumps into Bron's Red Sea Diving Resort
The streaming service has picked up the global rights, excluding China, to Gideon Raff's The Red Sea Diving Resort.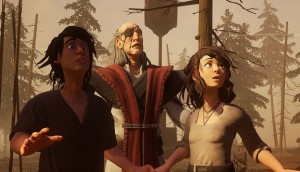 Deals: Film Mode, Secret Location, Thunderbird
Wild Media's Project Ithaca lands international sales at EFM, Thunderbird's U.K. sales arm lands Sundance gem and Secret Location takes flight.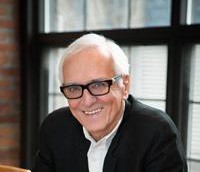 Frappier doc among 14 projects selected for SODEC funding
Additional SODEC production assistance recipients include directors Vali Fugulin, Jean-Francois Lesage and Zayne Akyol.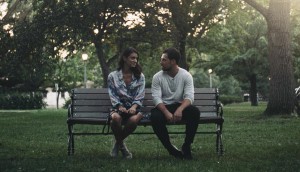 In brief: Natty Zavitz wins 'Mammoth' accolade
The Shape of Water and A Series of Unfortunate Events win big at CAFTCAD awards, while Canada/Germany digital projects get funding.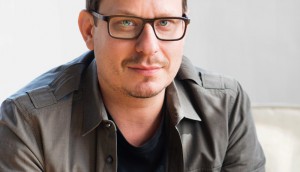 Screen Siren docuseries gets the greenlight at Knowledge Net
The provincial pubcaster has also appointed filmmaker Aaron Woodley (pictured) as its director of network brands.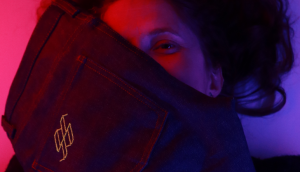 How a killer pitch brought SLAXX's homicidal pants to life
EMAfilms founder and Turbo Kid producer Anne-Marie Gelinas on how she boarded a project nearly 20 years in the making.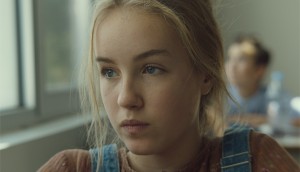 Game Theory forms strategic alliance with Funfilm Distribution
The recently launched distribution outfit will release CSA nominees A Colony, Genesis and The Great Darkened Days outside of Quebec.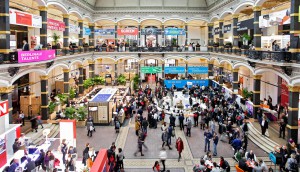 EFM roundup: Canadian horror scares up sales in Berlin
The Soska Sisters' Rabid remake and The Child Remains land deals at EFM while Brandon Cronenberg's latest readies for production.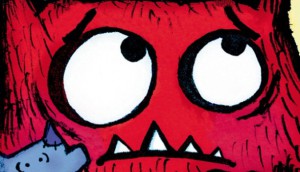 Boat Rocker partners with BBC, UYoung on Love Monster
Boat Rocker will distribute the animation worldwide, except for China and South East Asia, which will be handled by Chinese partner UYoung.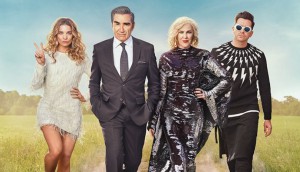 CSAs '19: Anne, Schitt's Creek, Cardinal lead TV nominations
Anne with an E and Schitt's earned 15 nods apiece, with Cardinal slightly trailing at 14, while Canadian sci-fi made a splash.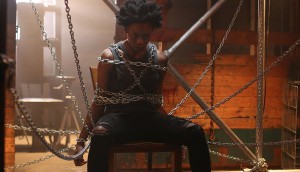 XYZ to represent U.S. sales for V71′s She Never Died
The horror comedy is among a number of titles on V71′s EFM slate, including rock doc Loud Krazy Love, drama Trouble in the Garden and heist thriller A Perfect Plan.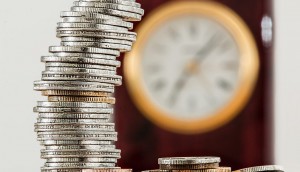 SODEC funds 33 projects through screenwriting program
Notable documentary filmmakers Carole Laganiere, Serge Giguere and Genevieve Dulude-De Celles are among the recipients.