Kelly Townsend
Articles by Kelly Townsend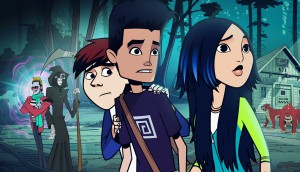 Deals: 9 Story, DHX, Inferno Pictures, Super Channel
Super Channel acquires Hulu's Fyre Fraud doc, 9 Story inks a deal with Vancouver's Slap Happy Cartoons, and more.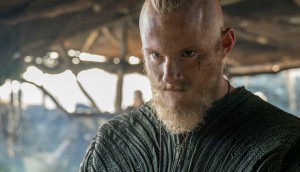 Demand for Canadian TV higher in the U.S. than at home: report
The study from Parrot Analytics, which scrapes the web for "demand expressions," showed that Canadian TV also had the highest average "travelability."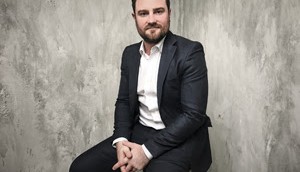 Aaron Campbell named chair of Ontario Creates board
Campbell, who previously held the role of director, film office and production at TIFF, succeeds outgoing chair Mark Sakamoto.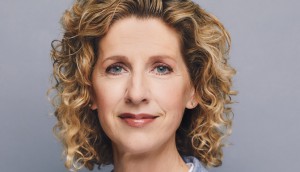 City of Toronto taps Marguerite Pigott as film commissioner
The CMPA's VP of outreach and strategic initiatives will assume the position of film commissioner and director of entertainment industries on April 8.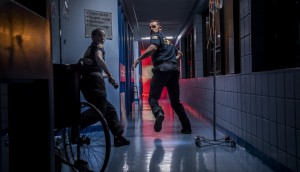 In brief: Intervention Canada set for T+E debut
Plus: Digital copros in Denmark and New Zealand land CMF funding, Jessi Cruickshank to host and produce new Facebook Watch series, and more.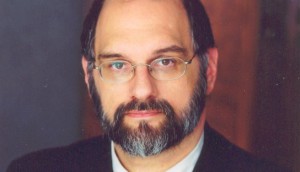 Industry lawyer John Robinson dies
Robinson was known for his pioneering work in establishing collective agreements between Canadian entertainment industry organizations.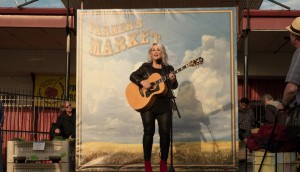 Bringing Jann into the spotlight
The producers behind Jann share how a one-page pitch on a series revolving around Jann Arden turned into CTV's newest sitcom.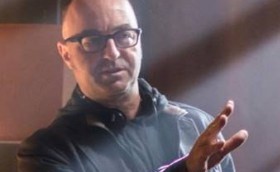 Simon Barry's Warrior Nun sets up in Spain
This is the first international production for Reality Distortion Field, which is producing the supernatural series for Netflix.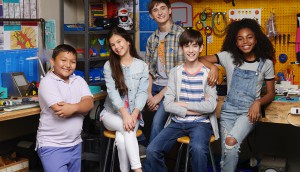 DHX greenlights new live-action series from Frank van Keeken
The new Family Channel commission will join Bajillionaires (pictured) and Rev & Roll as part of DHX's MIPTV sales slate.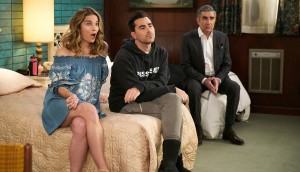 International: CBS ups stake in Pop TV, HBO distribution head resigns
Plus: Diversity study shines light on need for better representation and hiring practices.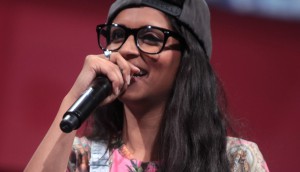 In brief: Wow! takes more time; Lilly Singh joins late night TV
An update on Wow! and Bell Media's agreement for the Comedy Gold licence, plus Scarborough's Singh will be the first female late night host on a "Big 4″ U.S. network.