Kelly Townsend
Articles by Kelly Townsend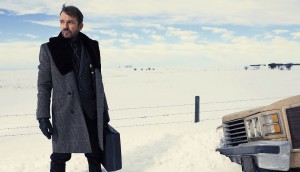 Fargo won't return to Calgary for latest season
The FX series will move to Chicago for its fourth season, with Nomadic Pictures citing "creative and financial reasons" for the departure.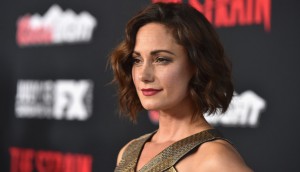 Producer Richard Switzer to direct A Daughter's Ordeal
Cameras are now rolling in Toronto for the thriller, which stars Natalie Brown (pictured) and is produced by Dawn's Light and High Star Entertainment.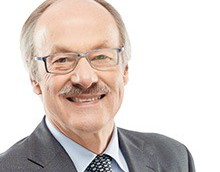 In brief: BTLR panel member resigns
Plus: CMF launches new codevelopment fund, eOne ups its presence in Asia and The Amazing Race Canada sees a ratings uptick in season seven.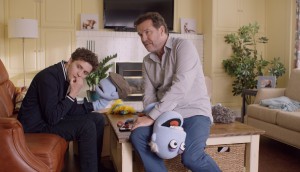 levelFILM signs on for A Grand Romantic Gesture
Cameras are now rolling in Sault Ste. Marie on the Canada/U.K. copro, written and directed by Joan Carr-Wiggin.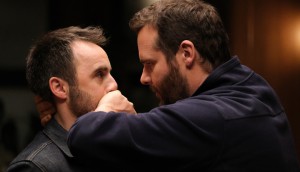 Menteur crosses $1M in opening week
The Emile Gaudreault-directed comedy surpassed the million-dollar mark within five days of its July 10 release, according to distributor Les Films Seville.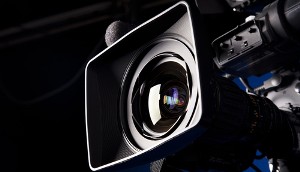 Incendo builds Glass Houses in Montreal
Now in production, the TV movie is director Sarah Pellerin's feature debut and is the third Incendo MOW to go to camera this year.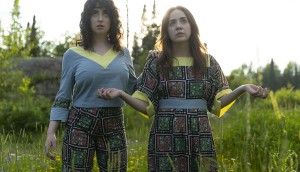 Crave original comedy New Eden goes to camera
Creators Evany Rosen and Kayla Lorette serve as showrunners and stars of the mockumentary series, produced by Peacock Alley Entertainment.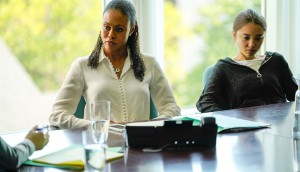 Diggstown back in session for season two
Creator Floyd Kane returns as showrunner, with six new episodes set to premiere on CBC in winter 2020.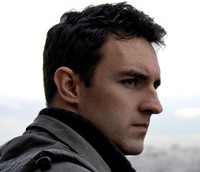 Igor Drljaca feature among Eurimages funding recipients
Three Canadian coproductions have received more than $1.4 million total in funding.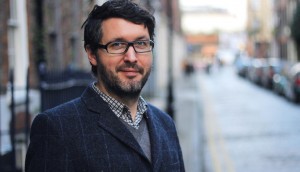 Thunderbird Releasing managing director to depart
Edward Fletcher will leave the U.K. distribution arm of Thunderbird Entertainment Group next month.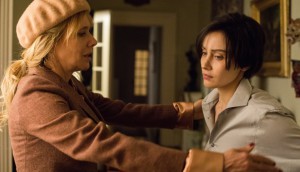 CBC Films backs new projects from Officer, Goulet and LaBruce
The pubcaster also set premiere dates for Octavio is Dead! (pictured), An Audience of Chairs, Level 16 and Man Running on CBC and CBC Gem.
Warigami gets a boost with powerhouse partners
Producer Andrew Nicholas McCann Smith shares First Love Films' ongoing strategy to give their webseries a shot at success in a crowded market.