Kelly Townsend
Articles by Kelly Townsend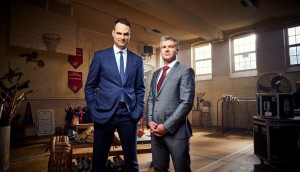 New 'day pass' for sports streamer a first in Canada
TSN president Stewart Johnston says a new 24-hour subscription option for TSN and RDS is meant to drive sampling for the sports streamers.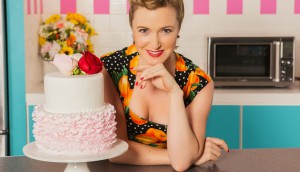 Deals: Gusto, Blue Ant, Corus, Strada, Space Tigers
Gusto TV makes its Latin American debut, Blue Ant's Smithsonian expands its global footprint, Corus lands a new food competition series and more.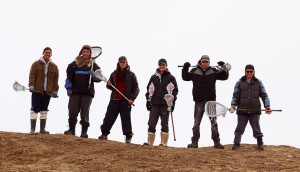 In Brief: The Grizzlies wins over audiences at Palm Springs film fest
Plus: CBC preps a pair of playful docs and the team behind the live comedy show Rapp Battlez lands U.S. representation.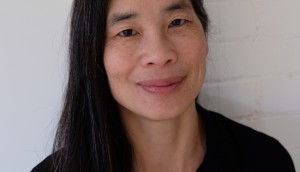 Deanna Wong named executive director of Reel Asian Film Fest
This is Wong's second term as exec director, after she previously held the role from 2005 to 2008.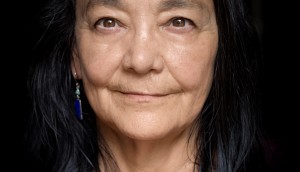 Tantoo Cardinal among ACTRA Toronto 2019 nominees
Other nominees in the Outstanding Performance – Female category include Amybeth McNulty and Katie Douglas, while CBC swept the ensemble category.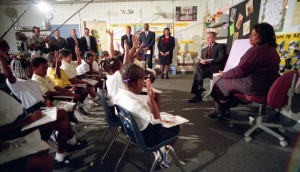 CBC's doc channel commissions 9/11 doc from Saloon Media
The project, written and directed by Elizabeth St. Philip, tracks the lives of the children present when George W. Bush learned of the 9/11 attacks.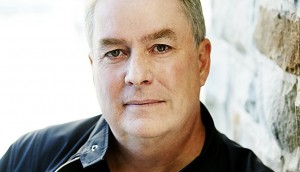 eOne to receive first-ever industry leadership award at 2019 CSAs
Travelers creator Brad Wright will receive the Maraget Collier award, while four more recipients will be honoured with the Board of Directors' Tribute.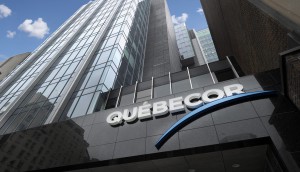 CRTC approves TVA acquisition of Serdy Media
The transaction will result in a tangible benefits package of $1.7 million being directed to the CMF, Telefilm and the Quebecor Fund.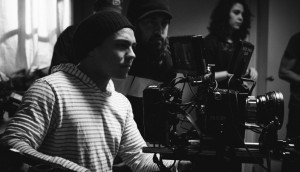 Production begins on sci-fi feature Enhanced
Director, writer and stunt performer James Mark will helm the action feature, which stars 19-2's Adrian Holmes.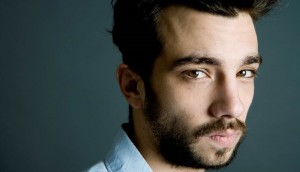 ACTRA National to honour Jay Baruchel with Award of Excellence
The actor, producer, writer and director will receive the award in a ceremony at the Beverly Hilton in L.A. on March 16.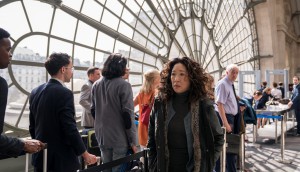 Deals: Bell Media, Blue Ant Media, eOne
Bell Media's latest TV pickups, eOne's international deal, plus Blue Ant Media adds another consumer show to its roster.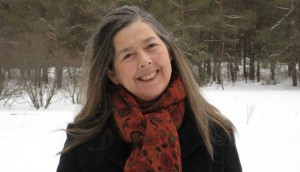 Documentary filmmaker Pepita Ferrari dies at 66
The veteran director and producer was a prolific collaborator with the National Film Board and served as executive director of DOC.