Kelly Townsend
Articles by Kelly Townsend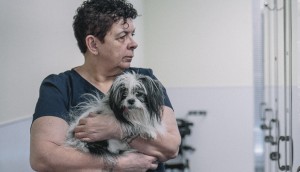 TIFF '19: Heather Young's Murmur takes Discovery prize
Canada/U.S. copro Anne at 13,000 ft earned an honourable mention in the Platform competition, while the remaining awards will be announced via social media.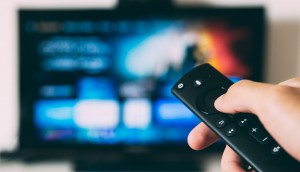 Wow Unlimited stalls launch of linear channel
The company is "exploring strategic partnerships" as the launch of the former Bell Media-owned channel sees an indefinite delay.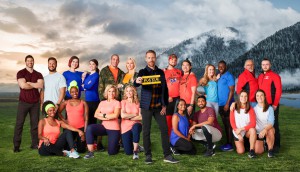 CTV gears up for another 'Amazing Race'
The Amazing Race Canada lands a season eight renewal following a seventh season that saw a major ratings boost in key demos.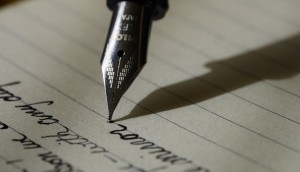 David Cormican, Dwayne Hill to adapt WWII memoir
Cormican and Hill will pen and showrun a miniseries based on Renate Stoever's novel Escape From Plauen, set in post-WWII Germany.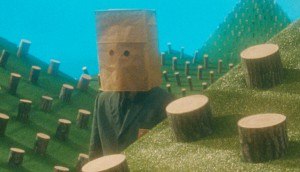 TIFF '19: How Matthew Rankin brought The Twentieth Century to life
The director of the gonzo history film shares how Quebec's cinematic culture (and a little tough love from Denis Cote) helped shape his TIFF-premiering project.
Netflix, Amazon's TIFF films barred from Cineplex theatre
The company placed restrictions for this year's festival, stating it would only screen films from studios that "appreciate the importance of the theatrical release model."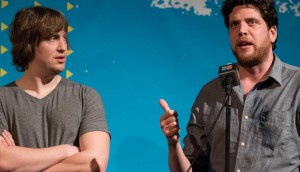 Matt Johnson, Adam MacDonald projects backed by HGF
This latest funding round closes out the Harold Greenberg Fund's 2019 fiscal year, with 67 projects sharing a total investment of more than $1 million.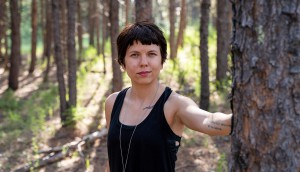 Playback's 5 to Watch: Madison Thomas
With a feature film under her belt and a strong producing partner in Eagle Vision, the Manitoba filmmaker isn't slowing down any time soon.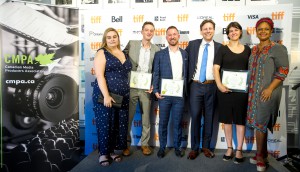 Kuessipan, Clifton Hill producers lauded at Indiescreen Awards
The established and emerging producers were recognized at a ceremony at CBC's Glenn Gould Studio in Toronto.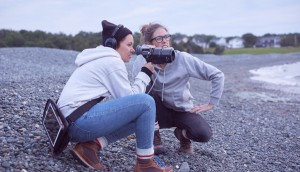 TIFF '19: Nicole Dorsey finds a homecoming with Black Conflux
The Canadian director shares the pros and cons of filming in Newfoundland and the film's sales strategy heading into the festival.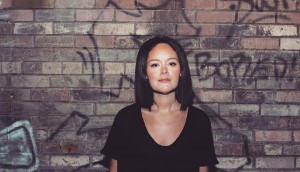 Playback's 5 to Watch: Nyla Innuksuk
Slash/Back director, co-writer and producer Nyla Innuksuk has devoted her busy slate to projects that stay true to her roots.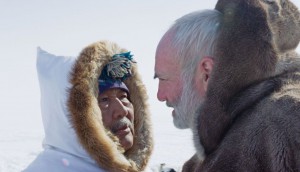 Kunuk's 'Noah Piugattuk' to open imagineNATIVE
Lyubov Borisova's The Sun Above Me Never Sets will close the Indigenous film fest, which runs from Oct. 22 to 27.