Katie Bailey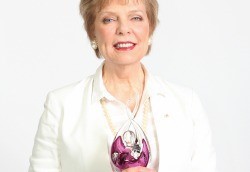 Trina McQueen joins TVO board
Veteran broadcast exec Trina McQueen has joined the pubcaster's board as vice-chair.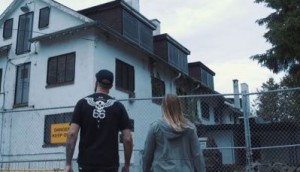 CineCoup's Hellmington goes into production
The third feature film from the accelerator program has set up shop in North Bay, ON.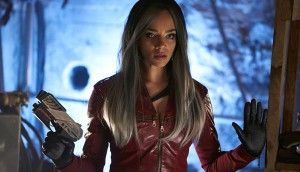 The diversity puzzle
While the calls for gender parity in the industry grow and it struggles to respond, Playback looks at the progress already made – and asks whether an even bigger issue is on the horizon.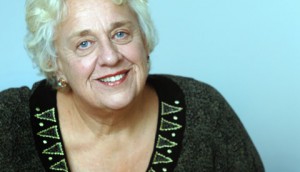 Anne Wheeler to receive DGC lifetime achievement award
The director will be among four recipients of special awards at the organization's fall gala.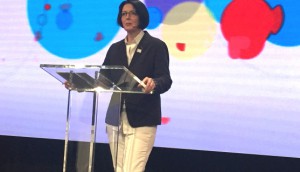 Upfronts '16: CBC tables a 'transitional' 2016/2017 schedule
As the pubcaster enters its third upfront under its premium-focused programming strategy, it continues to seek balance between new series, second chances and long-running hits.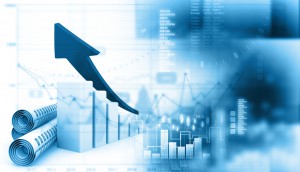 2016 Indie List: The year in review
Companies with a global, diversified approach continue to have an edge, but smaller indies are seeing success with projects attracting big stars and world-wide attention.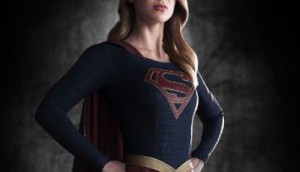 Supergirl to relocate to Vancouver in CW switch
The series switches networks and production locations.
Maria Hale tapped to lead Global at Corus
The veteran TV exec takes the reins at the national net as the first major shakeup at the newly merged broadcaster takes place.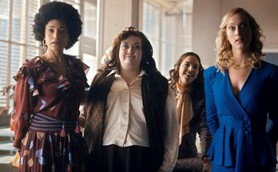 Graeme Manson boards Whatever, Linda as EP
The Orphan Black co-creator and showrunner has joined the project, which is in development at The Mark Gordon Company.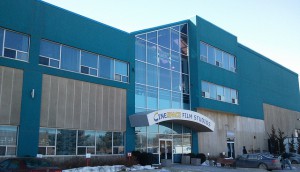 A new strategy takes shape at Cinespace
As General Motors announces a new campus on former Cinespace land on Eastern Ave., the studio's owners reveal the plans behind the sale.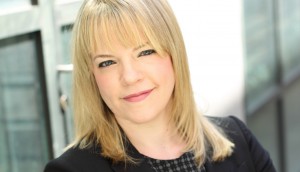 Katherine Wolfgang to head CBC publicity
The former VP of communications at Toronto producer Shaftesbury takes over publicity and talent relations at the pubcaster.