Katie Bailey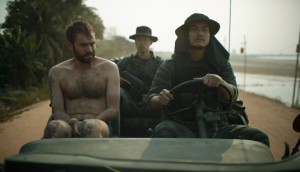 Canadian Cinema Editors fete the best of the year
The annual awards gala saw editors on projects including Guantanamo's Child, River (pictured), Texas Rising and Hannibal recognized for their careful eye.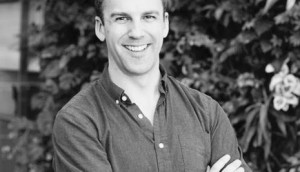 Chris Bell joins eOne Television
The former Corus programming exec is now on board in a VP role with the Toronto-based producer and distributor.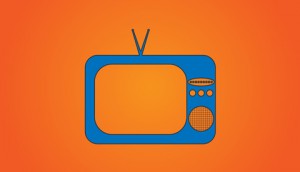 Allarco creditor protection puts productions in limbo
The Super Channel operator's recent filing reveals a business model under multiple pressures, with the burden of blame placed on the cost of programming.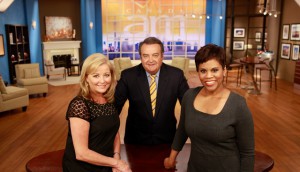 CTV to end Canada AM after 43 seasons
The staple of CTV's morning lineup will end Friday June 3, with Beverly Thomson and Marci Ien moving to new positions in the company.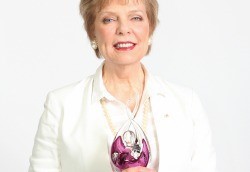 Trina McQueen joins TVO board
Veteran broadcast exec Trina McQueen has joined the pubcaster's board as vice-chair.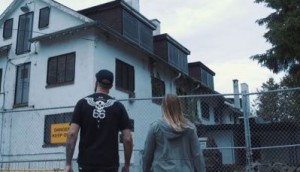 CineCoup's Hellmington goes into production
The third feature film from the accelerator program has set up shop in North Bay, ON.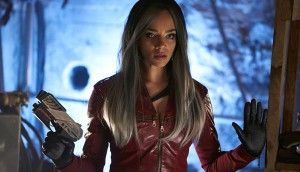 The diversity puzzle
While the calls for gender parity in the industry grow and it struggles to respond, Playback looks at the progress already made – and asks whether an even bigger issue is on the horizon.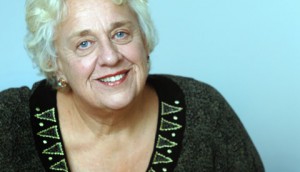 Anne Wheeler to receive DGC lifetime achievement award
The director will be among four recipients of special awards at the organization's fall gala.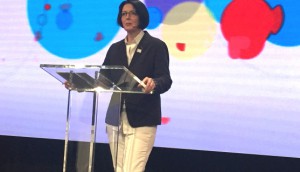 Upfronts '16: CBC tables a 'transitional' 2016/2017 schedule
As the pubcaster enters its third upfront under its premium-focused programming strategy, it continues to seek balance between new series, second chances and long-running hits.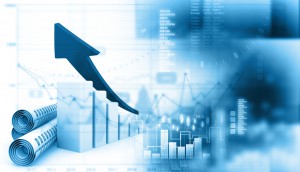 2016 Indie List: The year in review
Companies with a global, diversified approach continue to have an edge, but smaller indies are seeing success with projects attracting big stars and world-wide attention.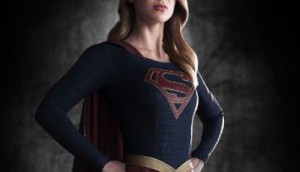 Supergirl to relocate to Vancouver in CW switch
The series switches networks and production locations.