Katie Bailey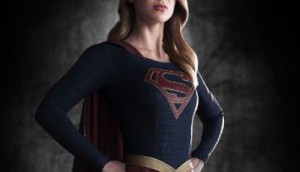 Supergirl to relocate to Vancouver in CW switch
The series switches networks and production locations.
Maria Hale tapped to lead Global at Corus
The veteran TV exec takes the reins at the national net as the first major shakeup at the newly merged broadcaster takes place.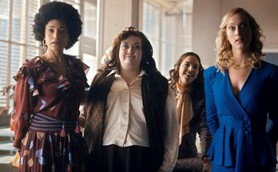 Graeme Manson boards Whatever, Linda as EP
The Orphan Black co-creator and showrunner has joined the project, which is in development at The Mark Gordon Company.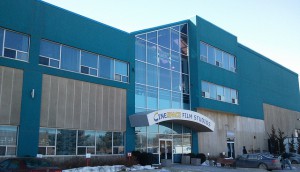 A new strategy takes shape at Cinespace
As General Motors announces a new campus on former Cinespace land on Eastern Ave., the studio's owners reveal the plans behind the sale.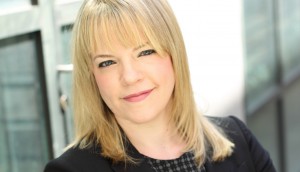 Katherine Wolfgang to head CBC publicity
The former VP of communications at Toronto producer Shaftesbury takes over publicity and talent relations at the pubcaster.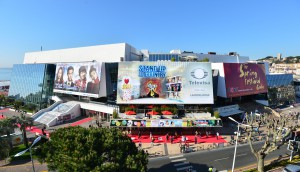 MIPTV: The new studio model? Vivendi goes mobile
Vivendi and Havas Media Group exec Dominique Delport reveals the strategy behind its ambitious Studio+ content play, which it aims to expand globally.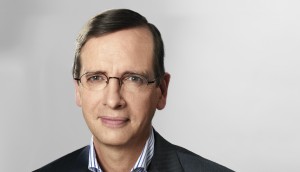 MIPTV: Why BroadbandTV was key to RTL's future
RTL Group co-CEO Guillaume de Posch (pictured) unpacks why the Canadian MCN was the right choice to anchor the company's digital future.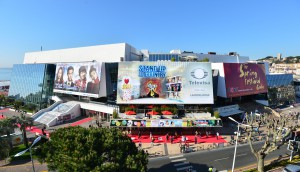 MIPTV: The power of local in a global market
One of the strongest themes coming out of the first day of the France conference was the need to maintain an at-home-first approach when creating globally viable content.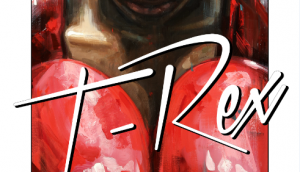 MIPTV: 108 Media eyes the China prize
The Toronto-based indie distributor of niche content (including documentary T-Rex, pictured) launched a China office and a new content app for the local market.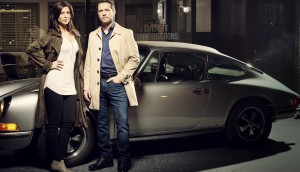 MIPTV: Private Eyes gets ready to be exposed
The new eOne show for Global looks to bring a big-budget feel and a sassy take to the traditional crime procedural. (Stars Jason Priestley and Cindy Sampson pictured.)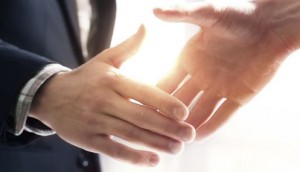 Paul Lewis lands at Great Pacific Media
The former Discovery Canada exec becomes president at the West Coast factual producer.