Katie Bailey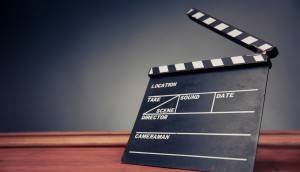 Walmart, Interac go on-script with Shaftesbury
The Toronto producer has inked a deal with the companies on a digital series that seeks to push the boundaries of branded entertainment.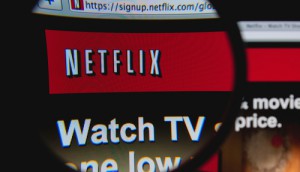 Netflix fires back to critics, sheds some light on key details
The company released a public statement Tuesday morning in reaction to criticism over its agreement with the Canadian government to invest in the cultural sector.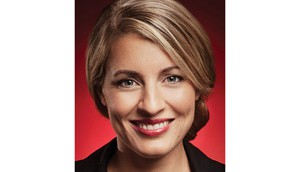 Melanie Joly to discuss cultural trade mission at VIFF
The event marks the first public followup from Minister Joly following the Creative Canada policy reveal last week.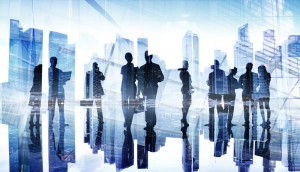 Blue Ant builds out global distribution team
Four new hires will focus on distributing Love Nature and ZooMoo in EMEA territories.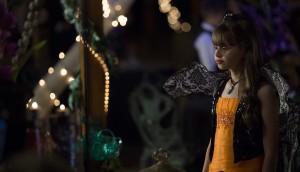 Brain Power's Witches Ball goes to Discovery Networks
The Ontario producer gets a treat, not a trick, for Halloween as it locks in a deal to see its live-action film air in multiple Discovery markets.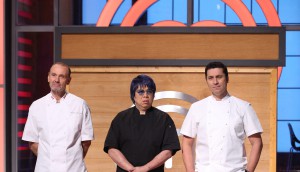 Boat Rocker acquires Proper Television, Proper Rights
Proper execs Lesia Capone and Cathie James become co-presidents under the terms of the new deal, which follows the passing of founder and president Guy O'Sullivan in April.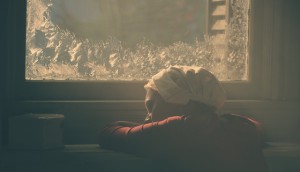 Canadians bask in Handmaid's Tale Emmy afterglow
Producers on the series reflect on a wild week that saw the Margaret Atwood story make Emmy history just as production started on season two.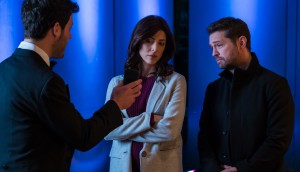 Global orders more Private Eyes
The eOne drama adds a third season to its roster, with 12 episodes in development.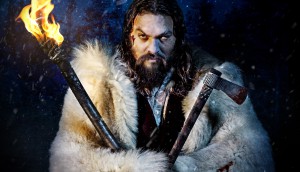 Frontier goes to season three
The original series from Take the Shot Productions and ASAP Entertainment is greenlit for another season as its second sets to premiere.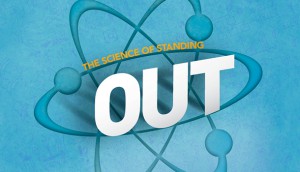 The science of standing out: Playback Fall 2016
A note from Playback editor Katie Bailey as she heads out on a mat leave and how this fall's issue reflects Canadian content creators' desire and ability to stand out in the crowd.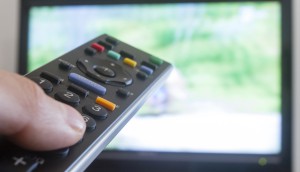 CRTC overhauls indie production fund framework
The CRTC has delivered on its promise to make key changes to the provisions governing Certified Independent Production Funds, including funding triggers, points and co-venture eligibility.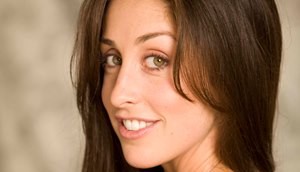 Working out Workin' Moms
Why creator-director-producer and star Catherine Reitman (pictured) calls CBC the "perfect home" for the series and how it will target a co-viewing audience.