Katie Bailey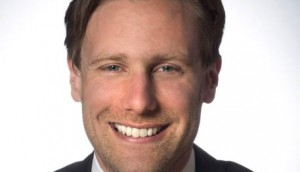 Reynolds Mastin named head of CMPA
The well-known face of CMPA negotiations and legal matters takes over the reins from Michael Hennessy, who retires this week.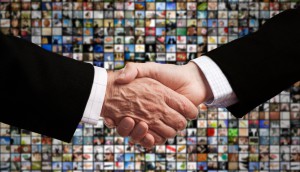 Fairfax takes majority stake in Temple Street
Prem Watsa's holding company is now a majority shareholder in the Toronto-based prodco, with staff and management staying on.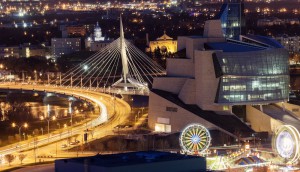 On Screen Manitoba lands $3.9M in government funding
The federal funding will go towards promoting Manitoba-based businesses regionally and internationally, as well as a new transmedia lab.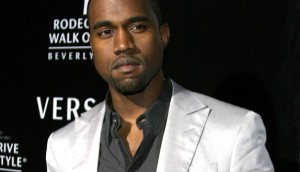 Pan Am closing ceremony on CBC nabs star lineup
The Pan Am Games organizing committee announced this morning that Kanye West will topline the closing broadcast ceremony, to air on CBC.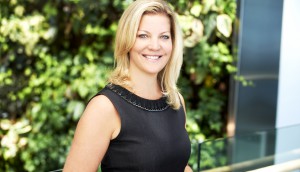 Jocelyn Hamilton named president at eOne TV Canada
The former VP programming and original production at Corus Entertainment has taken the top job at eOne TV in Canada.
Rick Brace to replace Keith Pelley at Rogers
Former CTV president Rick Brace is taking the helm at Rogers Media.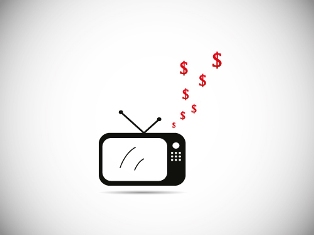 Tangible benefits spend up 27% in 2013-14: Boon Dog
The annual report from the Ottawa research firm also notes that six benefits packages ended in the year but over $400 million remains to be spent by 2021.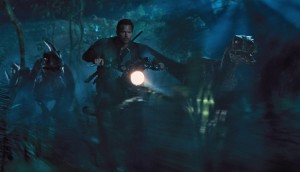 Image Engine and Cinesite announce merger
The Vancouver-born VFX shop (which recently worked on Jurassic World) is merging with the global business of Cinesite.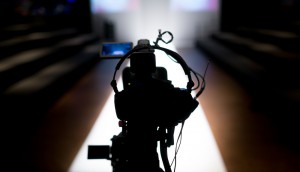 Productions J ceases TV operations
Julie Snyder's production company, which handles La Voix and Star Academie, is getting out of the TV game following a dispute with the government over tax credits.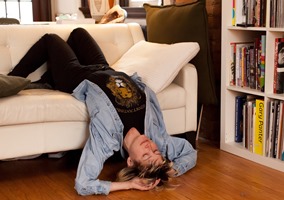 Diamond Tongues lands U.S. distribution
Pavan Moondi and Brian Robertson's film will get a stateside release via boutique distributor Factory 25.