Katie Bailey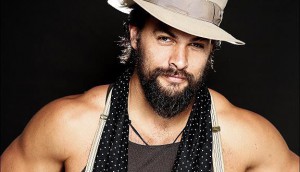 Discovery's Frontier pushes int'l boundaries with Netflix
The channel's first original scripted series, produced by Take the Shot and Factory Backwards, will be distributed internationally via the streaming service.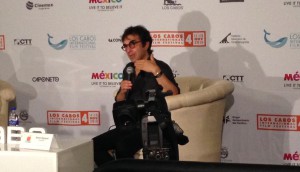 Los Cabos '15: Egoyan muses TV trends, Remember's 'last chance'
"I've come to think that the feature film is the short story," Egoyan mused at the Los Cabos International Film Festival. "And the TV series is clearly the novel."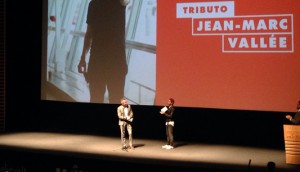 Los Cabos '15: Jean-Marc Vallee on turning to TV with Big Little Lies
The opening presser of the Mexican film festival saw Vallee confirm his upcoming turn to TV via HBO, and also drop a hint on when he might next shoot at home.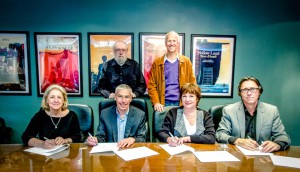 NFB inks deal to boost QC English-language arts
The deal with the English Language Arts Network and Quebec English-language Production Council is the first of its kind for a federal cultural agency in Quebec, the NFB says.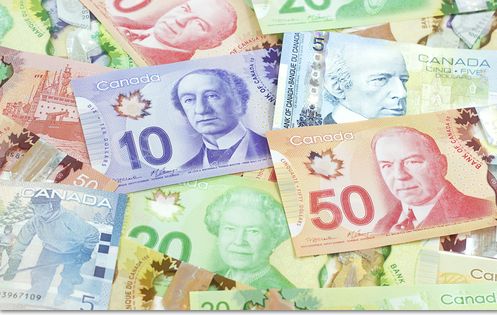 CMF funds 5 projects in Francophone Minority program
The funder overall invested $2.6 million toward projects that reflect experiences of Francophones living outside Quebec.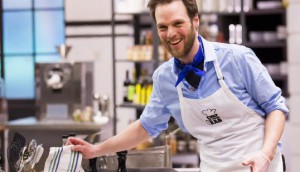 Chef in Your Ear whispers sweetly for Shaw Media
The new Food Network Canada series debuts as the top new Canadian specialty series this fall, while Leave it to Bryan finds its highest season premiere ever on HGTV. (Chef in Your Ear pictured.)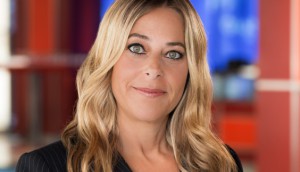 Shaw Media hires new factual, lifestyle content directors
As part of a shift in direction for its original programming, the broadcaster has announced new hires and promotions for its content team. (Lisa Godfrey, head of original content, pictured.)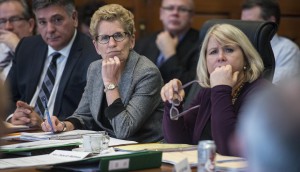 White Pine's Wynne doc to air on W5
CTV has picked up White Pine Pictures' documentary about Kathleen Wynne and the Ontario budget, which was dropped by TVO earlier this year.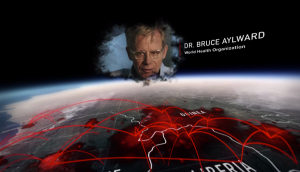 Why Secret Location is on the 'Frontline' of VR
James Milward discusses the company's VR Emmy win, its new VR journalism project with PBS and why it is pursuing "frameless storytelling" full-force.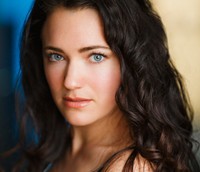 The 2015 New Establishment: April Mullen
From Playback magazine: After 15 years of acting and producing original IP through Wango Films, Mullen is establishing herself as a go-to director-for-hire.