Katie Bailey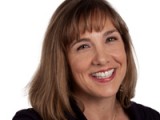 TV
From Playback magazine: Discovery Channel Canada's head of commissioning on new genres, hit shows and what's working with its audience today.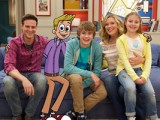 TV
From Playback magazine: on set with a new live action-animation hybrid from YTV, Amaze Film + Television and 9 Story.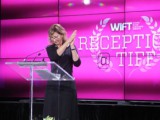 Photos from Women in Film and Television – Toronto's annual fete during the Toronto International Film Festival.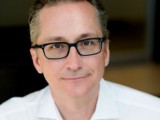 FILM
Ex-DreamWorks exec Steve Bertram is named president, global film group. (Theroux pictured.)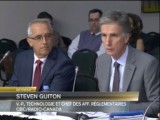 TV
The CBC requested new revenue tools, including carriage fees for conventional and a new Local News Fund for content.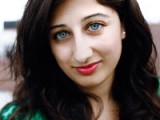 TV
Following a late career switch, Toronto-based author and writer Rupinder Gill has quickly become a rising star in comedy writing.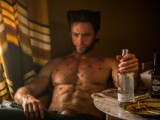 FILM
The mega-superhero franchise will return to Montreal to shoot its next installment, X-Men Apocalypse.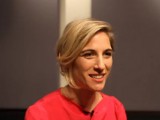 FILM
The Metafilms producer, who has two films at TIFF this year, takes home the $10,000 prize. (Video interview.)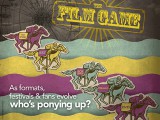 FILM
TV
From features on the business of film festivals to the evolution of home entertainment, Playback's Fall 2014 issue takes a look at the changing nature of the film business.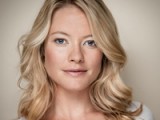 FILM
TV
We kick off our annual 5 to Watch list with a profile of actor Sarah Allen, whose red-hot year has included leading roles in film and television, including The Husband and Remedy.