Katie Bailey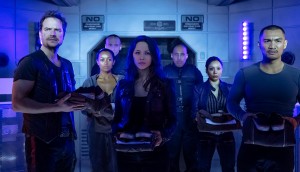 Killjoys, Dark Matter prove their mettle for Space
Final data shows both series outperforming their 2015 premieres, earning close to half a million viewers each. (Dark Matter pictured.)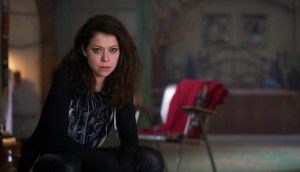 Tatiana Maslany up for another Emmy
The Orphan Black star adds to her long list of achievements with her second Emmy nomination in a row and Thomas Middleditch gets a nod for lead actor in a comedy series. (Updated.)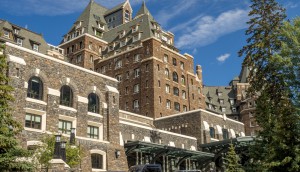 Banff '16: Can data trump guts?
Execs from Blue Ant, eOne, A+E Networks and Vice debate the merits of data over instinct and the potential of platform-specific content.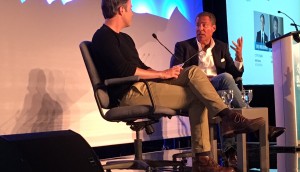 Banff '16: For the love of the game
Day three at the Banff World Media Festival sees HBO dominate the session lineup, with key execs discussing talent-attraction strategies and new series.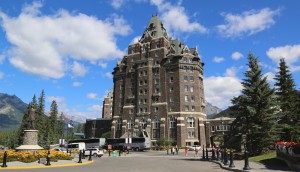 Banff '16: The elusive quest to define the future of Cancon
Canada's top programming execs take a stab at reading TV's tea leaves and end up debating the definition of Cancon and strategies for future success.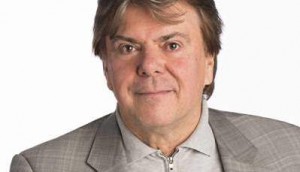 Randy Lennox makes his mark at Bell Media
Who's the man driving original programming at the broadcaster, and what's his plan? Playback speaks to Lennox following his first upfront to find out.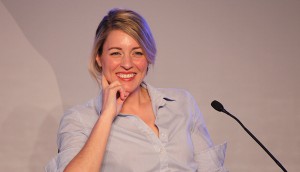 Banff '16: The intersection of culture, tech, and ownership
The annual media conference kicks off with a few nuggets from Melanie Joly about what lies ahead and a deep dive with broadcast leaders on content monetization.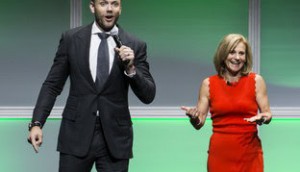 Upfronts '16: Corus focuses on scale, data, Joel McHale
The newly merged broadcaster officially unveiled its programming and advertising pitch to buyers and execs on Thursday night at Maple Leaf Gardens in Toronto.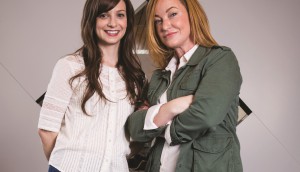 How Global and eOne are setting 'Mary' up to kill it
Mary Kills People, the new drama from eOne and Cameron Pictures for Global, is TV built on a future-forward talent model.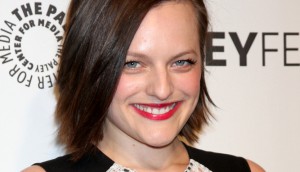 The Handmaid's Tale to shoot in Toronto
The MGM Television series will set up shop at Cinespace Film Studios, with Take 5 and Whizbang handling production in Canada. (Lead Elisabeth Moss pictured.)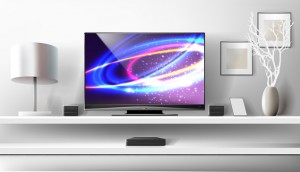 Upfronts '16: Corus specialty highlights local formats for fall
The company's fall/winter schedule sees The Real Housewives of Toronto joining The Bachelorette Canada alongside three new originals for its factual lineup on specialty.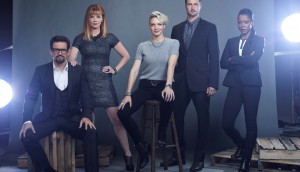 Motive takes best drama at B.C.'s Leos
The outgoing CTV series joined The Romeo Section and 19-2 for scripted TV awards, while The Devout took best film and Sports On Fire best doc series.