Katie Bailey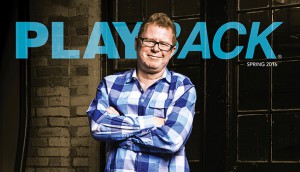 Digital reality: Playback Spring 2016
Playback editor Katie Bailey weighs in on this issue's content, including how to win in the digital economy and saluting Helga Stephenson's formidable career.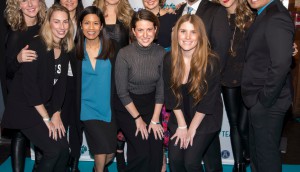 Gallery: Inaugural Tealpower fundraiser
Toronto's TV industry gathered this week to celebrate the life of publicist Alison Salinas and raise funds for the charity she and her partner Tyler Puley founded.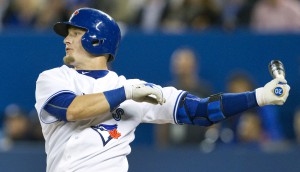 Vikings to capitalize on Jays fever
The History drama is expanding its target demo by adding a special guest star to its fourth season.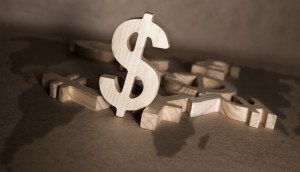 Canadian media's $265 million question
Tangible benefits have been a bright light for producers in the last decade of media consolidation and vertical integration. But Corus-Shaw is a different matter.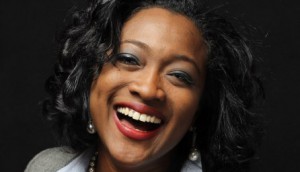 Renee Robinson named Jamaica's film commissioner
The former industry programmer at TIFF has been hired by JAMPRO, Jamaica's national investment and export agency.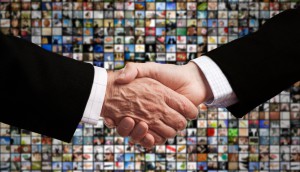 Analysts, pundits react to Corus-Shaw deal
While the deal creates a stronger future for both companies, Canadian producers face an even more consolidated domestic content marketplace.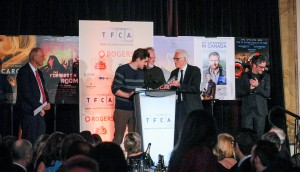 The Forbidden Room named best Canadian film by TFCA
Directors Guy Maddin and Evan Johnson were presented with the prize at a gala dinner held Tuesday at The Carlu in Toronto.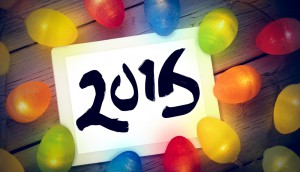 Playback's top 10 most-clicked of 2015
How do you sum up such a crazy year? Take a look at what stories got clicked the most, natch.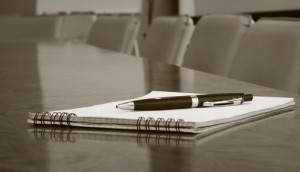 Rainmaker, Shaftesbury terminate acquisition agreement
The two companies signed a proposal in September that would have seen Rainmaker acquire all shares of Shaftesbury.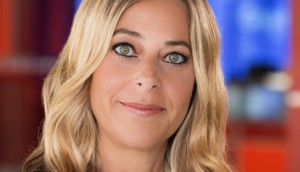 Programming profile: Shaw Media's Lisa Godfrey
From Playback magazine: Shaw Media's head of original content discusses the company's evolving programming strategy.