Katie Bailey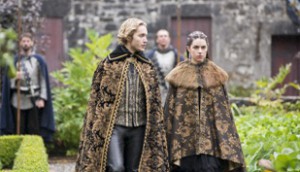 Two new CW season pickups for Take 5, Whizbang
Playback joins the the prodco's two returning CW dramas on set at Cinespace Kipling to discuss how how the series came north to shoot.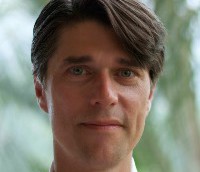 Focus 2015: Syndicado on digi distribution's moving target
In the final edition of our Focus 2015 series, Syndicado's Greg Rubidge discusses how his company is meeting the challenges of the rapidly shifting digital distribution landscape.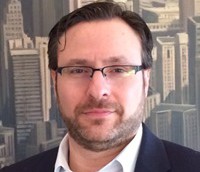 Focus 2015: Jim Mirkopoulos on stickhandling a production boom
Cinespace VP Jim Mirkopoulos on navigating "unprecedented volumes" in Ontario production and how the company is seeking new opportunities for itself and its clients in premium VOD.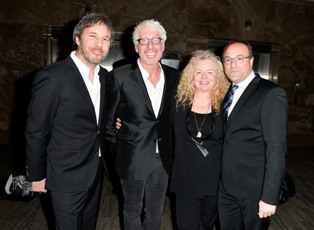 Photo Gallery: 2015 Toronto Film Critics Association Awards gala
Established and emerging Canadian talent gathered to celebrate the Toronto film critics' picks for the best performances and pictures of the year.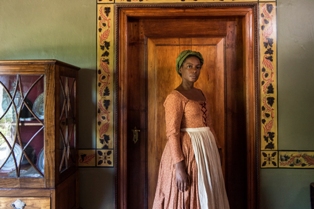 The Book of Negroes debuts to 1.7M viewers
The premiere is the highest-rated for a CBC program since Little Mosque on the Prairie in 2007.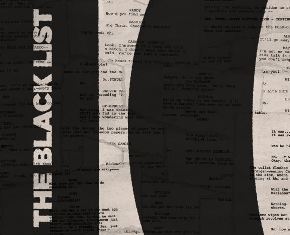 Canadian scribes get Black Listed
Seth W. Owen and Chris MacBride make the coveted L.A.-based list of the best unproduced scripts.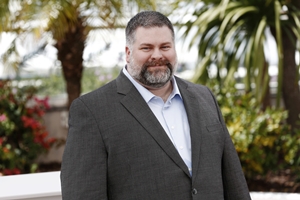 Could Canada lure Dean Deblois back?
The How to Train Your Dragon 2 writer and director on career momentum, indie animation and why he'd "love to come and make a movie here [in Canada] sometime."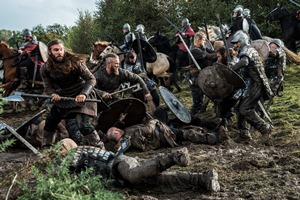 Scripted show of the Year: Vikings
From Playback magazine: How Vikings topped the specialty entertainment ratings and pillaged its way into TV's overall Top 30 ratings.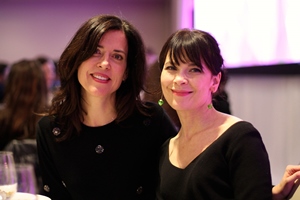 Gallery: WIFT-T Crystal Awards 2014
This year's honorees were presented with their awards at a gala luncheon held in Toronto on Dec. 2.