Katie Bailey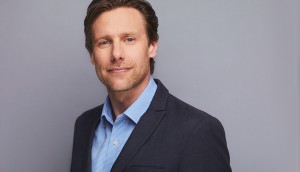 Prime Time '18: Mastin opens with a call for collaboration
As the Canadian TV industry looks ahead to this year's Broadcasting Act review, the head of the CMPA asks the industry to consider both sides of the story.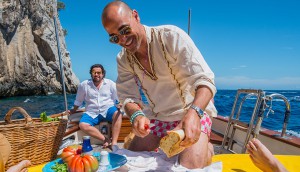 The world according to David Rocco
Long before exporting Cancon was government purview, Toronto-based Rockhead Entertainment made its Dolce series an authentic global brand.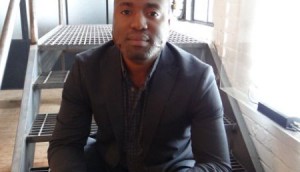 Reelworld's Gave Lindo moves to CBC
The former executive director of the Reelworld Film Festival joins the programming team under Sally Catto.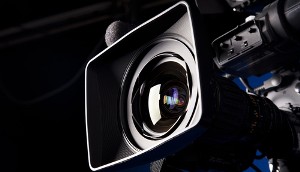 Incendo's Twisted underway in Montreal
The prodco's latest MOW co-stars Morgan Kelly and Elisabeth Harnois.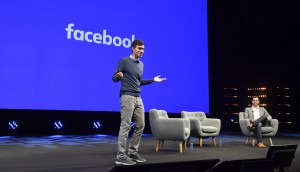 MIPCOM: New players, new opportunities?
As Facebook and Snap offer more insight into their original content ambitions, producers hoping for a windfall of new inventory for original commissions are likely to be disappointed.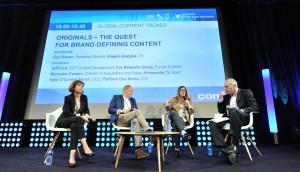 MIPCOM: 'Time is the real luxury for creatives and producers'
As the race for brand-defining shows grows more intense, creatives and executives are facing new challenges to traditional business models.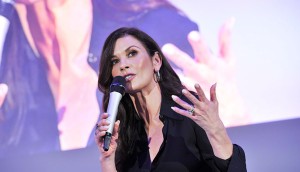 MIPCOM: Women's voices get fiercer as Weinstein controversy grows
The mogul's downfall has been the talk of Cannes, with high-profile industry members speaking out against sexual harassment in the industry.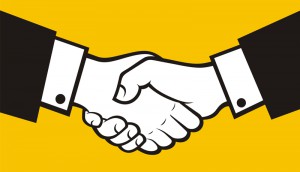 MIPCOM: Bristow, Attraction Images pact on development deal
With three in-development projects already on the slate, the new partnership will target global reach with a women-first content strategy.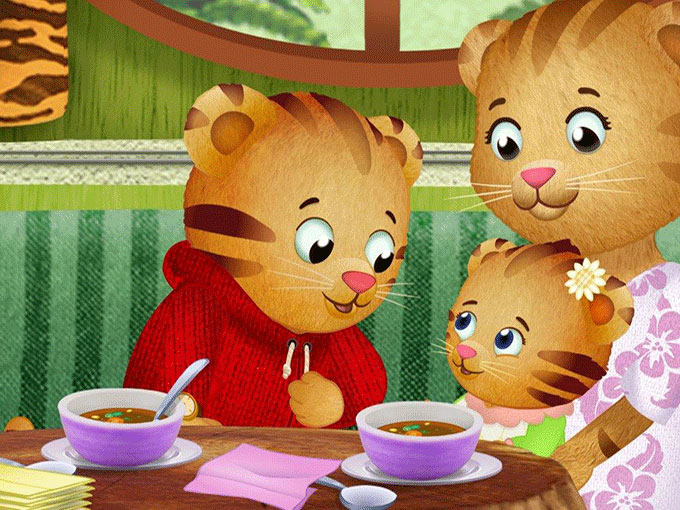 MIPCOM: 9 Story rebrands T.O. studio as Brown Bag Films
Brown Bag COO Cathal Gaffney explains how the two companies have worked since 2015 to create a seamless culture and client experience.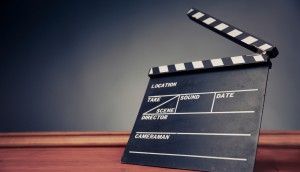 Walmart, Interac go on-script with Shaftesbury
The Toronto producer has inked a deal with the companies on a digital series that seeks to push the boundaries of branded entertainment.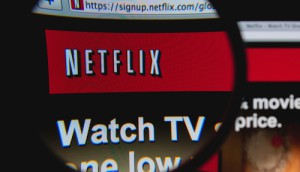 Netflix fires back to critics, sheds some light on key details
The company released a public statement Tuesday morning in reaction to criticism over its agreement with the Canadian government to invest in the cultural sector.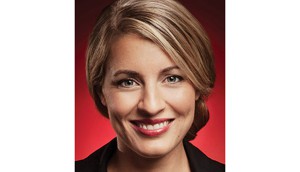 Melanie Joly to discuss cultural trade mission at VIFF
The event marks the first public followup from Minister Joly following the Creative Canada policy reveal last week.