Katie Bailey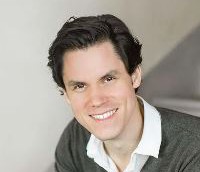 Temple Street hires Bryce Hunter
The former digital producer at DHX joins Temple Street's Media Ventures division.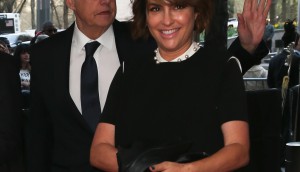 Banff '15: Amazon's Joe Lewis on crafting a 'house style'
The head of original programming at Amazon Studios discusses how the studio is customizing its production and storytelling process for a binge-watching world. (Transparent's Jill Soloway and Jeffrey Tambor pictured.)
Omnicom's Highway pacts with Digital Howard
The programming and content arm of media agency group Omnicom has a first-look deal with the Toronto digital media studio.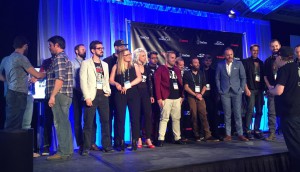 CineCoup orders doubles for its second round
The second CineCoup accelerator sees two projects win $1M in financing for feature film production: Hellmington and High School Brawl.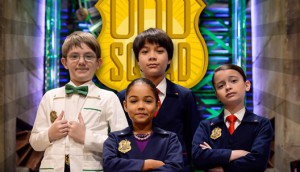 Banff '15: Rockie winners announced
Canadian winners at the annual gala include Guidestones: Sunflower Noir, the NFB and Sinking Ship.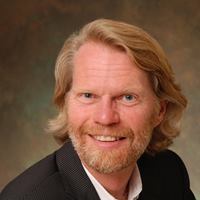 Banff '15: Blue Ant reveals OTT move, JP gets (Mc)fly
The conference kicks off with a keynote speech from CRTC chair Jean Pierre Blais and the first hint of a new global strategy from Blue Ant. (Blue Ant CEO Michael MacMillan pictured.)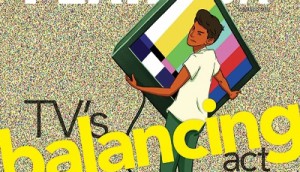 Playback Summer 2015 issue now out
A look at what's inside Playback's Summer 2015 issue.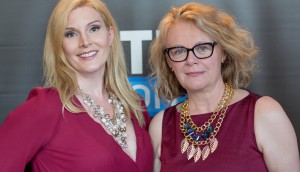 Laurie Finstad-Knizhnik recognized with Nell Shipman Award
The award recognizes a female producer, writer or showrunner who has worked to advance gender equity in the industry. (Nicole St. Martin (left) and Finstad-Knizhnik pictured.)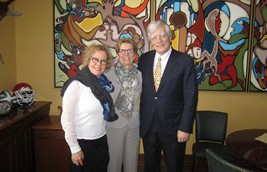 TVO pulls out of Wynne doc, demands refund
A public statement from the pubcaster today said it has terminated its agreement with White Pine Pictures for the production of the documentary Politics of Power.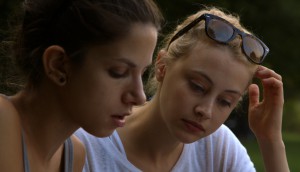 TMN preps Reelside doc miniseries for June
The six-part original series from Richard Crouse, Raj Panikkar and Chris Szarka follows Canadian filmmakers and personalities.