Katie Bailey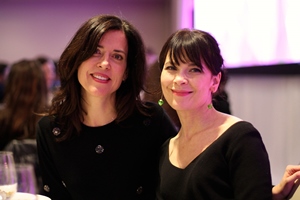 Gallery: WIFT-T Crystal Awards 2014
This year's honorees were presented with their awards at a gala luncheon held in Toronto on Dec. 2.
Andrea Martin to host 2015 Screenies
Following in the footsteps of Martin Short, Canadian comedian Andrea Martin is stepping in to host the next Canadian Screen Awards.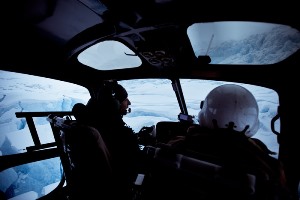 'Snowman' director on crossing the ski-doc divide
Mike Douglas has worked with brands for most of his career as a pro skier-turned-producer/director, but financing his prize-winning new doc required a change in strategy.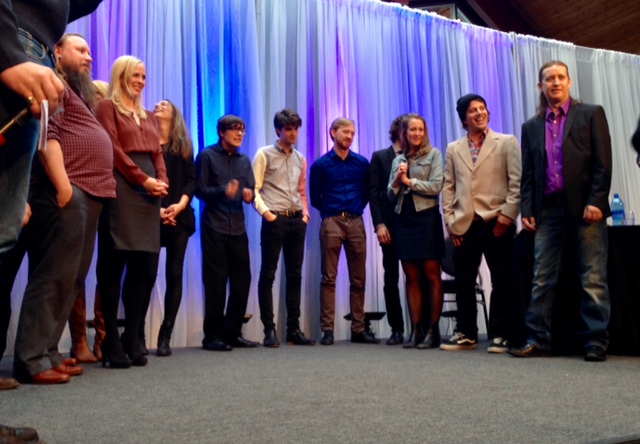 Human Town takes ComedyCoup prize
The sketch comedy concept wins over a panel of judges for a primetime slot on the CBC.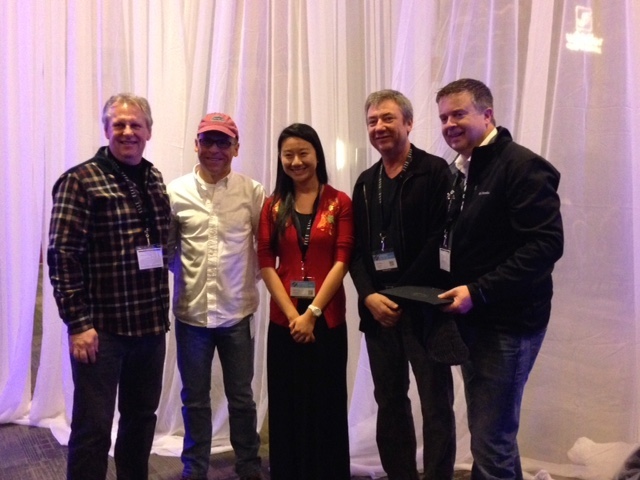 Whistler '14: Canadian producers find 'gateway' to China
Four projects find producing partners in China as part of the third annual China Canada Gateway for Film script competition at the Whistler Film Festival.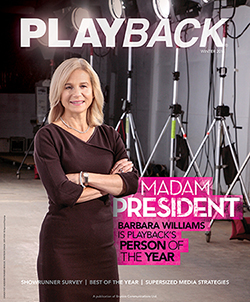 Best of the year: Playback's Winter 2014 issue is out
Playback's latest print issue features the hottest people, companies and content of the year, as well as our latest Hall of Fame inductees.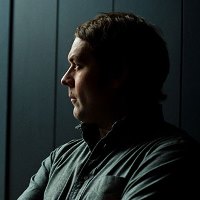 ComedyCoup enters the homestretch
With the five finalists announced, CineCoup's J. Joly (pictured) explains how the film and TV versions of the accelerator program have differed in participation and audience engagement.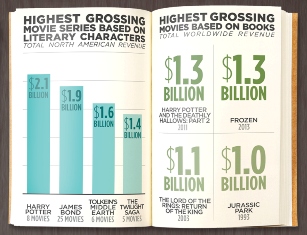 Infographic: Books and box office
An infographic on Hollywood book-to-screen adaptations from box office measurement company Rentrak. (Spoiler alert: Harry Potter makes an appearance.)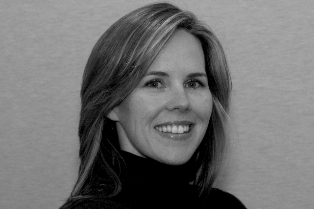 CBC taps Jenna Bourdeau to lead acquisitions
The former Proper Rights exec will report to GM Sally Catto.