Katie Bailey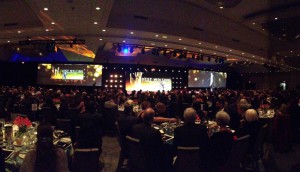 Amazing Race, Songs of Freedom capture Screenies on night one
The first night of prize-giving saw factual in the spotlight, with ratings juggernaut Amazing Race Canada taking four wins and cross-platform docuseries Songs of Freedom taking home three.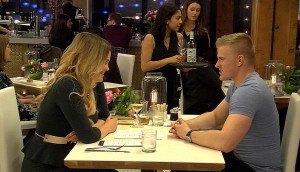 First Dates goes to a second season
The Force Four and Remedy Canada factual series has been greenlit by Shaw Media's Slice.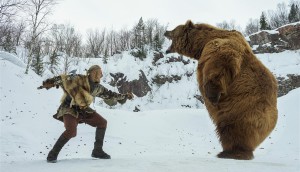 Vikings building momentum in season four
Total numbers from the History series' February premiere are up 32% year-over-year in Canada, with ratings success in Asia as well.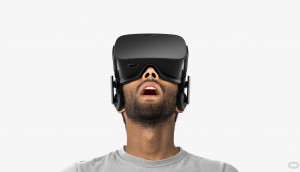 How to win in the digital economy
From Playback magazine: four innovation experts "SWOT" different strategies Canadian companies are (or should be) using to get ahead in the new entertainment economy.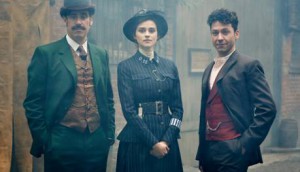 Premiere dates set for Houdini, Slasher
The new Canadian series' will debut this spring on Global/Fox and Super Channel/Chiller, respectively.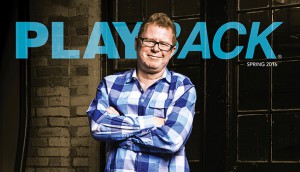 Digital reality: Playback Spring 2016
Playback editor Katie Bailey weighs in on this issue's content, including how to win in the digital economy and saluting Helga Stephenson's formidable career.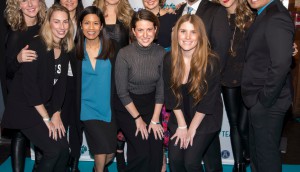 Gallery: Inaugural Tealpower fundraiser
Toronto's TV industry gathered this week to celebrate the life of publicist Alison Salinas and raise funds for the charity she and her partner Tyler Puley founded.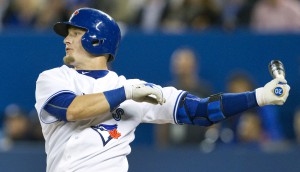 Vikings to capitalize on Jays fever
The History drama is expanding its target demo by adding a special guest star to its fourth season.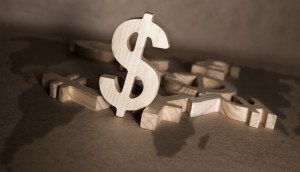 Canadian media's $265 million question
Tangible benefits have been a bright light for producers in the last decade of media consolidation and vertical integration. But Corus-Shaw is a different matter.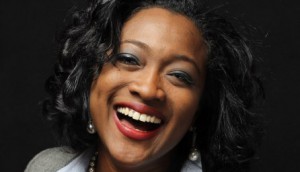 Renee Robinson named Jamaica's film commissioner
The former industry programmer at TIFF has been hired by JAMPRO, Jamaica's national investment and export agency.