Katie Bailey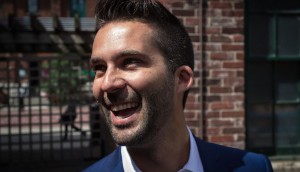 The 2015 New Establishment: David Cormican
From Playback magazine: One of Playback's 10 to Watch in 2012, producer David Cormican's career has lit up in the three years since.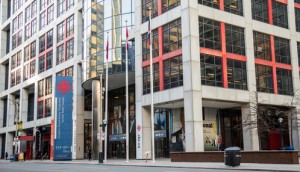 CBC: 'We are not in the process of selling off all of our buildings'
CBC says its move to sell 50% of its "excess space" is in line with its 2014 plan A Space for Us All, while the Canadian Media Guild argues the sales are premature with a federal election in play.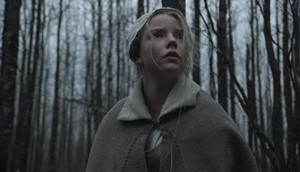 The 2015 New Establishment: JoBro Productions and Scythia Films
From Playback magazine: Jonathan Bronfman and Daniel Bekerman have made a splash in the indie film biz after joining forces less than three years ago. (The Witch pictured.)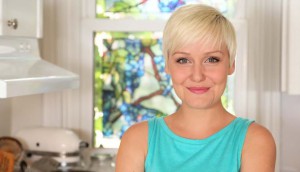 The 2015 New Establishment: Sara Lynn Cauchon
From Playback magazine: How digital lifestyle maven Sara Lynn Cauchon teamed with RTR Media to develop the successful Domestic Geek YouTube channel and brand.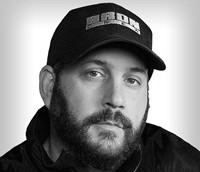 The 2015 New Establishment: Bron Studios
From Playback magazine: Our annual list of red-hot mid-career executives, entrepreneurs and behind-the-camera talents kicks off with Vancouver's Bron Media Corp. (CEO Aaron Gilbert pictured.)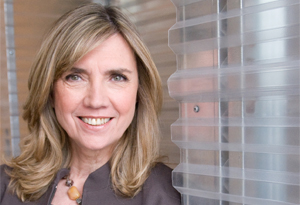 Shaftesbury and Rainmaker's proposed $20M tie-up
Shaftesbury CEO Christina Jennings on why the proposed acquisition – which would see both companies continue to operate independently – makes sense for the company she founded in 1987.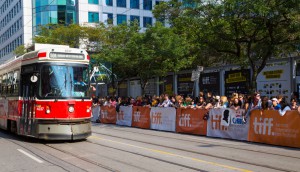 TIFF '15: Market slow but Canadian film having 'banner year'
Canadian distribs and sales agents say activity in the sales market ranges from "soft" to "really bad," but Canadian films themselves are enjoying a high profile.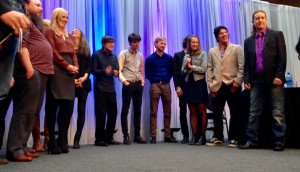 ComedyCoup winner HumanTown starts production
Sean Buckley is on board as exec producer on the CBC special. (HumanTown, centre, at ComedyCoup pitch.)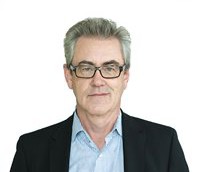 TIFF '15: Buyers likely to be 'cautious, conservative': Handling
An unpredictable global box office has put distributors on edge, but registration on the TV and VOD side of the market is up, says TIFF's director and CEO.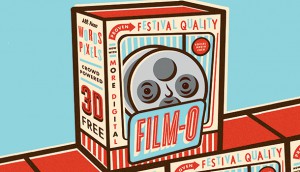 Playback's Fall 2015 issue is now out
Branded content, The New Establishment and Nicholas Campbell inducted into the Playback Film & TV Hall of Fame.