Katie Bailey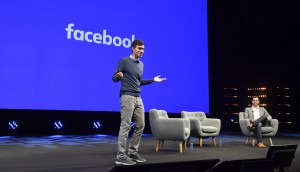 MIPCOM: New players, new opportunities?
As Facebook and Snap offer more insight into their original content ambitions, producers hoping for a windfall of new inventory for original commissions are likely to be disappointed.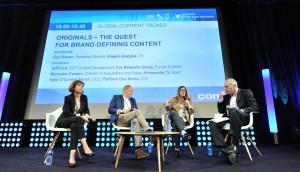 MIPCOM: 'Time is the real luxury for creatives and producers'
As the race for brand-defining shows grows more intense, creatives and executives are facing new challenges to traditional business models.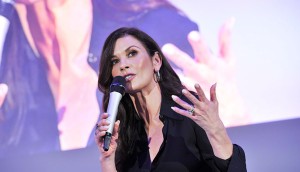 MIPCOM: Women's voices get fiercer as Weinstein controversy grows
The mogul's downfall has been the talk of Cannes, with high-profile industry members speaking out against sexual harassment in the industry.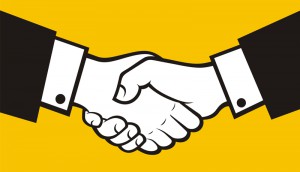 MIPCOM: Bristow, Attraction Images pact on development deal
With three in-development projects already on the slate, the new partnership will target global reach with a women-first content strategy.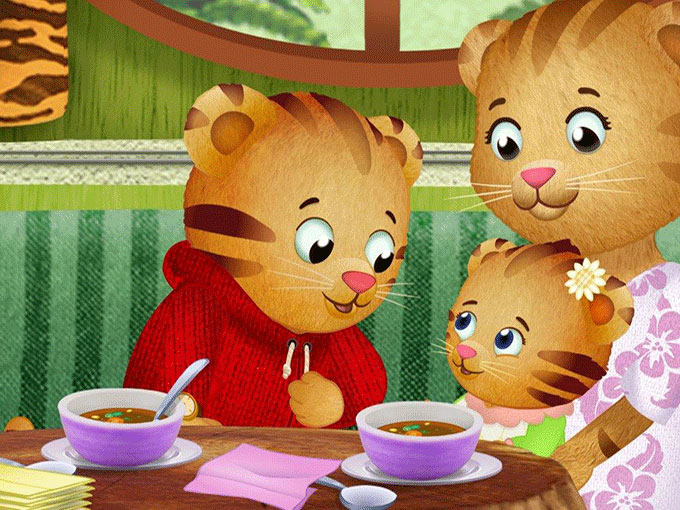 MIPCOM: 9 Story rebrands T.O. studio as Brown Bag Films
Brown Bag COO Cathal Gaffney explains how the two companies have worked since 2015 to create a seamless culture and client experience.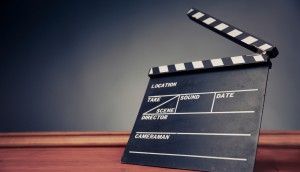 Walmart, Interac go on-script with Shaftesbury
The Toronto producer has inked a deal with the companies on a digital series that seeks to push the boundaries of branded entertainment.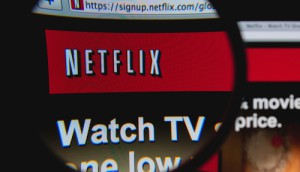 Netflix fires back to critics, sheds some light on key details
The company released a public statement Tuesday morning in reaction to criticism over its agreement with the Canadian government to invest in the cultural sector.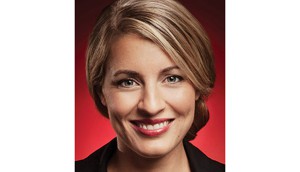 Melanie Joly to discuss cultural trade mission at VIFF
The event marks the first public followup from Minister Joly following the Creative Canada policy reveal last week.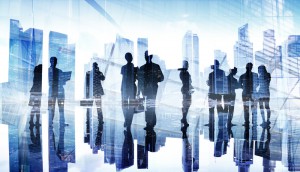 Blue Ant builds out global distribution team
Four new hires will focus on distributing Love Nature and ZooMoo in EMEA territories.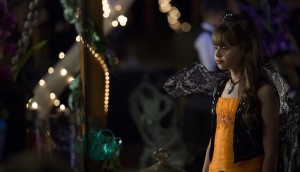 Brain Power's Witches Ball goes to Discovery Networks
The Ontario producer gets a treat, not a trick, for Halloween as it locks in a deal to see its live-action film air in multiple Discovery markets.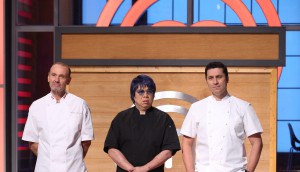 Boat Rocker acquires Proper Television, Proper Rights
Proper execs Lesia Capone and Cathie James become co-presidents under the terms of the new deal, which follows the passing of founder and president Guy O'Sullivan in April.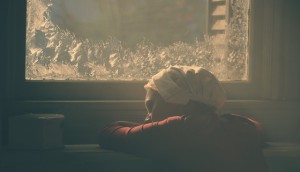 Canadians bask in Handmaid's Tale Emmy afterglow
Producers on the series reflect on a wild week that saw the Margaret Atwood story make Emmy history just as production started on season two.