Katie Bailey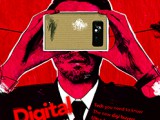 NEWS
Playback's latest issue looks at next-gen trends in digital media, virtual reality, behind the scenes at the CSAs and the nominated work, as well as Hall of Fame and a tribute to Insight Productions @ 35.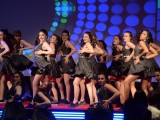 FILM
INTERACTIVE
Tales from the Organ Trade continues its awards streak alongside Our Man in Tehran, while Secret Location takes home three digital media trophies. (The Unsung: Behind the Glee dance troop pictured.)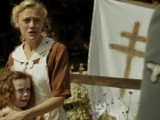 TV
The espionage drama from Temple Street Productions premiered Wednesday Feb. 18 on CBC.

FILM
Best Motion Picture  Cast No Shadow – Chris Agoston, Christian Sparkes, Allison White Fall – Mehernaz Lentin In Her Place – Igor Drljaca, Yoon Hyun Chan, Albert Shin Maps To The Stars – Martin Katz, Michel Merkt, Saïd Ben Saïd Mommy – Xavier Dolan, Nancy Grant Tu dors Nicole – Luc Déry, Kim McCraw Achievement […]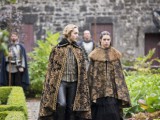 TV
Playback joins the the prodco's two returning CW dramas on set at Cinespace Kipling to discuss how how the series came north to shoot.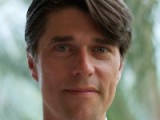 STREAM
WEB
In the final edition of our Focus 2015 series, Syndicado's Greg Rubidge discusses how his company is meeting the challenges of the rapidly shifting digital distribution landscape.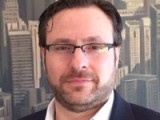 FILM
TV
Cinespace VP Jim Mirkopoulos on navigating "unprecedented volumes" in Ontario production and how the company is seeking new opportunities for itself and its clients in premium VOD.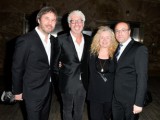 Established and emerging Canadian talent gathered to celebrate the Toronto film critics' picks for the best performances and pictures of the year.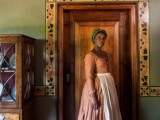 TV
The premiere is the highest-rated for a CBC program since Little Mosque on the Prairie in 2007.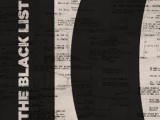 FILM
Seth W. Owen and Chris MacBride make the coveted L.A.-based list of the best unproduced scripts.

The definitive CDN broadcast and production resource.
Over 5,000 company listings!