Katie Bailey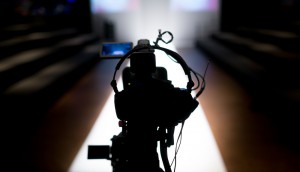 What Bell Media's new HBO partnership means for indies
Bell Media's SVP of indie production Corrie Coe shares details on the new original programming program that sees a door open between Canadian producers and HBO in the U.S.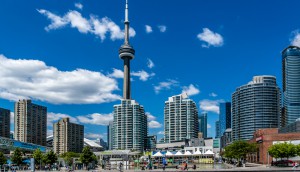 American Gods to shoot in Toronto
The new Starz series will shoot at Cinespace Film Studios in Toronto following a tax credit dispute in Pittsburgh.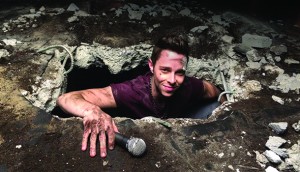 Playback names its Best of the Year
Our Winter 2015-2016 issue features our eight Best of the Year profiles in addition to trends features and programming profiles.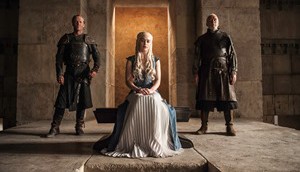 Corus exiting pay TV, Bell Media taking TMN national
Bell Media has struck a deal with HBO to acquire all-platform rights to its programming in Canada and has announced an original production development program.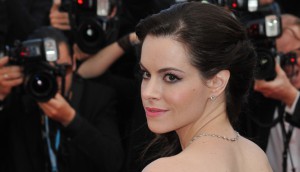 Dolan's 'Donovan' bulks up cast
The casting announcements follow the pre-AFM announcement that Seville International, eOne and Les Film Seville had taken sales and domestic distribution rights, respectively, to the film. (Emily Hampshire pictured.)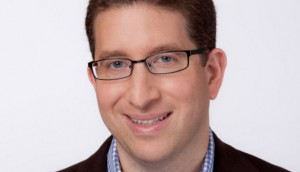 Blue Ant ups Jamie Schouela, shuffles execs
As the media co expands globally and into new markets, it has placed Schouela in charge of its Canadian networks and put Makeful under Vanessa Case.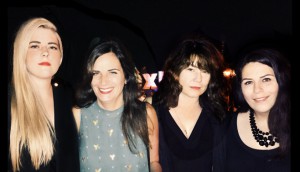 Film Farm boards Amazing Factory's next film
Film Farm's Jennifer Weiss and Simone Urdl have joined Andrew Huculiak's next film in a deal brokered at the Los Cabos International Film Festival.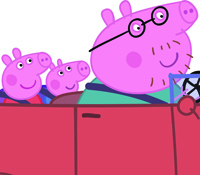 TV, Peppa powering growth at eOne
The company's six-month results show robust performance in the company's TV and kids portfolios, with film performance down slightly year-over-year.
Justin Cutler named new Ontario Film Commissioner
The former TIFF Industry director takes over the reins from Donna Zuchlinski starting this week.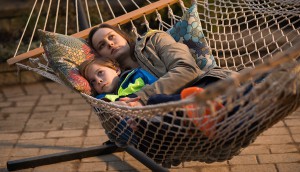 Los Cabos '15: Room captures two awards
The Canadian-Irish coproduction was one of the big winners on Saturday night.