Katie Bailey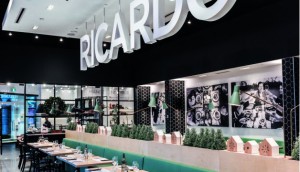 Cooking up new opportunities for Ricardo
Veteran producer and broadcast exec Lee Herberman talks to Playback about joining Quebec-based Ricardo Media as it eyes expansion into English Canada.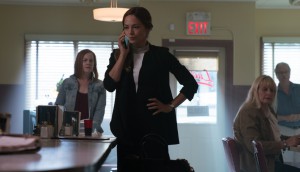 Season two of Burden of Truth underway
The Kristin Kreuk-starrer has cameras rolling in Winnipeg ahead of its U.S. debut on the CW later this month, with some new faces behind the camera and in the writers' room.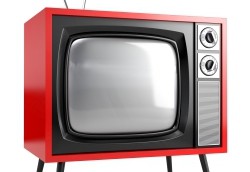 Regulator approves WOW takeover of Comedy Gold
The Commission also approved a tangible benefits package worth 10% of the transaction, as well as a requested adjustment to the channel's existing CPE.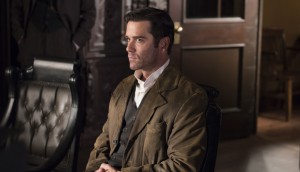 Murdoch Mysteries renewed for season 12
The long-running CBC series from Shaftesbury will reward its loyal viewership with another season.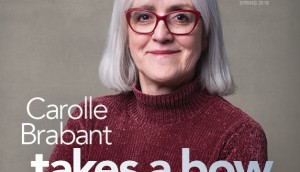 Awards, amazing women and Canada's kids biz: Spring 2018
Playback's first print issue of the year hits mailboxes this week, packed with features on the issues shaping the industry right now.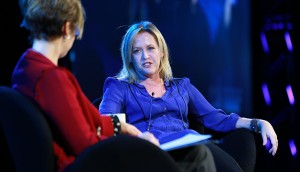 Prime Time '18: How to pitch Netflix
Netflix exec Elizabeth Bradley sits down with Halfire's Noreen Halpern to talk shop on getting shows on the platform.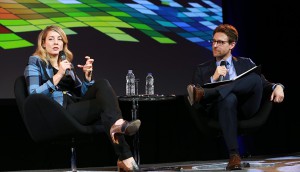 Prime Time '18: Minister Joly talks trade, Netflix
Joly addresses the confusion around Creative Canada, and says the Netflix agreement was "always part of our transition plan" for a policy framework that includes digital players.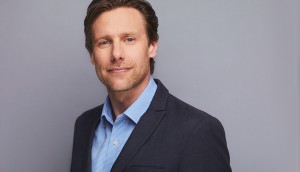 Prime Time '18: Mastin opens with a call for collaboration
As the Canadian TV industry looks ahead to this year's Broadcasting Act review, the head of the CMPA asks the industry to consider both sides of the story.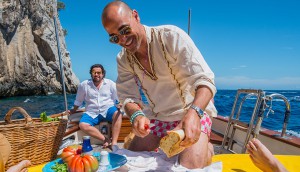 The world according to David Rocco
Long before exporting Cancon was government purview, Toronto-based Rockhead Entertainment made its Dolce series an authentic global brand.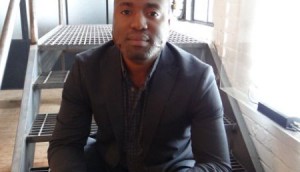 Reelworld's Gave Lindo moves to CBC
The former executive director of the Reelworld Film Festival joins the programming team under Sally Catto.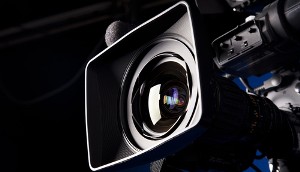 Incendo's Twisted underway in Montreal
The prodco's latest MOW co-stars Morgan Kelly and Elisabeth Harnois.