Katie Bailey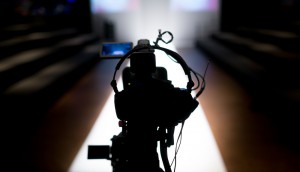 Productions J ceases TV operations
Julie Snyder's production company, which handles La Voix and Star Academie, is getting out of the TV game following a dispute with the government over tax credits.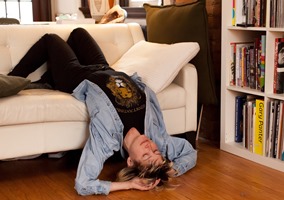 Diamond Tongues lands U.S. distribution
Pavan Moondi and Brian Robertson's film will get a stateside release via boutique distributor Factory 25.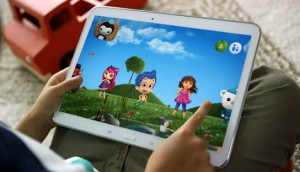 Corus launches TreehouseGO
The company kicks off its TV Everywhere strategy with the preschool-focused app.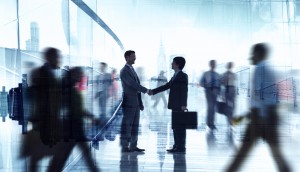 Did they 'Dare to Agree'?
Executives from across the Canadian TV industry gathered this week for what is understood to have been a pan-industry meeting about improving future collaboration.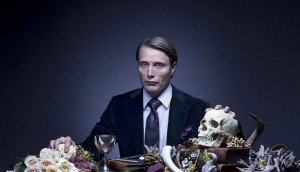 NBC cancels Toronto-shot Hannibal
After a three-season run, the U.S. net has announced it will not renew the drama for a fourth season.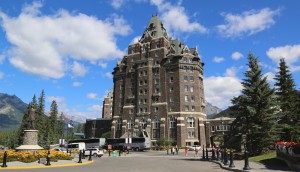 Ten (or so) takeaways from Banff: 2015 edition
A look back at key themes in the content business that emerged from the Banff World Media Festival last week.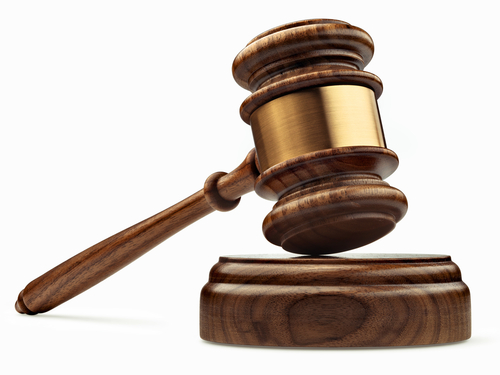 B.C. court dismisses Google appeal
A B.C. court case has upheld an injunction blocking Google from including search results of a company allegedly selling counterfeit products, a decision that may have implications for the screen industry.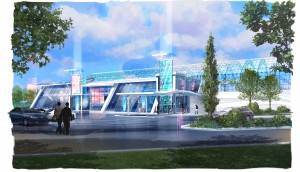 A new play on IP: marbleLive's 'amazement parks'
From Playback magazine: marblemedia's Mark Bishop and entertainment lawyer John Barrack on the origin story and strategy behind their waterpark play.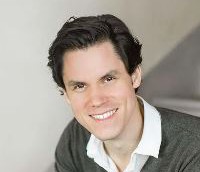 Temple Street hires Bryce Hunter
The former digital producer at DHX joins Temple Street's Media Ventures division.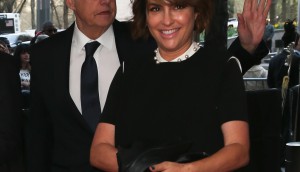 Banff '15: Amazon's Joe Lewis on crafting a 'house style'
The head of original programming at Amazon Studios discusses how the studio is customizing its production and storytelling process for a binge-watching world. (Transparent's Jill Soloway and Jeffrey Tambor pictured.)