Katie Bailey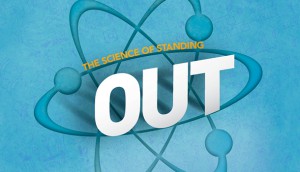 The science of standing out: Playback Fall 2016
A note from Playback editor Katie Bailey as she heads out on a mat leave and how this fall's issue reflects Canadian content creators' desire and ability to stand out in the crowd.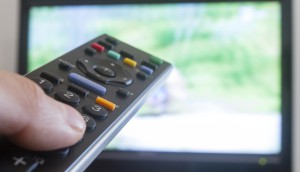 CRTC overhauls indie production fund framework
The CRTC has delivered on its promise to make key changes to the provisions governing Certified Independent Production Funds, including funding triggers, points and co-venture eligibility.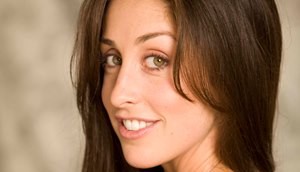 Working out Workin' Moms
Why creator-director-producer and star Catherine Reitman (pictured) calls CBC the "perfect home" for the series and how it will target a co-viewing audience.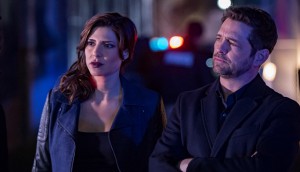 Private Eyes earns season two order
Following a breakout first season, the Global TV series from eOne will get an increased order.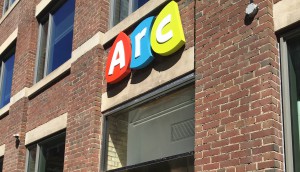 Jam Filled looks to acquire Arc Productions assets
The newly acquired Boat Rocker Media subsidiary has entered an agreement to acquire "substantially all of the business" of the troubled animation studio.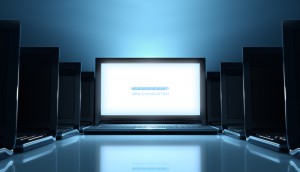 Boat Rocker Ventures invests in U.S. media site The Outline
The division of Boat Rocker Media has boarded the first round of funding for tech-journalism guru Joshua Topolsky's new project.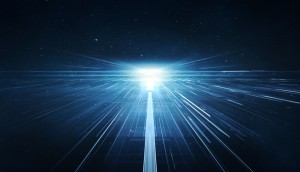 Trekking toward pick-and-pay
Behind Bell Media's big Star Trek win and why high-profile deals and international relationships matter more than ever in TV today.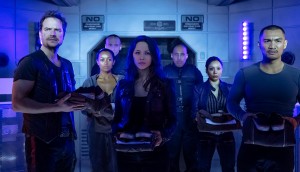 Killjoys, Dark Matter prove their mettle for Space
Final data shows both series outperforming their 2015 premieres, earning close to half a million viewers each. (Dark Matter pictured.)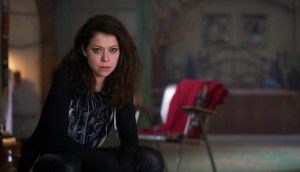 Tatiana Maslany up for another Emmy
The Orphan Black star adds to her long list of achievements with her second Emmy nomination in a row and Thomas Middleditch gets a nod for lead actor in a comedy series. (Updated.)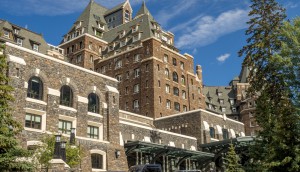 Banff '16: Can data trump guts?
Execs from Blue Ant, eOne, A+E Networks and Vice debate the merits of data over instinct and the potential of platform-specific content.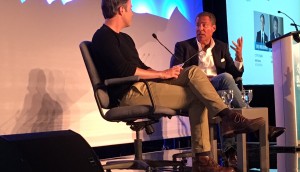 Banff '16: For the love of the game
Day three at the Banff World Media Festival sees HBO dominate the session lineup, with key execs discussing talent-attraction strategies and new series.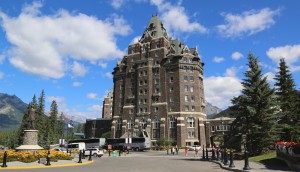 Banff '16: The elusive quest to define the future of Cancon
Canada's top programming execs take a stab at reading TV's tea leaves and end up debating the definition of Cancon and strategies for future success.