Katie Bailey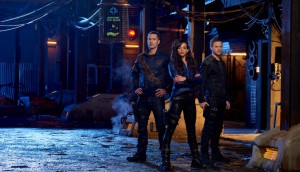 Killjoys 'warrants' second season on Space
Record ratings earn the sci-fi series about intergalactic bounty hunters a season-two order from Bell Media.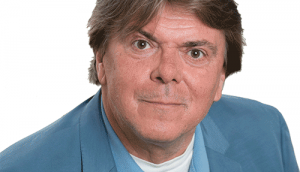 Bell Media taps music exec Randy Lennox to lead TV, radio
A major shakeup at Bell Media on Monday sees King out, Lennox (pictured) in and several other senior execs let go as the media co reshapes its structure in the face of change.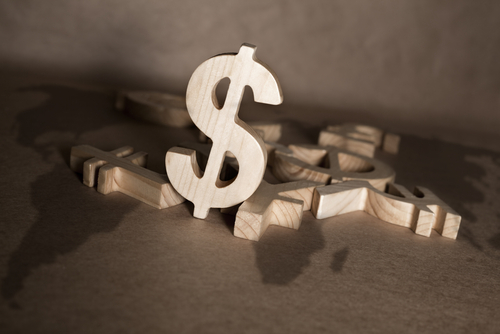 Canadian media stocks take hit as int'l markets slide
The big four – BCE, Shaw, Rogers and Corus – posted sharp declines Monday morning.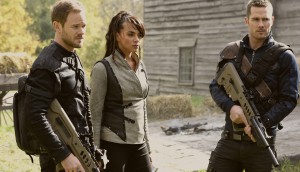 Killjoys, Dark Matter continue to climb
Space's Friday night Canadian dramas both reported season-high ratings of over half a million for their July 24 episodes.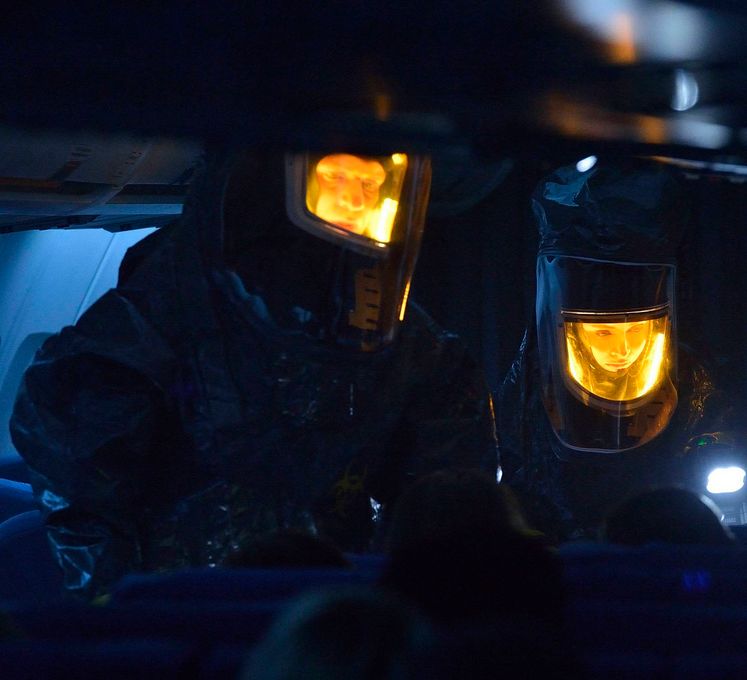 The Strain renewed at FX, booked for T.O.
The vampire-virus drama, which airs on FX, will return to Ontario for its third-season shoot.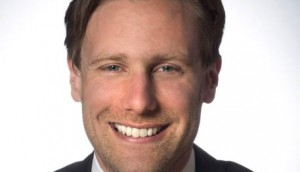 Reynolds Mastin named head of CMPA
The well-known face of CMPA negotiations and legal matters takes over the reins from Michael Hennessy, who retires this week.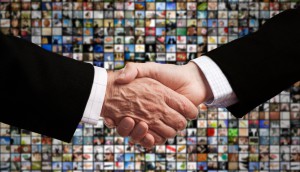 Fairfax takes majority stake in Temple Street
Prem Watsa's holding company is now a majority shareholder in the Toronto-based prodco, with staff and management staying on.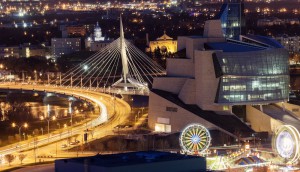 On Screen Manitoba lands $3.9M in government funding
The federal funding will go towards promoting Manitoba-based businesses regionally and internationally, as well as a new transmedia lab.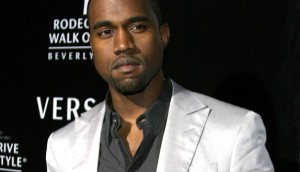 Pan Am closing ceremony on CBC nabs star lineup
The Pan Am Games organizing committee announced this morning that Kanye West will topline the closing broadcast ceremony, to air on CBC.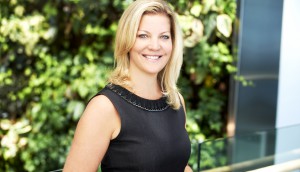 Jocelyn Hamilton named president at eOne TV Canada
The former VP programming and original production at Corus Entertainment has taken the top job at eOne TV in Canada.