Katie Bailey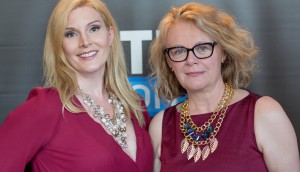 Laurie Finstad-Knizhnik recognized with Nell Shipman Award
The award recognizes a female producer, writer or showrunner who has worked to advance gender equity in the industry. (Nicole St. Martin (left) and Finstad-Knizhnik pictured.)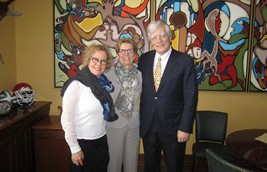 TVO pulls out of Wynne doc, demands refund
A public statement from the pubcaster today said it has terminated its agreement with White Pine Pictures for the production of the documentary Politics of Power.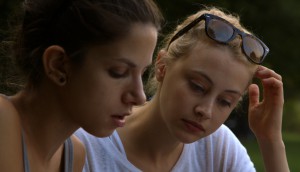 TMN preps Reelside doc miniseries for June
The six-part original series from Richard Crouse, Raj Panikkar and Chris Szarka follows Canadian filmmakers and personalities.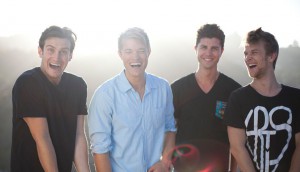 Buried Life stars expand Four Peaks prodco to Canada
The creators, stars and producers of the U.S. MTV factual series have expanded their L.A.-based company to Vancouver.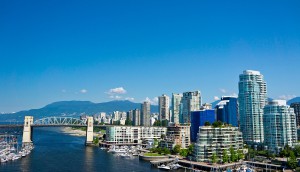 Animal Logic sets up shop in Vancouver
The Australian VFX and animation studio has inked a three-picture deal with Warner Bros, prompting the expansion.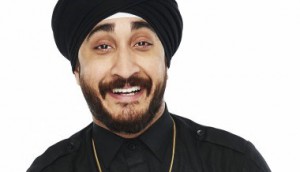 Much Digital Studios goes live, reveals talent
The youth brand's move into the MCN space launches with 13 Canadian YouTubers on the roster.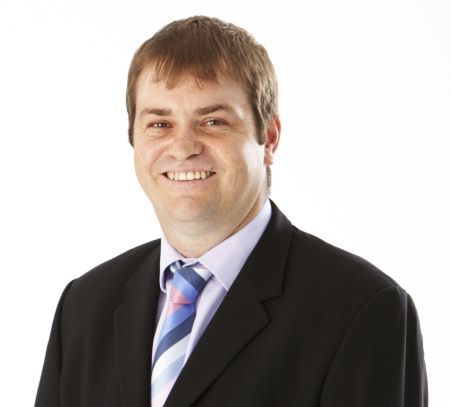 Stuart Garvie takes over sales at Bell Media
The former GroupM CCO takes over the top sales job from Mary Ann Turcke, who herself took over Kevin Crull's position as head of Bell Media in April.
Baruchel to direct Goon sequel
Canadian actor Jay Baruchel takes the helm as the sequel preps for a June Toronto shoot.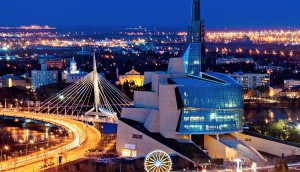 Manitoba extends industry tax credits to 2019
The Manitoba Film and Video Tax Credit and Manitoba Interactive Digital Media Tax Credit are both renewed and extended to Dec. 31 of that year.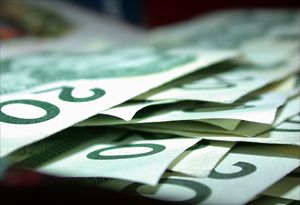 Ontario budget: Digi fund boosted, credit narrowed
Changes introduced in Thursday's budget include a revision to the Interactive Digital Media Tax Credit and an expansion of the Interactive Digital Media Fund.