Kristyn Anthony
Articles by Kristyn Anthony
Bell makes a move in e-sports
The vertically integrated company's ISP division is the first founding marketing partner for the Toronto-based e-sports company.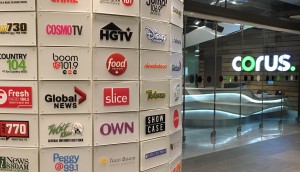 Q3 brings steady growth at Corus
Double-digit increases in television ad revenues compensated for low subscription numbers.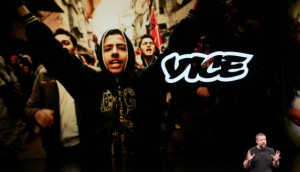 Vice Quebec slashes 20 jobs
The company has no plans to squash French-language content, even amidst a global restructure that will see a 10% staff reduction.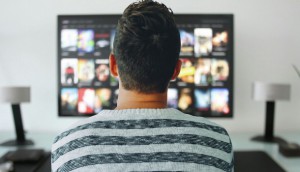 Canada's couch potatoes peeling away from traditional TV
OTT revenue was up 33% in Canada in 2018, while cable and satellite continued to see declines.