Jordan Pinto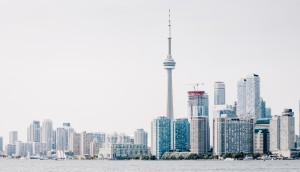 L.A. trade mission: pitching Toronto in the age of global production hubs
Attendees of last week's mission, including Mayor John Tory, discuss how the conversation has changed in 2019 as new streamers launch and Toronto's infrastructure expands.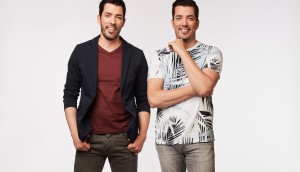 The Scott brothers' journey from talent brand to powerhouse prodco
How the most famous duo in lifestyle changed the perception of their company to become one of the most prolific unscripted prodcos in North America.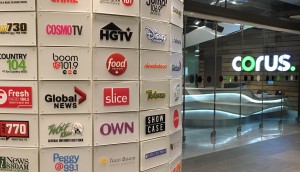 Shaw to sell Corus stake in $548M share sale
Shaw Communications will no longer hold an equity interest in Corus Entertainment once the offering closes later this month.
DHX begins search for Michael Donovan's successor
The DHX CEO said he will once again transition into a strategic role once the board has selected a candidate.
Maria Hale exits Corus
The veteran TV exec has served as SVP of Global Entertainment and content acquisition since 2016.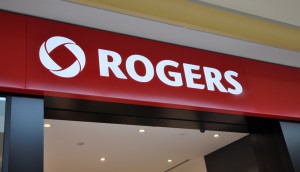 Rogers Media cancels 2019 Upfront
The company called the decision a "difficult, but fiscally responsible" one, as it shifts its focus to customized agency presentations.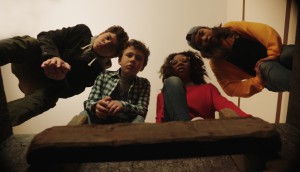 Behind the scenes of LoCo's Detention Adventure
LoCo Motion principal Lauren Corber discusses the tween project's multi-partner financing model, as well as a potential expansion into TV.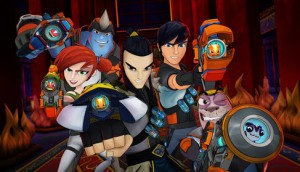 DHX to launch kid-focused SVOD service in U.S.
Kids Room, an ad-free OTT product, goes live this summer via Comcast's Xfinity X1.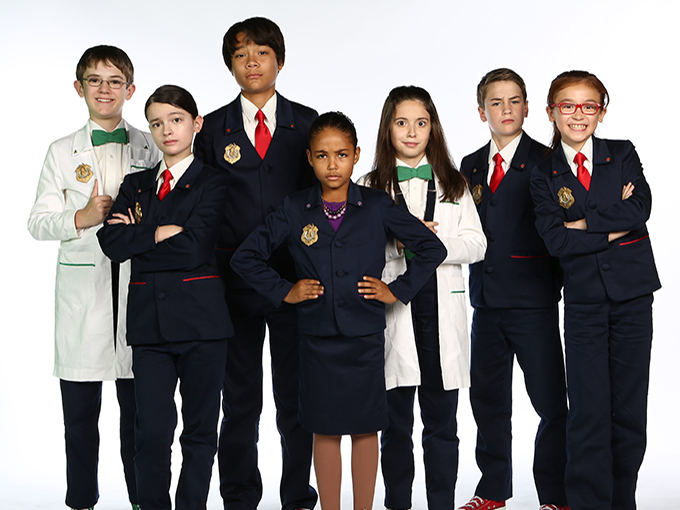 Sinking Ship's Odd Squad claims three Daytime Emmy awards
While the company recently revealed a move into animation, its flagship live-action property continues to earn critical acclaim and commercial success.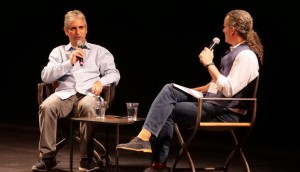 TSC looks to open up a new dialogue in its 10th year
Toronto Screenwriting Conference founder Glenn Cockburn says this year's event will shine a light on mental health and managing the stresses of a lifelong career as a screenwriter.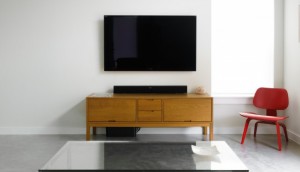 Revenues flat for Bell Media in Q1
While radio advertising was down, there were significant upticks in specialty viewership and year-over-year growth in TV advertising.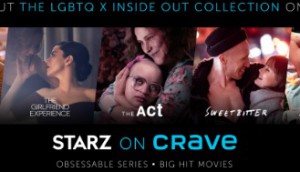 Crave puts spotlight on LGBTQ content
The Bell Media streamer has partnered with Inside Out to launch an LGBTQ content collection that will house queer content from across its portfolio.