Jordan Pinto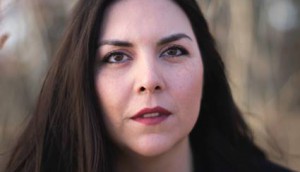 NFB hires Coty Savard to North West Studio
Savard, who has previously worked at Mosaic Entertainment, joins the Edmonton production unit as it expands its slate of projects.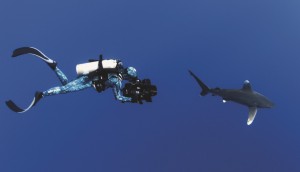 Continuing Rob Stewart's legacy beyond the Sharkwater trilogy
The filmmaker's parents discuss plans to bring more Sharkwater stories to screen, and continuing the legacy their son built during his extraordinary life.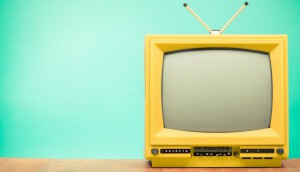 CRTC issues mandatory order for Quebecor to restore TVA Sports
Quebecor said it would abide by the order but reiterated its stance that there is a "dramatic imbalance" in the royalties paid to specialty channels.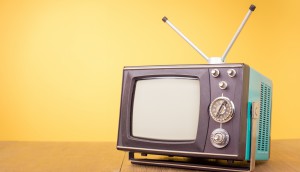 Quebecor, Bell clash in Gatineau
Bell argued the commission should revoke TVA Sports' broadcasting licence, while Quebecor's Pierre Karl Peladeau said doing so could result in the end of the channel.
Anna Stratton signs Triptych Media over to Avi Federgreen
The transfer of ownership was completed last week, with Stratton retiring and Federgreen taking over the prodco, which counts Heyday! and Emotional Arithmetic among its credits.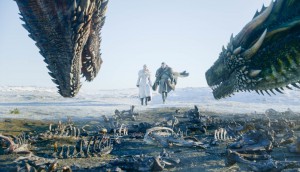 Game of Thrones return breaks records for Crave
Bell Media said the season-eight premiere is the most-watched episode ever on a Canadian pay TV channel, while the return also drove record SVOD activity on Crave.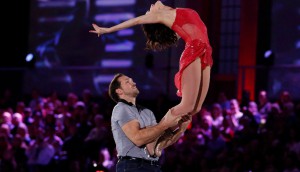 CBC brings back Battle of the Blades
After six years, the hit Insight-produced format will return with eight new episodes this fall.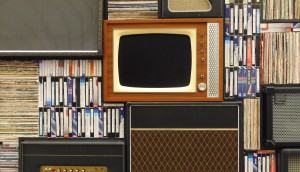 Quebecor restores TVA Sports following Superior Court injunction
The signal for TVA Sports was reconnected for Bell customers on Friday at 6 p.m.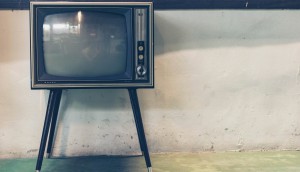 CRTC sets hearing date for Quebecor, Bell dispute
TVA Group will be required to "show cause" as to why the CRTC should not suspend its broadcasting licence at next week's hearing.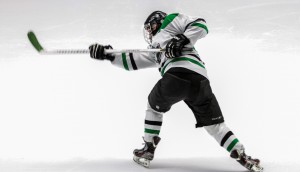 Quebecor pulls TVA Sports from Bell TV in Quebec
Quebecor went ahead with the threat despite receiving a pair of letters from the CRTC urging both sides to come to a swift resolution.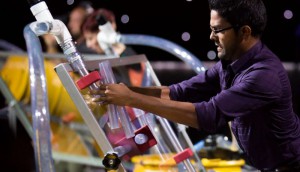 Media HQ builds its formats biz on the back of 'Smartest Person'
CEO Robert Cohen discusses the format's momentum in European markets and how the Junior version is opening doors for the prodco.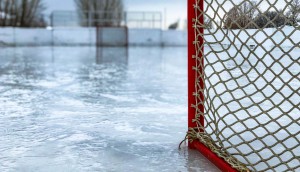 Bell, Quebecor carriage dispute escalates
Quebecor is reportedly set to pull its TVA Sports channel from Bell TV at 7 p.m. today, coinciding with the first game of the NHL playoffs.