Jordan Pinto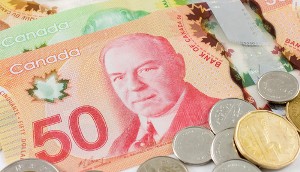 Indie film: The industry's new funding gaps
In part three of our indie filmmaking series, Wildling Pictures and director Robin Aubert discuss the decline in short-film funding and what it means for the next generation of creatives.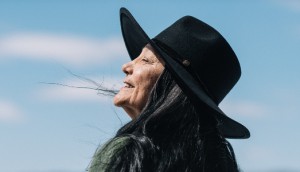 TIFF '18: After 40 years, Tantoo Cardinal finally takes centre stage
The Canadian acting legend said playing the starring role in filmmaker Darlene Naponse's Falls Around Her was an "absolute blast of freedom."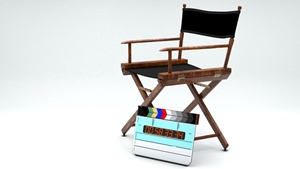 Mary Harron, Kari Skogland vie for DGC TV awards
The director's guild revealed the television nominees for its 17th annual awards, with Daniel Grou and Bruce McDonald also in the running.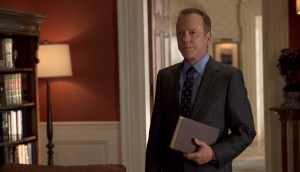 Netflix revives Designated Survivor following ABC cancellation
This marks the second time this year that a streaming giant has picked up a Toronto-shot series after it was cancelled by its U.S. network.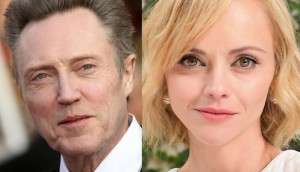 Scythia Films' Percy underway in Winnipeg
Mongrel Media has picked up Canadian rights to the drama starring Christopher Walken and Christina Ricci.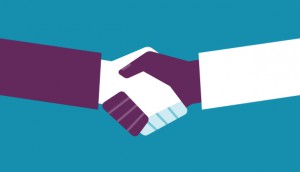 Impossible Objects inks strategic partnership with L.A.'s XYZ Films
The collaboration will be spearheaded by XYZ's Toronto-based acquisitions head Todd Brown and filmmaker and Impossible Objects co-founder Jamie M. Dagg.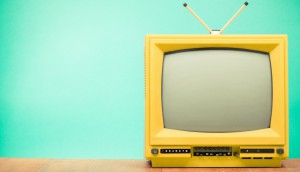 CRTC renews broadcast licences for APTN, TV5, Knowledge Network
The commission also renewed APTN, TV5 and The Weather Network as must-carry channels.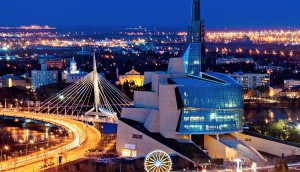 The Cartel moves into Winnipeg
The L.A.-based management and production company said it plans to produce between eight and 10 projects in the city next year.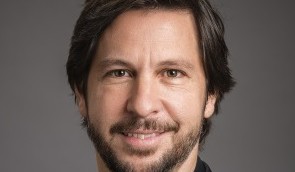 CMF's Cardin joins Netflix as director of public policy for Canada
Stephane Cardin, who spent eight years as the funder's VP of industry and public affairs, will move to the streamer next month.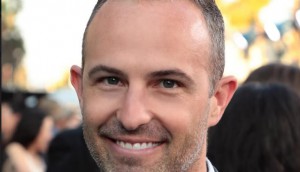 eOne taps Zev Foreman to lead film production in L.A.
Foreman, whose production credits include Jean-Marc Vallee's Dallas Buyers Club and Nacho Vigalondo's Colossal, will oversee development and production on eOne's global slate.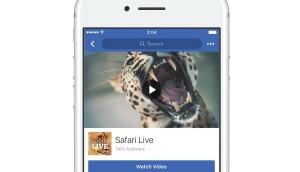 Facebook rolls out Watch platform internationally
Tomorrow's launch marks the fourth high-profile entrant to the VOD market in Canada this year after CBS All Access, BritBox and Hayu.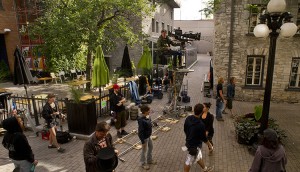 Ottawa Film Office, TriBro unveil proposal for soundstage campus
The new facility would contribute an additional $40 million in production activity over the next three years and create 500 new jobs, according to the city's film office.