Jordan Pinto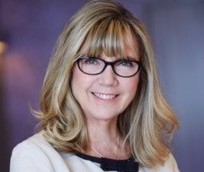 Shaftesbury reorganizes digital, branded entertainment divisions
Christina Jennings on why it made sense to rebrand Smokebomb and Shift2 under the Shaftesbury banner, and how that positions the company for future success.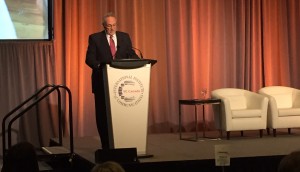 No 'grand vision' but new CRTC chair charts course for 2018
In contrast to his predecessor's brash approach, Ian Scott offers only an outline for the work the commission plans to undertake in the year ahead.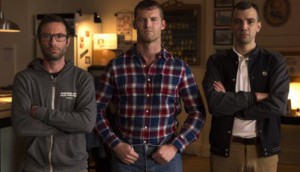 Letterkenny bulks up cast as production gets underway
Jay Baruchel has joined in a supporting role, with six new episodes now shooting in Sudbury, ON.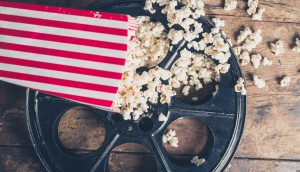 Half of Canadians have seen a domestic film in the past year
A new Telefilm study found love of local cinema is trending upwards, but domestic film festivals are struggling for consumer awareness.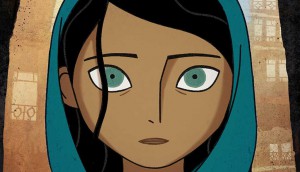 Canadian animated films vie for Oscar noms
The Breadwinner and Window Horses: The Poetic Persian Epiphany of Rosie Ming are among 26 titles submitted in the animated feature film category.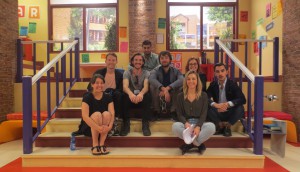 Beachwood Canyon-penned comedy set to premiere on Italian network
Written by Frank van Keeken's prodco, the first season of the Italian-language, Rome-shot series New School will bow in December.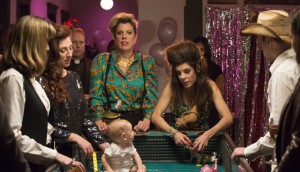 Kew stays on track with Q3 financials
The media conglomerate credits Baroness von Sketch and Hockey Wives, among other series, with helping it reach quarterly revenues of $43.3 million.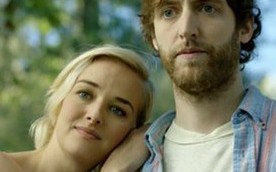 Deals: Thunderbird, Mongrel, Starfield, Super Channel
Thunderbird inks a U.S. theatrical deal with Dark Star Pictures for the Thomas Middleditch-starring comedy feature Entanglement, plus more deals.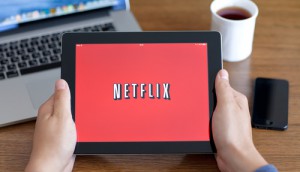 Quebec to 'act alone' in pursuing streamer tax
Provincial finance minister Carlos Leitao says Quebec is prepared to impose a sales tax on SVODs in 2018, though he hopes for a coordinated effort with the feds.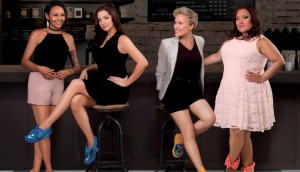 In brief: Where has Mohawk Girls been spending its money?
Plus: Netflix taps Drake to executive produce new episodes of drama series Top Boy and WIFT-T names the 2017 CBC Business of Broadcasting Mentorship recipient.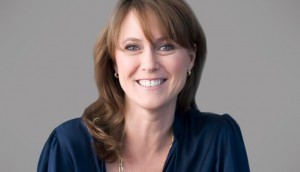 Quebecor Content, TVA elevate execs following Tremblay's exit
New company topper France Lauziere has finalized her teams, including a promotion for Martin Picard, who moves to VP of the TVA Group.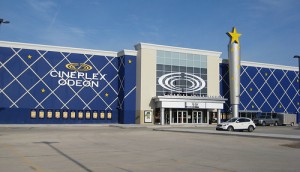 Attendance dips 13% in Cineplex's third quarter
A sluggish summer at the domestic box office saw the theatre chain's Q3 attendance fall by more than two million compared to last year.