Jordan Pinto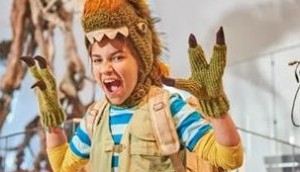 Telefilm backs Sinking Ship's Dino Dana movie
The feature, based on the television property about a young paleontologist-in-training, is filming in Toronto.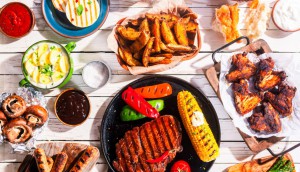 Gusto TV to launch in Singapore
The rollout marks the first time Gusto has launched a linear channel outside of Canada.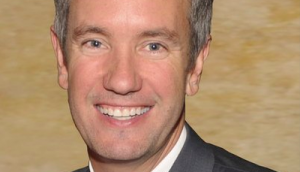 How local companies are taking advantage of B.C.'s production boom
For the first time in its history, Burnaby's The Bridge Studios is fully occupied by a local prodco, Shawn Williamson's Brightlight Pictures.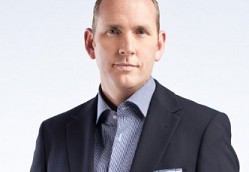 CBC cancels On the Money
The pubcaster said the cancellation comes as it redirects more of its financial resources toward its digital platforms.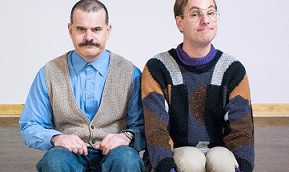 IPF backs 17 scripted digital projects
She Said Films' Running With Violet, LoCo Motion Pictures' How to Buy a Baby and LaRue Entertainment's The Amazing Gayl Pile were among the recipients.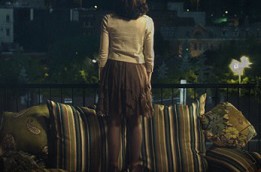 Netflix picks up Pixcom's Vertige
The psychological thriller, which is currently being adapted in France, is now available on the streamer's Canadian service.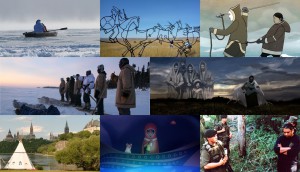 NFB reports progress on Indigenous Action Plan
The producer has committed to investing 15% of its spend on Indigenous-directed projects by 2020.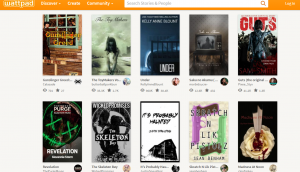 Wattpad inks content partnership with Bavaria Fiction
The Munich-based prodco will have access to nearly 1 million German-language stories with a view to developing content for local markets.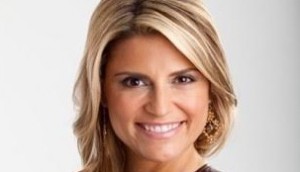 9 Story appoints Angela C. Santomero CCO
The announcement comes five months after 9 Story acquired New York-based children's media co Out of the Blue, which Santomero co-founded.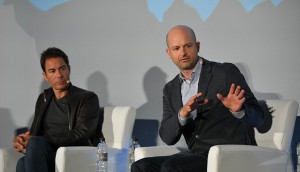 Banff '18: Why Netflix's Larry Tanz said yes to Travelers
VP of content acquisition Larry Tanz on why the sci-fi series fit into the streamer's commissioning wheelhouse and what it's looking for in a project.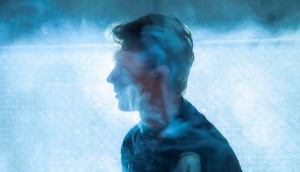 Cameras roll on The Eye of U.R.M.
The sci-fi thriller is the latest feature from Metis director Benjamin Ross Hayden and stars Greg Bryk.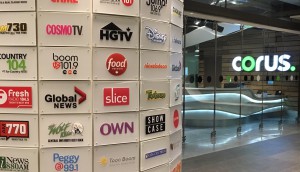 Shaw reportedly shopping its stake in Corus
According to a report from The Globe and Mail, the teleco aims to free capital to invest in its wireless network.