Jordan Pinto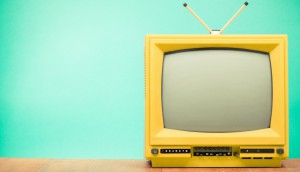 Broadcasting revenues fell 3.3% in 2017: CRTC
Overall BDU revenues fell to $8.53 billion in 2017, marking the third consecutive year of losses, according to the report.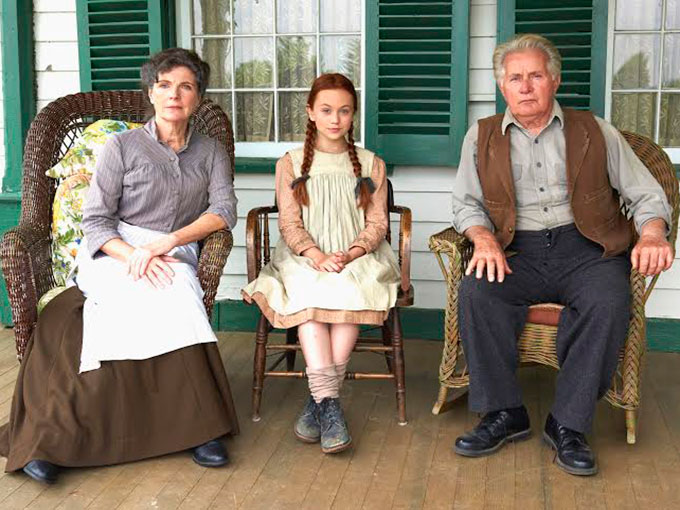 9 Story to buy Breakthrough's kids and family slate
The acquisition expands 9 Story's distribution library to more than 3,500 half-hours, and adds to its live-action offerings with titles including the Anne of Green Gables movie series.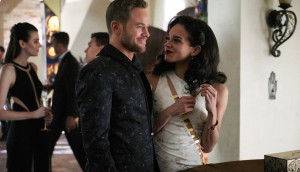 Syfy U.K. picks up more Killjoys
The fourth season of the Temple Street-produced series will debut next month.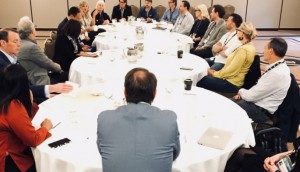 Roundtable: Cross-territory common ground
In the first of an occasional series, producer-association heads from the U.K., Canada and Australia pinpointed points of divergence and opportunity in the disrupted TV landscape.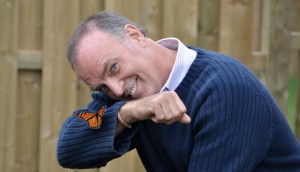 SK Films CEO Jonathan Barker dies
Barker, who launched SK Films in partnership with IMAX co-founder Robert Kerr, was a veteran producer and distributor in the giant-screen cinema space.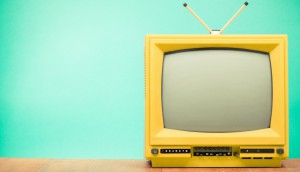 CRTC renews licences for DHX-owned channels
The commission set PNI spending at 13% of the previous year's revenues, mandating that half of that be independently produced.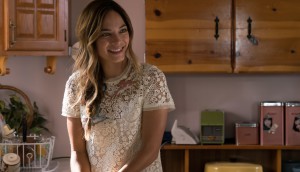 U.K.'s Universal TV picks up Burden of Truth
The legal drama, produced by ICF Films, eOne and Eagle Vision, debuts on the U.K. channel next month.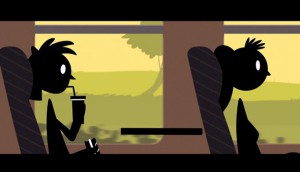 Behind the NFB's big jump in audience engagement
The producer's various properties garnered 67.6 million views overall in 2017/18, up 13.6 million from the prior year.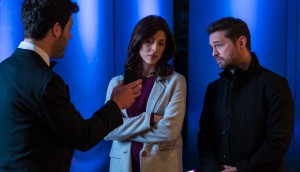 Private Eyes sees ratings uptick as season two resumes
Through the first three episodes this year, audience numbers for the detective series are up 21% compared to the first three episodes last year.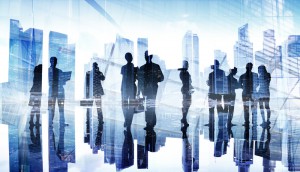 eOne acquires remaining stake in Sierra Pictures
The Toronto company has also appointed Sierra principals Nick Meyer and Marc Schaberg to oversee its film operations globally.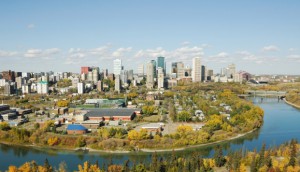 Edmonton industry eyes expansion with revival of screen-based fund
The $3.9 million investment is meant to stimulate the local sector and allow companies to grow their original-IP slates, said Edmonton Screen Industries Office CEO Josh Miller.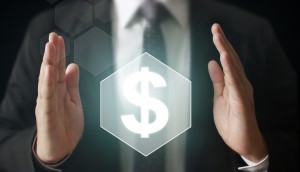 Bell Fund distributes $4.1M across 23 digital projects
Gearshift Films' Gay Mean Girls, N5 Pictures' The Runner and Attraction Images' Fourchette were among the recipients in the inaugural round of the Short-Form Digital Series (Fiction) Program.