Jordan Pinto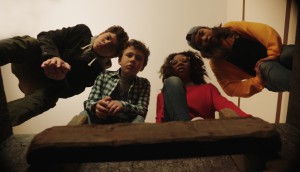 Behind the scenes of LoCo's Detention Adventure
LoCo Motion principal Lauren Corber discusses the tween project's multi-partner financing model, as well as a potential expansion into TV.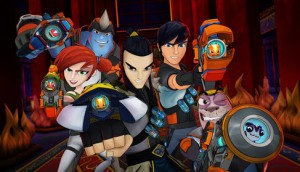 DHX to launch kid-focused SVOD service in U.S.
Kids Room, an ad-free OTT product, goes live this summer via Comcast's Xfinity X1.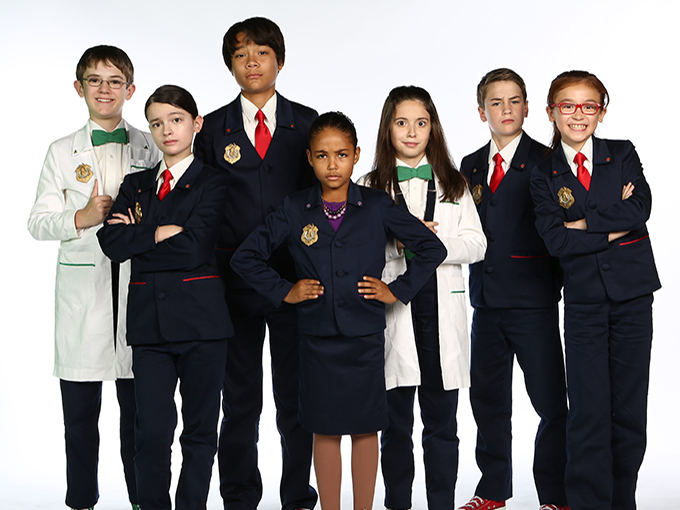 Sinking Ship's Odd Squad claims three Daytime Emmy awards
While the company recently revealed a move into animation, its flagship live-action property continues to earn critical acclaim and commercial success.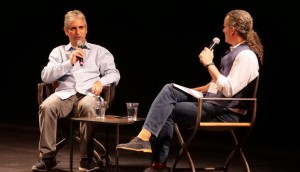 TSC looks to open up a new dialogue in its 10th year
Toronto Screenwriting Conference founder Glenn Cockburn says this year's event will shine a light on mental health and managing the stresses of a lifelong career as a screenwriter.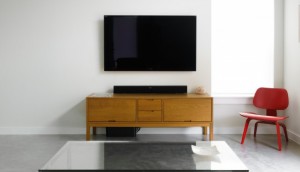 Revenues flat for Bell Media in Q1
While radio advertising was down, there were significant upticks in specialty viewership and year-over-year growth in TV advertising.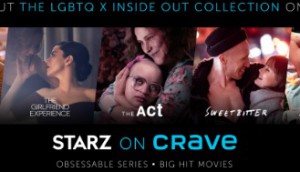 Crave puts spotlight on LGBTQ content
The Bell Media streamer has partnered with Inside Out to launch an LGBTQ content collection that will house queer content from across its portfolio.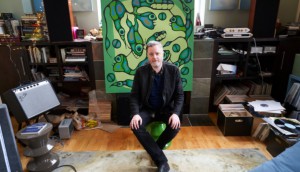 Mongrel Media swoops on Jamie Kastner documentary
The indie distributor has acquired domestic rights to the art-fraud film, which made its world bow at Hot Docs last night.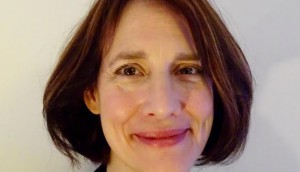 Neshama Entertainment builds out executive team
Former eOne exec Suzanne Berger has joined Arnie Zipursky's recently formed company as VP, production.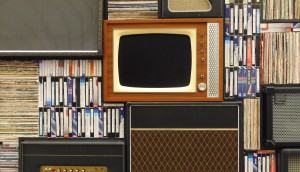 Bell files $150M damages claim against Quebecor
Bell argues that Quebecor tried to damage its reputation through a series of misleading and defamatory statements.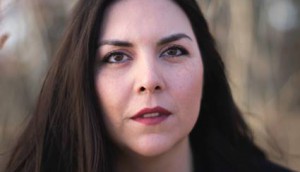 NFB hires Coty Savard to North West Studio
Savard, who has previously worked at Mosaic Entertainment, joins the Edmonton production unit as it expands its slate of projects.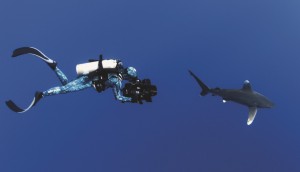 Continuing Rob Stewart's legacy beyond the Sharkwater trilogy
The filmmaker's parents discuss plans to bring more Sharkwater stories to screen, and continuing the legacy their son built during his extraordinary life.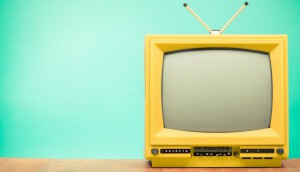 CRTC issues mandatory order for Quebecor to restore TVA Sports
Quebecor said it would abide by the order but reiterated its stance that there is a "dramatic imbalance" in the royalties paid to specialty channels.