Jordan Pinto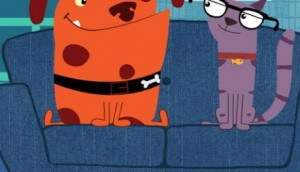 Comet Entertainment partners with U.K. animation house Illuminated
Canada/U.K. coproduction Buddy and Elvis is slated to begin production later this year.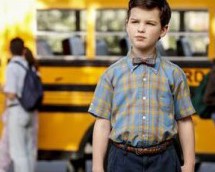 Bell Media unveils L.A. Screenings pickups
The 13-title acquisition roster includes Tassie Cameron-created mystery thriller Ten Days in the Valley and The Big Bang Theory spinoff Young Sheldon.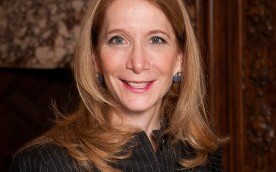 Judy Gladstone named executive director of DOC
She will replace the Documentary Organization of Canada's outgoing exec director Pepita Ferrari.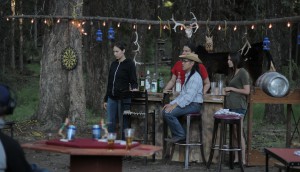 Allan Hopkins' Indian Road Trip begins
Cameras are rolling in Merritt and the Lower Nicola Valley, B.C. on the Telefilm micro-budget comedy.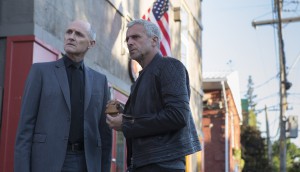 Bon Cop Bad Cop 2 sails past $3 million
While it received a slightly wider theatrical release across Canada, the sequel didn't match the two-week mark set by its predecessor.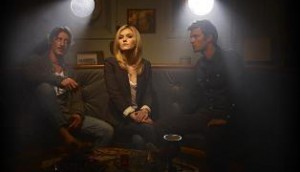 Deals: MK2, eOne, Spin Master
A number of eOne-produced series are headed to Poland after the global studio inked a new streaming agreement, plus more deals.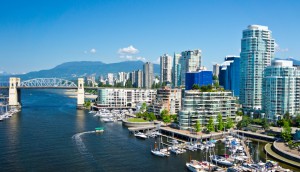 13% of top-grossing films shot in Canada: report
The country also sits third in total film production spend and managed 68% of the VFX work on those top movies in 2016, according to a study from FilmLA.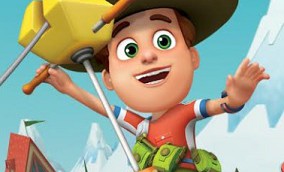 Ranger Rob gets season two greenlight
A new line of consumer products is being prepped to accompany the 14-episode second season.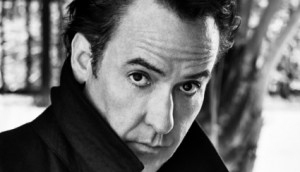 Minds Eye lines up next thriller
Cameras begin rolling this weekend on thriller Distorted, starring John Cusack and Christina Ricci.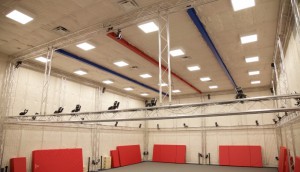 Performance capture studio opens in Vancouver
Vancouver Film School has partnered with Mimic Performance Capture on the $1.5 million studio, which will be available to both students and businesses.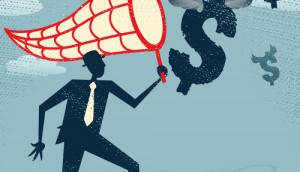 Telefilm, Rogers invest $2.5M across 18 docs
Sharkwater: Extinction, the follow up to the late Rob Stewart's 2006 documentary, was among the projects to receive funding.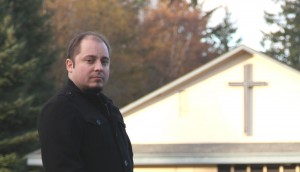 Indiecan acquires Losing Our Religion
Filmed across North America and the U.K., the feature-length doc from Manitoba's Zoot Pictures tells the stories of preachers who have lost their faith.