Jordan Pinto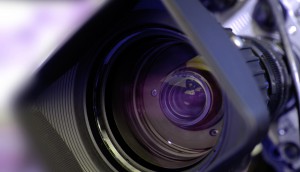 Cameras rolling in T.O. on Lucky Day
The France/Canada copro is produced by Don Carmody and Samuel Hadida, who have previously worked together on the Resident Evil and Silent Hill films.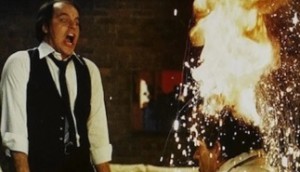 Bron, Media Res to adapt Cronenberg's Scanners for TV
As Bron looks to bolster its TV development slate, the companies jointly acquired the rights to David Cronenberg's 1981 sci-fi horror.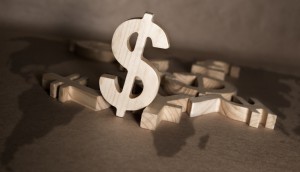 Bell Media ends BravoFACT, MuchFACT
The decision to cancel the programs comes after the CRTC in May deleted the condition of licence requiring Bell Media to contribute to the funds.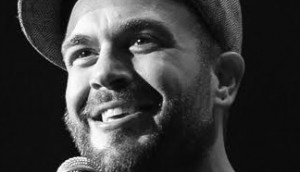 CraveTV partners with JFL on comedy specials
Hour-long specials from Canadian comics Debra DiGiovanni, Darcy Michael and Graham Chittenden will debut on the streamer in 2018.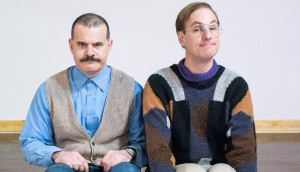 Banger, LaRue, Aetios, DCTV nab Int'l Emmy noms
Hip-Hop Evolution, Tokyo Trial and The Amazing Gayl Pile are among the 44 projects nominated.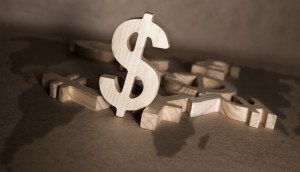 Bell Fund launches four pilot programs
The changes come after the fund retired a number of its programs last month following the CRTC's revised policy framework for Certified Independent Production Funds.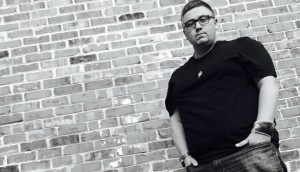 Indigenous voices on the rise: Ryan McMahon
The Anishinaabe comedian, writer and podcaster on how scripted Indigenous stories can find traction with mainstream audiences.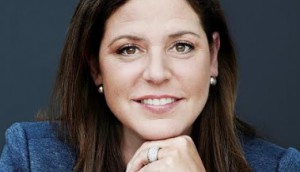 Marni Shulman lands at Wow Unlimited
The addition of the former shomi exec is Wow's second C-suite hire of the month.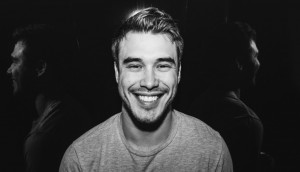 Indigenous voices on the rise: Trevor Mack
With a second TIFF premiere under his belt, the Grandmother director is spying a move to TV.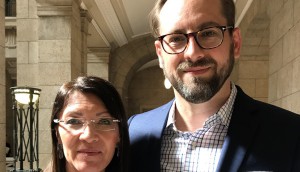 Indigenous voices rising: Eagle Vision
Taken exec producers Lisa Meeches and Kyle Irving talk staying ahead of storytelling trends, using critical acclaim to build opportunities and the work that still needs to be done.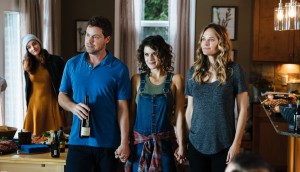 Cameras rolling on You Me Her season three
Canadian filmmaker Sara St. Onge returns to direct the entire season of the eOne comedy.