Jordan Pinto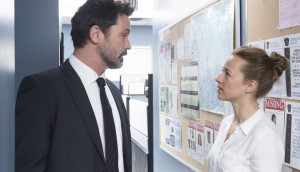 France's Canal Plus picks up Cardinal
The Sienna Films and eOne drama has proved a hot commodity in European markets, having already sold to numerous broadcasters, including the U.K.'s BBC.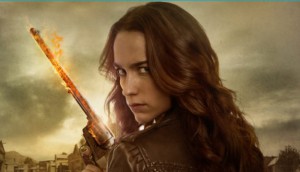 Wynonna Earp swaps CHCH for Space
Bell Media has joined the Emily Andras series as a production partner for season two, which is currently shooting in Calgary.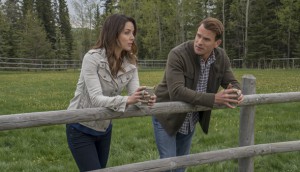 Seven24, Joe Media top Rosies nominations
Check out the finalists for the 43rd edition of the Alberta awards, including best drama noms for Heartland, Hell On Wheels and Wynonna Earp.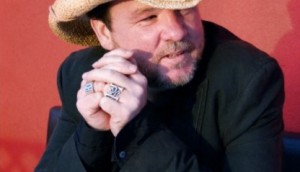 DHX, CBBC greenlight Creeped Out
The 13-part coproduction will shoot in the U.K. and Canada, with Bruce McDonald set to direct domestically shot episodes.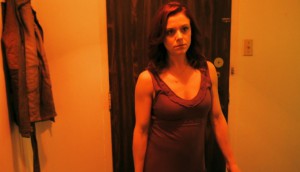 Indiecan swoops on McConnell's Broken Mile
Avi Federgreen's indie-distribution outfit has landed the domestic rights less than a week after Gravitas Ventures acquired the film for the U.S.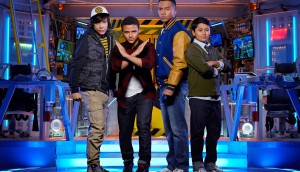 What's trending in kids content?
Disney exec Paul DeBenedittis on audience sophistication, making existing formats fresh and what not to pitch (hint: no zombie-apocalypse shows, please).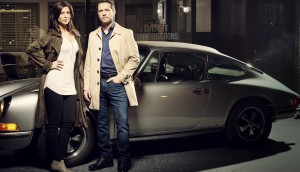 ION Television picks up eOne's Private Eyes
The U.S. net has signed on to acquire current and future seasons of the show.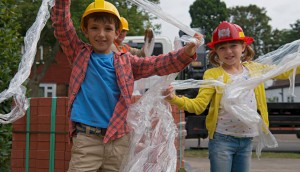 What's trending in kids content?
Drama, serialized content and Shakespeare? Over at the BBC's CBeebies, kids content is (sort of) growing up.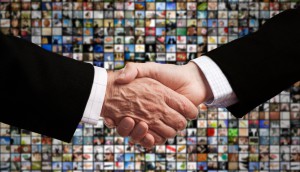 Wow! Unlimited inks deal with Weinstein Co, Netflix
The Vancouver and New York companies will partner to produce the animated series Spy Kids: Mission Critical for the SVOD.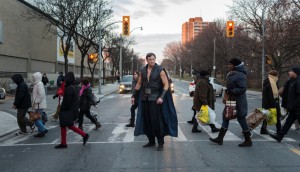 Assembling Riftworld Chronicles piece by piece
With a second season in the pipeline, a TV version in development with CBC and a mobile app on the way, First Love Films is building multiple worlds around its web series.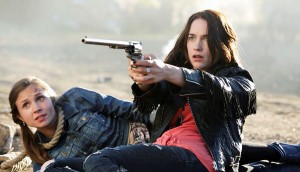 Deals: Seven24, Portfolio, Super Channel
Netflix picks up Wynonna Earp for U.S. and Canada, plus more deals.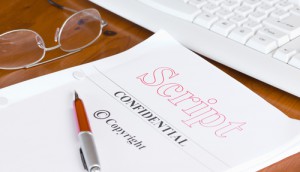 CFC's Comedy Exchange participants head to L.A.
Former Motive showrunner Dennis Heaton, writer/director Jeremy Lalonde and producer Emily Alden will all pitch their flicks in California.