Jordan Pinto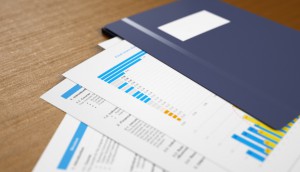 Heritage response to "What We Heard" report hints at what's next
Following the release of the long-awaited report, Heritage minister Pablo Rodriguez said the government will require web giants to create and promote Cancon.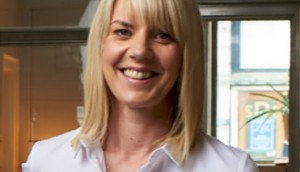 Shaftesbury hires Jennifer McCann to lead kids and family division
The former 9 Story development director will oversee the prodco's growing slate of original series in the newly created role.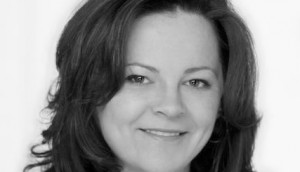 Susan Curran upped to COO at A71 Entertainment
Founders Chad Maker, David Miller and Kirk Comrie will step back from the daily running of the distribution business, which is relocating from Toronto to Hamilton.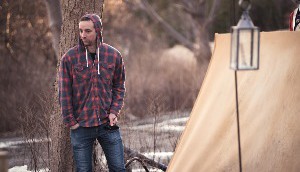 Alex Patrick joins Cameron Pictures
The former president of Take the Shot Productions is the first executive-level hire for Amy and Tassie Cameron's shingle.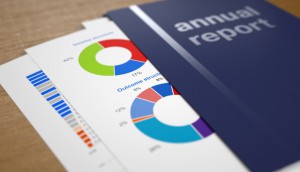 CBC revenue up in 2018 as private broadcasting slide continues: report
Overall broadcasting revenues in Canada dipped by 1.2%, according to the CRTC, while CBC revenues across its conventional TV business jumped to $1.06 billion.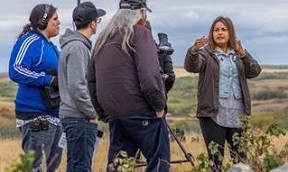 NFB hits production-spending target for Indigenous-led works
The public producer also gave a comprehensive update on a 40-project slate of Indigenous works, including titles from Michelle Latimer and Kim O'Bomsawin.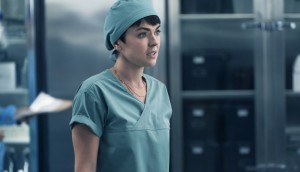 TV projects from Cineflix, Sienna, Muse net Bell Fund coin
The funder also backed new titles from Banger Films, Moon Astronaut Studios and First Nation Films through its Short-Form Digital Series Fiction Program.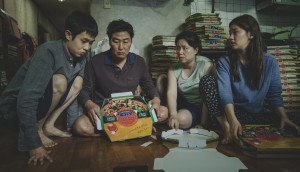 Deals: MK2|Mile End, Gusto, 9 Story
Palme d'Or winner Parasite (pictured) is headed to Canada via a distribution deal with MK2|Mile End, while Gusto expands its U.S. presence.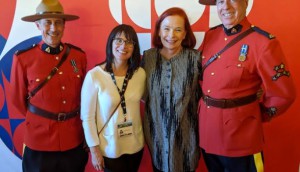 Pubcasters unite as shared challenges intensify
CBC's Catherine Tait and ABC Australia's Michael Carrington discuss the growing importance of international collaboration as public broadcasters face mounting pressures.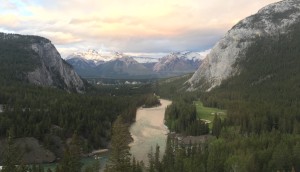 Recent activism alters how execs think about kids content
Children across the world have taken inspiration from the story of teenage activist Greta Thunberg, and networks have been taking note.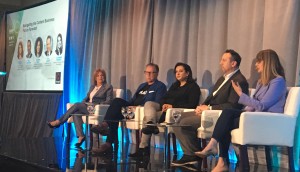 Banff '19: Is Rome burning for the Canadian broadcast industry?
Corus head Doug Murphy says Canada has three to five years to fix its regulatory environment or there will be severe consequences for the sector.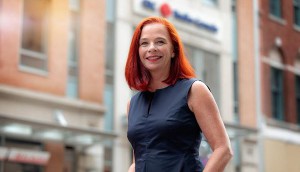 CBC, ABC Australia deepen collaboration through MOU pact
The pubcasters say the co-development and co-financing partnership will allow them to maximize their resources in a challenging landscape.