Jordan Pinto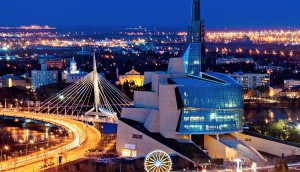 The Cartel moves into Winnipeg
The L.A.-based management and production company said it plans to produce between eight and 10 projects in the city next year.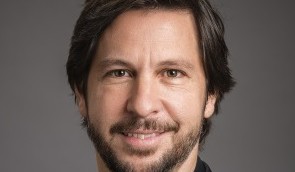 CMF's Cardin joins Netflix as director of public policy for Canada
Stephane Cardin, who spent eight years as the funder's VP of industry and public affairs, will move to the streamer next month.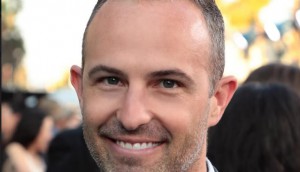 eOne taps Zev Foreman to lead film production in L.A.
Foreman, whose production credits include Jean-Marc Vallee's Dallas Buyers Club and Nacho Vigalondo's Colossal, will oversee development and production on eOne's global slate.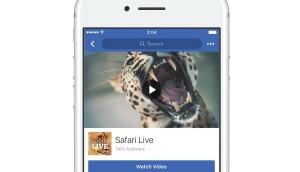 Facebook rolls out Watch platform internationally
Tomorrow's launch marks the fourth high-profile entrant to the VOD market in Canada this year after CBS All Access, BritBox and Hayu.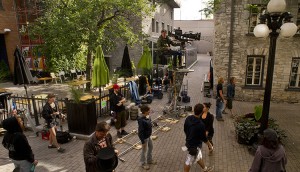 Ottawa Film Office, TriBro unveil proposal for soundstage campus
The new facility would contribute an additional $40 million in production activity over the next three years and create 500 new jobs, according to the city's film office.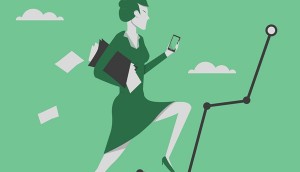 Women held 40% of leadership roles in CMF-backed projects in 2017/18
The funder's annual report also states that overall investment was down 5.4% year-over-year, though new federal funding will become available this year.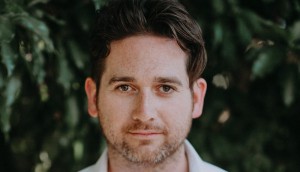 2018 5 to Watch: Andrew Kelly
The keen instincts of eOne's development director have helped bring successes such as Burden of Truth and Caught to life.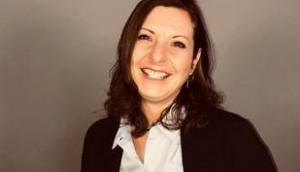 ACTRA adds Lisa Blanchette to director role
The newly appointed director of public policy and communications takes over from Elliott Anderson.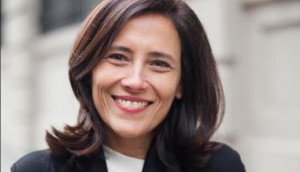 TIFF names Joana Vicente executive director and co-head
The exec director of New York's Independent Filmmaker Project will assume the new post on Nov. 1.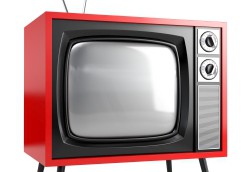 CRTC renews Hollywood Suite's broadcast licence
The commission also gave five-year renewals to Channel Zero's Moviola and French-language audio channel Canal M.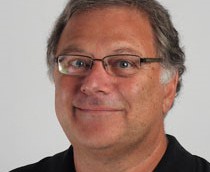 Ira Levy on Breakthrough's refocused strategy
The prominent Canadian producer discusses how Breakthrough is pivoting its production and development model following the sale of its kids catalogue to 9 Story last month.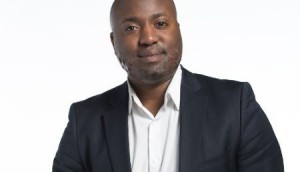 CBC ups Gave Lindo to exec director of OTT
Lindo will spearhead the pubcaster's OTT content strategies and oversee its slate of original digital content for all platforms.