Jordan Pinto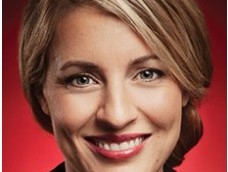 Minister Joly to lead cultural trade mission to China in 2018
Announced Thursday at the Vancouver International Film Festival, the mission will focus on four areas, including film and TV and virtual reality.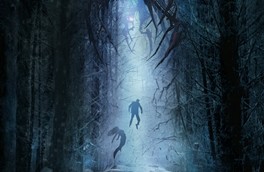 Deals: Minds Eye, Blue Ant, Distribution360, CBC
Blue Ant and Distribution360 unveil a number of pre-MIPCOM acquisitions, CBC nabs domestic rights to a U.K. thriller, plus more deals of the week.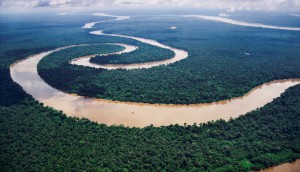 SK Films returns with Amazon Adventure
The latest project from the 3D-film producer and distributor opens today in the Ontario Science Centre, Montreal Science Centre and Sudbury's Science North.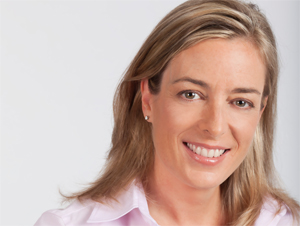 BGM teams with Electric Pictures on WWI int'l copro
The Canada-Australia coproduction 100 Days to Victory is a co-commission from Corus, Foxtel and BBC Scotland.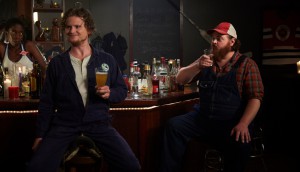 In Brief: Mom and Dad, Letterkenny, Panavision
Marblemedia names hosts for Just Like Mom and Dad, another special for Letterkenny and Panavision hires as a longtime exec retires.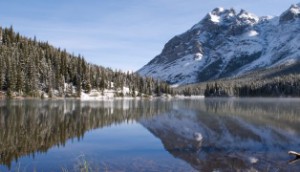 Alberta ups film, TV investment with new grant program
The new Screen-Based Production Grant replaces the Alberta Production Grant.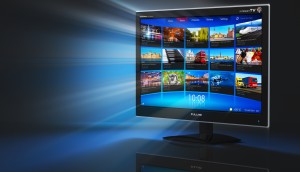 Quebec politicians unite behind streamer tax
Members of the province's legislature have voted unanimously for a motion that would see foreign SVODs pay provincial sales tax.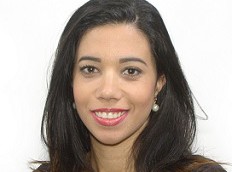 Reel One adds to global sales team
The MOW-focused distributor has announced a pair of key hires as it looks to capitalize on a growing appetite for TV movies in the international market.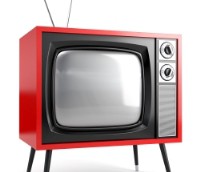 Unifor files complaint over Rogers' OMNI Regional newcasts
The union argues that Rogers has violated the terms of its licence by subcontracting its Chinese-language OMNI Regional news broadcasts to Fairchild TV.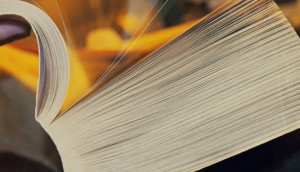 Jenkinson/Goode Productions options refugee medical memoir
The Vancouver prodco behind the 2015 thriller Numb has optioned the screen-based rights to the book.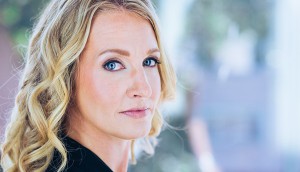 VIFF looks to build out 'film-plus' model in 2017
Through a partnership with Buffer Fest and a music-focused program, the Vancouver festival aims to draw in new parts of B.C.'s creative ecosystem with its expanding roster of programs.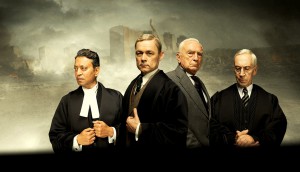 eOne acquires Tokyo Trial
The news comes two days after the four-part miniseries, coproduced by Don Carmody Television, received an International Emmy nomination.