Jordan Pinto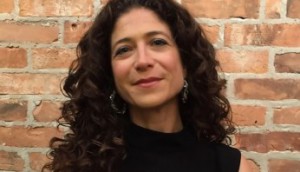 Half a century of The Characters
As the talent agency reaches its 50th anniversary, Jennifer and Larry Goldhar reflect on how the business came into existence and how it has adapted in a shifting environment.
Programmer profile: Blue Ant Media
Execs Jamie Schouela and Sam Linton discuss commissioning strategies for the company's Canadian specialty channels, Cottage Life, Makeful and T+E.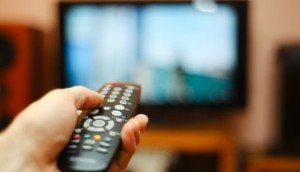 CRTC renews OMNI Regional's must-carry status
After examining eight applications for a national multi-ethnic service, the commission said the Rogers-owned service best met its criteria.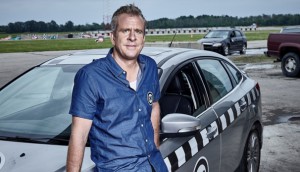 Canada's Worst Driver ends after 14 seasons
Launched in 2005, the format adaptation became one of the longest-running unscripted series in Canadian television.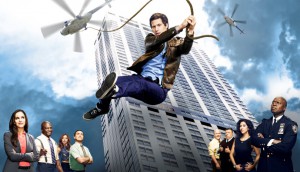 Quebecor Content greenlights Brooklyn Nine-Nine adaptation
Patrick Huard, who wrote and starred in both Bon Cop Bad Cop films, will direct the French-language version of the TV comedy.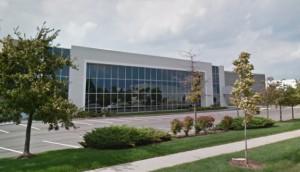 Whites Studios to open four sound stages in GTA
The company is also expanding its studio operation in B.C. with the launch of its fifth facility in the province.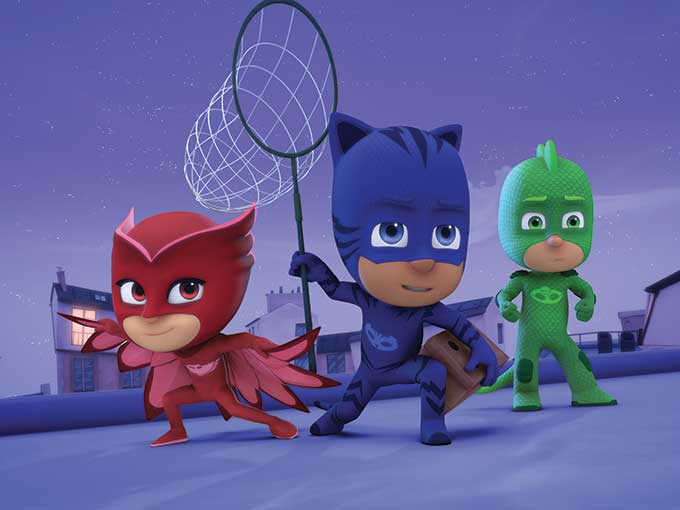 Film dip offsets family growth at eOne
The company reported full-year revenues of $1.62 billion, with a revenue decrease on the film side cancelling out continued growth for kids brands Peppa Pig and PJ Masks.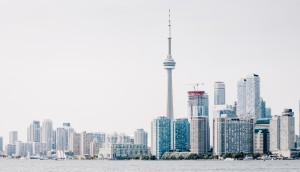 L.A. trade mission: pitching Toronto in the age of global production hubs
Attendees of last week's mission, including Mayor John Tory, discuss how the conversation has changed in 2019 as new streamers launch and Toronto's infrastructure expands.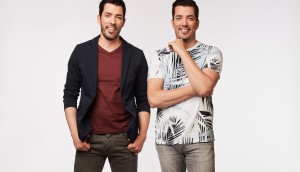 The Scott brothers' journey from talent brand to powerhouse prodco
How the most famous duo in lifestyle changed the perception of their company to become one of the most prolific unscripted prodcos in North America.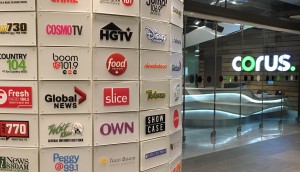 Shaw to sell Corus stake in $548M share sale
Shaw Communications will no longer hold an equity interest in Corus Entertainment once the offering closes later this month.
DHX begins search for Michael Donovan's successor
The DHX CEO said he will once again transition into a strategic role once the board has selected a candidate.
Maria Hale exits Corus
The veteran TV exec has served as SVP of Global Entertainment and content acquisition since 2016.