Jordan Pinto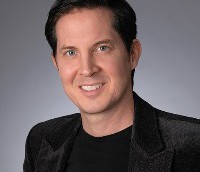 Sim Group rebrands under four new divisions
CEO James Haggarty on why doing away with the individual company names will help build brand power and how that fits Sim's acquisition strategy.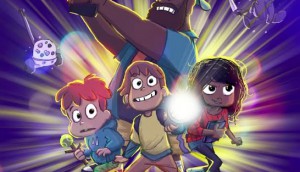 Blue Ant unveils new animation arm
Creative director Joshua Bowen has been tapped to lead the media company's Toronto-based animation division, Look Mom! Productions.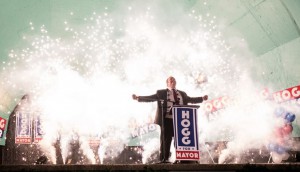 In Brief: Tangent, LaRue, Reel One
Tangent Animation inks a three-film deal with The Nut Job creator Peter Lepeniotis, LaRue sets the Canadian release date for Filth City, plus more.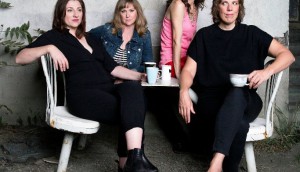 Latest CMF convergent stream invests $10.5M across 43 projects
Digital media components for Baroness Von Sketch Show and The Beaverton were among projects to receive financing.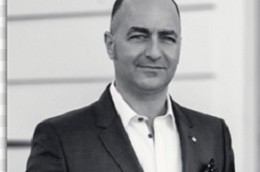 Omnifilm, Reality Distortion Field ink development pact
The Vancouver companies are currently working on the live-action adventure series Knights of Panterra, which will be exec produced by Continuum creator Simon Barry.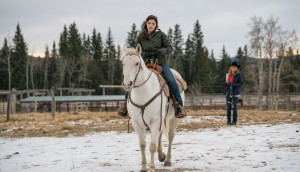 How much economic horsepower does one Canadian series generate?
The CMPA digs in to find the answer as the Alberta-shot series celebrates its 10th anniversary on air.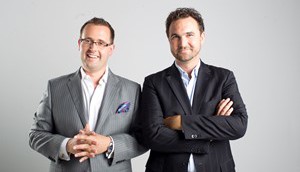 TVO, Knowledge Network greenlight Super Mighty Makers
The live-action scripted series is produced by marblemedia in association with Jam Pie Media.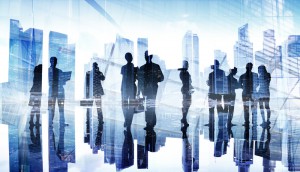 Kew Media acquires U.K. distributor TCB Media Rights
The purchase of the unscripted distribution firm is Kew's first since it closed its acquisition of five Canadian prodcos in March.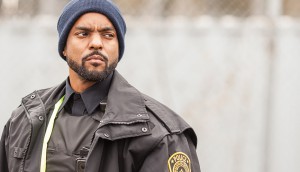 Cory Bowles' Black Cop wins VIFF's best Canadian feature prize
As well, filmmaker Kathleen Hepburn won a trio of awards for her debut feature Never Steady, Never Still.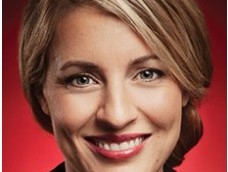 Minister Joly to lead cultural trade mission to China in 2018
Announced Thursday at the Vancouver International Film Festival, the mission will focus on four areas, including film and TV and virtual reality.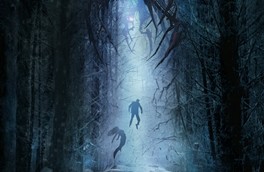 Deals: Minds Eye, Blue Ant, Distribution360, CBC
Blue Ant and Distribution360 unveil a number of pre-MIPCOM acquisitions, CBC nabs domestic rights to a U.K. thriller, plus more deals of the week.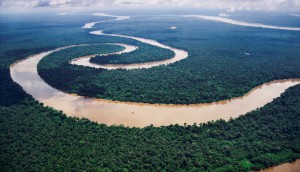 SK Films returns with Amazon Adventure
The latest project from the 3D-film producer and distributor opens today in the Ontario Science Centre, Montreal Science Centre and Sudbury's Science North.