Jordan Pinto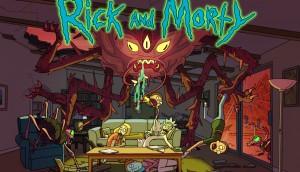 Corus to launch Adult Swim channel in Canada
The adult-focused cartoon brand will replace Action channel, with Teletoon and Cartoon Network shifting programming strategy alongside.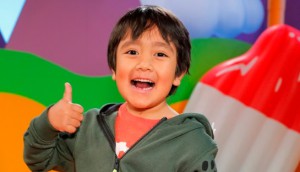 Should there be some 'DIY' in your kids-content mix?
Children are consuming more homemade content from vloggers and YouTube personalities than ever, but what does the trend mean for producers?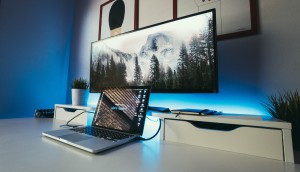 OTT revenues continue to gain significant ground on TV: CRTC
TV revenues fell by 5% to $6.9 billion while revenues for internet video platforms grew by 21.3% to $2.4 billion, according to the Communications Monitoring Report for 2017.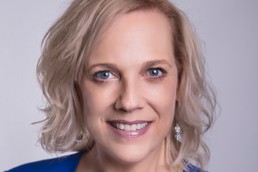 Shaw Rocket, CMF aim to spur animation production
The organizations are partnering for the first time to jointly fund animated projects created for digital platforms.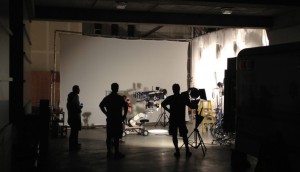 Saban Capital's acquisition of Sim falls through
The deal was terminated due to the volatility of the U.S. stock market, as well as time constraints caused by the partial U.S. government shutdown, said Sim's James Haggarty.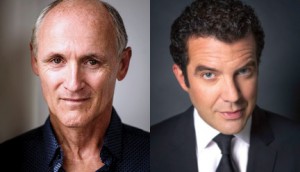 Mercer, Feore among Governor General's performing arts laureates
The pair received Lifetime Artistic Achievement awards, while Sandra Oh received the National Arts Centre Award for her accomplishments over the past year.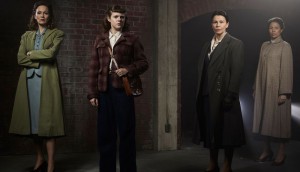 How big data is changing the commissioning game
Data around audience viewing habits is playing an increasingly vital role in today's commissioning landscape for broadcasters and platforms.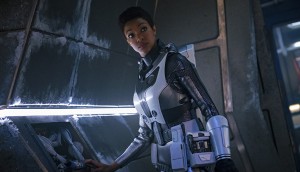 CBS' Star Trek: Discovery renewed, will return to Space
Bell Media has confirmed that new episodes of the Toronto-shot series will return to its linear and OTT services.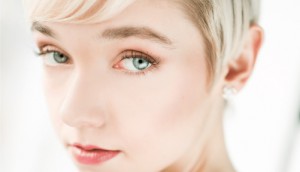 Craig Pryce examines real-life scientific experiment in new feature
The Marijuana Chronicles, based on a medical experiment conducted on a group of 20 women, started shooting this week in Toronto. (Julia Stone pictured).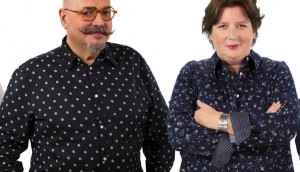 Corus' so.da uncaps new Twitter series
Produced through the company's in-house social content studio so.da, #DestinationDishes follows celebrity chefs as they create destination-themed meals.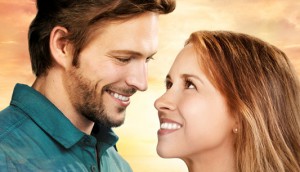 TVA Group to acquire Incendo for $19.5M
Under the deal, TVA Group will take ownership of all Incendo's production and distribution assets.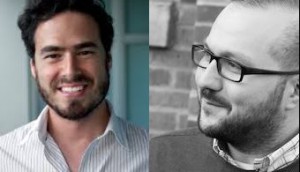 Gearshift Films heads north once more for new feature Tainted
LevelFILM will handle Canadian distribution on Brent Cote's directorial debut about a former mafia member trying to outrun the demons of his past.