Jordan Pinto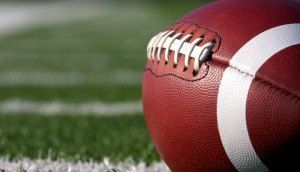 Bell takes simsub dispute to Supreme Court
With Super Bowl LII less than three weeks away, Bell has requested a suspension of the CRTC's simsub decision for the 2018 game and a reversal going forward.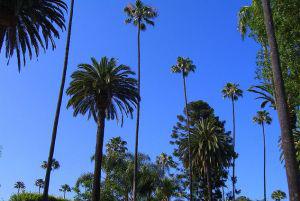 Juice Worldwide expands with California office
The Toronto-based digital distributor is setting up an L.A. operation, with Carrie Donmoyer tapped to lead.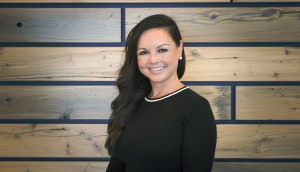 Nelvana unveils senior management promotions, hires
Among them, Mellany Masterson is returning to the Corus-owned company in the role of VP sales, consumer products and international.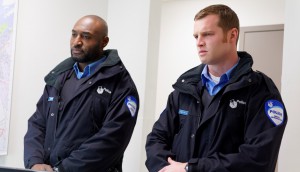 Kew sells Slasher, 19-2, Heartland in Lat Am deals
The company's recently rejigged distribution unit is also shopping a number of Canadian projects at NATPE, including Frankie Drake Mysteries and Crawford.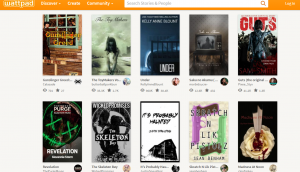 Wattpad raises $61M in additional funding
The fast-growing story-sharing platform intends to use some of the investment to expand its international footprint in film, TV and digital media.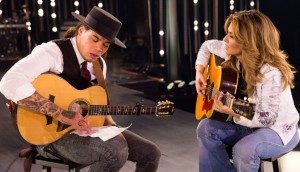 Taking measure of The Launch
The premiere episode of Bell Media's competition series captured audiences across linear TV, social media and music-streaming platforms.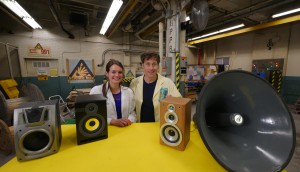 TVO greenlights more Science Max
The kids factual series, produced by Breakthrough Entertainment, will premiere on the public broadcaster in the fall.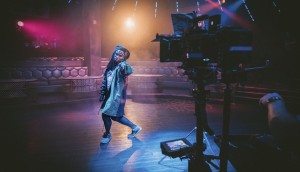 Highway Entertainment joins Revolution
The Omnicom Media-owned prodco is partnering with Quebecor Content and Fair-Play to shop the dance-series format internationally.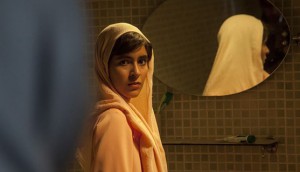 CSAs '18: Never Steady Never Still, Ava top CSA film noms
Four of the seven best-picture nominations hail from female directors, including Nora Twomey's The Breadwinner and Aisling Walsh's Maudie.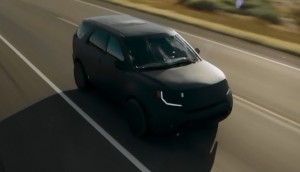 Indiecan preps 100th Canadian release, Monolith
In releasing Ivan Silvestrini's latest feature, indie-film entrepreneur Avi Federgreen also hits a milestone achievement for his company.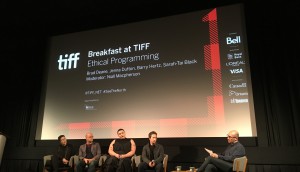 The role of film programmers in a post-Weinstein world
Canada's Top Ten Film Festival Industry summit got underway with a panel examining how programmers and audiences should treat the work of those facing abuse allegations.
Omnifilm to produce BritBox's first original drama
Michael MacLennan is attached as showrunner on the Canadian series Bletchley Circle: San Francisco, with Kew Media handing international distribution.