Jordan Pinto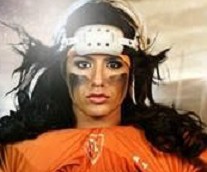 Super Channel preps sports-based sub-brand
The Edmonton-based company acquired the Canadian rights to the U.S. football franchise Legends Football League ahead of a planned April launch.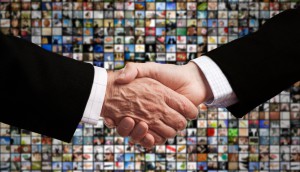 Boat Rocker inks copro pact with Mobius.Lab
The Toronto company will jointly develop, finance and distribute a slate of 10 series for international markets.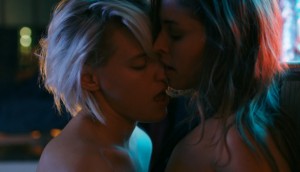 Below Her Mouth inks raft of int'l deals
Netflix acquired the Serendipity Point Films feature in multiple territories, while the project also landed theatrical releases in the U.S., Japan and Germany.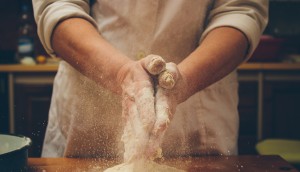 Great British Bake Off format headed to CBC
The Great Canadian Baking Show will go into production in May ahead of a fall 2017 premiere.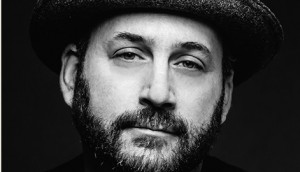 Bron eyes expansion into television
With its film business expanding fast in Canada and the U.S., the Vancouver studio has announced a pair of L.A. hires to support the launch of a TV division.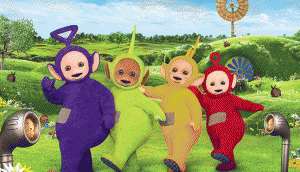 Deals: DHX Media, 9 Story, Squeeze
DHX is expanding the Teletubbies brand into video games, Squeeze inks more international deals for Cracke, plus more deals.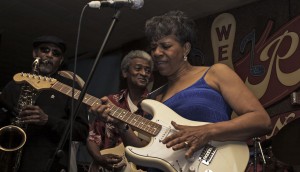 I Am the Blues picked up for U.S. theatrical
The feature-length documentary, produced by Montreal's EyeSteelFilm, is also set for a digital and home-video release via New York-based distribution outfit Film Movement.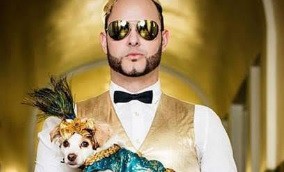 Holmes on Homes producer eyes digital switch, int'l opportunities
Toronto-based General Purpose Entertainment has produced a series for Bravo's U.S. digital offshoot Unleashed as it looks to diversify its portfolio in a consolidating environment.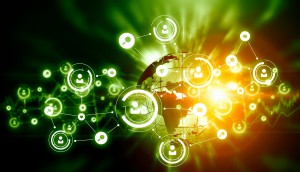 Tax credit access an obstacle for Ontario's booming interactive sector
The province's interactive digital media sector generated $1.4 billion in 2015, according to a report, but access to public funding and experienced talent remain a hurdle.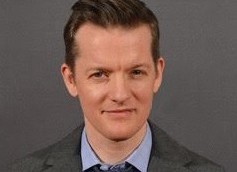 New showrunners talk TV: Aubrey Nealon
The Cardinal writer/executive producer talks about how the CTV series came together, why he transitioned to TV and what lies ahead.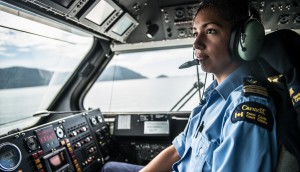 CBC unveils Keeping Canada Safe
The eight-part series, produced by Force Four Entertainment, was filmed over 48 hours and involved 60 camera crews.