Jordan Pinto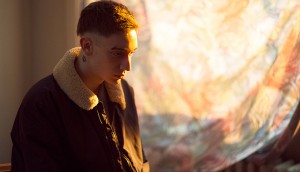 Telefilm picks Sophie Dupuis' Chien de garde for Oscar race
The Quebec filmmaker's debut feature is produced by Etienne Hansez and distributed by Axia Films.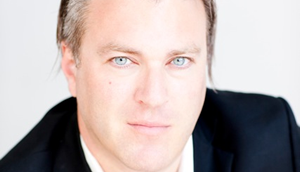 Trench 11 filmmaker Leo Scherman lines up next project
Crime drama Goner, set to shoot in Ontario in spring 2019, is produced by Carousel Pictures' Tyler Levine (pictured).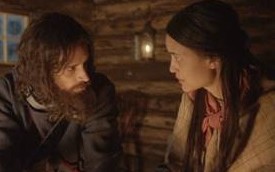 Angelique's Isle, Bingo head to imagineNATIVE
The festival's 2018 lineup will present 10 dramatic features, including Marie-Helene Cousineau and Michelle Derosiers' Angelique's Isle and the debut feature from Marjorie Beaucage.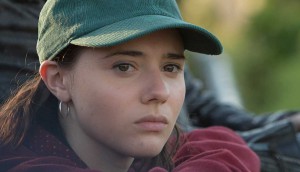 TIFF '18: Sebastien Pilote's Fireflies Are Gone wins best Canadian feature
The award for best first Canadian feature went to Katherine Jerkovic's Roads in February.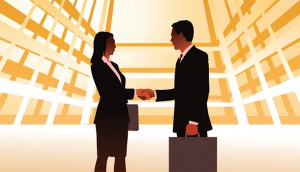 Saban Capital acquires Sim and Panavision, forms new entity
Media mogul and Saban Capital chairman Haim Saban said the deal aims to "capitalize on explosive growth in content spending" in recent years.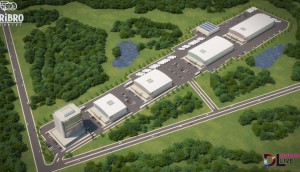 TriBro moving ahead with Pickering studios in spring 2019
Following a number of holdups, president Peter Apostolopoulos says construction on the 400,000-square-foot studio facility will begin next year.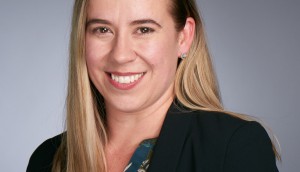 Distributor profile: Red Arrow Studios International
Shirley Bowers, the company's VP of sales and acquisitions for North America, discusses boarding Blood Horn with DCTV and opportunities in the Canadian market.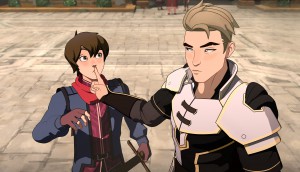 Vancouver's Bardel strengthens Netflix ties
The animation service provider has partnered with Wonderstorm to produce The Dragon Prince for the SVOD.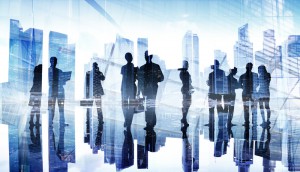 DHX posts year-end revenues of $436M
The Peanuts brand and digital kids network WildBrain drove revenue increases as the company on Thursday released a preliminary look at its Q4 and year-end financials.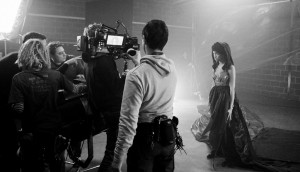 Canadian Academy, RBC partner on music-video production initiative
In addition, the Academy acquired the Prism Prize, which recognizes the best music videos produced in Canada each year.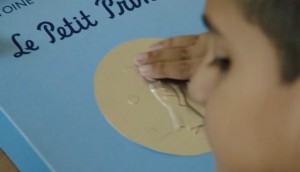 New Charles Officer doc explores the story behind The Little Prince
The CBC-backed feature documentary examines the legacy of Antoine de Saint-Exupery's famous novella, which has sold nearly 140 million copies since it was first published in 1943.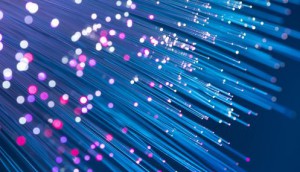 Red Square, Indiecan, Unstable Ground partner on LightVAULT
Aimed at distributors and indie filmmakers, the encrypted cloud server is designed to combat content piracy and unauthorized sharing.