Jordan Pinto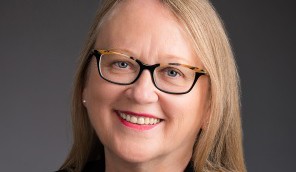 CMF's cross-country consultation set for 18 cities this fall
Focus groups will give stakeholders the chance to weigh in on how evolving market conditions and a challenging regulatory environment will affect CMF's funding programs in the future.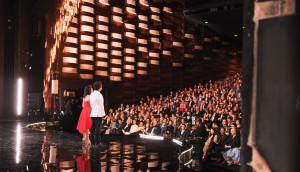 Canadian Academy adopts new regs ahead of 2019 CSAs
Among a number of changes for film, TV and digital media, the Academy reduced the number of nominations in the Best Motion Picture category.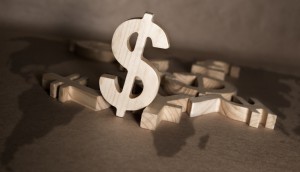 Telefilm adjusts export, int'l marketing programs
Among the changes, Telefilm doubled the maximum amount that a single project can receive through its Export Assistance program to $90,000.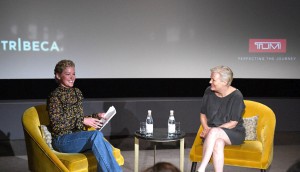 Photo gallery: Tribeca Talks
Canadian writer/director Mary Harron was the subject of the in-conversation series "Tribeca Talks: The Journey inspired by Tumi," which came to Toronto on July 9.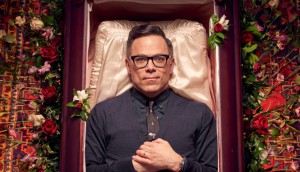 Deals: Peacock Alley, Stockholm, Bell Media
Season two of Peacock Alley's A User's Guide to Cheating Death has been acquired by Sky Vision, Robert Budreau's Stockholm gets a U.S. theatrical release, plus more.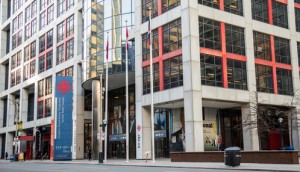 CBC reports progress on diversity but 'more needs to be done'
The pubcaster said it's ahead of schedule in meeting a number of its goals, and lifted the curtain on a number of internal initiatives aimed at improving representation within its ranks.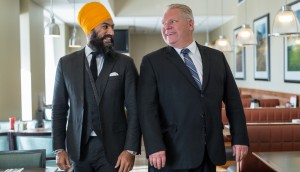 Cameras roll on more Political Blind Date
The TVO original format has also been picked up by international buyers.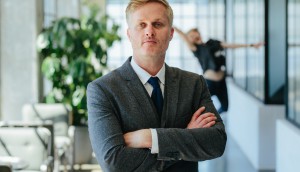 Patrick O'Sullivan takes the plunge with High Dive Media
Playback caught up with the Toronto-based producer as he takes the "exhilarating and scary" step of launching a new business.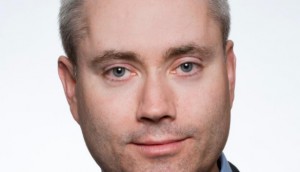 Jeremy Clark named GM at Gusto Worldwide Media
The former director of network and programming operations at CPAC joins as Gusto looks to expand its linear channel into new markets.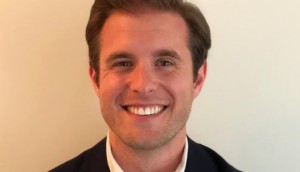 Boat Rocker builds out Ventures division
Andrew Spergel, the former SVP of corporate development and strategy at eOne, has been appointed as EVP of Boat Rocker Ventures.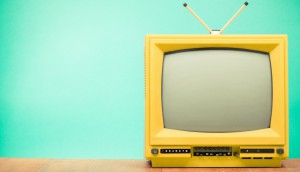 Broadcasting revenues fell 3.3% in 2017: CRTC
Overall BDU revenues fell to $8.53 billion in 2017, marking the third consecutive year of losses, according to the report.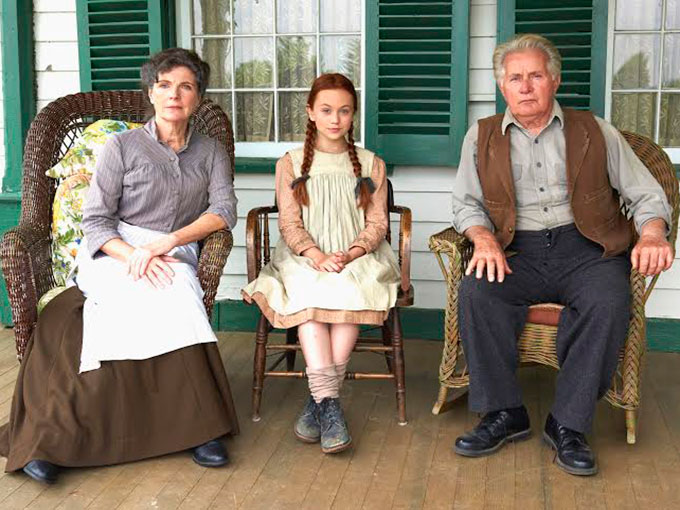 9 Story to buy Breakthrough's kids and family slate
The acquisition expands 9 Story's distribution library to more than 3,500 half-hours, and adds to its live-action offerings with titles including the Anne of Green Gables movie series.