Jordan Pinto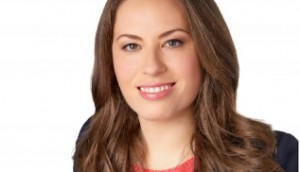 Behind Blue Ant's growing distribution business
Ahead of MIPCOM, EVP Solange Attwood talks about how international expansion, new lines of business and closer collaboration with third-party prodcos has facilitated growth.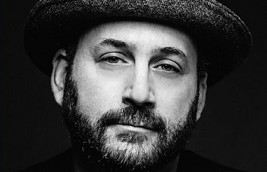 Bron launches Ventures division
The new arm of the company has formed a strategic partnership with Brooklyn-based prodco Animal Kingdom.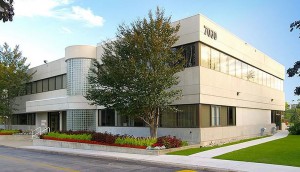 New studio opens its doors in Mississauga
Century Studio, an 82,000-square-foot space operated by Thomas Walden and Eric Birnberg of High Park Entertainment, becomes the latest space to open in the GTA.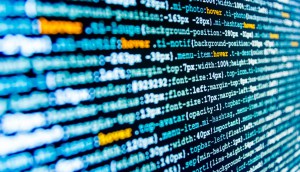 CRTC denies FairPlay Canada proposal to block piracy websites
The commission said it doesn't have the jurisdiction to consider the proposal, and that other avenues are more suitable in addressing the issue.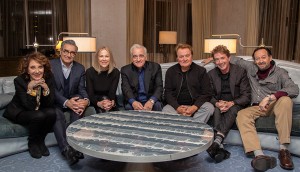 Insight Productions, Second City ink development pact
Following their recent collaboration on the SCTV reunion special, the companies have partnered to develop scripted and unscripted projects.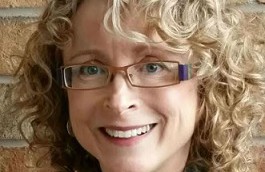 Lucie Lalumiere named president and CEO at Interactive Ontario
Lalumiere has been appointed to the role on a permanent basis following the departure of Christa Dickenson.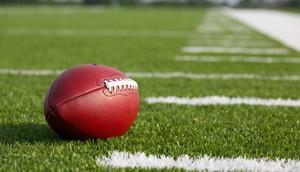 Super Bowl simsub ban reversed in USMCA
The new trade agreement orders Canada to rescind the CRTC's contentious ban on simultaneous substitution of Canadian ads during the Super Bowl.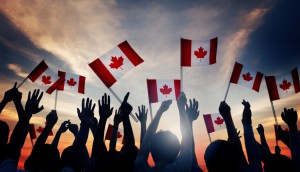 Cultural exemption remains unchanged in trilateral trade deal
NAFTA renegotiations wrapped Sunday night, with protections for Canada's cultural sectors remaining as-is in the new United States-Mexico-Canada Agreement (USMCA).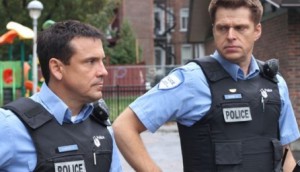 CBS developing TV drama based on 19-2
Sphere Media SVP Virginia Rankin talks to Playback about why the format has been pivotal in expanding the prodco's push into international markets.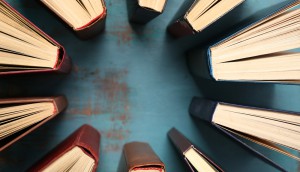 Connect3 to adapt mystery novel The Butchers of Berlin
Leonardo Fasoli and Maddalena Ravagli, the scribes behind Italian TV drama Gomorrah, are attached to pen the series, with U.K. prodco Racine Media and Cineflix also on board.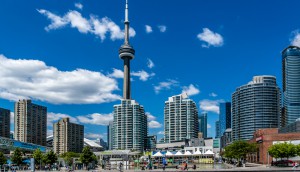 Updated: CBS to open Toronto studio facility in 2019
John Weber and Frank Siracusa, who will manage the new facility, tell Playback how the deal came together and what it will mean for their business.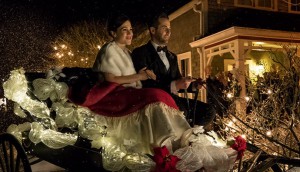 Super Channel adds 16 Canadian MOWs to festive slate
Among those are a pair of TV movies from Chesler/Perlmutter Productions and four from Brain Power Studio.