Jordan Pinto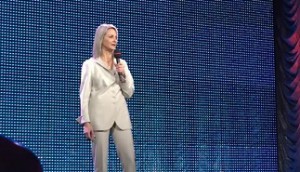 Upfronts '19: CBC lifts the curtain on 2019/20 roster
New scripted dramas from Sienna Films, Shaftesbury, Seven24 and Lark Productions join a local remake of Family Feud and 32 returning series.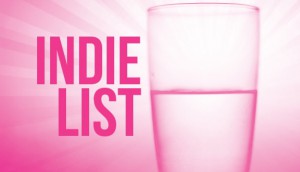 Indie List 2019: a tumultuous year in review
From Playback magazine: optimism, challenges (both old and new) and some impressive success stories in a transitory year for Canadian film and TV.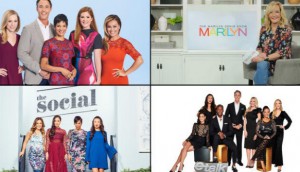 Crave commissions two unscripted originals
Bell Media Studios also renewed a raft of series for CTV and Discovery, including Disasters at Sea, The Marilyn Denis Show and Mighty Trains.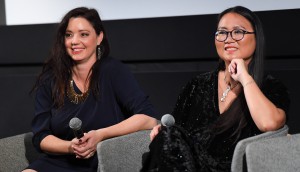 How a simple misunderstanding gave rise to Winnie Jong's Tokens
The writer/director's new comedy project follows an on-call casting agency that helps desperate producers meet their diversity quotas when they're in a bind.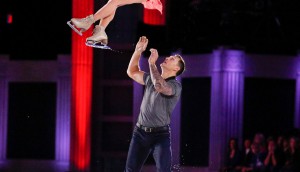 CBC retools Battle of the Blades for 2019 return
The original Canadian format returns this fall, five years after its initial cancellation, in a drastically different TV environment than the one in which it was conceived.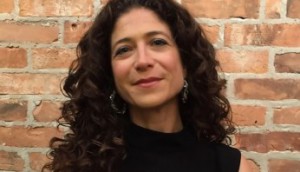 Half a century of The Characters
As the talent agency reaches its 50th anniversary, Jennifer and Larry Goldhar reflect on how the business came into existence and how it has adapted in a shifting environment.
Programmer profile: Blue Ant Media
Execs Jamie Schouela and Sam Linton discuss commissioning strategies for the company's Canadian specialty channels, Cottage Life, Makeful and T+E.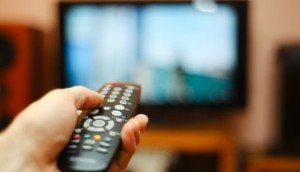 CRTC renews OMNI Regional's must-carry status
After examining eight applications for a national multi-ethnic service, the commission said the Rogers-owned service best met its criteria.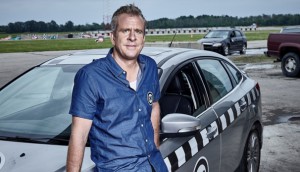 Canada's Worst Driver ends after 14 seasons
Launched in 2005, the format adaptation became one of the longest-running unscripted series in Canadian television.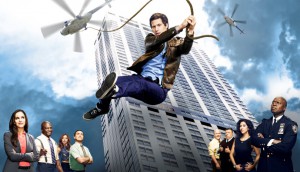 Quebecor Content greenlights Brooklyn Nine-Nine adaptation
Patrick Huard, who wrote and starred in both Bon Cop Bad Cop films, will direct the French-language version of the TV comedy.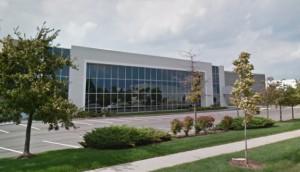 Whites Studios to open four sound stages in GTA
The company is also expanding its studio operation in B.C. with the launch of its fifth facility in the province.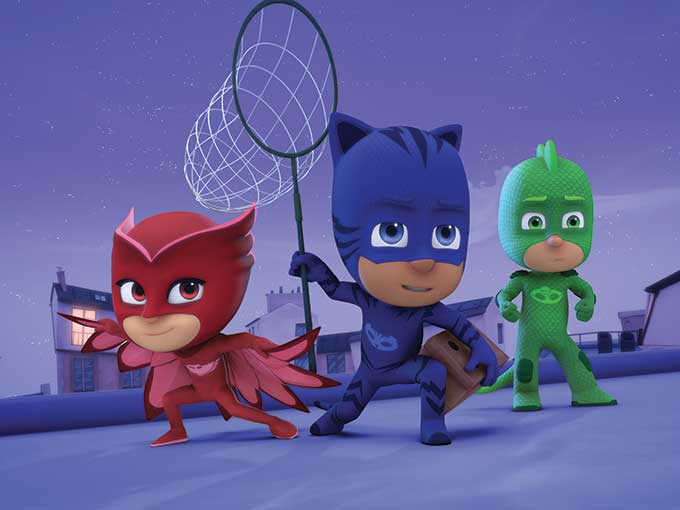 Film dip offsets family growth at eOne
The company reported full-year revenues of $1.62 billion, with a revenue decrease on the film side cancelling out continued growth for kids brands Peppa Pig and PJ Masks.