Jordan Pinto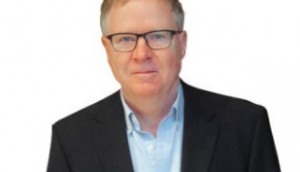 France's Newen takes majority stake in Reel One
Founder and CEO Tom Berry will continue to hold a minority stake in the Montreal-based company, which specializes in the production and licensing of scripted MOWs.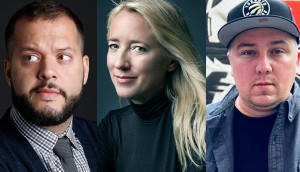 Northwood Entertainment looks to 'Thunder Bay' for its next project
Miranda de Pencier's prodco is partnering with Canadaland to adapt its true-crime podcast examining racism, division, fear and corruption in Thunder Bay.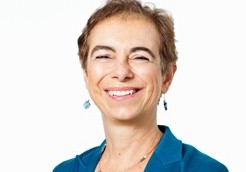 Industry innovator Andra Sheffer to retire from IPF
After 28 years at the helm of the Independent Production Fund, Sheffer will hand over the reins to Jon Taylor at the end of the year.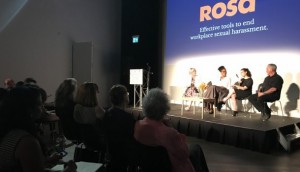 Federal government invests $2.8M in anti-harassment fund
The Roadmap to Future Workplaces project is created by the Canadian Women's Foundation, in collaboration with AfterMeToo and APTN.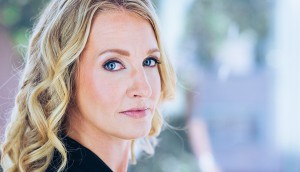 VIFF exec director Jacqueline Dupuis to step down
Dupuis will act as an advisor to the board and senior leadership team as the search for her successor gets underway.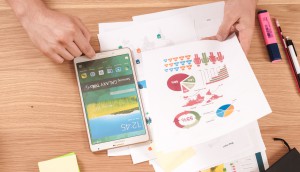 'Staggering growth' projected for OTT, esports revenues in Canada
A new report from PricewaterhouseCoopers indicates OTT revenues in Canada will grow to $3.5 billion in 2023, up from $2.1 billion in 2018.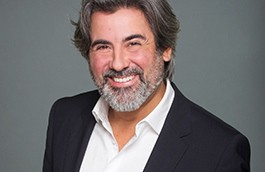 Pablo Rodriguez vows to act swiftly after receiving final BTLR report
The Minister of Canadian Heritage said he recently spoke with the review panel chair Janet Yale to "discuss the urgency to take action."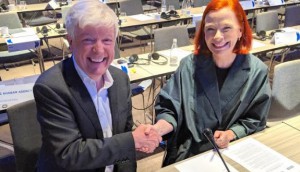 CBC and BBC pledge to increase collaborations
The organizations' scripted and factual teams have started ongoing conversations to look for coproduction opportunities.
Netflix makes U.K. production hub official
The streamer has inked a long-term lease deal with Pinewood Group-owned Shepperton Studios.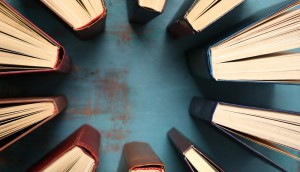 DHX, CBBC co-commission live-action tween drama
Malory Towers, a Canada/U.K. treaty copro based on a book series from U.K. children's author Enid Blyton, goes to camera in Ontario this month.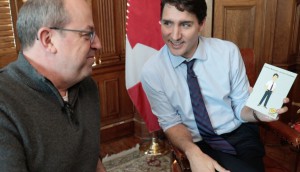 Corner Gas fills up on star power for season two
Ahead of its Canada Day premiere, creator Brent Butt discusses bringing Justin Trudeau, Michael J. Fox and others into the animated show's sophomore season.
Crave greenlights Canadian remake of RuPaul's Drag Race
Through a multi-faceted deal, Bell Media and OUTtv have also acquired previous and upcoming episodes of the hit U.S. reality series.