Jordan Pinto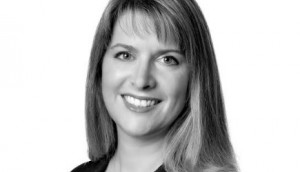 Boat Rocker hires former Mattel marketer
Veteran brand marketer Kate Schlomann will oversee Boat Rocker's licensing, brand and content marketing initiatives in the New York-based post.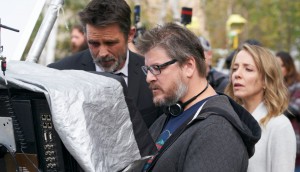 Daniel Grou on how Cardinal boosted his career
The filmmaker discusses taking a more production-focused role on the hour-long drama, which returns for its third season today on CTV.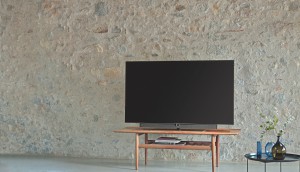 IP-retention issues must be addressed in Acts review: CMPA
The producers association said global digital platforms and large Canadian broadcasters have disproportionate leverage when negotiating agreements with domestic producers.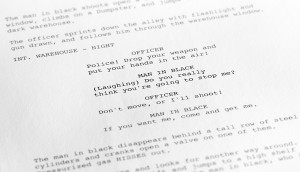 Kyle Rideout, Josh Epstein's 'Astrid' picked up by Paramount
The feature project is set to be produced by L.A.-based Di Bonaventura Pictures.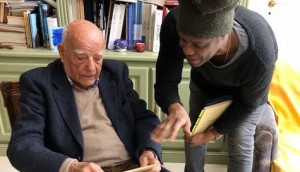 How Charles Officer's Invisible Essence came into focus
The filmmaker speaks with Playback about the rocky road to making his latest doc, Invisible Essence: The Little Prince, which launched on Netflix internationally this week.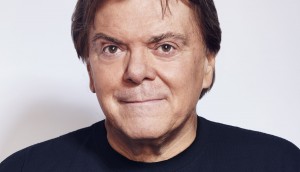 Randy Lennox elected chair of Banff World Media Festival
The Bell Media president takes over from outgoing chair John Morayniss, who ends his three-year term.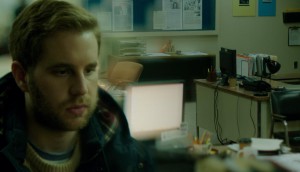 Canadian projects nab world-premiere screenings at SXSW
Ricky Tollman's Run This Town, Brent Hodge's Who Let The Dogs Out and Kari Skogland-directed series NOS4A2 are among those headed to the Texas festival.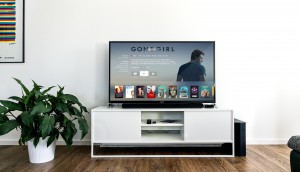 Unions, guilds issue fiery submissions to Acts review
The DGC said there's a "pressing need" for interim measures to ensure global OTTs are contributing, while WGC proposed the Broadcasting Act be redrafted to strengthen the role of Cancon.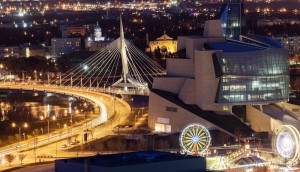 Manitoba makes its tax credit permanent, removes sunset clause
Film commissioner Carole Vivier said the renewal gives long-term stability to the local sector as production volume in the province continues to surge.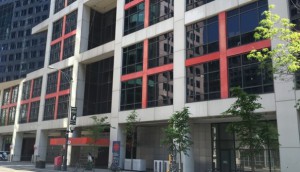 CBC, CRTC call for data-sharing from digital giants
Just-released submissions for the Broadcasting and Telecommunications Acts review see calls for more involvement and transparency from foreign operators in the domestic system.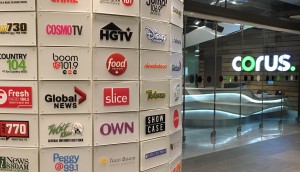 Strong TV results propel Corus to growth in Q1
Doug Murphy told analysts during an investor call this week that Nelvana is on track to increase its production output by 50% this year.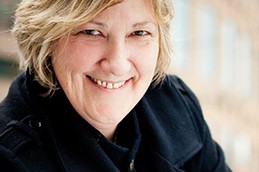 Thunderbird's Raffe exits to launch new prodco
The outgoing SVP of scripted production will continue to work on Thunderbird properties alongside her new venture.