Jordan Pinto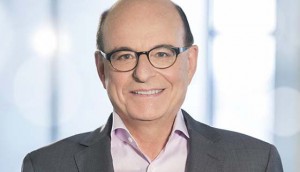 Telefilm's Jean-Claude Mahe to retire
The organization's director of public and governmental affairs has spearheaded a number of influential initiatives during his two-decade tenure, including the launch of Telefilm's Talent Fund.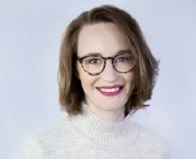 Play Management expands footprint with Toronto office
The Vancouver-based talent agency has hired veteran Toronto agent Meagan Allison-Hancock to lead the new outpost.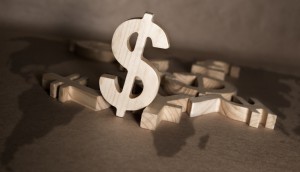 Francophone media gets boost in fall economic statement
The government said it will invest $14.6 million over five years on a Francophone digital platform with TV5Monde public broadcasters.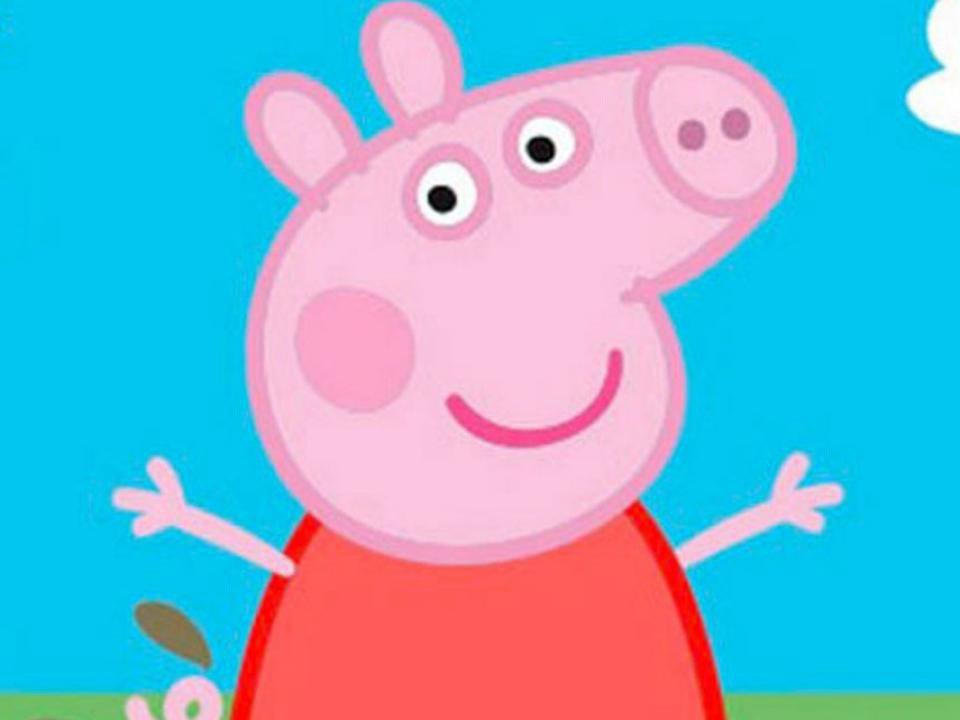 Revenues dip slightly for eOne in latest financials
Strong growth in its family and brands business was offset by declines on the film and TV side, and one-off restructuring costs.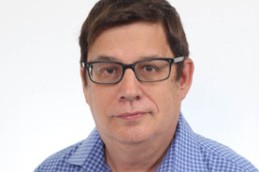 Paul Lewis joins World Congress of Science and Factual Producers
The veteran factual exec has been named conference director at the annual market for unscripted producers, distributors and broadcasters.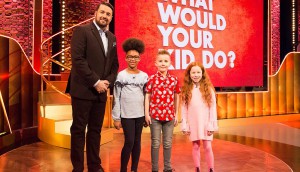 Lone Eagle options U.K. family game-show format
The Toronto prodco behind You Gotta Eat Here! will shop the series, which has parents guessing how their child will make decisions, in Canada.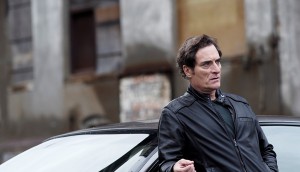 Bad Blood heads to Netflix
New Metric president Mark Montefiore says the deal bolsters the prodco's position as it expands its scope and global ambitions.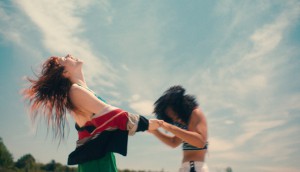 Jasmin Mozaffari's Firecrackers lands U.S. distribution
Good Deed Entertainment will distribute the film theatrically in the U.S. in 2019.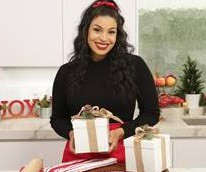 How to Holiday with Jordin Sparks brings original Kin content to TV
The special is the first original Canadian production from lifestyle entertainment company, Kin, and will debut on Food Network Canada.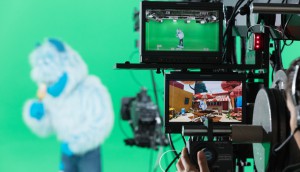 TFO's virtual studio has real-world impact on its bottom line: O'Farrell
The French-language broadcaster's CEO Glenn O'Farrell discusses how the innovation has created new revenue streams and production partnerships.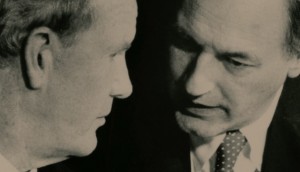 Phil Lind on mega-deals, disruption, working alongside Ted Rogers
Playback chats with Lind about his recently released memoir, Right Hand Man, which documents his four decades working with the legendary Canadian businessman and philanthropist.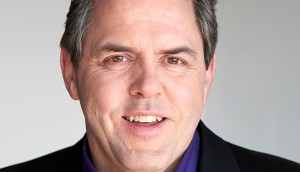 ACTRA, CMPA agree terms on new IPA
ACTRA National president David Sparrow said the actors union had worked through a "complex series of issues to negotiate an excellent settlement."