Jordan Pinto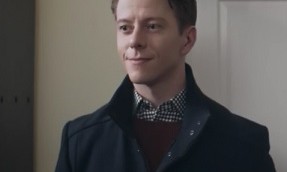 The Dancing Dogs of Dombrova wins best feature at CFF
Filmmaker Zack Bernbaum also won the best director prize as Canadian Film Fest wrapped its 2019 edition.
Scythia Films, Viggo Mortensen start Falling
The directorial debut from recent Oscar nominee Mortensen is currently shooting in Toronto, with Canadian actors Hannah Gross and Terry Chen joining the international cast.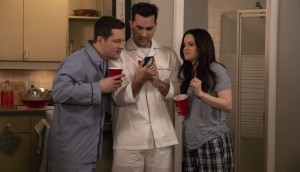 Schitt's Creek renewed for sixth and final season
Showrunner Dan Levy said the Schitt's team were grateful for the creative freedom to bring the series to a close in a way "we had envisioned from the very beginning."
Paul Haggis drops lawsuit against sexual assault allegations
The Canadian director initially filed a lawsuit against publicist Haleigh Breest after she alleged that he sexually assaulted her.
Whites expands Vancouver studio business
With the launch of Whites Studios Copperwood, the company now has four facilities in B.C.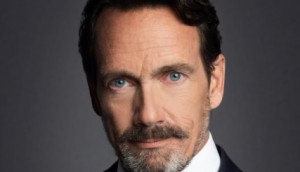 Quebecor revenue hits $4.2 billion in 2018
Significant growth in its telecommunications business was tempered by modest declines on the media side, the company reported Wednesday.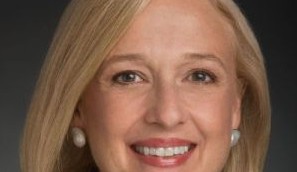 Paula Kerger to speak to modern pubcasting at BANFF
The longtime PBS president and CEO will be a featured keynote speaker in the festival's new Summit Series.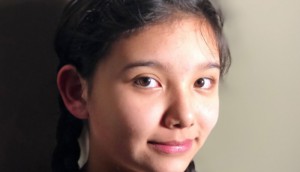 Anne adds Indigenous storylines, characters for new season
Filmmakers Michelle Latimer and Kim Nguyen have also signed on to direct new episodes of the CBC and Netflix series. (Actor Kiawenti:io Tarbell pictured).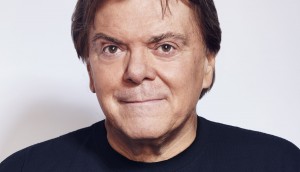 Randy Lennox on Bell Media, BANFF and brand ubiquity
The media co president discusses the power of "prophetic discussions," his new role as BANFF chair and competing with international entities.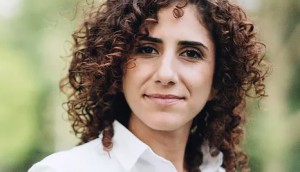 Canadians to unpack LGBTQ+ representation at SXSW
As part of a panel on queer fandoms, Shaftesbury will unveil a new feature-length documentary, Queering the Script, directed by Gabrielle Zilkha.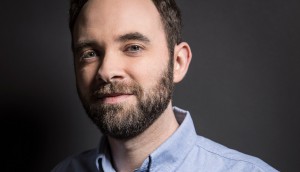 Programmer profile: CBC Digital
CBC's Zach Feldberg discusses the pubcaster's evolving digital strategy and what producers should know before pitching it.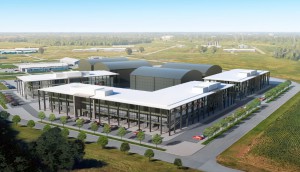 In brief: Proposed Ottawa film campus clears another hurdle
Plus: Guru Studio and Mercury Filmworks win big at Toronto Animation Arts Festival International and the NFB hits its gender-parity goals for a third year.