Jordan Pinto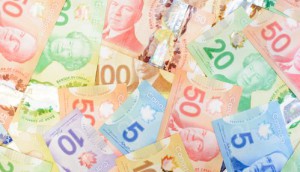 Quebecor revenues hit $1.04B in Q2
Revenue increases in the company's telecom business were driven in part by growth in its Club illico OTT service.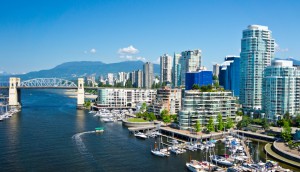 Canada top production destination for highest-grossing films
An annual study from FilmL.A., which analyzes the top 100 hits at the U.S. box office, found Canada hosted more film shoots and VFX than any other jurisdiction in the world.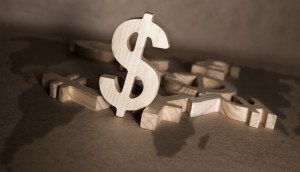 Inside Out receives funding boost through CCIF
The Toronto festival received $84,000 through the Endowment Incentives component of the Canada Cultural Investment Fund.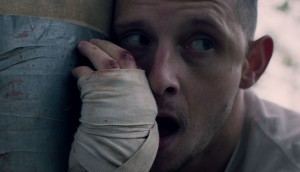 TIFF '18: 10 world premieres added to Platform lineup
Twelve international projects including Tim Sutton's Donnybrook and Ho Wi Ding's Cities of Last Things are among the films competing.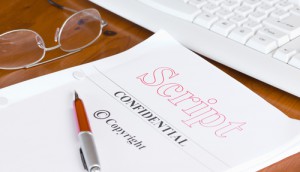 WIFTV program for Indigenous creators enters second phase
Screenwriters and filmmakers have been paired up with story editors including Zoe Hopkins and Penny Gummerson to work on their feature scripts.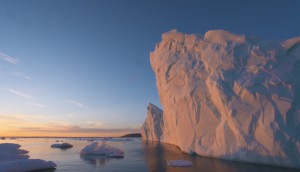 Love Nature expands European footprint
Blue Ant has inked new carriage deals in the Netherlands and Switzerland for its wildlife and natural history channel.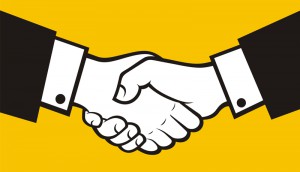 Thunderbird Entertainment to go public via Golden Secret deal
Pending approval of the transaction, which is expected to close by October, Thunderbird will be listed on the TSX Venture Exchange.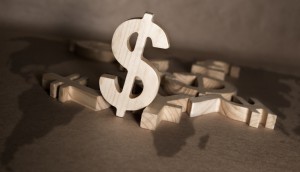 HGF backs four through BC Shorts Program
Writer/director Alysse Leite-Rogers' Tea With Lemon is among the projects to receive $20,000 through the fund's inaugural round.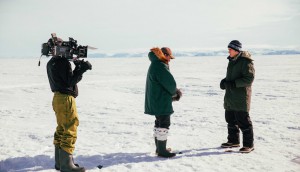 TIFF '18: How a cross-cultural collaboration created The Grizzlies
Inuit producer and filmmaker Alethea Arnaquq-Baril on the genesis of the project and how Indigenous and non-Indigenous creatives can form fruitful partnerships.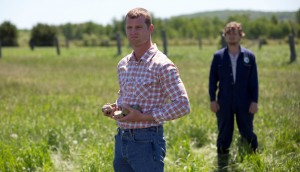 Cameras rolling on more Letterkenny
Six new episodes of the half-hour comedy will debut later this year on CraveTV.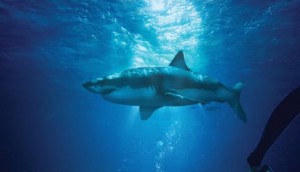 TIFF '18: The Grizzlies, Clara, Sharkwater among 14 world premieres
Projects from Miranda de Pencier, Akash Sherman, Darlene Naponse and the late Rob Stewart are among 19 Canadian features added to the 2018 lineup.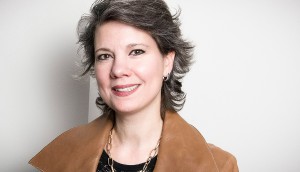 Christa Dickenson officially takes the helm at Telefilm
Dickenson said the organization will continue to focus on gender parity and diversity within its portfolio, as well as improving support for mid-career producers.