Jordan Pinto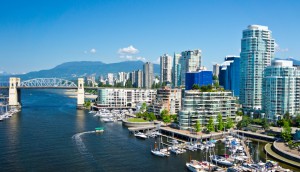 B.C. industry expecting higher volume of U.S. business in 2018
"From the major studios to the streaming services, everyone is projecting more activity going into 2018," said Creative BC's Prem Gill, following a trade mission to L.A.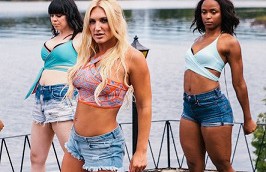 Trace acquires The Fashion Hero
Quebec prodco Beauty World Search has licensed the global streaming rights for its reality series to New York-based media network Trace.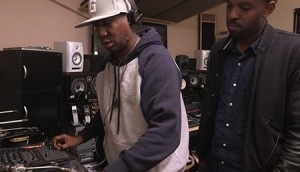 Hip-Hop Evolution wins International Emmy
The four-part docuseries, produced by Toronto's Banger Films, won the Arts Programming category at the 45th annual edition of the awards ceremony.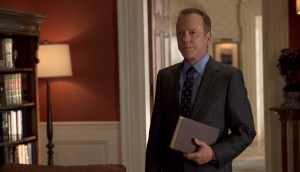 Profits climb at eOne thanks to increasing TV revenues
Revenue gains were offset by declines in the global studio's film business.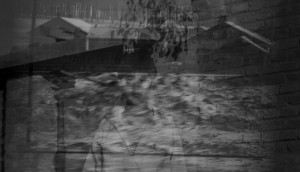 Taming the Horse wins at RIDM
The Tao Gu-directed film picked up best Canadian feature at the Montreal doc festival.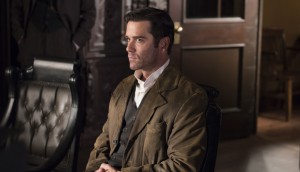 CBC unveils holiday programming lineup
The pubcaster's festive slate includes a two-hour, B.C.-shot Murdoch Mysteries special and Larry Weinstein's one-hour doc Dreaming of a Jewish Christmas.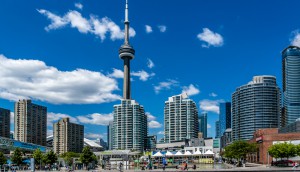 T.O. studios turned away $130M in business over past year: report
Some lost business stayed in Canada as other provinces expand studio space, but FilmOntario warns domestic TV may suffer as bigger-budget productions take precedence.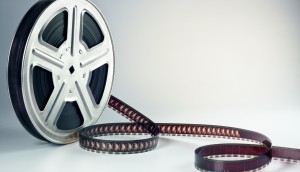 Mark Gordon Company adapting Come From Away for film
Irene Sankoff and David Hein, the Canadian playwrights behind the hit musical, have been tapped to write the film adaptation.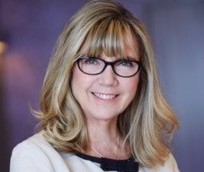 Shaftesbury reorganizes digital, branded entertainment divisions
Christina Jennings on why it made sense to rebrand Smokebomb and Shift2 under the Shaftesbury banner, and how that positions the company for future success.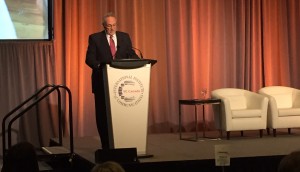 No 'grand vision' but new CRTC chair charts course for 2018
In contrast to his predecessor's brash approach, Ian Scott offers only an outline for the work the commission plans to undertake in the year ahead.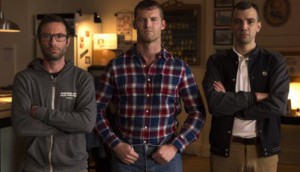 Letterkenny bulks up cast as production gets underway
Jay Baruchel has joined in a supporting role, with six new episodes now shooting in Sudbury, ON.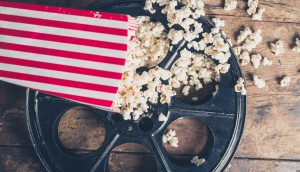 Half of Canadians have seen a domestic film in the past year
A new Telefilm study found love of local cinema is trending upwards, but domestic film festivals are struggling for consumer awareness.