Jordan Pinto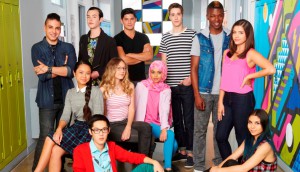 DHX to sell Toronto studio on Bartley Drive
The company is continuing to streamline its physical operations across Canada following the conclusion of its strategic review.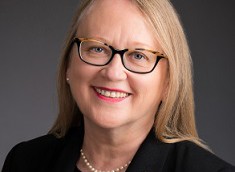 CMF unveils 'impactful' changes to 2019/20 programs
Val Creighton says the changes, which include expanded triggers for digital projects and development funding, are among the most significant in CMF history.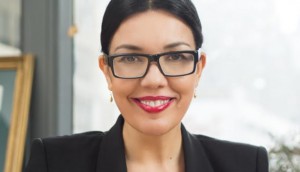 Sarah Barnett, Paul Feig join BANFF speaker lineup
The pair will join the festival's 2019 Summit Series, which also features Jeffrey Katzenberg and PBS head Paula A. Kerger.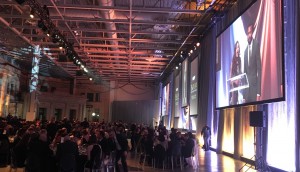 CSAs '19: Cardinal, Anne With an E snag five prizes apiece
Odd Squad, Baroness von Sketch and Letterkenny also claimed multiple awards at the Creative Fiction Storytelling gala.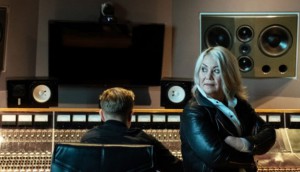 JANN hits all the right notes in CTV debut
The premiere episode drew an average audience of 1.4 million viewers across its premiere and weekend encore.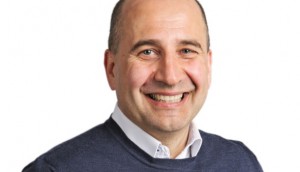 Corus sells majority stake in Telelatino Network
The network's minority shareholders have partnered with Telelatino president Aldo Di Felice (pictured) to acquire Corus' 50.5% stake in the company.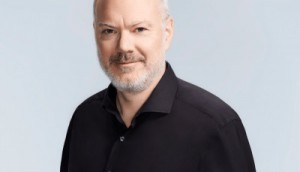 DATSIT Sphere merges with Oasis Animation, Quiet Motion
The company is expanding into animation for the first time through the Oasis deal, while the addition of Quiet Motion expands its focus on docs and unscripted.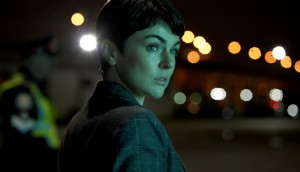 Coroner, Burden of Truth among raft of CBC renewals
The pubcaster has renewed 10 original series heading into Canadian Screen Week.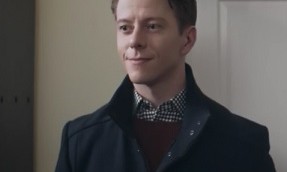 The Dancing Dogs of Dombrova wins best feature at CFF
Filmmaker Zack Bernbaum also won the best director prize as Canadian Film Fest wrapped its 2019 edition.
Scythia Films, Viggo Mortensen start Falling
The directorial debut from recent Oscar nominee Mortensen is currently shooting in Toronto, with Canadian actors Hannah Gross and Terry Chen joining the international cast.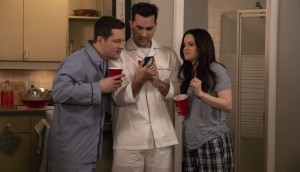 Schitt's Creek renewed for sixth and final season
Showrunner Dan Levy said the Schitt's team were grateful for the creative freedom to bring the series to a close in a way "we had envisioned from the very beginning."
Paul Haggis drops lawsuit against sexual assault allegations
The Canadian director initially filed a lawsuit against publicist Haleigh Breest after she alleged that he sexually assaulted her.