Jordan Pinto
CRTC denies Bell Fund's request to increase 10% cap on digi projects
The funder argues the cap diminishes its financial support of convergent digital media content by almost $13 million annually.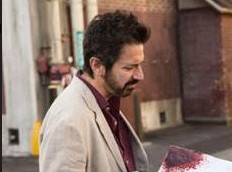 Deals: Encore TV, Super Channel, DHX
New Media Vision acquires the format rights to Encore Television's Les Beaux Malaises, plus more deals.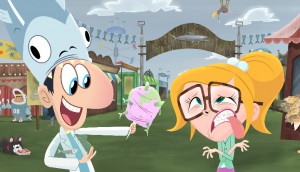 Virgin TV acquires 615 half-hours from DHX library
Thirty titles from DHX's content vault, including the animated series Cloudy with a Chance of Meatballs, will head to the U.K. and Ireland.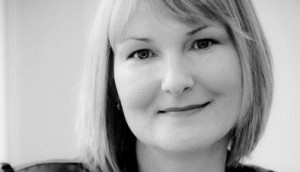 An Audience of Chairs gathers in St. John's
Backed by CBC's Breaking Barriers Film Fund, the Deanne Foley-directed indie drama will be distributed in Canada by A71 Entertainment.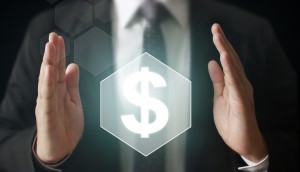 Minority Media, Secret Location tap CMF coin
Thirteen companies received a share of $10.2 million through the funder's Experimental Stream Innovation Program.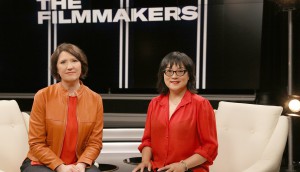 New CBC talk show puts Canadian film under the spotlight
Set to debut this weekend, The Filmmakers looks at the making of 11 homegrown features, including Deepa Mehta's Water and Sarah Polley's Stories We Tell.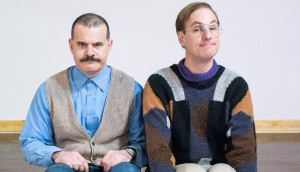 Amazon acquires three seasons of Gayl Pile
Match made in heaven? The e-commerce giant picked up the series about a home shopping channel host for its U.K., German and Japanese Prime Video service.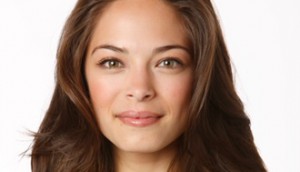 New showrunner named for CBC's Burden of Truth
Adam Pettle steps in to helm the Kristen Kreuk-starring legal drama, following the departure of Adriana Maggs and Noelle Carbone.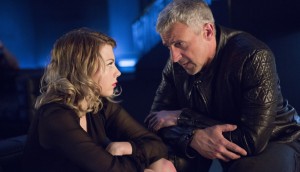 Bon Cop sequel hits $6M at the box office
The action-comedy flick, which bowed on 235 screens country-wide, reached the milestone after 10 weeks in theatres.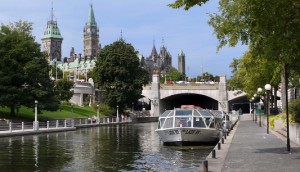 Canadian projects set for OIAF
Short films from Amanda Strong, Matthew Rankin and Elise Simard will compete in the Ottawa International Animation Festival.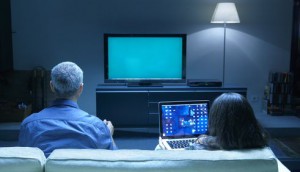 Consumer spending on online video to increase: report
The demand for original content from major streaming services will cause consumer content spending to increase 12.6% annually between 2015 and 2020.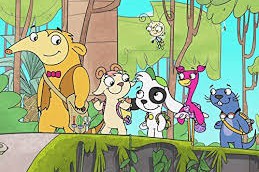 Deals: Portfolio, PNP, Radio-Canada
Portfolio inks a raft of international sales, Pacific Northwest Pictures nabs theatrical rights to a buzzy U.K. drama, plus more.