Jordan Pinto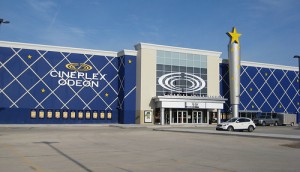 Cineplex revenues up despite 5.6% decline in annual attendance
The exhibitor saw strong quarterly and year-end growth in media, attendance revenues and amusements.
Boat Rocker Media invests in Serial Box
Hoping the addictive nature of serialized TV and podcasts can translate to published stories, the Toronto-based company has led a $1.65-million investment round in the platform.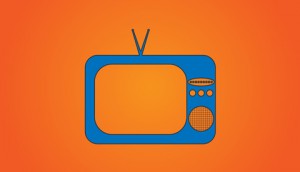 Allarco to pay almost $3M to affected creditors in CCAA proceedings
An Alberta court also extended the company's stay of proceedings until April 15 in order to give Allarco time to distribute the funds.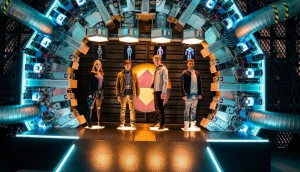 Netflix takes worldwide rights on Reboot
The Mainframe Studios-produced remake will launch on the global streamer on March 30, ahead of its Canadian premiere on YTV.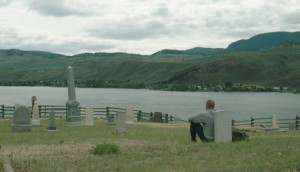 Deals: eOne, Spotlight Pictures, 9 Story
L.A.-based Spotlight Pictures has acquired the international sales rights to writer-director Daniel DiMarco's crime drama, Juggernaut, plus more.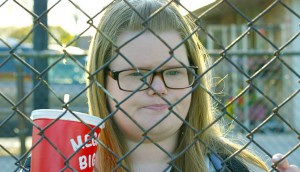 EFM deals: Gravitas Ventures nabs Pat Mills' 'Irene'
Plus, Shout! Factory Studios has picked up the U.S. digital and broadcast rights to the Soska sisters' remake of David Cronenberg's horror classic Rabid.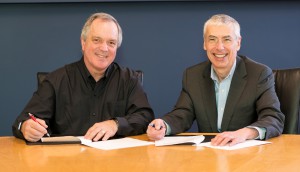 NFB, APTN partner to strengthen role of Indigenous creators
An MOU signed by the organizations pledges to develop best practices for the production and distribution of Indigenous-led content and share data to better serve audiences.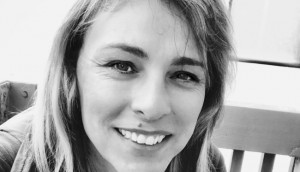 DCTV, Red Arrow pact on Blood Horn
MJ Bassett has signed on to direct and executive produce the eight-part poaching drama.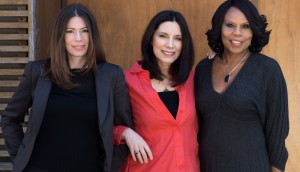 Barbara Willis Sweete scripts new prodco
Artemis Pictures' partners Willis Sweete, Joan Jenkinson and Susanne Ritzau will develop and produce scripted television for the international marketplace.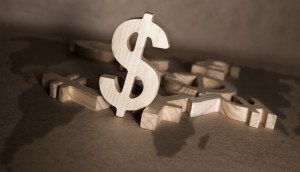 DHX revenues hit $121.9M in Q2
The company's multi-platform network Wildbrain posted strong growth in the quarter, while its linear TV business posted year-over-year declines of 8%.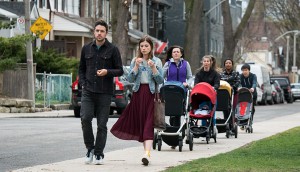 CMF invests $3.5M across 16 web series
LoCo Motion Pictures' How to Buy a Baby and LaRue Entertainment's True Dating Stories were among the digital projects to receive funding in the latest round.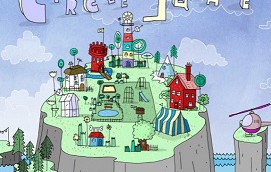 Bejuba! Entertainment boards Circle Square
The Ottawa-based distributor will handle international sales on the preschool series, produced by The Brothers McLeod, Spider Eye and Kavaleer Productions.