Jordan Pinto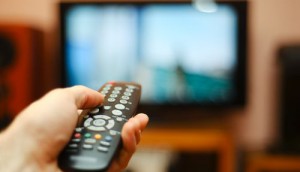 More multi-lingual channel applicants state their cases to CRTC
Day two saw Bell Media highlighting the scale of its existing news operations while other applicants questioned the ability of big media cos to prioritize multi-lingual programming.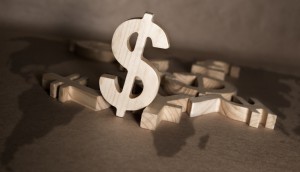 Short-form projects from Blue Ant, Muse, Banger land Bell Fund coin
The trio are among 14 prodcos sharing $2.4 million in production funding through the Short-Form Digital Series (Non-Fiction) Program.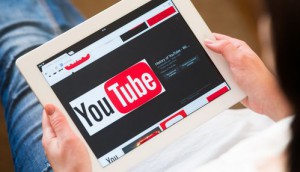 YouTube gives pilot order to eOne, Counterfeit, SEVEN24 drama
The project is penned by Canadian writing duo Adam and Max Reid and exec produced by Ben Stiller's Red Hour Productions banner.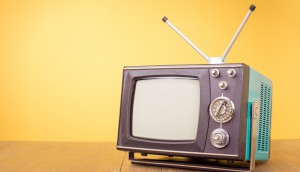 Mandatory carriage by no means a given: Scott
As the hearing for a multi-lingual TV service got underway, CRTC chair Ian Scott emphasized that the commission is not compelled to licence any of the applicants' proposed services.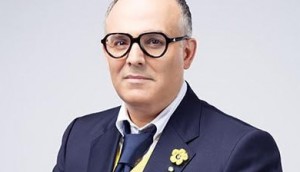 'Dragon' sees exhibition opps in under-served Western markets
Guzzo Cinemas head Vince Guzzo says his role as a Dragons' Den investor sparked interest in domestic expansion of his theatre chain.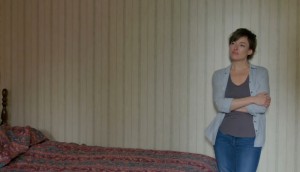 The Canadians set to 'Slamdance'
Among them is filmmaker Jennifer Alleyn and her project Impetus, which will screen in competition in the festival's Narrative Features program.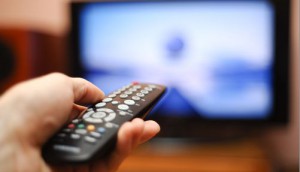 Must-carry, multi-ethnic channel pitches go before the CRTC
Next week, eight media companies will vie for the right to operate a multilingual, multi-ethnic programming service for Canadians' basic cable.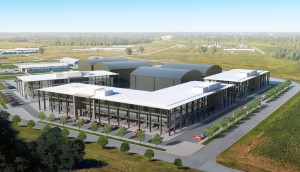 Ottawa studio campus gets go-ahead with NCC
The approval paves the way for construction to begin on four 20,000-square-foot sound stages, which are scheduled to be operational by mid-2020.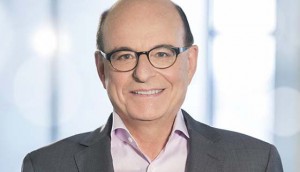 Telefilm's Jean-Claude Mahe to retire
The organization's director of public and governmental affairs has spearheaded a number of influential initiatives during his two-decade tenure, including the launch of Telefilm's Talent Fund.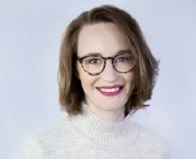 Play Management expands footprint with Toronto office
The Vancouver-based talent agency has hired veteran Toronto agent Meagan Allison-Hancock to lead the new outpost.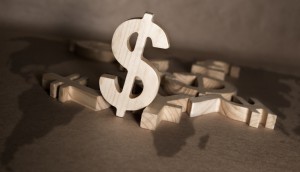 Francophone media gets boost in fall economic statement
The government said it will invest $14.6 million over five years on a Francophone digital platform with TV5Monde public broadcasters.