Jordan Pinto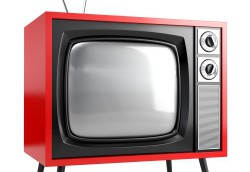 CRTC renews broadcast licence for Silver Screen Classics
The commission extended the specialty's licence until 2023 and set CPE at 10% of the previous year's revenues.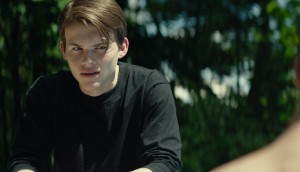 Deals: Celluloid Dreams, PNP, BroadbandTV
Celluloid Dreams has picked up international sales rights to Giant Little Ones, Pacific Northwest grabs Canadian rights to Michael Caine doc, and more.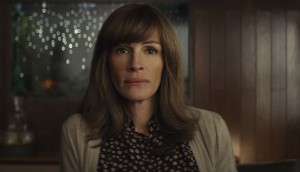 In brief: TIFF unveils Primetime TV lineup
Plus: Wattpad inks a deal with Malaysia-based SVOD service iflix, Ricardo Trogi's 1991 breaks $2 million at the Quebec box office, and more.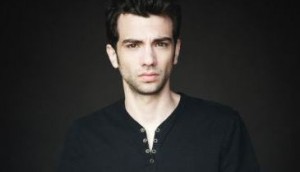 Filming begins on Jay Baruchel's Random Acts of Violence
The project, based on Jimmy Palmiotti and Justin Gray's graphic novel of the same name, is produced and distributed by Elevation Pictures.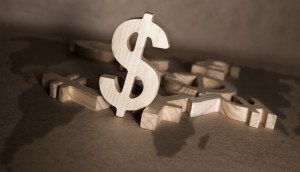 Kew Media revenues hit $49.7M in Q2
While the production business is currently driving the majority of the company's revenue, Kew said its distribution arm is expanding fast as it looks to upcoming markets.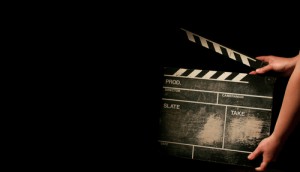 Feature-length musical Strike! set to film in Winnipeg
Cameras are scheduled to roll on the production next week, with Robert Adetuyi set to direct.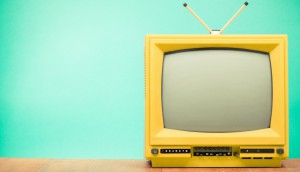 Bron teams with German prodco Tandem on TV drama
Eight-part series Shadow Play is written by The Bridge co-creator Mans Marlind.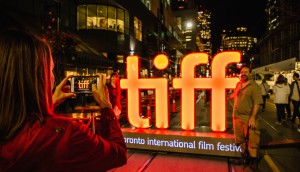 TIFF '18: Canada copro Jeremiah Terminator LeRoy to close fest
The festival added 22 special presentations and four gala screenings, including Veena Sud's The Lie, David Mackenzie's Outlaw King and Peter Farrelly's Green Book.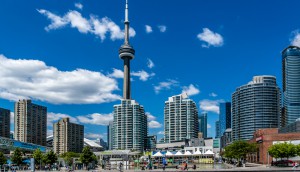 Studio City Rentals takes over former Showline complex
Studio City Rentals, which currently operates a 40,000-square-foot stage in Toronto's Port Lands, has entered into a five-year lease for the complex.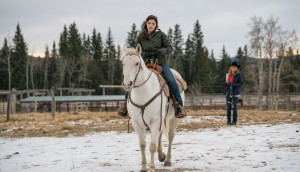 Heartland shoots 200th episode
The family drama is CBC's first hour-long scripted series to reach the milestone.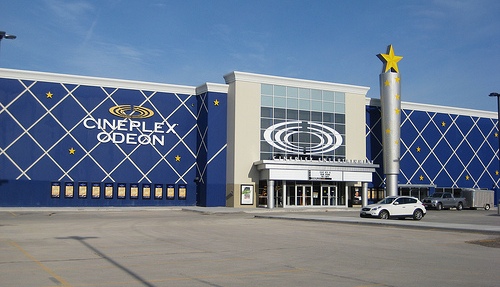 Attendance uptick leads Cineplex to record Q2
The theatre company posted quarterly revenues of $409.1 million, with franchise titles including Avengers: Infinity War driving box office revenues up nearly 10%.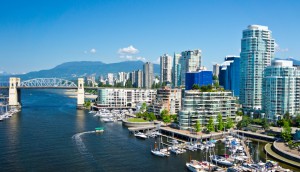 VIFF adds eight Canadian world premieres to 2018 lineup
The festival unveiled the lineups for its True North, B.C. Spotlight and Future/Present programs, including world bows for Calvin Thomas, Lev Lewis and Yonah Lewis's Spice it Up.