Jordan Pinto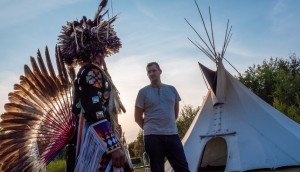 APTN-owned distribution company to debut at MIPCOM
Animiki See Distribution, which APTN describes as a "wholly owned arms-length subsidiary," is heading to the TV market with a trio of factual titles.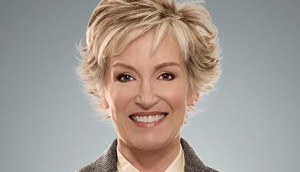 TVO's Lisa de Wilde to step down as CEO
The veteran TV executive departs the provincial broadcaster after 14 years at the helm.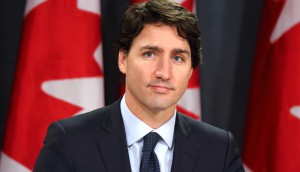 Liberals highlight film funding, digital tax in election platform
If re-elected, the Liberal Party said it will nearly double Telefilm's annual budget and take "appropriate measures" to ensure digital players contribute towards creating Cancon.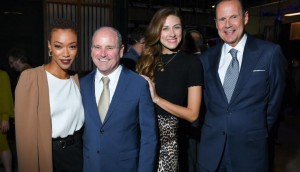 CBS throws open the doors to new Mississauga studio
Once it is fully operational, the 260,000-square-foot space will feature six sound stages, in addition to production offices and support facilities.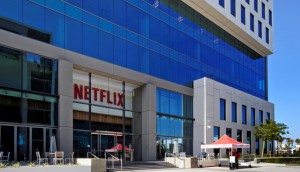 Netflix reports it has spent $500M in Canada in two years
The U.S. streaming giant says it has already fulfilled its $500-million, five-year pledge, and plans to "continue to produce at current levels" in the years ahead.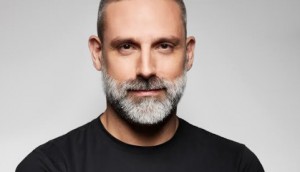 Reflector Entertainment looks to build a new kind of platform
Alexandre Amancio and Guy Laliberte's company is trying to build something akin to a streaming service for multimedia story universes.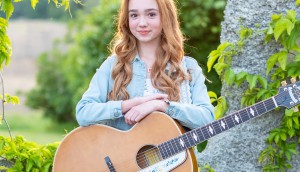 More international nets grab Aircraft's Holly Hobbie
A number of European broadcasters have acquired the Ontario-shot series, while TVA Group has picked up television rights in Quebec.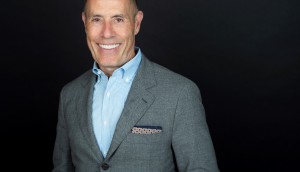 DHX Media rebrands to WildBrain as c-suite shuffle continues
New CEO Eric Ellenbogen said the rebrand is meant to embody the "entrepreneurial culture" that the YouTube network WildBrain represents.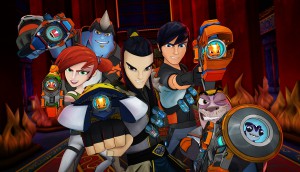 Epic Story, DHX build out Slugterra universe
Ken Faier's Epic Story Media has inked a multi-faceted deal with DHX that will see the pair develop transmedia content based on the kids property.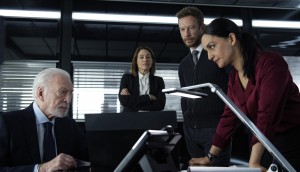 Shaftesbury copro Departure sold to France's M6 Group
The Canada/U.K. coproduction, which is set for a midseason launch on Global, will air on French TV networks W9 and 6TER.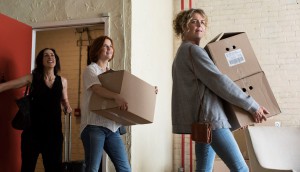 Workin' Moms up for best comedy at International Emmys
The CBC half-hour comedy, produced by Catherine Reitman and Philip Sternberg's Wolf + Rabbit Entertainment, has been nominated for the second year running.
CBC drama The Trickster goes to camera in North Bay
Kew Media Distribution will handle international sales on the six-part project, which was adapted for the screen by co-showrunners Michelle Latimer (pictured) and Tony Elliott.