Jordan Pinto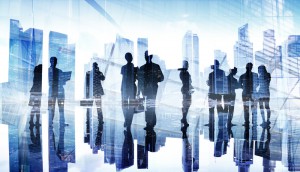 Bell Media realigns Discovery Networks under Mike Cosentino
The retirement of Discovery GM and VP Ken MacDonald sees a host of structural and executive changes for the suite of factual channels.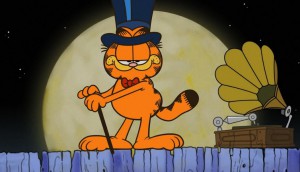 Deals: A71, 9 Story, Kew, Hayu
9 Story Distribution sells its remastered animated series Garfield and Friends to Boomerang, Hayu acquires the U.K. version of Love Island, plus more.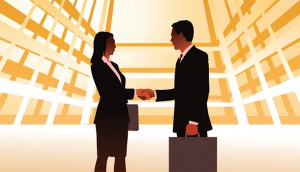 Corus inks exclusive content deal for Hallmark programming
Under the agreement, W Network has the exclusive Canadian licensing rights to all movies and scripted shows produced by Crown Media for Hallmark Channel.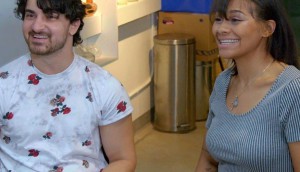 AMI-tv preps new dating show
The half-hour series There's Something You Should Know is produced by Toronto's Summerhill Media.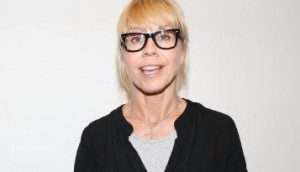 Quincy Raby joins Hollywood Suite as director of operations
The former GM of Viceland channel in Canada is taking over from long-time director of operations Keith Wilson.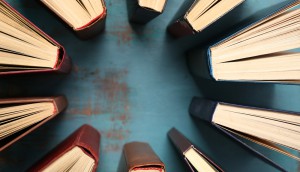 CMPA, WGC spar over authorship in Copyright Act hearing
Members of the organizations went before the Standing Committee on Canadian Heritage to argue who should be considered the author of a screen-based work.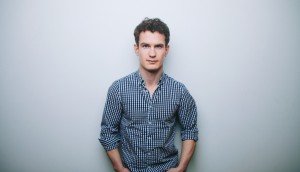 Andrew Cividino's Furies nets $540K from Eurimages
The Sleeping Giant director's sophomore feature project is produced by Rhombus Media and based on a play from screenwriter Nicolas Billon.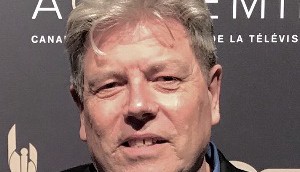 Peter Williamson departs Breakthrough Entertainment
The company's co-founder is stepping down as part of a management buyout, with Michael McGuigan and Nat Abraham taking control of the producer/distributor.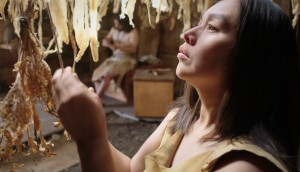 Amanda Strong, Lisa Jackson win prizes as ImagineNative fest wraps
Gwaai Edenshaw and Helen Haig-Brown's Edge of the Knife also won the festival's special Sun Jury Prize.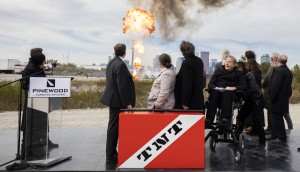 Pinewood Toronto 'ignites' expansion plans
New sound stages are set to open a year from now, extending the facility's capacity to around 525,000 square feet.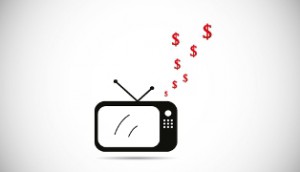 TV revenues steady for Corus in Q4
President and CEO Doug Murphy said Corus will continue to expand its slate of TV IP, with 11 Studios' series set to launch in fiscal 2019.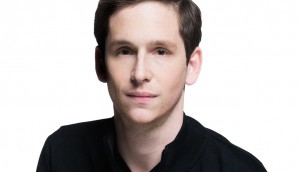 Jonathan Bronfman, Lon Molnar launch VFX studio
The new company, Monsters Aliens Robots Zombies (MARZ), will focus on high-end TV projects and is currently working on HBO's Watchmen and Netflix's The Umbrella Academy.