Jordan Pinto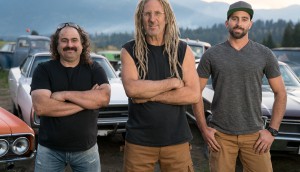 Corus Studios inks first worldwide deal with Netflix
The streamer has picked up global rights to the unscripted series Rust Valley Restorers, produced by Mayhem Entertainment in association with Corus.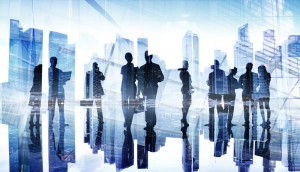 D Films placed in receivership
CEO Jim Sherry has resigned and the company's operations have ended, with select staff being kept on to assist with the receivership process.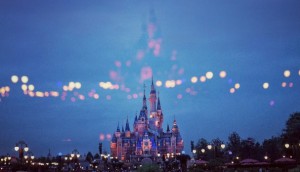 Disney+ sets Nov. 12 for Canada launch
The streaming service will cost $8.99 a month and is expected to debut with 10 original titles, in addition to a massive library of proprietary content.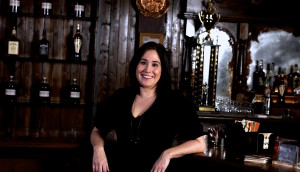 New Emily Andras series in the works at Syfy
Andras is attached as showrunner and exec producer to the in-development drama Axeholes.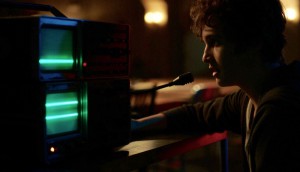 Bunker drama Survival Box sees the light of day through LevelFILM deal
The post-apocalyptic thriller, which counts Jonathan Ahee and Cinespace VP Jim Mirkopoulos among its executive producers, opens today at Toronto's Carlton Cinema.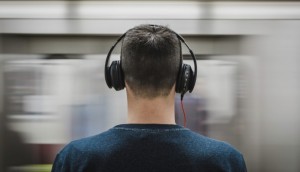 CBC puts five podcasts into TV development
First Generation Films, Sienna Films and 3Arts Entertainment are among the prodcos adapting original CBC podcasts for the screen.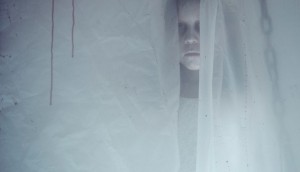 Kew Media revenues climb to $69M in Q2
Kew execs said that, as the level of collaboration increases between its production and distribution companies, proprietary titles are making up a larger portion of revenues.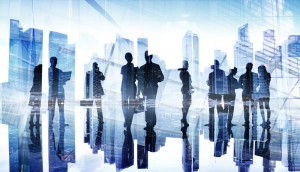 Thunderbird turns facts into fiction as scripted-content drive ramps up
Execs Wendy McKernan and Lindsay Macadam discuss how the company is building out a scripted development slate based on factual IP.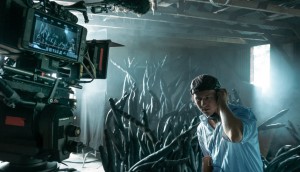 Indigenous sci-fi feature First Encounter wraps production
The $2.8-million project from Benjamin Ross Hayden is supported through the CMF's Aboriginal Language program.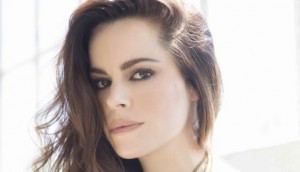 Emily Hampshire to exec produce first feature
The Schitt's Creek star also plays the lead in the psychological horror Home, which starts shooting in Montreal tomorrow.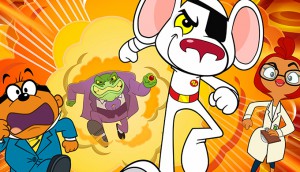 CBS All Access enters kid-con space through DHX, Boat Rocker deals
The U.S.-based streamer has acquired new seasons of Cloudy With a Chance of Meatballs and Danger Mouse, in addition to more than 1,000 hours of library content.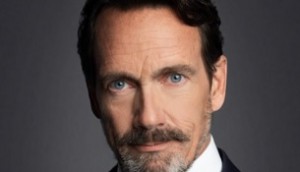 Revenues climb for Quebecor in strong second quarter
The company also reiterated its stance that Bell Media's acquisition of conventional TV network V will be damaging to Quebec's media ecosystem.