Jordan Pinto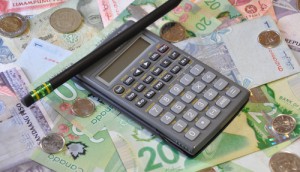 Online-only projects now eligible for CAVCO tax credits
Web series no longer need a broadcaster on board to access the federal funding.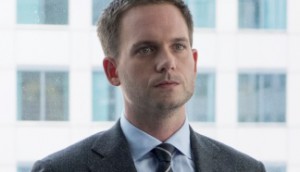 Production begins on Serendipity Point's Clara
D Films is handling Canadian theatrical distribution on the sci-fi drama, which stars Suits actor Patrick J. Adams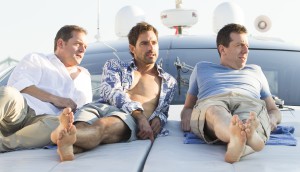 Les 3 P'tits Cochons 2 wins Golden Screen Award
Director Jean-Francois Pouliot makes it two in a row, after La Guerre des Tuques 3D won the award last year.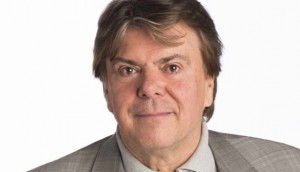 Bell Media elevates execs following Turcke's exit
Randy Lennox's former responsibilities as president of broadcast and content have been divvied up.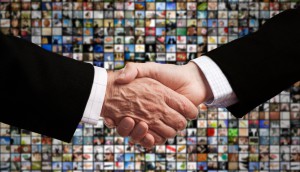 eOne, Keller/Noll, Hasbro partner on Boggle series
The companies will produce a TV format based on the popular word game.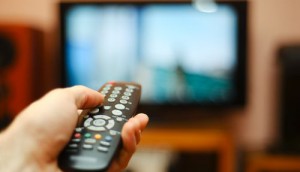 Online-only TV viewership on the rise: report
But it might not be as prevalent as you think: Just 11% of Canadians live without a conventional cable subscription or an antenna, according to a new report from MTM.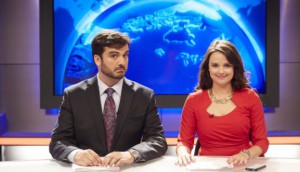 New showrunners talk TV: Jeff Detsky, Luke Gordon Field
The Beaverton showrunners talk about bringing the series to market, getting into trouble for being actual fake news and where the show goes from here.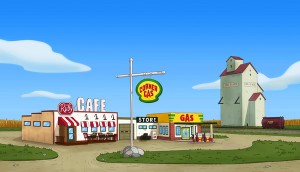 Re-examining the reboot
Humankind is being willingly overrun by a reboot pandemic. But why do we love a good remake and is it smart for business?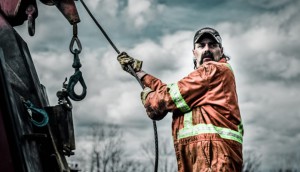 Cameras roll on Heavy Rescue: 401 season two
On the back of a record-setting debut for Discovery, Bell Media has greenlit 10 new episodes of the Highway Thru Hell spinoff.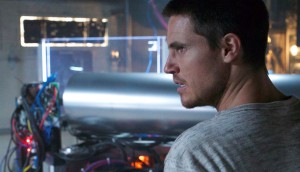 Maudie, Two Lovers and a Bear, ARQ up for WGC awards
On the TV side, the scribes behind Degrassi, Letterkenny, Kim's Convenience and Odd Squad were among those nominated for Writers Guild awards.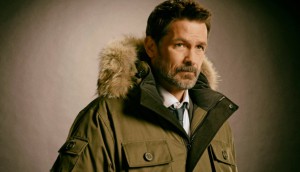 CTV orders up two more seasons of Cardinal
Twelve more episodes of the detective thriller from eOne and Sienna Films will go to camera in 2017. (Updated: with showrunner announcements for seasons two and three).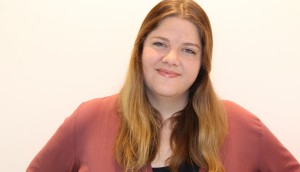 New Metric deepens Northern Ontario focus with new hire
Kara Haflidson will oversee development and production of the Toronto-based prodco's projects in the region.