Jordan Pinto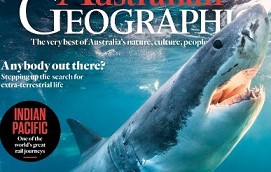 Blue Ant expands Australian footprint
The Toronto-headquartered company has acquired Australian Geographic magazine from multi-platform publisher Bauer Media.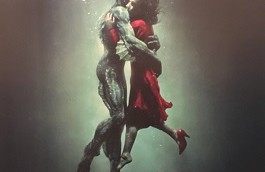 Ontario-made Shape of Water shimmers at Academy Awards
Guillermo del Toro's fantasy feature film netted four awards on the night, including best picture and best production design.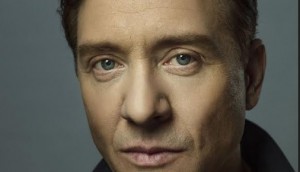 CBC, Sundance TV's Unspeakable set for spring shoot in Vancouver
The eight-part miniseries, created by Robert C. Cooper, will star Sarah Wayne Callies and Shawn Doyle (pictured).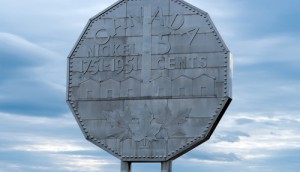 Red Square, Riley Lake partner on new Sudbury post facility
Northern Light and Colour aims to encourage Northern Ontario-shot productions to remain in the region to complete post work.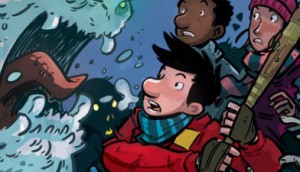 Netflix takes on The Last Kids on Earth
Production is underway on the TV show from Vancouver's Atomic Cartoons.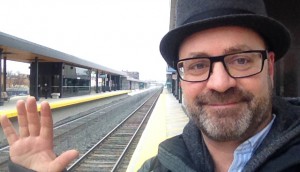 Graeme Manson boards TNT sci-fi drama Snowpiercer
The Orphan Black co-creator will serve as showrunner on the post-apocalyptic TV adaptation.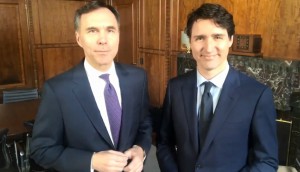 Budget 2018 pledges $172M to CMF over five years
Announced Tuesday afternoon, the federal budget also includes money to modernize Statistics Canada and collect data on foreign OTT services operating in Canada.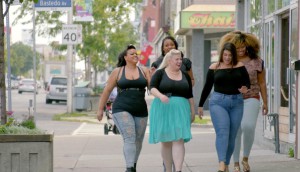 General Purpose delves further into digital with The Succulent Six
Launching today on CBC digital, the factual series follows a group of plus-size models as they design and execute missions to champion body positivity.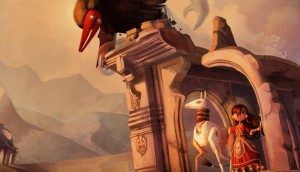 Aircraft Pictures crafts next animated feature
The Breadwinner screenwriter Anita Doron is attached to pen the project, which Aircraft is developing and producing with Wasabi Entertainment.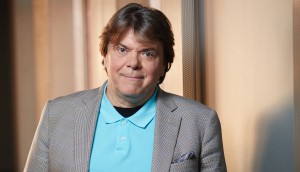 Charting the next phase of The Launch
With season one in the books and the ink drying on a global deal with Sony Pictures Television, Bell Media president Randy Lennox talks key takeaways from the inaugural season.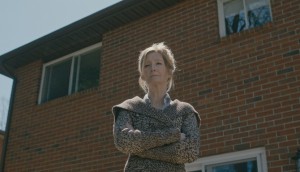 Sheila McCarthy, Stuart Hughes among ACTRA Award winners
The 16th annual edition of the awards also handed out prizes for best voice work and best ensemble.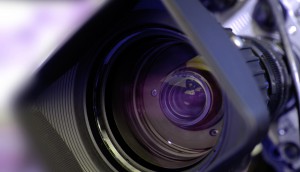 Cameras roll on Netflix feature Polar
The Canada/Germany coproduction is shooting at Cinespace until late March.