Jordan Pinto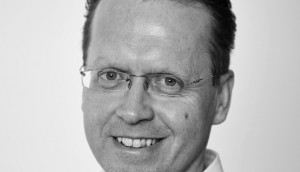 Noel Hedges named EVP of acquisitions, eOne Television
The former SVP of acquisitions at Cineflix Rights and ITV Studios will oversee teams in Toronto and London, U.K.
Upfronts '17: Bell Media makes a trio of specialty pickups
Superman prequel series Krypton will launch next year on Space, while the media co also bought two new shows for Bravo.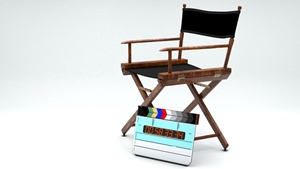 In Brief: Canadian Academy launches Apprenticeship for Women Directors
In other news of the week, Allan Joli-Coeur announced his departure from the Shaw Rocket Fund and Valerie Creighton will be feted by Toronto's Female Eye Film Festival.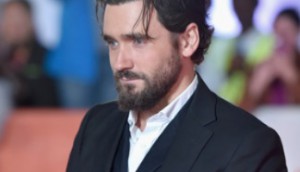 How CBC thriller Caught went from page to production
After a number of holdups, the Take the Shot-produced limited-run series began shooting this week in Newfoundland.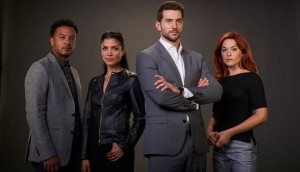 Quebecor Media Group picks up Blue Moon, Ransom
The broadcaster made 10 additions to its 2017/18 slate across TVA and addikTV.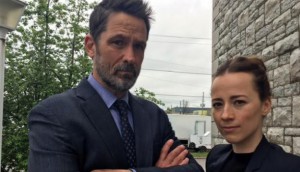 Cameras rolling in North Bay on Cardinal season two
Six more episodes of the thriller are scheduled to launch as part of CTV and Super Ecran's 2017/18 season.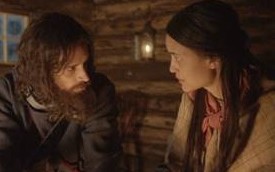 Breaking Barriers-backed indie Angelique's Isle enters production
The feature from Michelle Derosier and Marie-Helene Cousineau was one of three projects announced as part of CBC's $7.5 million fund.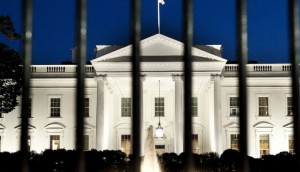 Starz acquires All Governments Lie
The White Pine Pictures documentary also sold to a number of European and Asian broadcasters.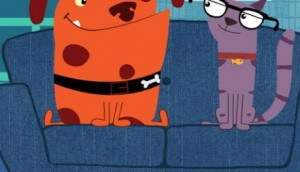 Comet Entertainment partners with U.K. animation house Illuminated
Canada/U.K. coproduction Buddy and Elvis is slated to begin production later this year.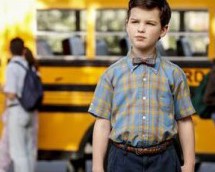 Bell Media unveils L.A. Screenings pickups
The 13-title acquisition roster includes Tassie Cameron-created mystery thriller Ten Days in the Valley and The Big Bang Theory spinoff Young Sheldon.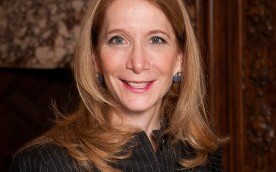 Judy Gladstone named executive director of DOC
She will replace the Documentary Organization of Canada's outgoing exec director Pepita Ferrari.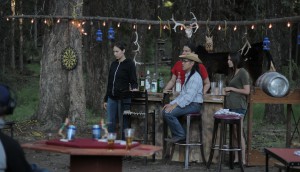 Allan Hopkins' Indian Road Trip begins
Cameras are rolling in Merritt and the Lower Nicola Valley, B.C. on the Telefilm micro-budget comedy.