Jordan Pinto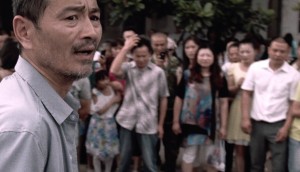 ACCT names Old Stone as best first feature
Vancouver-based filmmaker Johnny Ma will collect the award for his Canada/China coproduction at the Canadian Screen Awards in March.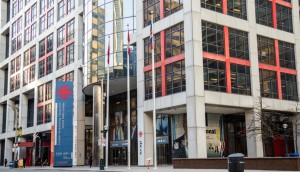 CBC to nearly triple Cancon spending in 2017-18
The broadcaster has laid out plans to allocate $92 million annually for the next four years toward the creation of Canadian-made content.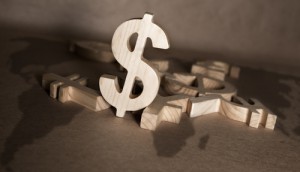 HGF funds 33 projects through script development program
Robert Budreau's Stockholm and Keith Behrman's The Giant Little Ones are among the titles to receive a share of the $440,000.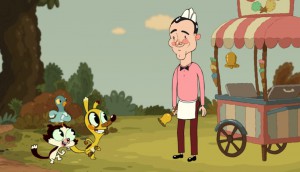 Teletoon preps The Bagel and Becky Show
The Radical Sheep-produced series is represented internationally by BBC Worldwide.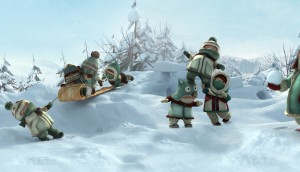 Snowtime! to get 4,000-screen Chinese theatrical release
Secured by Stuttgart, Germany-based sales agent Sola Media GmbH, the deal will see the animated feature open in April.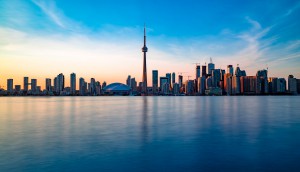 MGM, Skydance's Condor confirmed for T.O.
The TV series is service produced via John Weber and Frank Siracusa's Take 5 Productions/Whizbang Films partnership.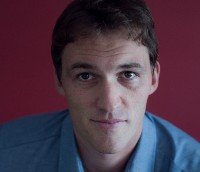 Robert Budreau's Stockholm set to shoot in Canada, Sweden
Produced by Darius Films, Lumanity Productions and JoBro Productions, Sierra/Affinity will begin shopping the copro at the European Film Market.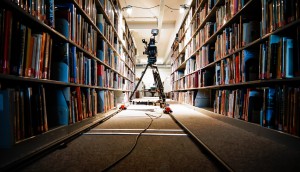 Tricon receives multiple offers to purchase distribution library
The company will appear before the Ontario Superior Court of Justice next week to request additional time in order to complete a sale.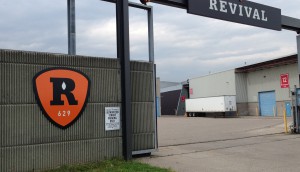 Revival 629 reveals expansion plans
The Toronto studio is adding a 7,500 square-foot space for the production of music videos, TV commercials and VR.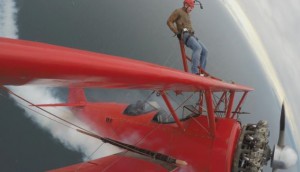 Tougher Than It Looks? renewed for season two
Ten new episodes of the unscripted series from Toronto's Proper Television are currently in pre-production.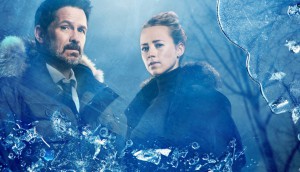 How Bell Media, eOne talked up Cardinal at home and abroad
The six-part mystery thriller has been the subject of a lengthy consumer-facing campaign in Canada and an industry-focused one abroad.