Jordan Pinto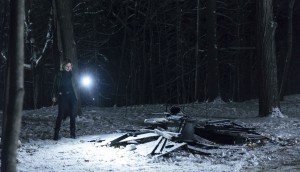 WGN America acquires Bellevue
The eight-part CBC drama will premiere on the U.S. cable channel in 2018.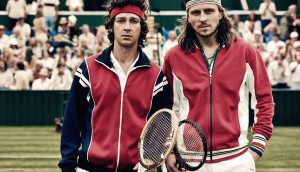 TIFF '17: Borg/McEnroe to open the festival
The Sweden/Denmark/Finland copro about one of the most intense rivalries in the history of tennis is the opening night gala film.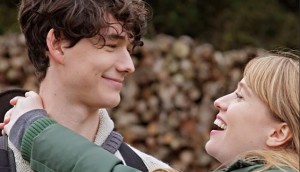 Indiecan nabs North American rights to The Wasting
The psychological thriller from writer/director Carolyn Saunders is set for release in 2018.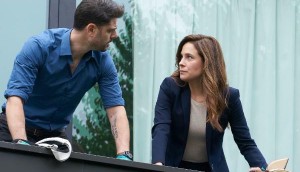 Lifetime renews Mary Kills People
The eOne and Cameron Pictures series will return to the A+E Networks channel for a second season in early 2018.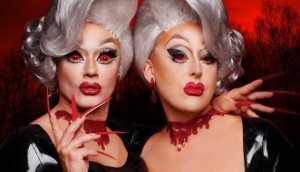 OUTtv takes Dragula to television
The LGBTQ channel has commissioned a second season of the show, after season one drew almost 850,000 views on YouTube.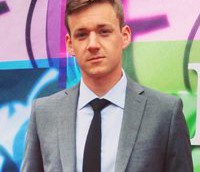 TIFF '17: Gaston, Mack, Roessler named to Talent Lab
The filmmakers are among 10 selected to participate in the Toronto festival's annual artistic development program.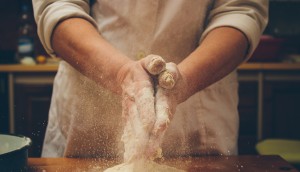 CBC, Proper Television bake Canadian DNA into U.K. format
CBC's Jennifer Dettman and Proper's Cathie James on tailoring the hit series for domestic audiences, the importance of casting and learning from other international remakes.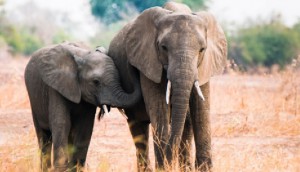 Love Nature eyes 4K expansion at home and abroad
The Canadian channel is now available entirely in 4K via Videotron, with Blue Ant set to announce further deals with cable carriers in the coming months.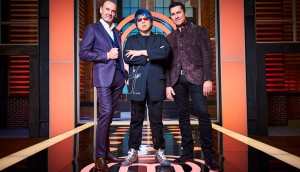 MasterChef Canada heads to season five on CTV
The Proper TV-produced culinary series received the greenlight on the back of robust ratings, drawing 1.4 million viewers to its season four finale episode.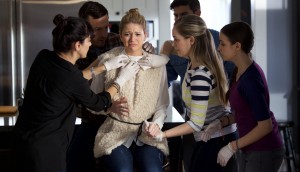 KCP Loft eyes more screen-to-page adaptations
The Corus-owned publisher acquired the rights to the life story of Carley Allison, which Mythic Productions adapted for the screen in the feature film Kiss and Cry.