Jordan Pinto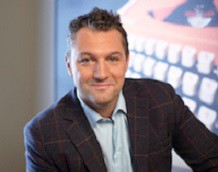 Proper Television's Guy O'Sullivan dies
The founder and president of the Toronto factual prodco was 49 years old.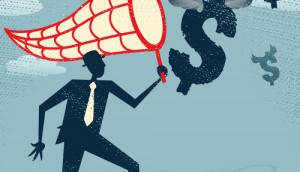 CMF distributes $2M across 10 digital projects
N5 Pictures' Petrol and LaRue Entertainment's The Amazing Gayl Pile nabbed the maximum investment through the new fund for returning web series.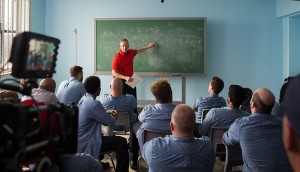 Mr. D headed to season seven
Eleven new episodes of the comedy starring Gerry Dee will premiere this fall on CBC.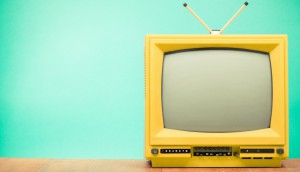 Sonar Entertainment to acquire Tricon library
The L.A.-based producer-distributor will also acquire some of the Toronto company's production assets, pending the Ontario Superior Court of Justice's approval.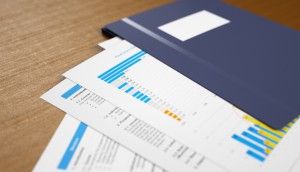 Corus posts $102.7M in profits in Q2
The Toronto media company missed estimates, however, as its TV revenues came in below expectations and its sales, general and administrative expenses jumped.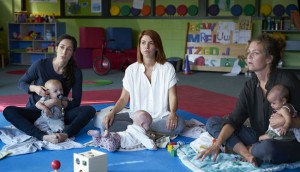 Workin' Moms renewed for season two
Catherine Reitman, creator of the half-hour comedy, made the announcement following the first season finale.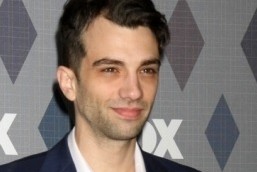 FXX cancels Man Seeking Woman
The Toronto-shot series starring Jay Baruchel will not go to a fourth season.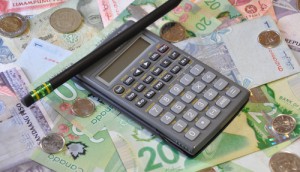 Production revenues totaled $4.8B in 2015: report
The biennial Stats Canada study points to a fast-expanding industry, with production spend increasing 14.9% since 2013.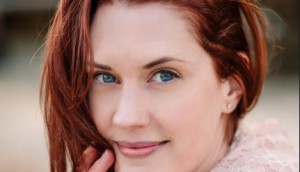 CBC greenlights Shaftesbury's Frankie Drake
The female-led period detective drama, created by Murdoch Mysteries scribes Carol Hay and Michelle Ricci, goes to camera this summer in Toronto.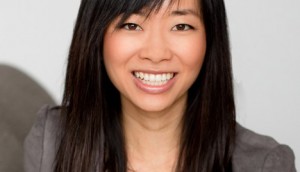 Wattpad Studios looks to up content-creation focus with key hires
Former CBC program head Abby Ho joins the Toronto company as it looks to push more projects into production.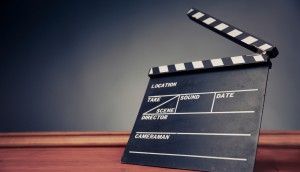 New studio to be unveiled in Langley, B.C.
The 128,000 square-foot Martini Film Studios will open its doors for business on May 1.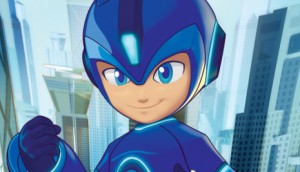 Cartoon Network picks ups Mega Man
The 3D animated series, produced by DHX Media and Dentsu Entertainment, will begin production this summer in Vancouver.