Jordan Pinto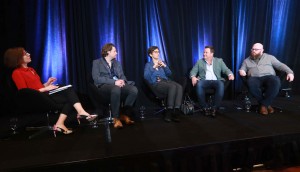 Rights and writers' rooms dissected in Prime Time Netflix panel
Netflix programming exec Chris Regina, Chad Oakes and Noreen Halpern discussed the different models and methods of working together.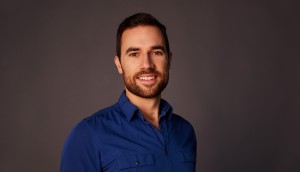 New Metric hires Matthew Vittiglio to lead finance
The hires mark an evolution for the five-year-old company as it brings more "specialists" into the fold, said president Mark Montefiore.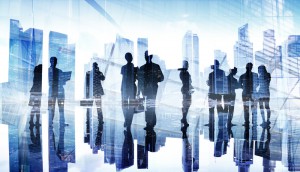 IATSE to represent factual workers in Canada
The North American union has partnered with media union CWA Canada on its Fairness in Factual TV campaign.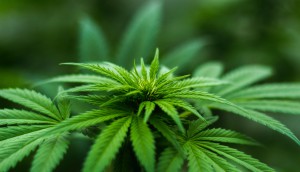 Insight inks development pact with cannabis brand Civilized
The companies will develop cannabis-inspired programming in the areas of science, cooking, business and travel.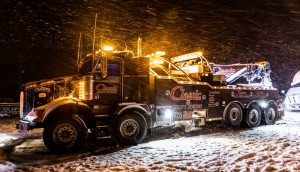 Discovery's Heavy Rescue: 401 gains speed in season-three debut
The first episode of the new season increased by 28% over the season-two premiere.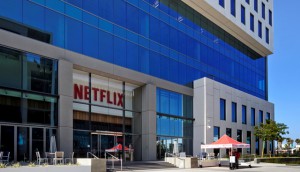 Netflix rebuts calls to bring SVODs under Canadian legislation
In its Acts review submission, the global streamer said "it's not clear what purpose would be served by regulating foreign, global online services as 'broadcasters' in Canada."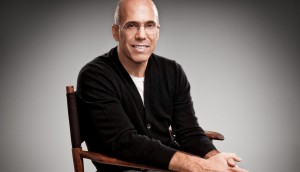 Jeffrey Katzenberg to keynote BANFF 2019
The industry mogul will kick off the festival's 40th anniversary with a discussion about his high-profile new venture, Quibi.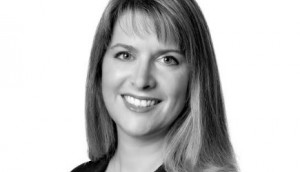 Boat Rocker hires former Mattel marketer
Veteran brand marketer Kate Schlomann will oversee Boat Rocker's licensing, brand and content marketing initiatives in the New York-based post.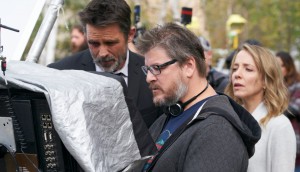 Daniel Grou on how Cardinal boosted his career
The filmmaker discusses taking a more production-focused role on the hour-long drama, which returns for its third season today on CTV.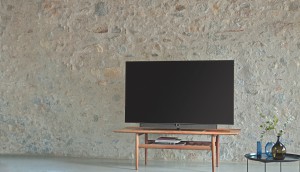 IP-retention issues must be addressed in Acts review: CMPA
The producers association said global digital platforms and large Canadian broadcasters have disproportionate leverage when negotiating agreements with domestic producers.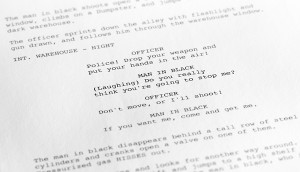 Kyle Rideout, Josh Epstein's 'Astrid' picked up by Paramount
The feature project is set to be produced by L.A.-based Di Bonaventura Pictures.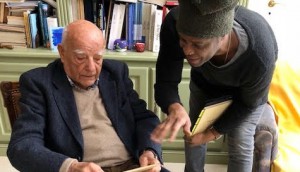 How Charles Officer's Invisible Essence came into focus
The filmmaker speaks with Playback about the rocky road to making his latest doc, Invisible Essence: The Little Prince, which launched on Netflix internationally this week.