Jordan Pinto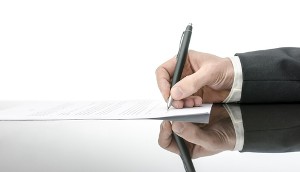 MIPCOM: Kew Media to acquire stake in U.K.'s Awesome Media
News of the proposed investment comes less than two years after Kew chairman Peter Sussman joined Awesome as its board director and co-owner.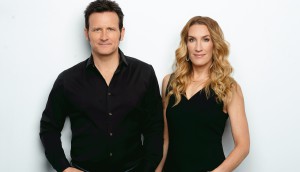 Forte's Snapshots nabs kids Int'l Emmy nomination
The live-action series, co-created by Andrea and Mitch Gabourie, was selected in the non-scripted entertainment category, while a DHX-produced project was also nominated.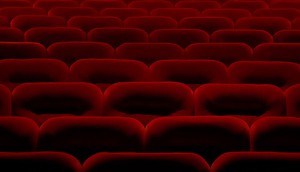 Fandango to acquire MovieTickets.com
The proposed purchase will see L.A.-based Fandango establishing a ticketing presence in Canada and the U.K. for the first time.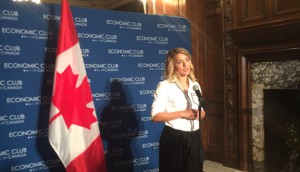 Netflix once again centre stage as Joly addresses Toronto crowd
At Toronto's Empire Club, Creative Canada took a backseat to tax talk but Minister Joly reaffirmed her mission to update the Broadcasting Act to reflect the new digital reality.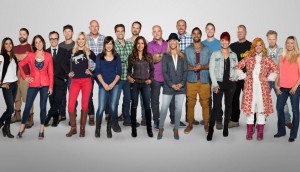 Deals: Corus, Attraction, Blue Ant, ole
Corus inks a slew of international sales including deals for Backyard Builds and Home to Win, Blue Ant will rep Architect Films' catalogue, plus more.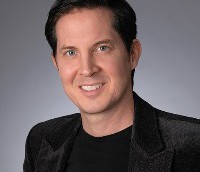 Sim Group rebrands under four new divisions
CEO James Haggarty on why doing away with the individual company names will help build brand power and how that fits Sim's acquisition strategy.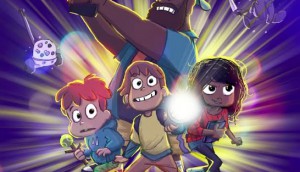 Blue Ant unveils new animation arm
Creative director Joshua Bowen has been tapped to lead the media company's Toronto-based animation division, Look Mom! Productions.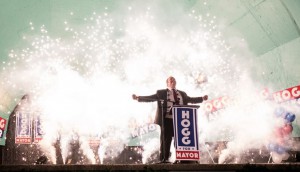 In Brief: Tangent, LaRue, Reel One
Tangent Animation inks a three-film deal with The Nut Job creator Peter Lepeniotis, LaRue sets the Canadian release date for Filth City, plus more.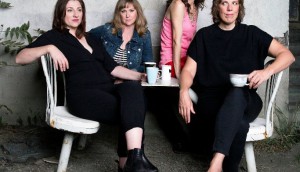 Latest CMF convergent stream invests $10.5M across 43 projects
Digital media components for Baroness Von Sketch Show and The Beaverton were among projects to receive financing.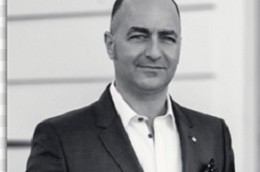 Omnifilm, Reality Distortion Field ink development pact
The Vancouver companies are currently working on the live-action adventure series Knights of Panterra, which will be exec produced by Continuum creator Simon Barry.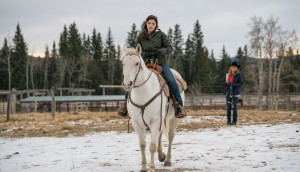 How much economic horsepower does one Canadian series generate?
The CMPA digs in to find the answer as the Alberta-shot series celebrates its 10th anniversary on air.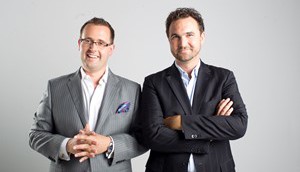 TVO, Knowledge Network greenlight Super Mighty Makers
The live-action scripted series is produced by marblemedia in association with Jam Pie Media.