Jordan Pinto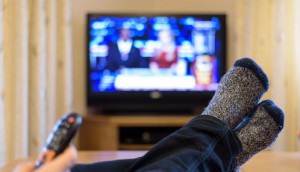 Cord-cutting hit a record high in 2016: report
But those who have cut the cord still only account for a small percentage of the total market, according to a report from Boon Dog.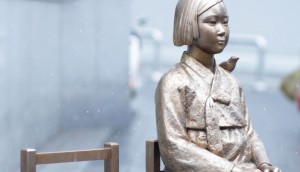 Deals: NFB, CraveTV, D360
Tiffany Hsiung's The Apology will receive a 66-screen theatrical release in South Korea, Crave adds another original, and more.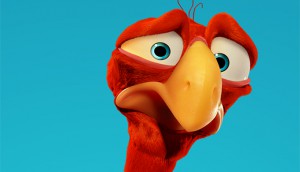 Squeeze launches motion-capture division
The Quebec studio is looking to diversify its animated offerings with the launch of MOOV.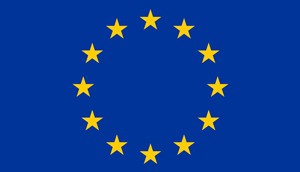 Canada joins Eurimages
Canada has become the first non-European country to join the film fund, which contributes approximately $32 million to 70 projects annually.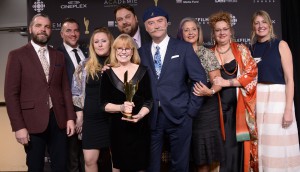 Photo gallery: 2017 Canadian Screen Awards
They came, they saw, they walked away with golden trophies: See who picked up some hardware at the Screenies.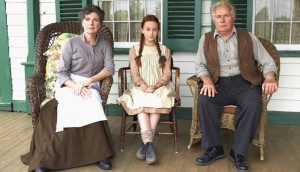 PBS scoops up two more Anne MOWs
The first instalment of the Breakthrough Entertainment-produced trilogy drew in more than three million viewers on the pubcaster in November.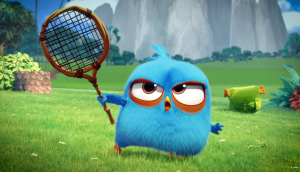 Bardel partners with Rovio to animate Angry Birds TV series
The 30-part series of short episodes comes on the heels of last year's Angry Birds movie, which grossed approximately USD $350 million worldwide.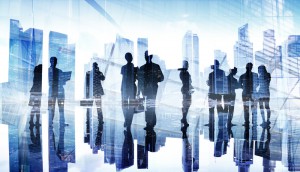 Kew Media shareholders approve transactions
The company is expected to complete its acquisitions of five Canadian prodcos, including Bristow Global Media, Frantic Films and Our House Media next week.
IPF distributed $1.8M to digital projects in 2016
English-language productions took $1.15 million of the total, while French-language projects received $689K.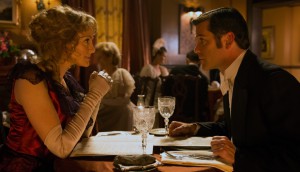 CBC orders more Murdoch Mysteries
The pubcaster ordered 18 more episodes for the show's eleventh season, as well as a two-hour Christmas special.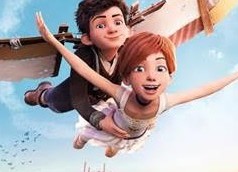 Ballerina breaks $1.5 million at domestic box office
The animated feature accomplished the feat during its first thirteen days in theatres across Canada.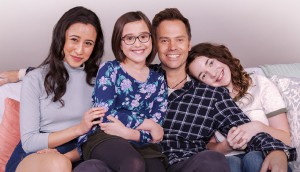 50 Degrees North signs on to produce Date My Dad
The prodco is a joint venture between Vancouver Film Studios and L.A.-based producer EveryWhere Studios.