Jordan Pinto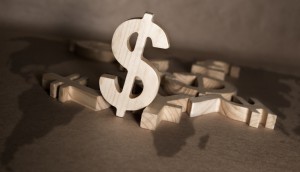 Telefilm updates theatrical doc program
After more than a decade, Rogers Group of Funds will no longer be a funding partner on the program for feature-length documentary projects.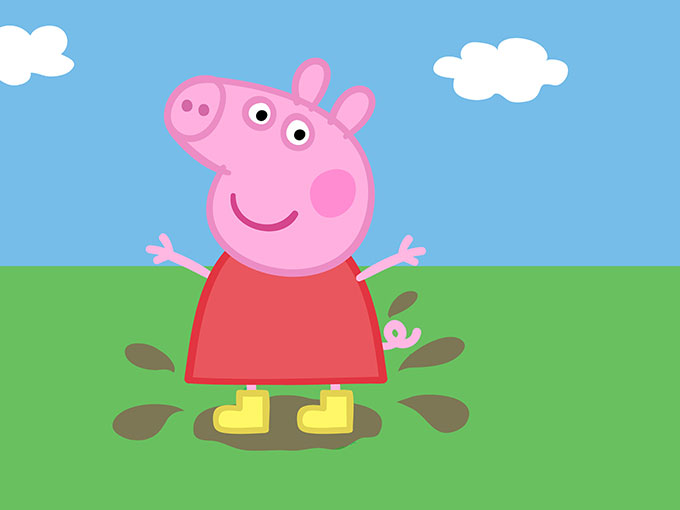 Deals: eOne, Boat Rocker, Kew Media Distribution
Boat Rocker Media's Platform One inks a first-look deal, while eOne names a South Korean licensing agent for Peppa Pig and more.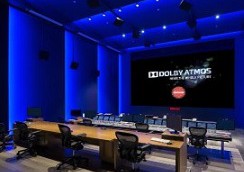 Deluxe receives U.S. court approval for bankruptcy plan
The post-production firm says the approval will allow it to reduce its long-term debt by half and gain access to around USD$115 million in new financing.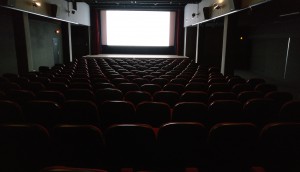 D Films assets go up for sale
Two months after it was placed in privately appointed receivership, a sale process for the business assets of D Films has been initiated.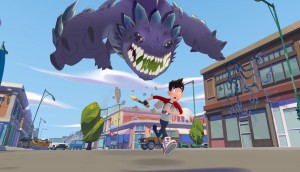 Thunderbird targets new streamers, doubles down on owned IP
Execs said 2019 has been a "transformative" year for the company as it expands its operations and builds on relationships with new and existing streaming entities.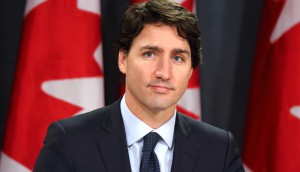 Industry cautiously welcomes news of Liberal minority government
As the dust settles on Monday's election result, stakeholders weigh in on what a minority government could mean in the context of legislative reviews and platform pledges.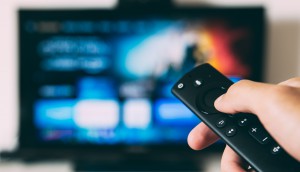 Will U.S. studios license less content as the streaming wars heat up?
Corus' Doug Murphy said U.S. players will continue to license content to Canadian companies, despite concerns they will withhold shows for their own OTT services.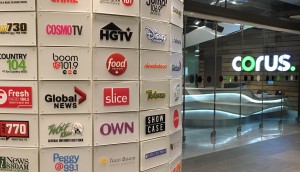 Corus returns to growth in 2019
A resurgence in TV ad spend propelled yearly revenues to $1.69 billion, while Doug Murphy also discussed the evolution of its specialty portfolio and its direct-to-consumer offering StackTV.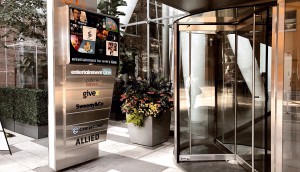 eOne shareholders approve Hasbro deal
More than 99.9% of the votes cast were in favour of the $5.3-billion transaction, which is still subject to a number of other closing conditions.
Netflix bounces back in Q3, adds 6.8M global subs
Following a slow second quarter in which it posted U.S. subscriber declines for the first time, Netflix rebounded with growth in both the U.S. and international markets.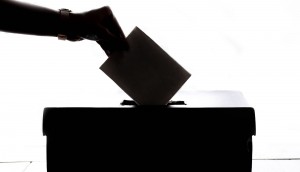 What's at stake for the film and TV industry in the federal election?
With a number of moving parts, including the ongoing legislative review, industry heads weigh in on what the result could mean for the Canadian industry in the years ahead.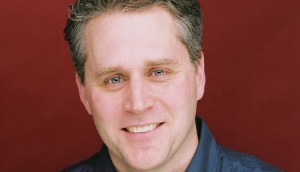 HGF expands footprint to Newfoundland & Labrador
Harold Greenberg Fund president John Galway on how the Fund is stretching its dollars further through new partnerships and uncovering untapped filmmaking voices.