Jordan Pinto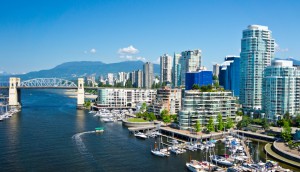 13% of top-grossing films shot in Canada: report
The country also sits third in total film production spend and managed 68% of the VFX work on those top movies in 2016, according to a study from FilmLA.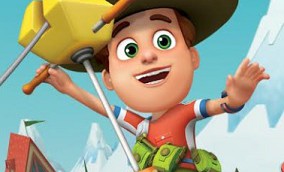 Ranger Rob gets season two greenlight
A new line of consumer products is being prepped to accompany the 14-episode second season.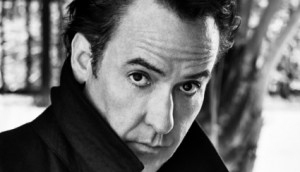 Minds Eye lines up next thriller
Cameras begin rolling this weekend on thriller Distorted, starring John Cusack and Christina Ricci.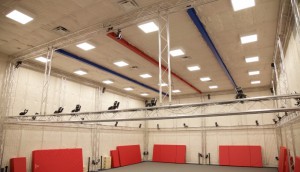 Performance capture studio opens in Vancouver
Vancouver Film School has partnered with Mimic Performance Capture on the $1.5 million studio, which will be available to both students and businesses.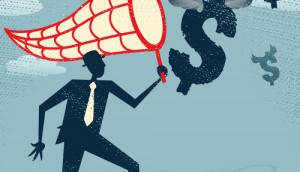 Telefilm, Rogers invest $2.5M across 18 docs
Sharkwater: Extinction, the follow up to the late Rob Stewart's 2006 documentary, was among the projects to receive funding.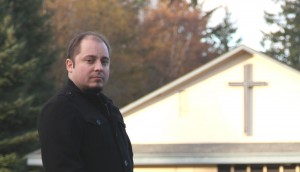 Indiecan acquires Losing Our Religion
Filmed across North America and the U.K., the feature-length doc from Manitoba's Zoot Pictures tells the stories of preachers who have lost their faith.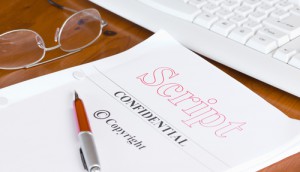 Three Canadian horrors headed to Fantasia's Frontieres market
Blaine Thurier's vampire comedy Kicking Blood is one of the projects looking to sink its teeth into some international financing at the horror-focused copro market.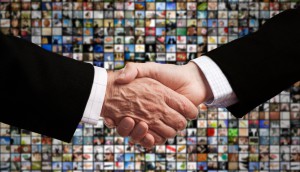 Breakthrough expands pact with Blue Fox Entertainment
The companies launched pre-sales on the action thriller Grady at Cannes this week.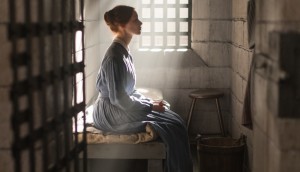 CBC sets premiere for Alias Grace
Sarah Polley's small-screen adaptation of Margaret Atwood's novel will bow on the pubcaster and Netflix this fall.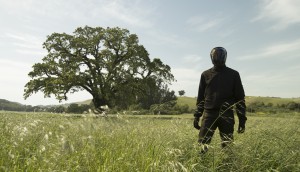 Cameras rolling on Mister Tachyon
The eight-part project, created by Director X (aka Julien Christian Lutz), is a fiction-documentary hybrid series exploring the depths of science.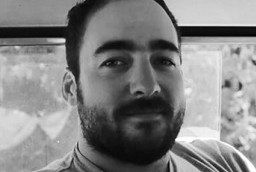 Blue Ant-owned U.K. studio expands operations
London-based Antenna Pictures tapped Oliver Good to head up development, while also unveiling its first original commission.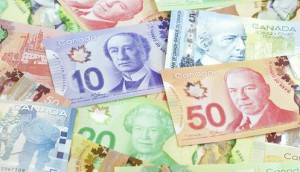 Kew Media eyes 'steady pipeline' of acquisition opps
According to its Q1 results, the company has $32 million in cash, $18.5 million in available borrowings and $90.9 million in shareholders' equity.