Jordan Pinto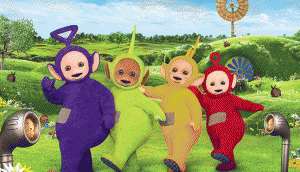 Deals: DHX Media, 9 Story, Squeeze
DHX is expanding the Teletubbies brand into video games, Squeeze inks more international deals for Cracke, plus more deals.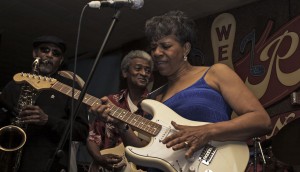 I Am the Blues picked up for U.S. theatrical
The feature-length documentary, produced by Montreal's EyeSteelFilm, is also set for a digital and home-video release via New York-based distribution outfit Film Movement.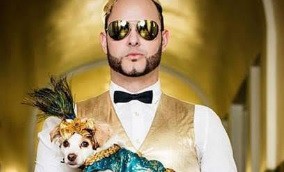 Holmes on Homes producer eyes digital switch, int'l opportunities
Toronto-based General Purpose Entertainment has produced a series for Bravo's U.S. digital offshoot Unleashed as it looks to diversify its portfolio in a consolidating environment.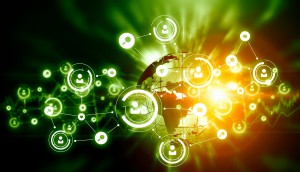 Tax credit access an obstacle for Ontario's booming interactive sector
The province's interactive digital media sector generated $1.4 billion in 2015, according to a report, but access to public funding and experienced talent remain a hurdle.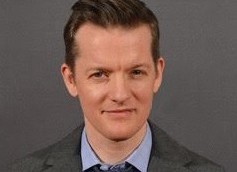 New showrunners talk TV: Aubrey Nealon
The Cardinal writer/executive producer talks about how the CTV series came together, why he transitioned to TV and what lies ahead.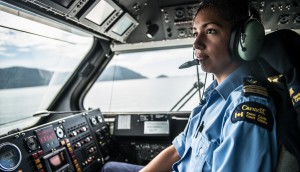 CBC unveils Keeping Canada Safe
The eight-part series, produced by Force Four Entertainment, was filmed over 48 hours and involved 60 camera crews.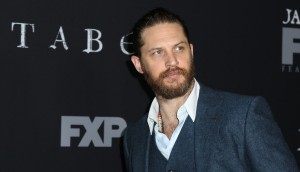 Bron Studios boards Fonzo
The B.C.-based company has signed on to coproduce the Tom Hardy-starring gangster feature.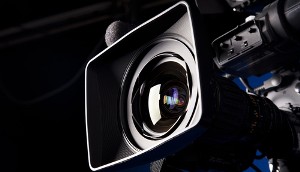 CTV greenlights Ilana Frank, eOne detective series
The hour-long, female-led drama is currently in pre-production, with cameras set to roll in Toronto this spring.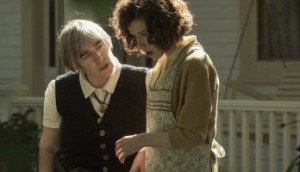 Mongrel sends Maudie to Europe, Asia, Middle East
The Canada/Ireland coproduction was picked up by distributors including Germany's NFP and Japan's Shochiku.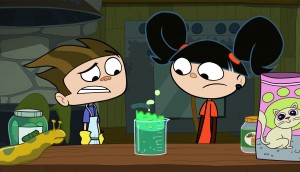 Deals: Indiecan, 9 Story, D360, UFE
Indiecan acquires various rights to three documentaries, including Michael David Lynch's Victor's Walk, Hulu picks up season one of 9 Story's Camp Lakebottom, plus more deals.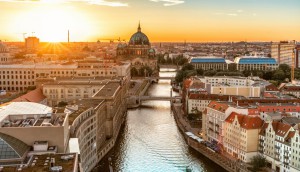 EFM 2017: Canadian distributors in Berlin
Playback checks in with 108 Media, Marina Cordoni, A71, D Films and Breakthrough about what they're shopping, what they're looking for and where they see opportunities in the market.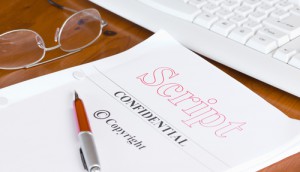 Sinking Ship's 4Player in the works at Corus
The Toronto-based children's producer has inked a development deal for its single-camera sitcom, created by Vivieno Caldinelli and Mark De Angelis.