Jordan Pinto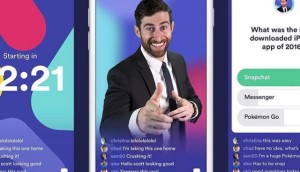 Is appointment viewing making a comeback?
In part three of the Future of Media special report, experts debate whether mobile shows could spark a new excitement about scheduled viewing.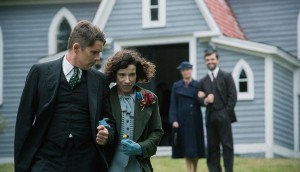 CSAs '18: Maudie tops film awards with seven wins
On the TV side, CBC also had a big night with wins for Kim's Convenience, Alias Grace and Anne.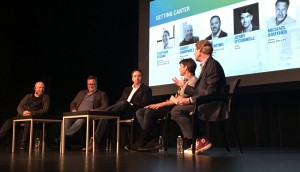 From Collingwood to Carter: How Amaze built its new primetime show
At BanffConnectTO in Toronto, the team behind Carter, airing this spring on Bravo in Canada and AXN internationally, shared its origin story and how it landed in a sweet primetime slot.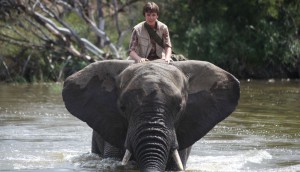 Boddington's 'Great Elephant Adventure' to open on 725 U.S. screens
The large distribution footprint was made possible through a deal with Colorado-based Fathom Events.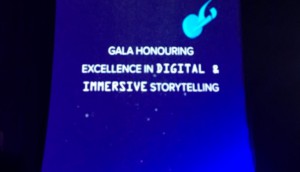 CSAs '18: peopleWatching, Secret Alberta claim top digital prizes
Cross-platform companion pieces to Wynonna Earp, Canada The Story of Us and Odd Squad also claimed awards at Screen Week's third gala.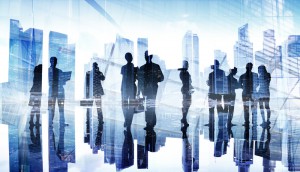 OMDC addresses workplace safety, culture for funded projects
The organization has implemented a revised set of guidelines for funding recipients that seek to improve work environments.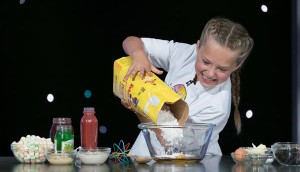 Fractured landscape: Canada's kids-content biz
Canadian producers are scrambling to adjust their business models in the face of a stalled domestic system and increasingly globalized production environment.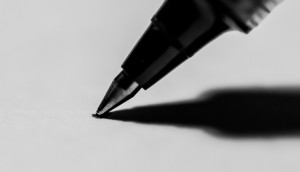 Industry orgs adopt Canadian Creative Industries Code of Conduct
Born out of the November roundtable meetings, the Code sets out to ensure safety and respect are the norm in work and work-related environments.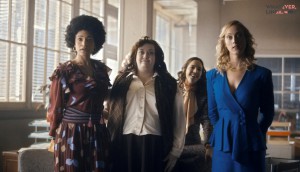 Canadian projects named to new Cannes Drama Creative Forum
The Donaldson Company's Whatever, Linda (pictured) is one of the titles named to the new Canneseries In Development program.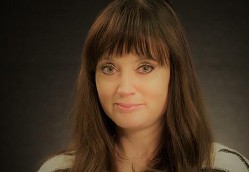 Melissa Kajpust upped at Super Channel
With the promotion, Kajpust's remit will expand to include all U.S. and international program acquisitions.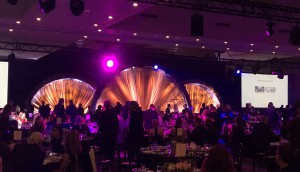 CSAs '18: Mayday, RISE, Wild Canadian Year nab non-fiction prizes
The opening gala of Canadian Screen Week also saw big wins for Property Brothers and Science Max.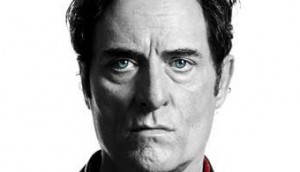 City renews Bad Blood for season two
The mob drama has been given an expanded, eight-episode order and will return to City in the fall.