Jordan Pinto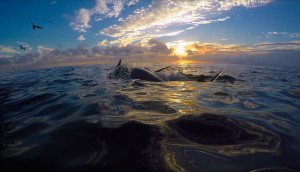 Gravitas Ventures takes global rights to NFB doc Bluefin
The California-based distributor and sales agent is handling international sales on the project, except in Canada where the NFB is distributing.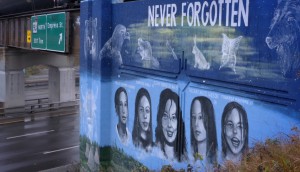 CMF invests $8.9M through Aboriginal program
Eagle Vision's Taken and Kwassen Productions' Tribal Police Files were among 17 projects to receive a share of the funding.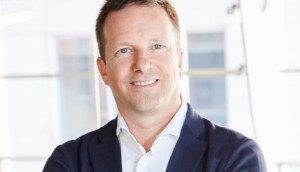 Martin Carrier named president, CEO at Frima
The former Warner Bros. Games VP and studio head takes the reins at the Quebec-based digital studio from acting CEO Christian Daigle.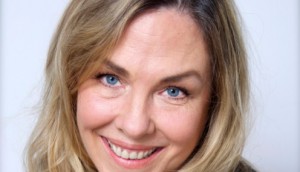 Telefilm, Birks to honour Alethea Arnaquq-Baril, Mina Shum
Screenwriter Sherry White, director Catherine Bainbridge (pictured) and actor Amanda Brugel are also among this year's recipients.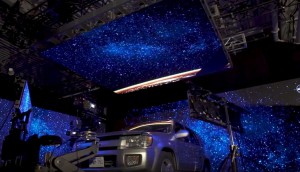 Whites reveals new facilities at Toronto HQ
Chairman and CEO Paul Bronfman says the new LED studio and 7,000 square-foot production space will help alleviate Toronto's studio space shortage.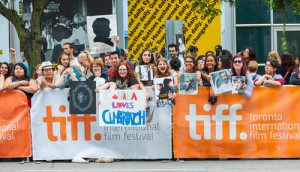 TIFF '17: Hochelaga to world premiere in gala screening
The Toronto festival unveiled the second-wave of lineups for its Masters, World Cinema and Primetime programs, as well as added six gala premieres and 32 special presentations.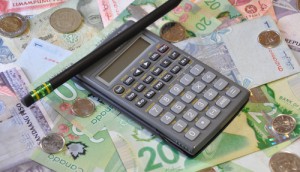 Kew Media looking at scripted, talent management companies
CEO Steven Silver said the company is on its way to becoming one of the world's leading "super media indie companies" as it reported Q2 revenues of $41.5 million.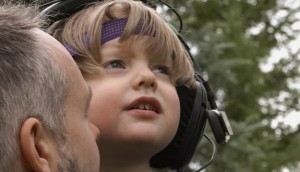 Java Pictures to rep Merit Motion doc internationally
The Steve Suderman-directed feature-length Beyond the Autism Spectrum is also set to air on TVO in October.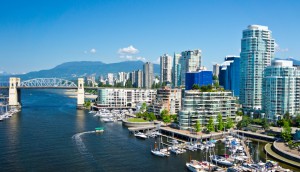 VIFF reveals Spotlight program lineup
Five Canadian features get world premieres, including Ana Valine's Once There Was a Winter and Melanie Wood's Shut Up and Say Something.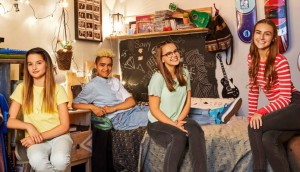 YouTube Red commissions season two of We Are Savvy
YouTube's ad-free subscription service greenlit a new season of the show.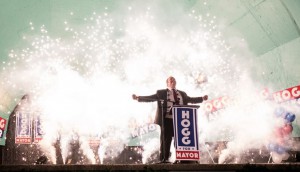 Studio+ acquires LaRue Entertainment's Filth City
The deal sees the dark crime thriller heading to eight territories across Europe and South America, including France, Brazil and Italy.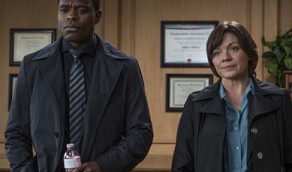 WGN America nabs broadcast rights to two more CBC series
Political drama Shoot the Messenger and Mennonite mob series Pure will bow on the U.S. channel in the first quarter of 2018.