Jordan Pinto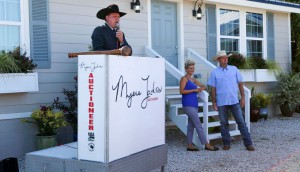 Shifts in U.S. market impact Kew Media's Q3
Kew's Australia-based subsidiary Essential lost a key series, Texas Flip N Move, after Discovery shifted the strategy for its DIY channel, contributing to a 5.3% revenue decrease.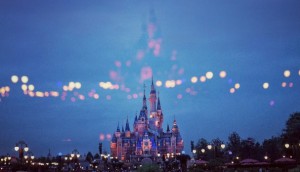 Disney+ lays down the gauntlet, adds 10M subs on first day
Despite a number of technical glitches, the streaming service exceeded expectations in its launch in the U.S., Canada and Netherlands.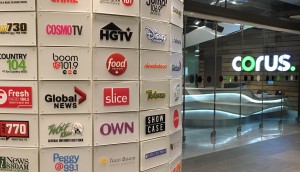 Unions, guilds oppose Corus' request for CPE flexibility
CMPA, DGC, ACTRA and WGC said that granting the request would set a dangerous precedent, while other broadcasters argued that additional flexibility is necessary.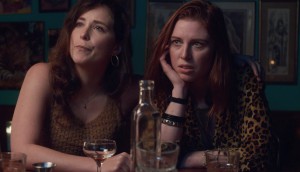 Short-form digital comedy Avocado Toast set for OUTtvGo
The project, backed by the IPF and Bell Fund, has also inked a raft of international deals with platforms including Highball.TV and Tello Films.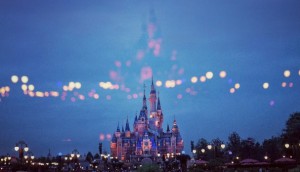 Five biggest SVODs will have half-billion subs by 2025: report
Of the new streamers, Disney+ will comfortably lead the pack with 101 million subscriber additions within five years, says Digital TV Research.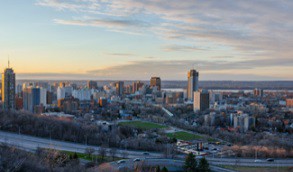 Additional Hamilton studio space to open in summer 2020
Aeon Studio Group is set to bring 100,000 square feet of new studio space online by summer, as it moves forward with separate plans for a massive, 20-acre film campus.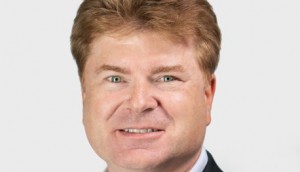 Deluxe names new CEO as it emerges from bankruptcy
CFO Eric Cummins has been named to the company's top post as John Wallace retires.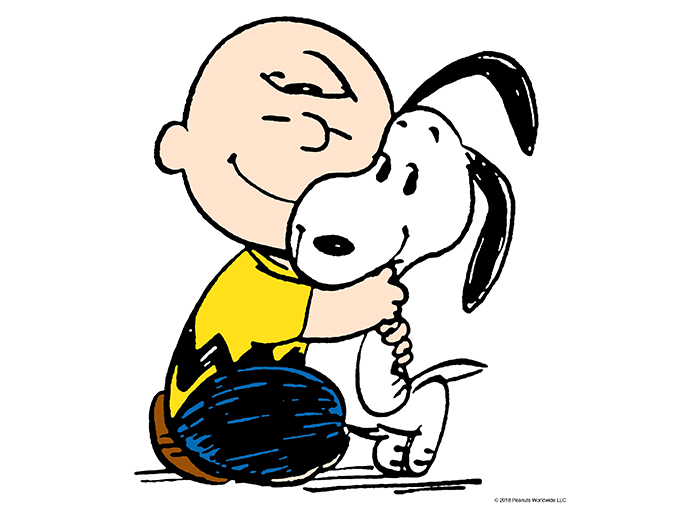 Continued AVOD growth drives revenue uptick at WildBrain
The company also reported Q1 increases on the distribution side, spurred by a recent library deal with CBS All Access.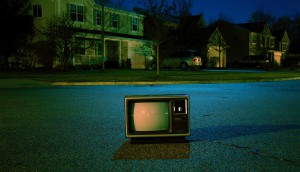 Allarco biz practices go under the microscope in licence renewal hearing
Execs discussed how financial pressures have resulted in instances of regulatory non-compliance, while interveners asked for assurances Allarco would not go into creditor protection again.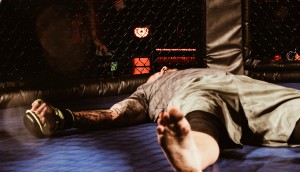 MMA film Cagefighter sets up in Regina
The project, produced by Anamorphic Media and Trilight Entertainment, is being sold internationally by U.K.-based Kaleidoscope Film Distribution.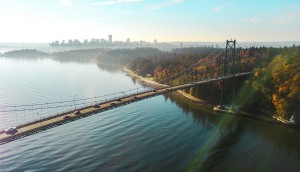 Indie film in the spotlight at 2019 Sustainable Production Forum
As more municipal governments declare climate emergencies, Zena Harris of Green Spark says indie projects are realizing the importance of reducing their carbon footprint.
Bron looks to Spanish-language market with latest investment
Through its Ventures division, B.C.-based Bron has taken a minority investment in The Immigrant, a production company focused on the Hispanic and Latinx scripted TV market.