Jordan Pinto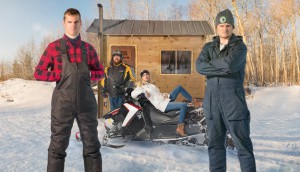 CraveTV commissions 40 more Letterkenny episodes
In a wide-ranging deal with New Metric Media, the SVOD also unveiled a partnership to shop the show and format rights internationally.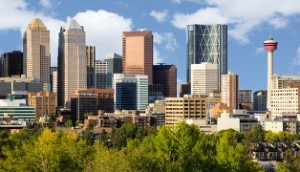 Cameras rolling in Calgary on Man Running
Indiecan Entertainment is handling Canadian distribution on the feature from Alberta filmmaker Gary Burns.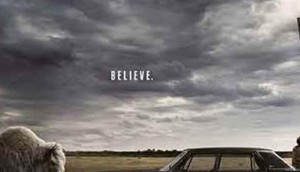 Deals: Super Channel, LevelFILM, Media Ranch, Knowledge Net
Super Channel has acquired the Canadian broadcast rights to U.S. TV series American Gods, plus more deals.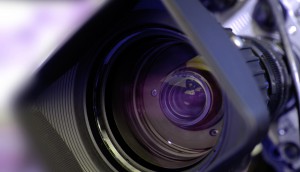 ImagineNATIVE launches year-round development institute
The festival unveiled a number of enhanced initiatives and new programs, including the Indigenous Screenwriting Intensive in partnership with Harold Greenberg Fund.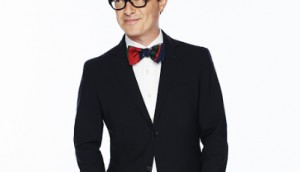 Unscripted projects kick off Bell Media, Motion Content partnership
Cameras are rolling on animal rescue show Dog Tales Rescue and design series Where To I Do?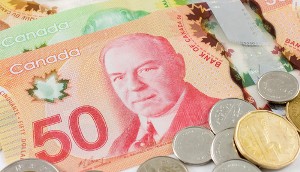 Rogers posts increased revenues, profits in Q3
Growth in the company's wireless and cable businesses cancelled out losses on the media side.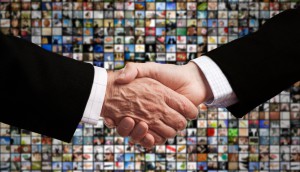 MIPCOM: Incendo, FilmRise pact on distribution deal
The newly minted agreement will see Incendo acting as the exclusive sales agent for all TV projects sold by the New York-based company.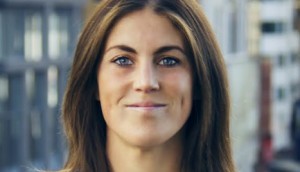 Vanessa Piazza inks production deal with eOne
The Lost Girl and Dark Matter EP is currently developing a number of book-based IP projects through the multi-year deal.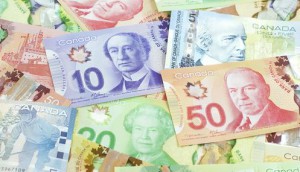 Bell Media to acquire Historia and Series+ from Corus
The total cost of the transaction, which is still subject to approval from the CRTC and the Competition Bureau, is pegged at around $200 million.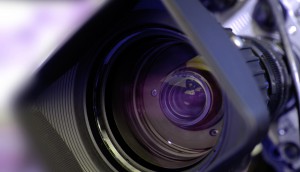 Viceland, Rogers Media in production on two docuseries
Scheduled to premiere in early 2018, the hour-long unscripted series explore the worlds of underground pro wrestling and skateboarding culture.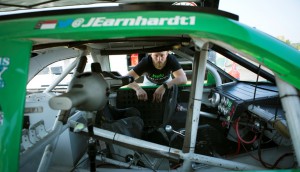 CreamVR projects head to Hulu
Three titles, including NASCAR racing experience The Driver, are launching on the streamer's VR app.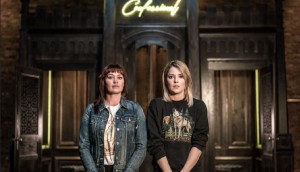 JFL brings the virtual laughs
The Montreal festival has partnered with Felix & Paul on a seven-part VR experience that puts audiences face to face with comedians.