Jordan Pinto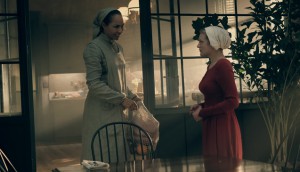 In Brief: CraveTV sets launch date for The Handmaid's Tale
Plus: Jay Baruchel takes a CCO role at a Toronto-based publishing company and Digital Howard's app-based game Terracosm heads to U.S. science centres.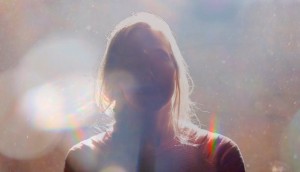 Parabola doc becomes first Canadian project to tap Eurimages coin
Samara Chadwick's 1999 was one of 27 projects to receive a share of $10.5 million from the European funder.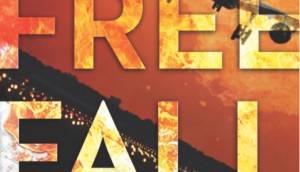 What's trending in…romance
It's more than hot and steamy love affairs: Harlequin execs weigh in on the evolution of thrillers, the surging popularity of women's fiction and the power of unique voices.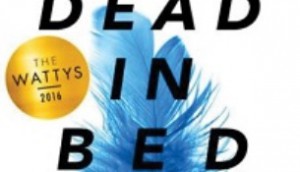 Are mermaids the new zombies?
Wattpad's real-time analytics show "smart horror," diverse characters, Canadian writers and murderous mermaids are the hot properties going into summer.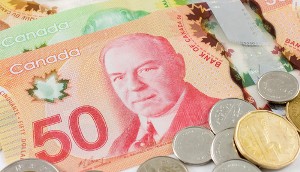 Revenues, profits up for Corus in Q3
Subscriber gains in its TV business helped the Toronto media co on its way to posting consolidated revenues of $461.1 million in its latest financial report.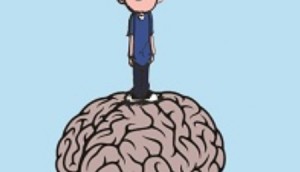 What's trending in…Books
Looking for your next great book to option in the kids space? Comedy is replacing dystopian futures, and other trends straight from the pages of Scholastic.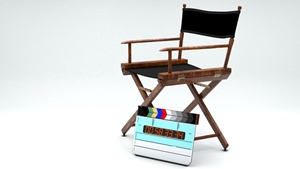 DGC reveals nominations for 2017 awards
Erik Canuel, Bruce McDonald, Nathan Morlando, Kim Nguyen and Jonathan Wright will compete for the top prize in the film category.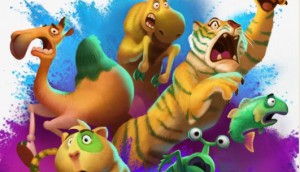 Animators step out of the (service) shadows
With international demand for animation riding a sustained high, a growing number of service-based companies in Canada are cracking into the arena of original IP.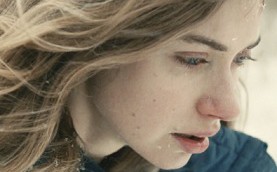 Deals: Thunderbird, A71, CBC
Thunderbird Releasing (formerly Soda Pictures) has picked up all U.K. rights for Canada/France copro Mobile Homes, plus more deals.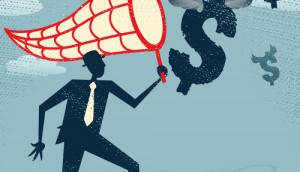 Quebecor Fund doles out $2.8M in production, development coin
The funder also added a TV format and concept development component in this latest round to support the creation of exportable Quebec-made series.
Playster acquires 350 episodes of Nelvana content
The Montreal-based streaming service picked up eight children's series, including Babar and Rupert, as it continues to bolster its content library.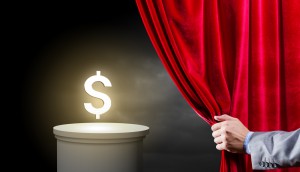 CMF invests $8.1M through Francophone Minority Program
The funder backed a total of 15 projects, including a $1.16 million investment in Slalom Productions TV drama Malediction de Jonathan Plourde.