Jordan Pinto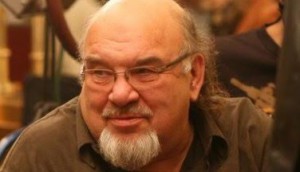 B.C. producer Arvi Liimatainen dies at 68
During a career that spanned four decades, Liimatainen worked on Canadian films and TV series including CBC dramas Da Vinci's Inquest and Intelligence.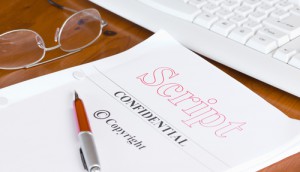 Netflix backs National School of Humour screenwriting program
The new initiative is part of the $25 million development fund that Netflix pledged to invest in Canadian creators and talent.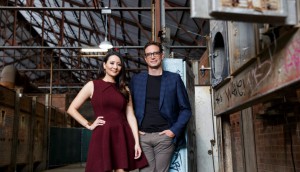 Daily Planet to end after 23 years
Bell Media said the cancellation reflects the financial pressures of increasing competition and regulatory uncertainty.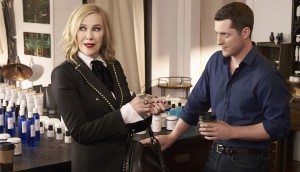 Schitt's Creek gets U.S. syndication
Debmar-Mercury will handle syndication deals with local TV stations across the country, with off-network episodes set to begin airing in 2020.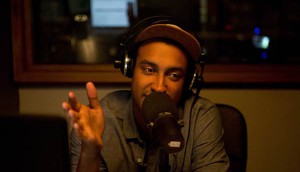 Super Channel, Hulu acquire The Other Guy
The half-hour comedy is produced by Aquarius Films and eOne's Australian TV unit.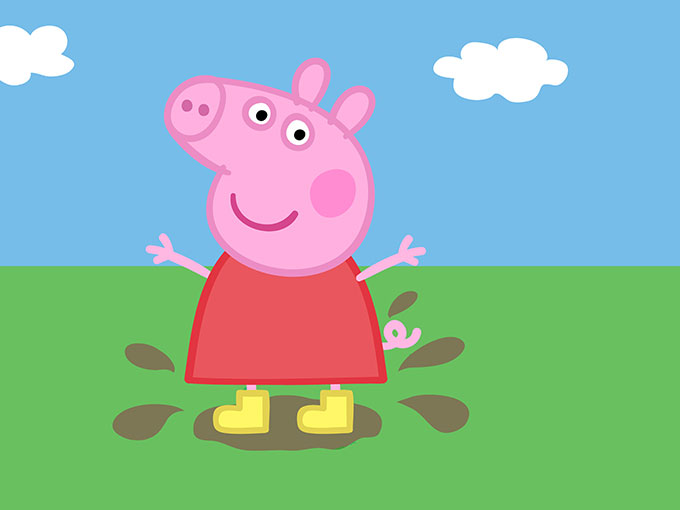 eOne posts strong growth in TV, family as film revenues slide
The company posted overall year-end revenues of $1.77 billion, with its TV and family segments growing by 19% and 56%, respectively.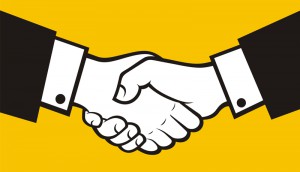 Deals: Nelvana, Minds Eye, Guru Studio
Minds Eye Entertainment has inked a deal with Redbox for the U.S. release of its feature The Humanity Bureau, plus more.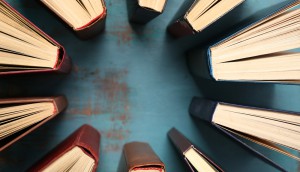 eOne builds out Canadian development slate with book-based IP
Among those projects is an adaptation of Nathan Ripley's thriller Find You in the Dark, with Patrick Tarr attached as showrunner.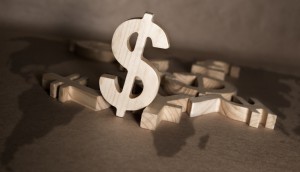 Kew Media revenues hit $39.8M in Q1
CEO Steven Silver said the company is still assessing opportunities for acquisitions in both the production and talent spaces.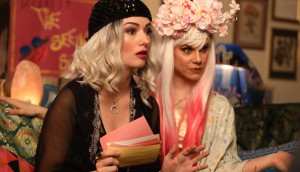 Shaftesbury looks to the future with CLAIREvoyant
Co-created and starred in by Carmilla lead Natasha Negovanlis, the digital series aims to migrate fans of the vampire property onto her latest project.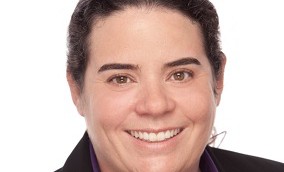 Nanci MacLean named president of Pinewood Toronto Studios
Bell Media also made a number of additions to senior management and the board of directors as it completed its acquisition of a majority stake in the studio.
Robin Neinstein leaving Corus to join Netflix
Neinstein, who currently serves as manager of original content, scripted, factual and kids at Corus, will join the streamer's physical production team next month.