Jennifer Horn
Articles by Jennifer Horn
Global enriches the Survivor experience
A new feature on the show's video app allows users to participate in social chatter and themed content.
Undercover Boss Canada has strong zoo debut
The new reality series, which features CEOs undercover in the companies they run, finds traction on W Network.
AToMiC: CBC takes off with a new narrative
In its first-ever multi-episodic interactive story game, the broadcaster launches an interactive game for its show, Arctic Air.
CTV gives a Smash preview
In a strategy to grab audience eyeballs and create buzz, viewers will be given a multi-platform preview of the new musical drama's pilot episode during Super Bowl weekend, ahead of the show's premiere on Feb. 6.
H&R Block visits Million Dollar Neighbourhood
In a product integration deal with the OWN Canada series, the tax company demonstrates its "Second Look" program.
Deloitte's 2012 media and tech predictions
Earlier this week in Toronto, the research company released its forecasts in areas of technology, media and telecommunications.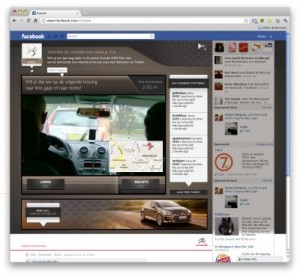 AToMiC: Citroen races through the Twitter-sphere
In the second edition of a new series covering innovation in the media landscape, we take a look at a new Citroen marketing campaign that puts social media users in the driver's seat.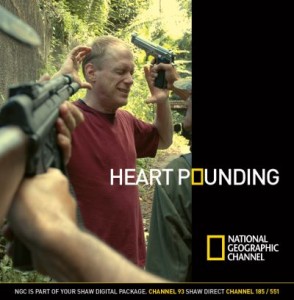 The National Geographic Channel frames its shows
The Shaw Media channel launches an evocative campaign in celebration of the 125-year-old brand.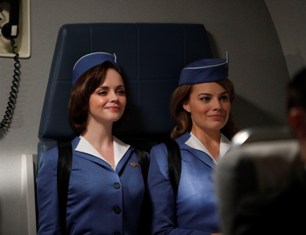 Fall TV: Social hits and misses
US-based Networked Insights reports Revenge and Up All Night are among the shows getting the most social buzz.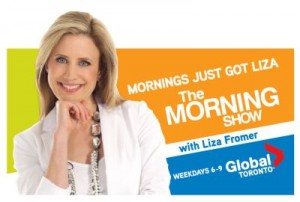 Let The Morning Show begin
Global TV is pulling out all the marketing stops for the launch of its new a.m. talker, The Morning Show.