Jennifer Horn
Articles by Jennifer Horn

INTERACTIVE
MOBILE
TV
WEB
Earlier this week in Toronto, the research company released its forecasts in areas of technology, media and telecommunications.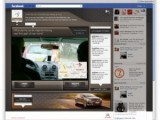 INTERACTIVE
TV
WEB
In the second edition of a new series covering innovation in the media landscape, we take a look at a new Citroen marketing campaign that puts social media users in the driver's seat.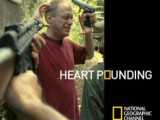 TV
The Shaw Media channel launches an evocative campaign in celebration of the 125-year-old brand.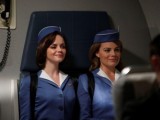 INTERACTIVE
TV
WEB
US-based Networked Insights reports Revenge and Up All Night are among the shows getting the most social buzz.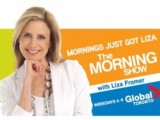 TV
Global TV is pulling out all the marketing stops for the launch of its new a.m. talker, The Morning Show.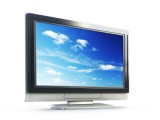 TV
WEB
The Television Bureau of Canada's latest study indicates that traditional TVs still rule in the nation's living rooms, with online as a complementary medium.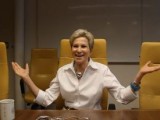 PEOPLE/COMPANIES
TV
A new series of videos takes a behind-the-scenes look at some of Canada's biggest media agencies, which bridge the gap between broadcasters and the world's biggest brands.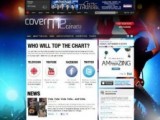 TV
The broadcaster is measuring response to Temple Street's new reality show via social media, the outcome of which will influence the show's results.



The definitive CDN broadcast and production resource.
Over 5,000 company listings!
Playback on Instagram