Jennifer Horn
Articles by Jennifer Horn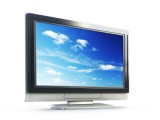 TV
WEB
The Television Bureau of Canada's latest study indicates that traditional TVs still rule in the nation's living rooms, with online as a complementary medium.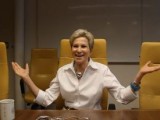 PEOPLE/COMPANIES
TV
A new series of videos takes a behind-the-scenes look at some of Canada's biggest media agencies, which bridge the gap between broadcasters and the world's biggest brands.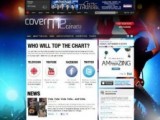 TV
The broadcaster is measuring response to Temple Street's new reality show via social media, the outcome of which will influence the show's results.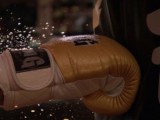 TV
The deal will see The Score air Muay Thai Premier League events and a doc series.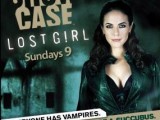 TV
Shaw Media's Muriel Solomon talks about Showcase's new approach to marketing its fall shows, including Lost Girl.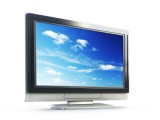 TV
The former CJNT is going HD and skewing younger.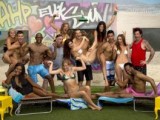 TV
The reality show snatches the top three spots for the week.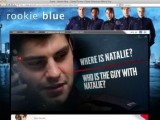 GAMING
INTERACTIVE
TV
Global TV has launched a new online feature for the high-rated drama, allowing viewers to choose how a suspect interview unfolds.

The definitive CDN broadcast and production resource.
Over 5,000 company listings!
Playback on Instagram