Jennifer Horn
Articles by Jennifer Horn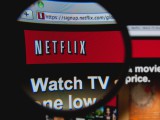 STREAM
WEB
Netflix engineers dream up UX solutions to help make search easier on the online streaming platform.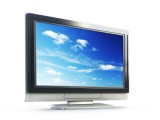 TV
Shaw Media's Global TV is paying for breakfast tabs, transit fares and groceries to promote its morning program.

TV
The sports channel played an impromptu game of hockey in the lobby of a Toronto mall to promote its online petition to bring back hockey.

MOBILE
WEB
A report from IAB and BrightRoll shows video's rapid trajectory and how marketers believe it to be more effective than TV, online display and social advertising.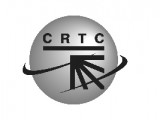 POLICY
TV
WEB
The regulator has a three-prong plan for a better communications system that includes tracking content creation and ensuring availability of service providers and consumer protection from telemarketing.

NEWS
The Blue Ant Media channel is launching a rebrand and campaign this October to better target a younger male audience.

FILM
The media co is allowing the brand to take over its Aquarium Channel with Finding Nemo characters swimming on-screen to promote its 3D release.

INTERACTIVE
MOBILE
The channel has launched tech that connects its app to TV, and will be working with Virgin Mobile and Bell Mobility for the pilot phase.

TV
WEB
The pubcaster's new kids show Cross Country Fun Hunt is being created on the road with the host documenting communities and uploading segments online to draw traffic to a dedicated series site.

The definitive CDN broadcast and production resource.
Over 5,000 company listings!
Playback on Instagram