Jeremy Dickson
Articles by Jeremy Dickson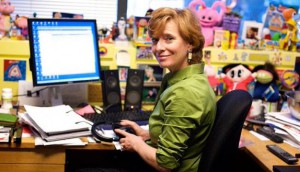 Dr. Lynn Oldershaw departs Kids' CBC
The production exec for preschool programming is no longer with the broadcaster.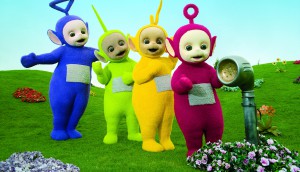 DHX reports Q1 revenues up, plus new SVOD deals in China
New digital platform deals and global expansion contribute to growth at the company, as it also announces two new non-exclusive content deals in China.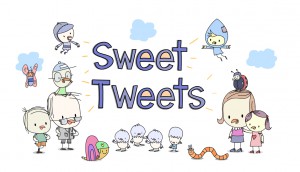 Yeti Farm Creative expands into original digital-first productions
B.C. animation house Yeti Farm Creative has moved into a brand-new state-of-the-art studio and has launched a digital-first animation production and distribution division called YetiLABS.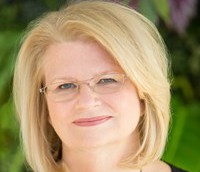 Geraldine Laybourne joins 9 Story board
Laybourne held executive positions at Nickelodean and Disney, and is currently chairman and co-founder of kids tech company Kandu.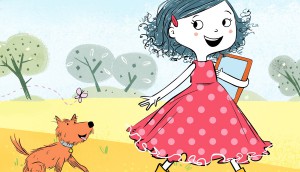 Kids' CBC greenlights Randi Zuckerberg's Dot.
Dot., a 52 x 11-minute animated TV series, is based on the debut children's book from bestselling author, digital lifestyle expert and entrepreneur Randi Zuckerberg.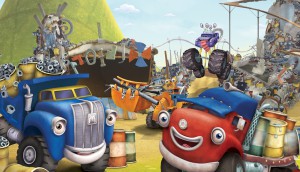 Trucktown and Mike the Knight reach new audiences
Nelvana sells preschool series Trucktown to Discovery Latin America, while hit series Mike the Knight is growing its distribution in French Canada and LatAm.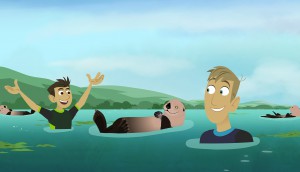 9 Story inks Wild Kratts deals in Australia
9 Story Media Group's animated series Wild Kratts has landed Australian deals across broadcast, home video and toys.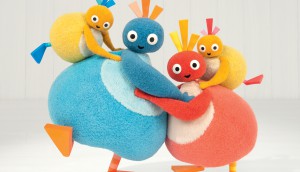 Teletubbies and Twirlywoos head to Australia
DHX Media has secured broadcast deals with Australia's ABC Kids for two of its new flagship preschool shows.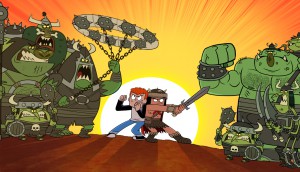 Disney XD snaps up two DHX shows
Disney XD has acquired animated fantasy series Fangbone! (pictured) and semi-scripted gamer magazine series Gaming Show (In My Parents' Garage) from DHX Media for broadcast in international markets.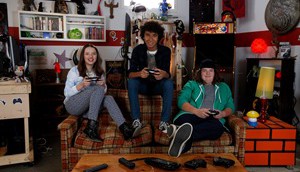 DHX TV reveals re-rebranded channels, new shows
New names and programming details are unveiled for DHX's de-Disneyed stable of youth-targeted TV channels and brands. (Gaming Show pictured.)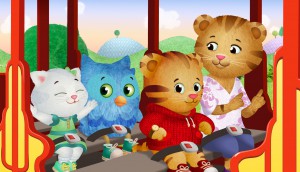 Odd Squad, Daniel Tiger get new seasons
The kids series, both coproductions with Canadian prodcos, get second and third seasons, respectively, on their Canadian and U.S. pubcasters.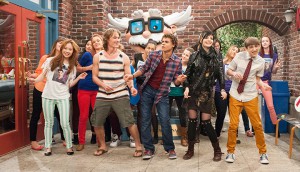 YTV stays in the zone
From Kidscreen magazine: How the Corus Entertainment-owned kidcaster is bolstering its content offerings amid national regulatory changes. (Some Assembly Required pictured.)