Jeremy Dickson
Articles by Jeremy Dickson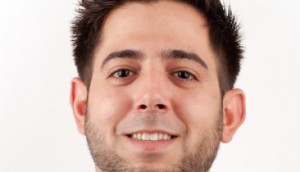 Portfolio Entertainment names global sales director
Jonathan Abraham will be responsible for selling the company's slate of original programs globally and strengthening Portfolio's distribution division.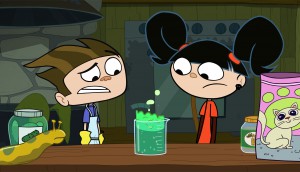 Second seasons of 9 Story series sail to ABC
Second seasons of three animated series are headed down under to pubcaster ABC Australia. (Camp Lakebottom pictured.)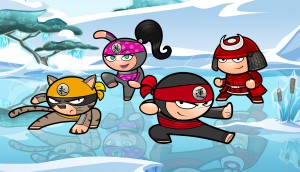 Chop Chop Ninja Challenge clicks with more broadcasters
Mobile-based, non-verbal comedy Chop Chop Ninja Challenge from Sardine Productions and Gamerizon has sold to a number of global broadcasters under a deal with the IP's distributor GoldBee.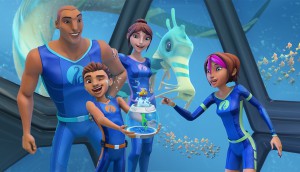 CBBC gets into The Deep
Technicolor has inked a broadcast deal with CBBC for the family-friendly underwater adventure series The Deep from co-producers DHX Media and A Stark Production.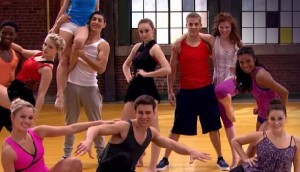 Boat Rocker Brands signs U.K. licensees for The Next Step
Newly established Boat Rocker Brands, in agreement with Brands with Influence, has secured four new U.K. licensees for Temple Street's The Next Step.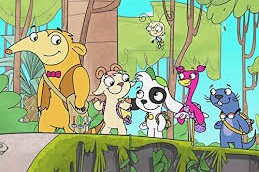 More international sales for Doki
Toronto-based distributor Portfolio Entertainment has secured a raft of new TV sales for its hit animated preschool series Doki.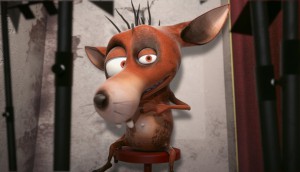 Tricon inks coproduction deal with French producers
Tricon Kids & Family has secured a co-pro agreement with Savoir-Fer and REAZ for Me, Myself & My Selfie, a new CGI-animated comedy short-format series.
Shaftesbury and Teletoon join Gulli in support of Squish
Paris-based indie Cottonwood Media has signed new development partnerships with Shaftesbury and Teletoon Canada for its animated comedy Squish.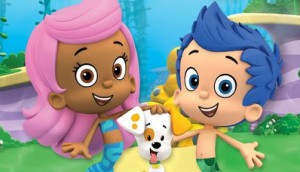 Corus sends Nickelodeon series to streaming service shomi
shomi has secured a licensing deal with Corus Entertainment for a slate of Nickelodeon content, which encompasses 700 half-hour eps, as well as the exclusive rights to six series.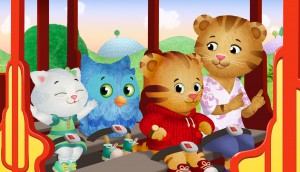 Daniel Tiger lands $2 million funding injection
Nonprofit The Fred Rogers Company has received a donation from The Rite Aid Foundation's KidCents program to support production of the preschool series, which it co produces with 9 Story Media Group and New York's Out of the Blue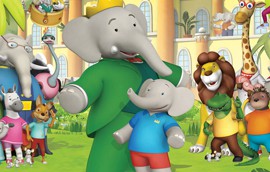 Nelvana inks raft of SVOD deals
Corus Entertainment-owned Nelvana has sold more than 800 episodes of content from its kids animated and live-action library to multiple SVOD services around the world.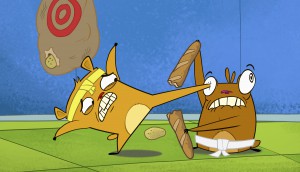 Disney Channels Asia takes Numb Chucks' second season
Toronto's 9 Story Media Group has licensed the second season of its slapstick toon Numb Chucks to Disney Channels across Asia.