Jeremy Dickson
Articles by Jeremy Dickson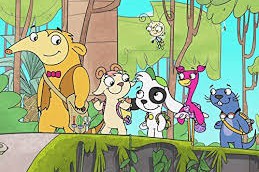 More international sales for Doki
Toronto-based distributor Portfolio Entertainment has secured a raft of new TV sales for its hit animated preschool series Doki.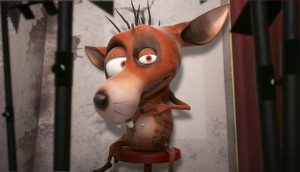 Tricon inks coproduction deal with French producers
Tricon Kids & Family has secured a co-pro agreement with Savoir-Fer and REAZ for Me, Myself & My Selfie, a new CGI-animated comedy short-format series.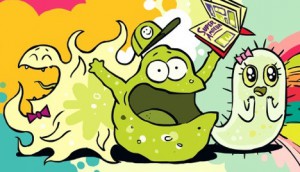 Shaftesbury and Teletoon join Gulli in support of Squish
Paris-based indie Cottonwood Media has signed new development partnerships with Shaftesbury and Teletoon Canada for its animated comedy Squish.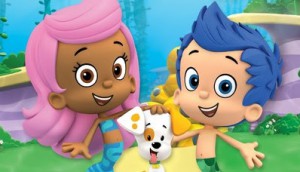 Corus sends Nickelodeon series to streaming service shomi
shomi has secured a licensing deal with Corus Entertainment for a slate of Nickelodeon content, which encompasses 700 half-hour eps, as well as the exclusive rights to six series.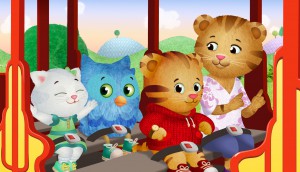 Daniel Tiger lands $2 million funding injection
Nonprofit The Fred Rogers Company has received a donation from The Rite Aid Foundation's KidCents program to support production of the preschool series, which it co produces with 9 Story Media Group and New York's Out of the Blue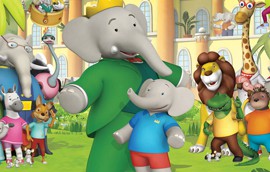 Nelvana inks raft of SVOD deals
Corus Entertainment-owned Nelvana has sold more than 800 episodes of content from its kids animated and live-action library to multiple SVOD services around the world.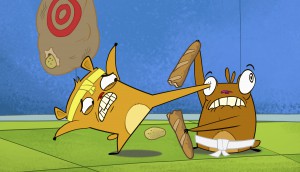 Disney Channels Asia takes Numb Chucks' second season
Toronto's 9 Story Media Group has licensed the second season of its slapstick toon Numb Chucks to Disney Channels across Asia.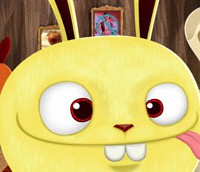 DHX inks broadcast, VOD deals for Endangered Species
Halifax-based DHX Media has secured seven international broadcast and VOD deals for its 52 x 11-minute animated comedy Endangered Species.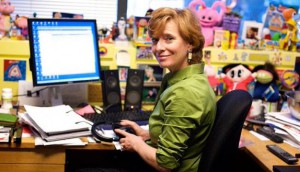 Dr. Lynn Oldershaw departs Kids' CBC
The production exec for preschool programming is no longer with the broadcaster.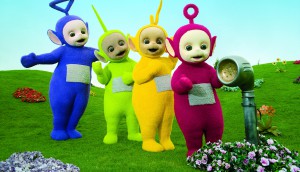 DHX reports Q1 revenues up, plus new SVOD deals in China
New digital platform deals and global expansion contribute to growth at the company, as it also announces two new non-exclusive content deals in China.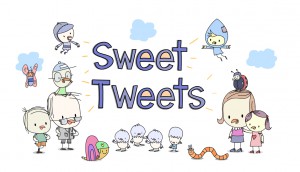 Yeti Farm Creative expands into original digital-first productions
B.C. animation house Yeti Farm Creative has moved into a brand-new state-of-the-art studio and has launched a digital-first animation production and distribution division called YetiLABS.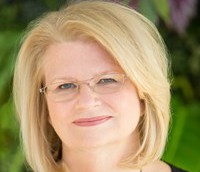 Geraldine Laybourne joins 9 Story board
Laybourne held executive positions at Nickelodean and Disney, and is currently chairman and co-founder of kids tech company Kandu.