Jeremy Dickson
Articles by Jeremy Dickson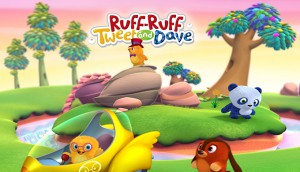 Hulu snaps up Ruff-Ruff, Tweet and Dave
Hulu has secured the exclusive SVOD rights to season one of Sprout/CBeebies-commissioned preschool series.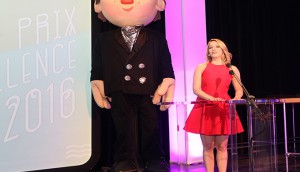 The Youth Media Alliance French-language award winners are…
Pixcom Productions, Attraction Images Productions, Zone3 and Telefiction Productions all picked up multiple wins at the 2016 YMA French-language Awards of Excellence.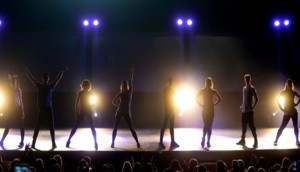 DHX Media revenues dip 2% in Q3
A 63% bump in L&M revenues helped DHX Media overcome declines within its distribution, proprietary production and TV businesses. (The Next Step Wild Rhythm Tour pictured.)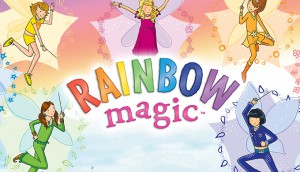 DHX licenses Rainbow Magic from Mattel
The deal will enable the studio to develop and produce multi-platform content based on the hugely popular children's book series.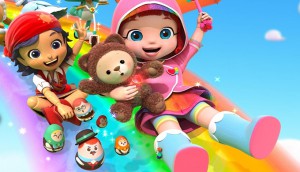 Rainbow Ruby set for Canadian premiere
The series, co-produced by China Entertainment, bows this month on DHX-owned Family Jr.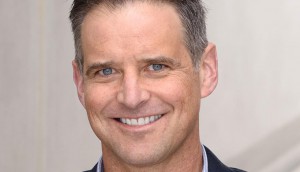 Gregory R. Little returns to Rainmaker
The exec is heading back to Rainmaker Entertainment as the company's first SVP of content.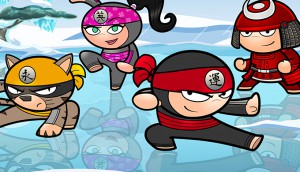 Teletoon greenlights Chop Chop Ninja
A full multi-screen experience will support the new 40 x 11-minute series from Montreal-based Sardine Productions and Gamerizon.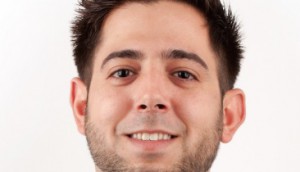 Portfolio Entertainment names global sales director
Jonathan Abraham will be responsible for selling the company's slate of original programs globally and strengthening Portfolio's distribution division.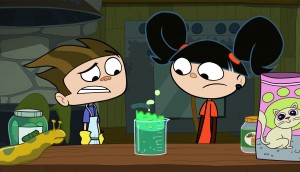 Second seasons of 9 Story series sail to ABC
Second seasons of three animated series are headed down under to pubcaster ABC Australia. (Camp Lakebottom pictured.)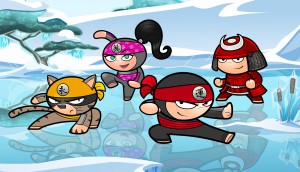 Chop Chop Ninja Challenge clicks with more broadcasters
Mobile-based, non-verbal comedy Chop Chop Ninja Challenge from Sardine Productions and Gamerizon has sold to a number of global broadcasters under a deal with the IP's distributor GoldBee.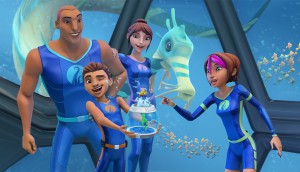 CBBC gets into The Deep
Technicolor has inked a broadcast deal with CBBC for the family-friendly underwater adventure series The Deep from co-producers DHX Media and A Stark Production.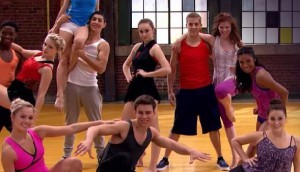 Boat Rocker Brands signs U.K. licensees for The Next Step
Newly established Boat Rocker Brands, in agreement with Brands with Influence, has secured four new U.K. licensees for Temple Street's The Next Step.