Harmeet Singh
Articles by Harmeet Singh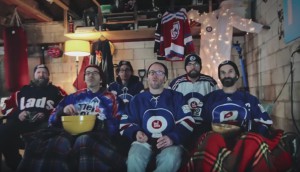 Telefilm turns the camera on Canadians
Its new social campaign lets us be voyeurs and see how others enjoy our country's cinema.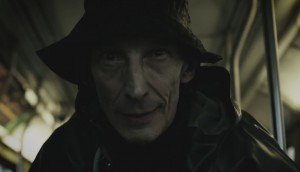 A slightly threatening invitation
The Canadian Film Fest plays on politeness to capture the general population's interest in its latest promotional campaign.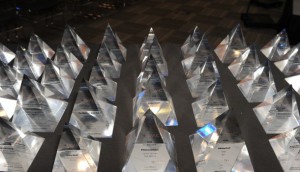 Last chance to enter AToMiC Awards 2017
The final deadline to enter work spanning advertising, media, tech and content is today.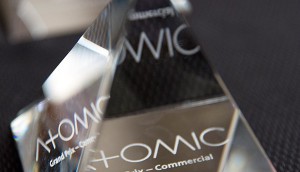 2016 AToMiC Awards shortlist revealed
Take a look at the campaigns that stand out in advertising, media creativity, tech and content.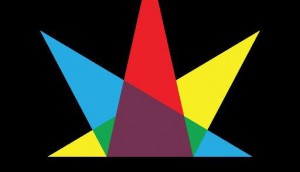 Telefilm's patriotic platform
A new initiative hopes to be an "Own the Podium" for Canada's audiovisual industry.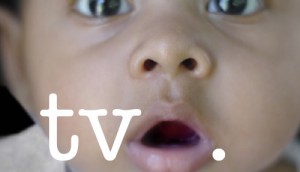 TVO lauds the 'wow' moments
A new marketing campaign aims to make the broadcaster more of an educational partner.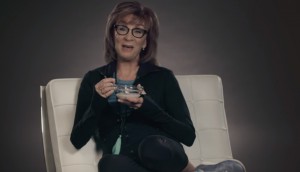 ACTRA members send a message
A cheeky campaign helps the union show why the ad world should hire its performers.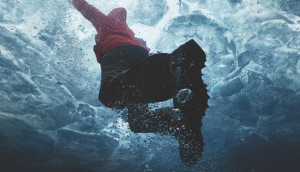 Canada Goose's cinematic journey
How the brand has tapped Canadian film talent for its latest content strategy.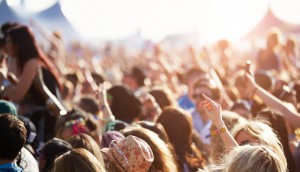 How Canadians view sponsorship
A new study looks at which causes, sports properties and events are connecting most with consumers. (From Strategy Online.)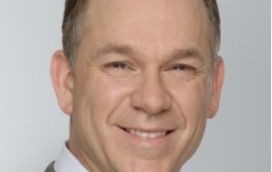 Kevin Crull lands at U.S. telco Sprint
The former Bell Media president returns to the U.S. after his exit from Bell Media in April.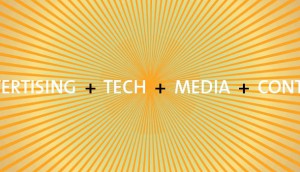 AToMiC Awards shortlist revealed
The AToMiC Awards, from strategy, Media in Canada and Playback, recognize future-forward use of media across advertising, technology and content.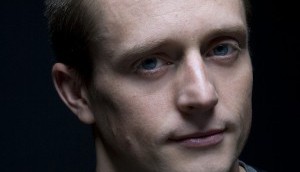 Going inside Intel's 'Inside Films' series
Ahead of his talk at BCON branded content expo in Toronto, Pereira & O'Dell Entertainment head of development Robert Lambrechts on how products can be characters in film.