Guest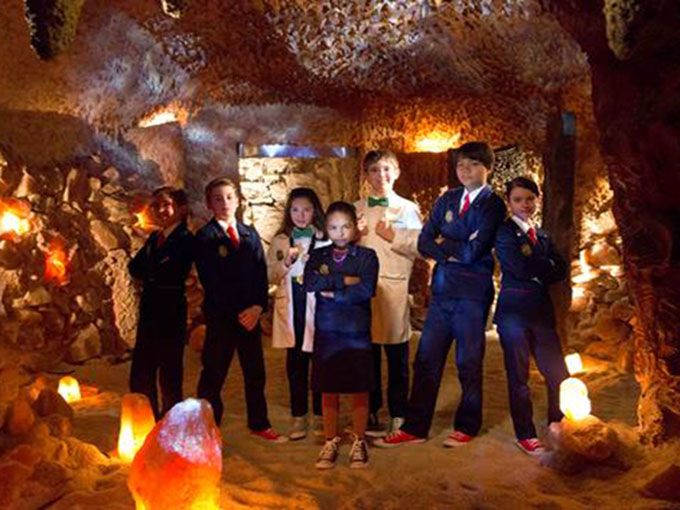 Odd Squad inspires line of games and puzzles
Outset Media will launch branded games based on the Sinking Ship Entertainment-Fred Rogers series next spring.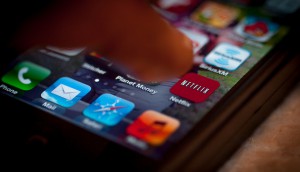 Column: You down with OTT?
Looking to ink a deal with a Netflix or Amazon? Entertainment lawyer Marco Figliomeni explains what producers should consider when negotiating content licence agreements.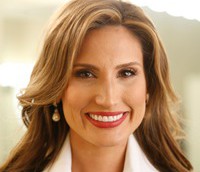 Column: What's next for entertainment immigration?
Immigration lawyer Lorraine P. D'Alessio breaks down how the Trump administration's policies might affect those in the film and TV industry looking to work in the U.S.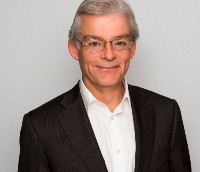 Column: The year in M&A
Achieving scope and scale to compete on an international stage drove last year's busy merger-and-acquisitions cycle. John Vandervelde talks about what it means for 2017.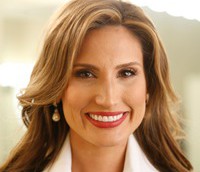 Column: Will Canada's new tech talent strategy be a boon to entertainment?
Immigration lawyer Lorraine P. D'Alessio on how Canada's media industries could benefit from new federal initiatives.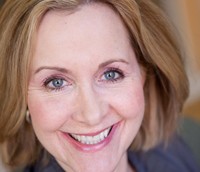 Opinion: The value in 10-out-of-10
Following Jean-Pierre Blais' recent comments on the CIPF points change, the Writers Guild of Canada's Maureen Parker weighs in on why 10/10 Canadian series are worth protecting.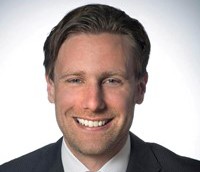 Opinion: Digging deeper than the CIPF points controversy
CMPA president and CEO Reynolds Mastin on the CRTC's "visionary" broadcast trigger change.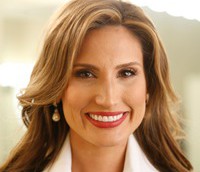 Column: Immigration tips for your trip to AFM
With the American Film Market just days away, immigration lawyer Lorraine D'Alessio offers a primer on travel and visa requirements for those headed south.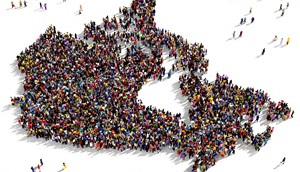 Opinion: What Minister Joly should take from the Cancon consultations
If the current regulation stands, Canadian voices risk being lost in the crowd, says filmmaker and DGC National president Tim Southam.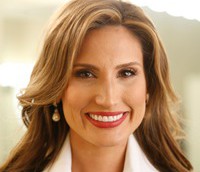 Column: Are your film festival plans immigration-friendly?
As TIFF gets underway, immigration lawyer Lorraine P. D'Alessio discusses business visitor visa requirements for foreign guests attending TIFF or similar film fests in foreign countries.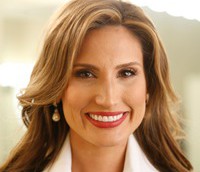 Column: Planning an exit strategy in a post-Brexit world
Immigration lawyer Lorraine P. D'Alessio on the emigration options available to Canadians currently based in the U.K.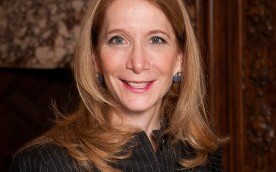 Blog: Notes from Israel's indie scene
Former BravoFACT exec director Judy Gladstone (pictured) shares dispatches from Jerusalem, which recently hosted a thriving film fest for audiences with an appetite for foreign content.